Please note: Adam Stern is no longer a PADI AmbassaDiver. Click here to see our full list of current AmbassaDivers.
---
PADI AmbassaDivers are selected representatives who have excelled within their field, inspiring others to start diving, keep diving or teach diving. They represent PADI values and help to inspire divers, ocean advocates and explorers across the globe.
Meet our new PADI AmbassaDiver, Adam Stern!
Adam, a PADI Freediver Instructor Trainer, is an accomplished freediver and the current Australian Free Immersion record holder with a depth of 88 metres / 288 feet. Adam is also part of the "100 Club", having dived down to 100 metres / 328 feet with the Constant Weight method of freediving.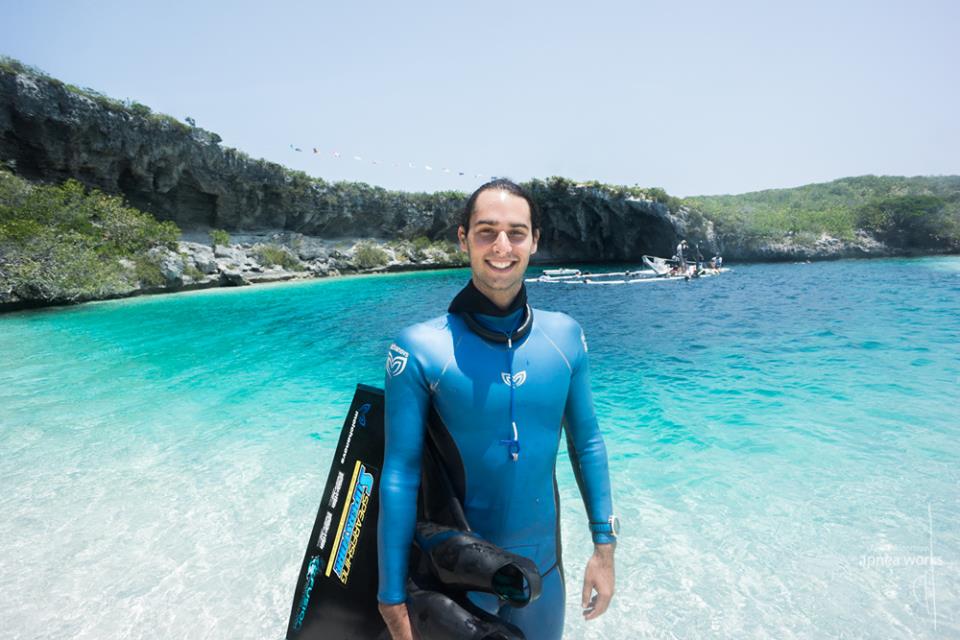 Like many new divers – whether scuba or freediving – Adam's adventures began while on a backpacking trip. It was in Koh Tao, Thailand, where Adam was first introduced to the sport of freediving.
Although not his original intention when beginning to freedive, Adam has made a name for himself through competing successfully in various competitions around the world. He first started competing in 2013 in Dahab, Egypt and in 2015 won bronze in the Men's Constant Weight division at the Vertical Blue competition in the Bahamas – the "Wimbledon of freediving." The following year at Vertical Blue, Adam dove to 100 metres / 1076 feet Constant Weight and broke the Australian Free Immersion record again increasing it to 88 metres / 288 feet.
"Teaching freediving, for me, is about exposing people to diving on one breath in a way that is comfortable, natural and without stress. It's amazing what the human body can do and when I teach I am simply unlocking potential in my students that already exists. I think that sometimes people think that competition divers push themselves to the limit which is a general misconception because all my deep dives and relaxed, pleasurable and comfortable."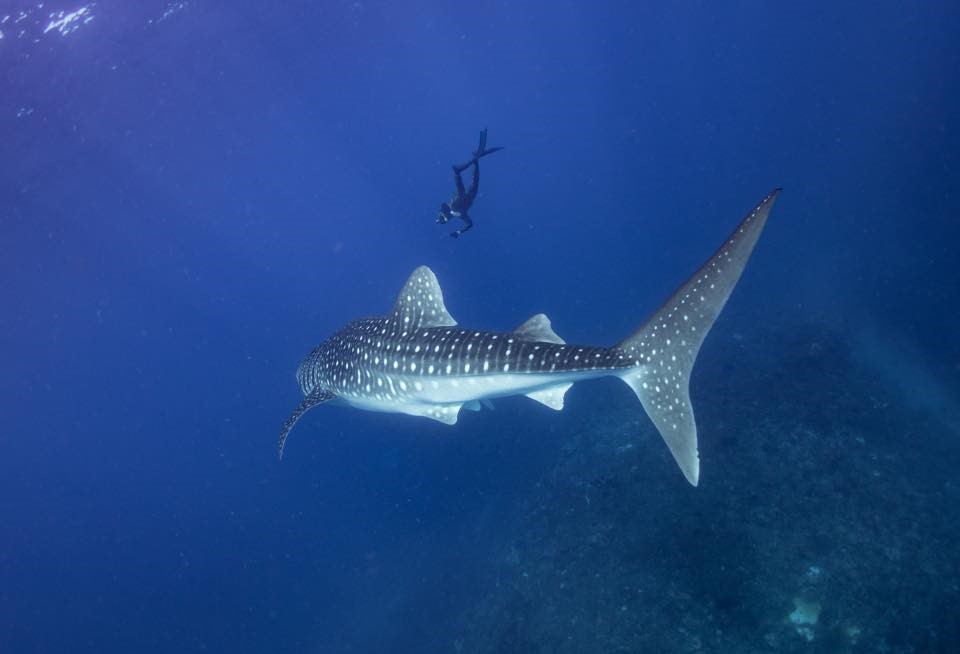 Adam's passion for teaching freediving comes via the promotion of dive safety, often operating free freediving safety seminars to help promote safe diving practices.
"I'm ecstatic to be accepted into the PADI AmbassaDiver program because it allows me to be at the forefront of the great contribution PADI is making to the freediving industry, the promotion of safe freediving practices and the expansion of freediving itself as a way to connect with and experience the aquatic world."