…you're the app we've all been waiting for…
Introducing PADI Adventures, the ultimate local diving app.
If you're looking for a fun dive, a new hobby, a weekend adventure, to get your diving certification or have just always wondered why people rave about diving, this is the app for you!
This – oh so simple! – app finds snorkeling, fun diving and learn-to-dive activities nearby. 
Click, click, click…and you're in.
Store your rental kit equipment preferences and your certification details (and your dive buddy's info too!). Every time, it gets easier and easier to just book and go anywhere in the world.
If you add a dive center as a favorite, the app will suggest upcoming dive trips or events you might be interested in, which is nice if you fancy getting wet but don't know where to go.
Basically, PADI Adventures gives you all the information you need to get diving locally with easy online booking and payment. What's not to like?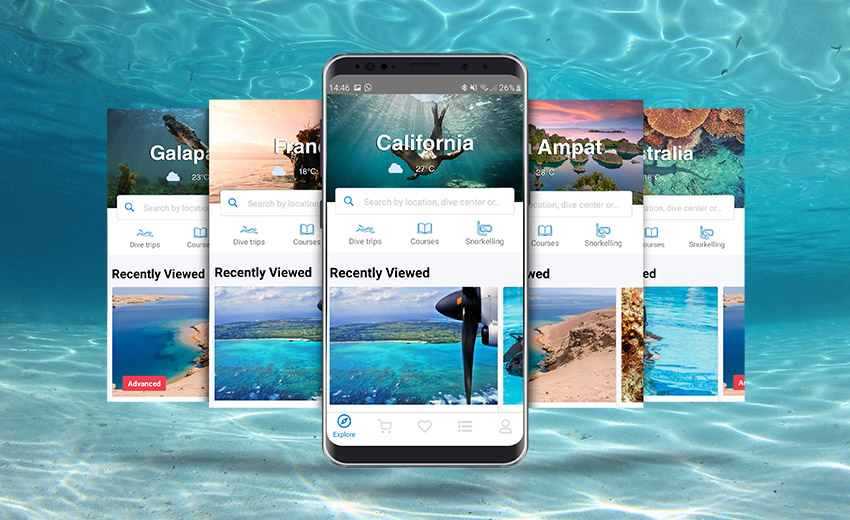 And, when you're ready to travel again, PADI Adventures will go with you, too. It'll geo-locate your position on Earth, and tell you everything there is to do in your new location! Alternatively, it will give you a bunch of links to dreamy diving resorts and liveaboards on the PADI Travel website. 
There's no more need to spend hours searching the Internet, and no need to walk into each dive center to check pricing and availability when you're on vacation. Just relax around the pool or on the beach instead while the app does the hard work.
Booking your diving adventures has never been easier.
The PADI Adventures app is available on the Google Play Store and the Apple App Store. Download it now, and dive into new adventures!