PADI® has created a swell of hope from 2022 into 2023 – mobilizing the global community of Ocean Torchbearers and teaming up with like-minded partners to take action for our shared blue planet to create wins for the sea.
PADI have long been committed to creating positive ocean change, as scuba divers are on the frontlines to witness the most urgent issues facing the underwater world – and empowered to take meaningful action through shared education and citizen science initiatives.
"As a purpose-driven diving organization, we are determined to turn the dial toward a healthy future and work together united in passion and armed with a clear plan of action," says Drew Richardson, CEO & President of PADI Worldwide. "This year, we have shown that hope continues to rise, with numerous wins that will create long-lasting positive ocean change."
---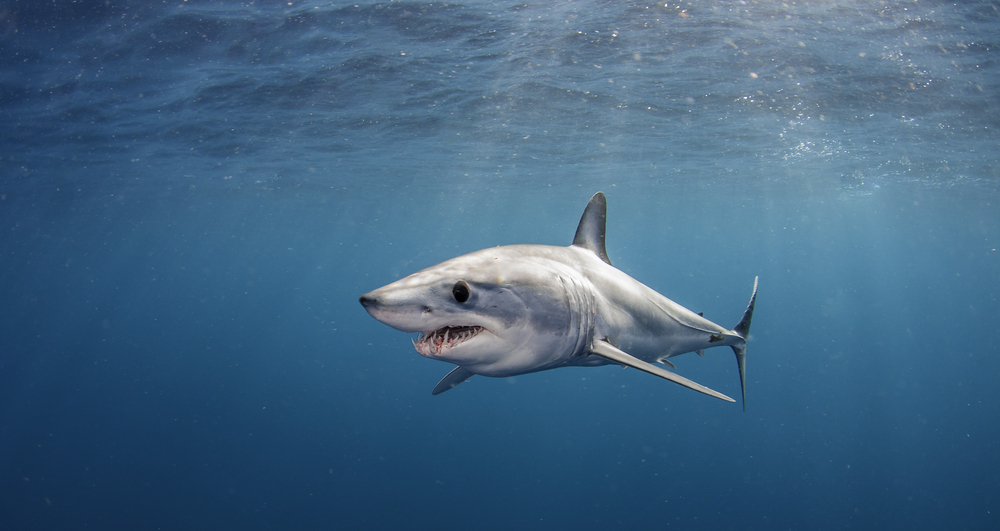 Protecting Over 100 Shark Species
This November PADI helped requiem sharks get significant protection at the 19th meeting of CITES (the Convention on Trade of Endangered Species of Wild Fauna and Flora) in Panama City, where government representatives agreed to restrict international trade for all requiem sharks, one of the biggest family of species, all hammerhead sharks, and all guitar sharks– adding an extra 60 species to the list of shark species protected by CITES on Appendix II.
This positive outcome follows PADI being asked by the host nation of Panama to provide specialist advice and research to all attending government representatives to help secure support for a critical vote to double the amount of protected shark and ray species.
Protecting sharks is a core component of PADI's Blueprint for Ocean Action, with the established goal of reducing the number of sharks and rays facing extinction by 25% in the next decade. With the most recent win for sharks at CITES, PADI has now helped secure protection measures for a total of 105 species to date.
"The decision to restrict the unsustainable global trade in some of the most threatened species on the planet provides us all with a hope and optimism that we are not too late to end the dramatic declines in the ocean's most iconic, and critical, animals," said Ian Campbell, Associate Director of Policy and Campaigns for the PADI AWARE FoundationTM, which is PADI's global non-profit. Campbell represented PADI at the 19th meeting of CITES.
---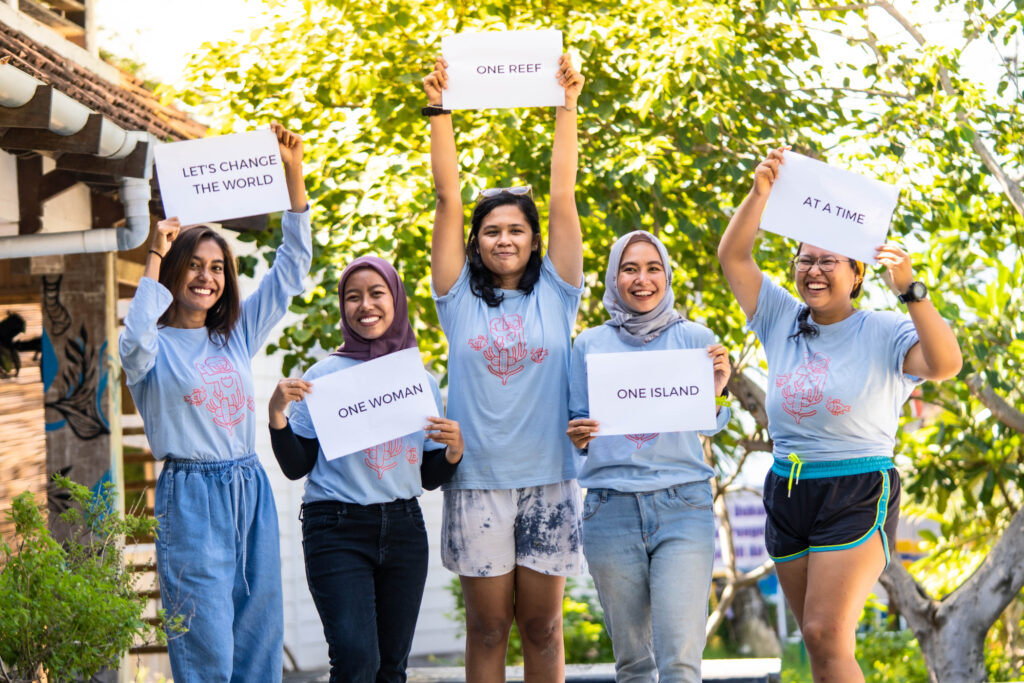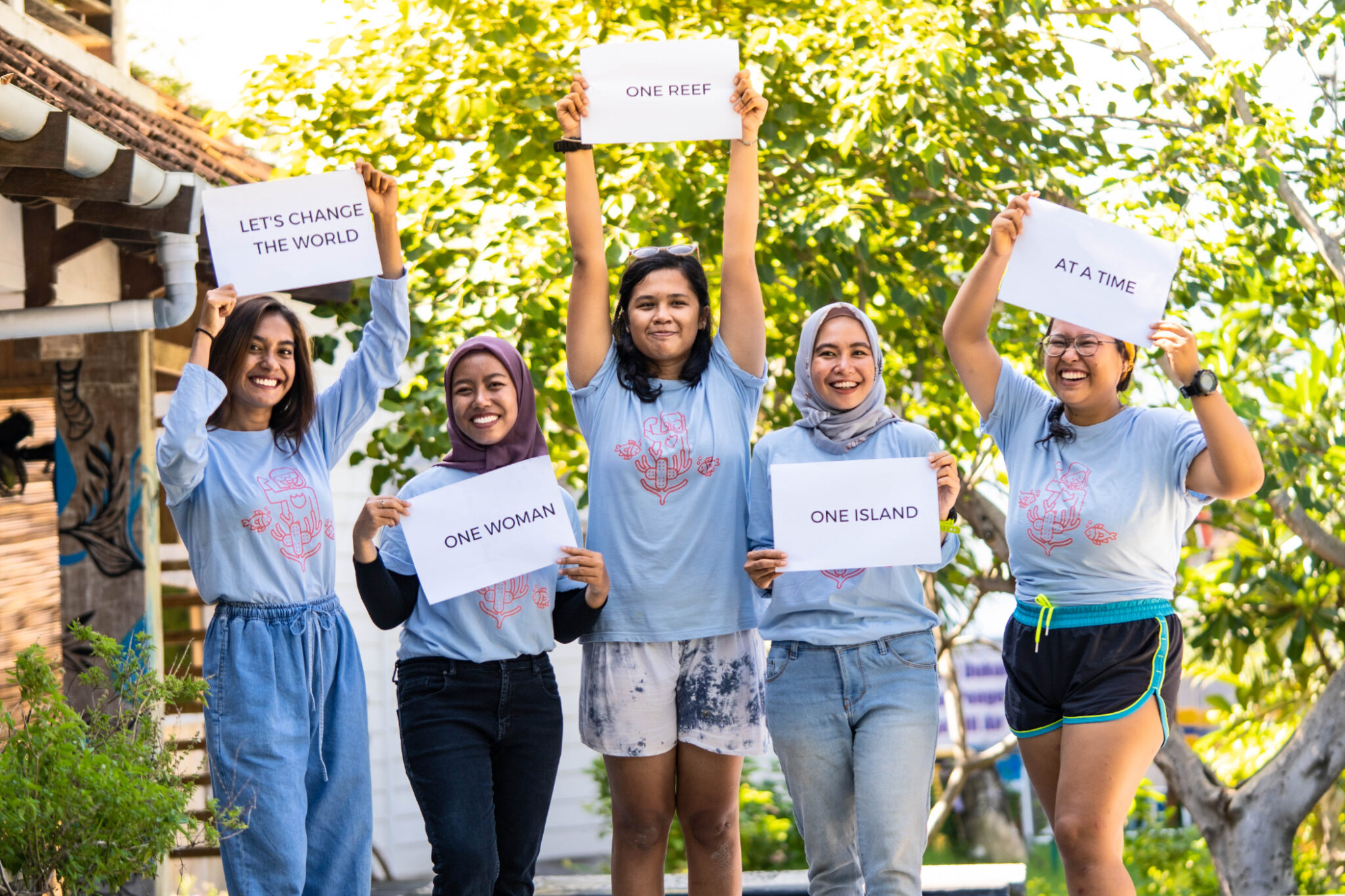 Unprecedented Commitment to the Ocean
This April, PADI awarded over USD $150,000 to 16 different conservation projects through their AWARE Grant Program. From giant kelp rehabilitation to the protection of vulnerable sea turtle species, these community initiatives around the planet were selected to help fuel both local and global ocean change. The second round of funding later in the year nearly doubled, allowing even more conservation projects to also receive support.
Additionally, PADI AWARE™ has dedicated nearly one-quarter of its public funds to award additional recipients, with a goal to substantially increase funding in the next two to five years.
"There are so many PADI Dive Centers Mission Hubs and NGOs driving meaningful local action, often with little or no funding support," says Danna Moore, PADI AWARE Foundation's Global Director. "To help ensure these efforts succeed, PADI AWARE is committing 24% of our donations this year to the Community Grant Program, with a goal of reaching $1 Million USD in funding by 2024."
---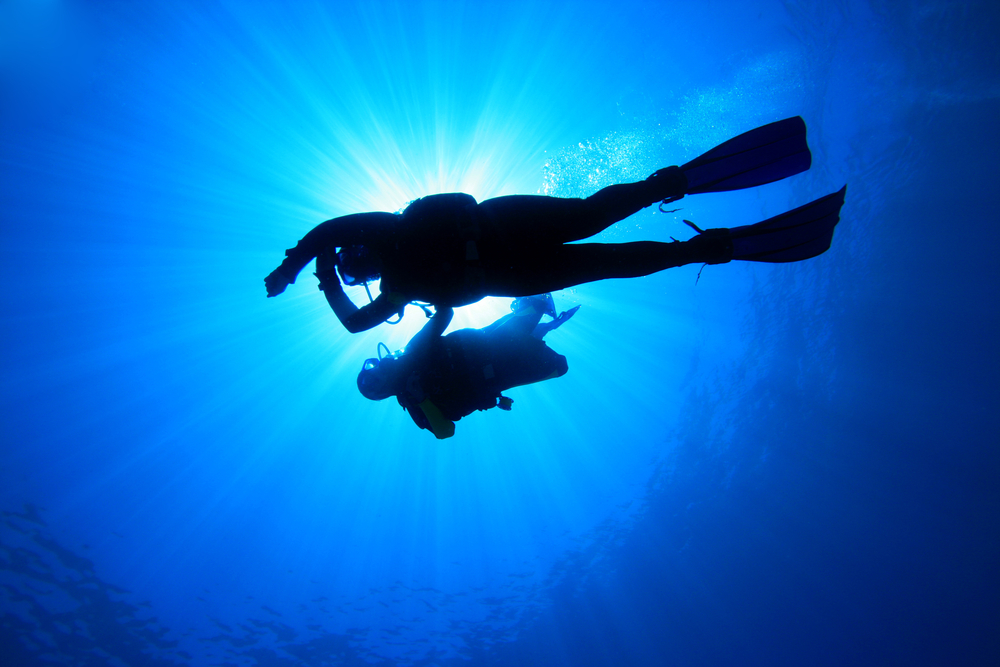 Empowering Locals to Take Back the Ocean
PADI's Pillars of Change – which is a holistic and interconnected approach that helps communities connect, flourish and take joint action for our shared blue planet — is part of the organization's bigger vision to create balance between humanity and the ocean.
This year, PADI has supported more than 250 locals in both the Maldives and Fiji to build life-changing careers as PADI Professionals – from divemasters to instructors – through scholarship programs and government initiatives.
"We are committed to offering life-changing employment opportunities, fostering conservation-minded reef ambassadors, and heightening awareness of the marine environment at a grassroots level – further encouraging industry growth and strengthening our relationships with local communities," explains Thomas Knedlik, Territory Director for PADI Asia Pacific.
---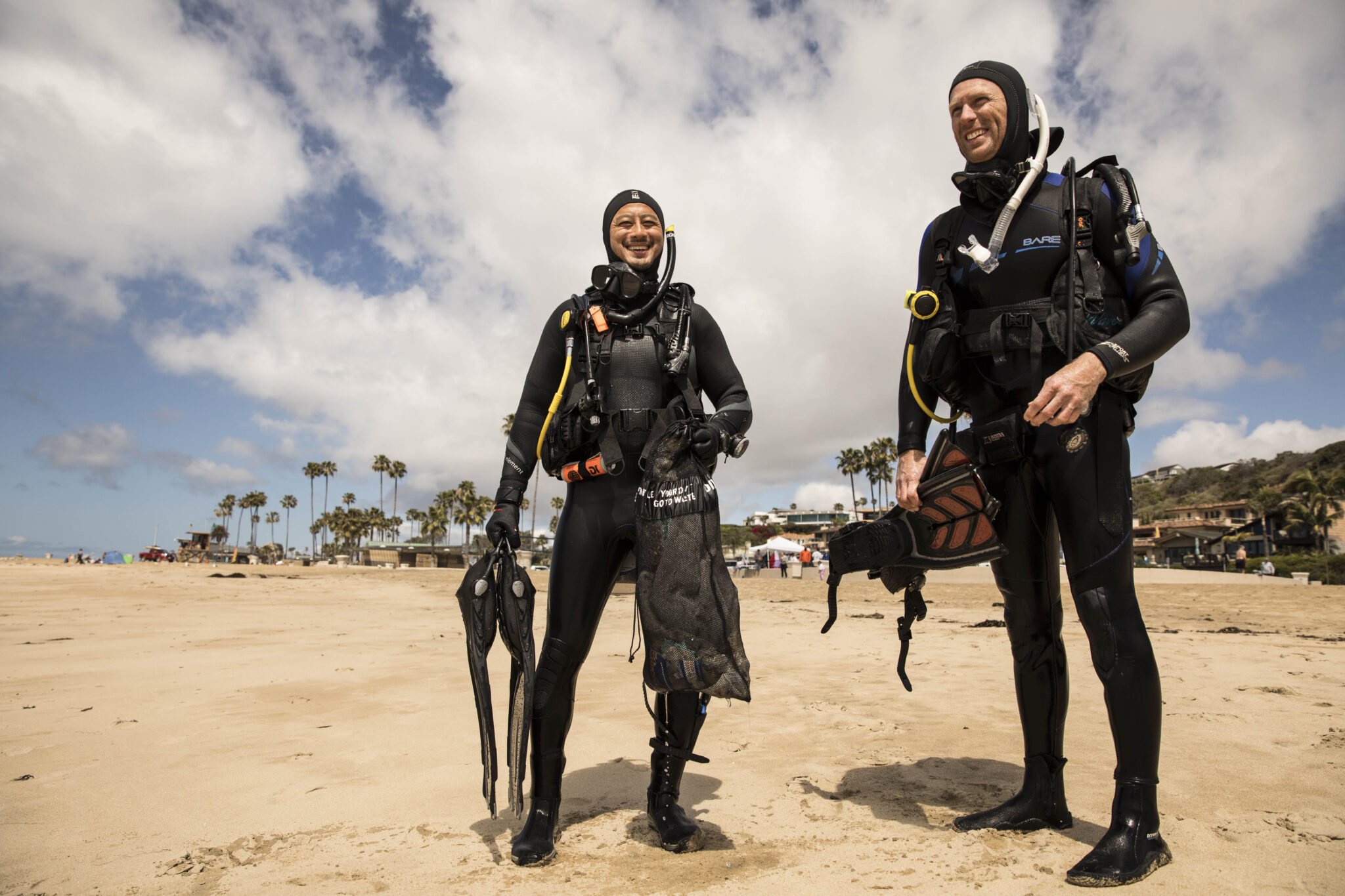 Ridding the Ocean of Marine Debris
"We are committed to building a global network of Ocean Torchbearers to team up and remove 200 million metric tons of trash from our waterways and help rid the ocean of plastic," explains Richardson.
To support this, the PADI AWARE Foundation is empowering divers to tackle marine debris online and offline with the launch of the new Dive Against Debris eLearning course. Dive Against Debris® has been at the heart of PADI AWARE Foundation's marine debris program since 2011, resulting in groundbreaking marine research, regional and global policy changes, and the largest underwater citizen-science database on the planet. 
Supporting these efforts is PADI's partner Seiko, who sponsors their marine debris program and recently awarded the 2022 Sea Hero of the Year®  recipient Shalise Leesfield USD $5,000 to further support the Australian teen tackle marine pollution in her coastal waters in Port Macquarie, Australia.
To further support ridding the ocean of marine debris, PADI also partnered with Circular Flow this year, with the goal of creating a closed-loop neoprene recycling program that offers the dive industry effective and sustainable solutions to the problem of disposing of wetsuits and other neoprene products – ideally keeping them out of landfills by recycling them into other useful products such as mask straps or products offered by PADI Gear™.
This year, PADI Gear teamed up with shark conservationist, Discovery's Shark Week personality, and Emmy® Winner Andy Casagrande to design a PADI Gear signature collection to create positive ocean change for sharks. Not only does this collection commit 15% of the net proceeds towards funding shark conservation efforts around the world, but also supports PADI in removing more than 60,000 lbs of plastic from the ocean.
Rounding up the influential partnerships to help rid the ocean of marine debris is the newly minted PADI AmbassaDiver™ Parineeti Chopra. As an Indian actress, singer, and PADI Advanced Open Water Diver and has recently starred in the Netflix movie The Girl on the Train, Chopra joins an elite group of celebrity influencers determined to take personal action and create real change for healthier oceans – starting with showing the role scuba divers play in removing debris from the ocean to her 67 million social media followers.
---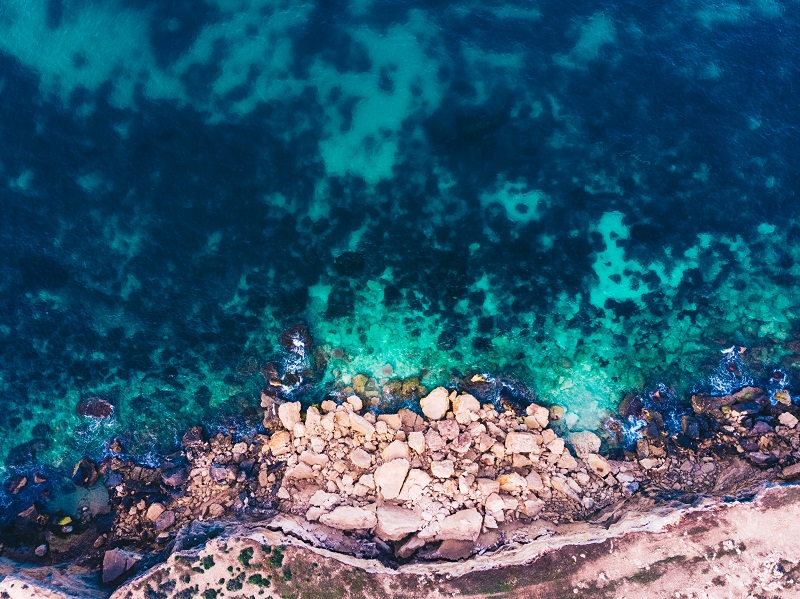 Establishing More Marine Protected Areas
PADI,with the support of their partners Blancpain and National Geographic Pristine Seas launched Adopt The Blue™– a program designed to activate a global network of dive sites across the planet to establish more Marine Protected Areas with the support of PADI Members, divers, and ocean torchbearers.
Together, PADI, National Geographic Pristine Seas and Blancpain are committed to establishing the largest inventory of Marine Protected Areas in the world.
"Our goal is to create 10,000 Adopt The Blue sites by 2025, working with local communities and PADI Mission Hub operators to accelerate local conservation efforts where they are most needed, and to actively contribute towards protecting 30% of the ocean by 2030," says Moore.
This year, 28% of the nearly 900 sites covering 12,926,460,470m² have been solidified as Marine Protected Areas already.
Further supporting this growth is PADI's partnership with SeaLegacy, who joined forces in April to accelerate the protection of 30% of the ocean by 2030. Together, they launched their joint 30×30 campaign designed to generate immediate action from a combined global audience that includes millions of ocean enthusiasts, divers, snorkelers, and conservationists looking for means to protect what they love – in addition to collaborating with both local communities and leaders on the frontlines of the climate crisis.
---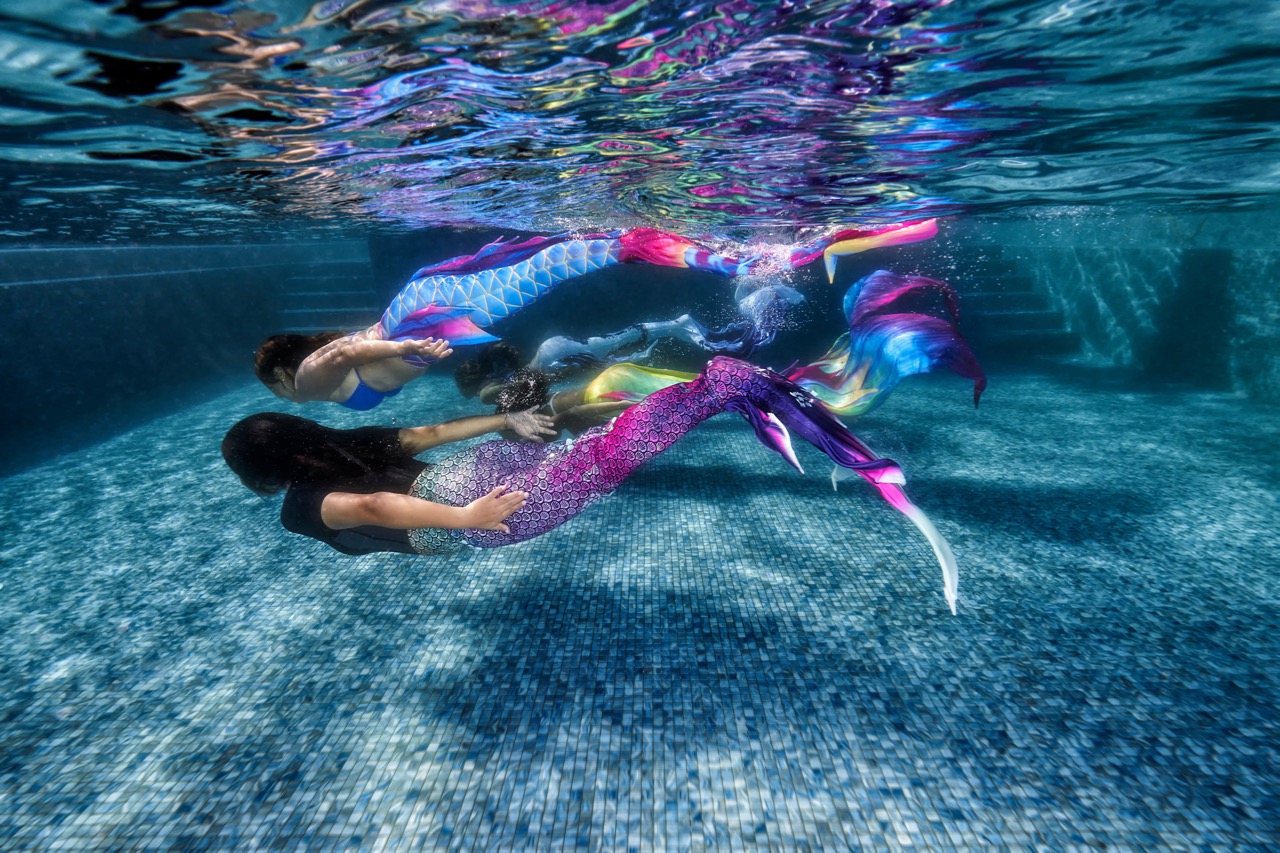 Mermaids Contribute to  the Hope the Ocean Needs
PADI Mermaids are the voices for the ocean and all life that calls it home. To further amplify the hope these tail-flipping athletes give to our shared blue planet, PADI established their Mermaid Team to capture the imagination of the world for what is possible and amplify the collective passion for our planet's largest and most important ecosystem.
This November, three members of the PADI Mermaid Team proved that fairytale endings do exist, saving a group of distressed scuba divers—one who was unconscious—at Catalina Island during a PADI training session. Their selfless decision resulted in all the scuba divers getting out of the situation safely – and solidified PADI Mermaids as the providers of hope and magic for our shared blue planet.
"Some superheroes wear capes, others wear mermaid tails. With our mission to create a billion torchbearers at the forefront, we're filling the ocean with passionate, responsible mermaids that nourish the water with hope every time they flip their tails," says Richardson.
---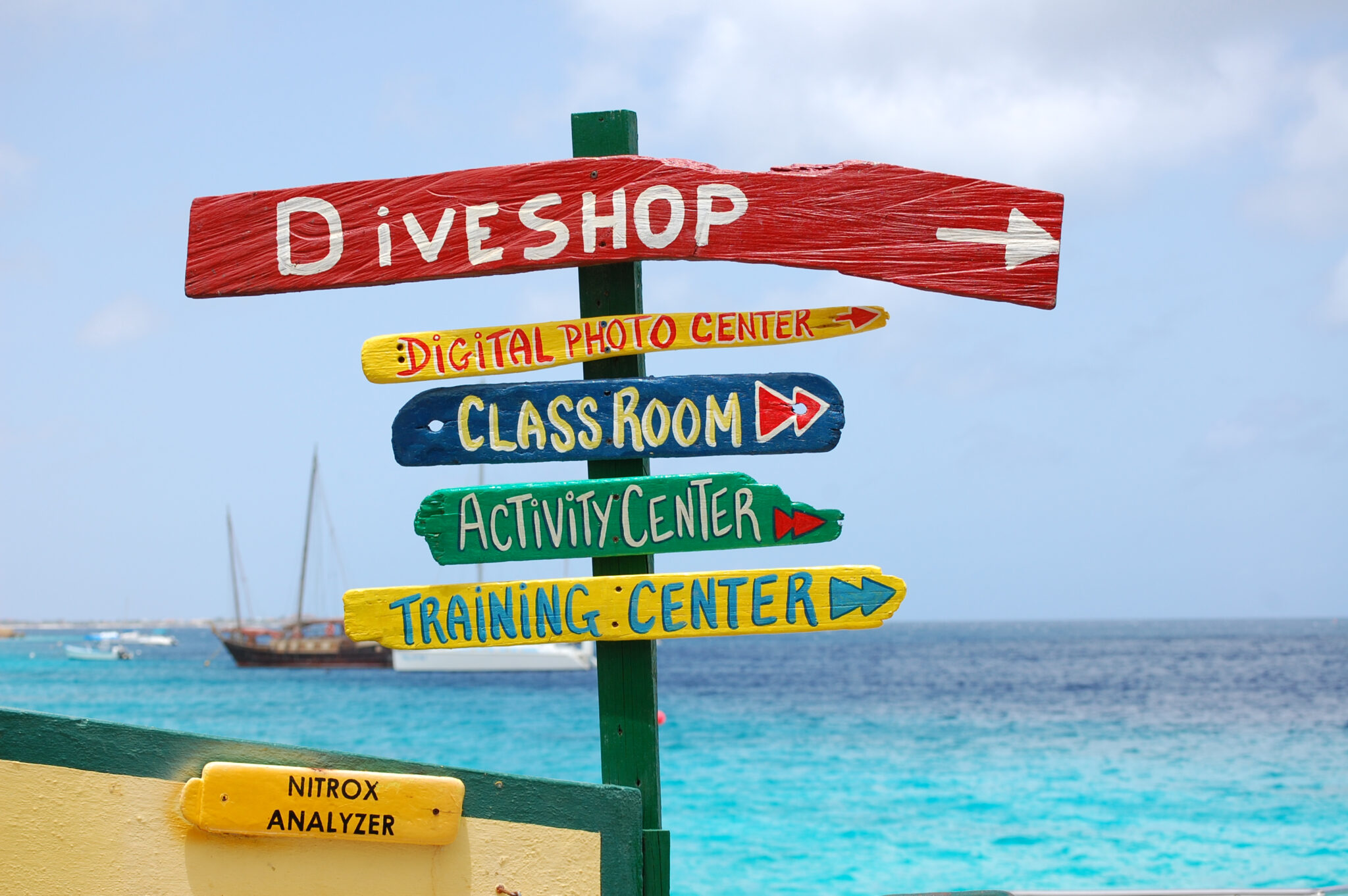 New Dive Shops Welcomed in 2022
In 2022, PADI welcomed hundreds of new dive centers and resorts around the world to join the world's largest diver community and commit to being part of the critical PADI Mission Hubs that share a passion for both underwater adventure and hands-on conservation. 
"We are thrilled to add such outstanding dive operations to our ever-growing PADI membership. PADI Dive Shops and Individual Professionals not only empower people around the world to seek adventure and save the ocean but are the driving force behind bringing our Pillars of Change to life, which center around the three key components needed for planetary restoration," says Kristin Valette Wirth, Chief Brand and Membership Officer for PADI Worldwide.
---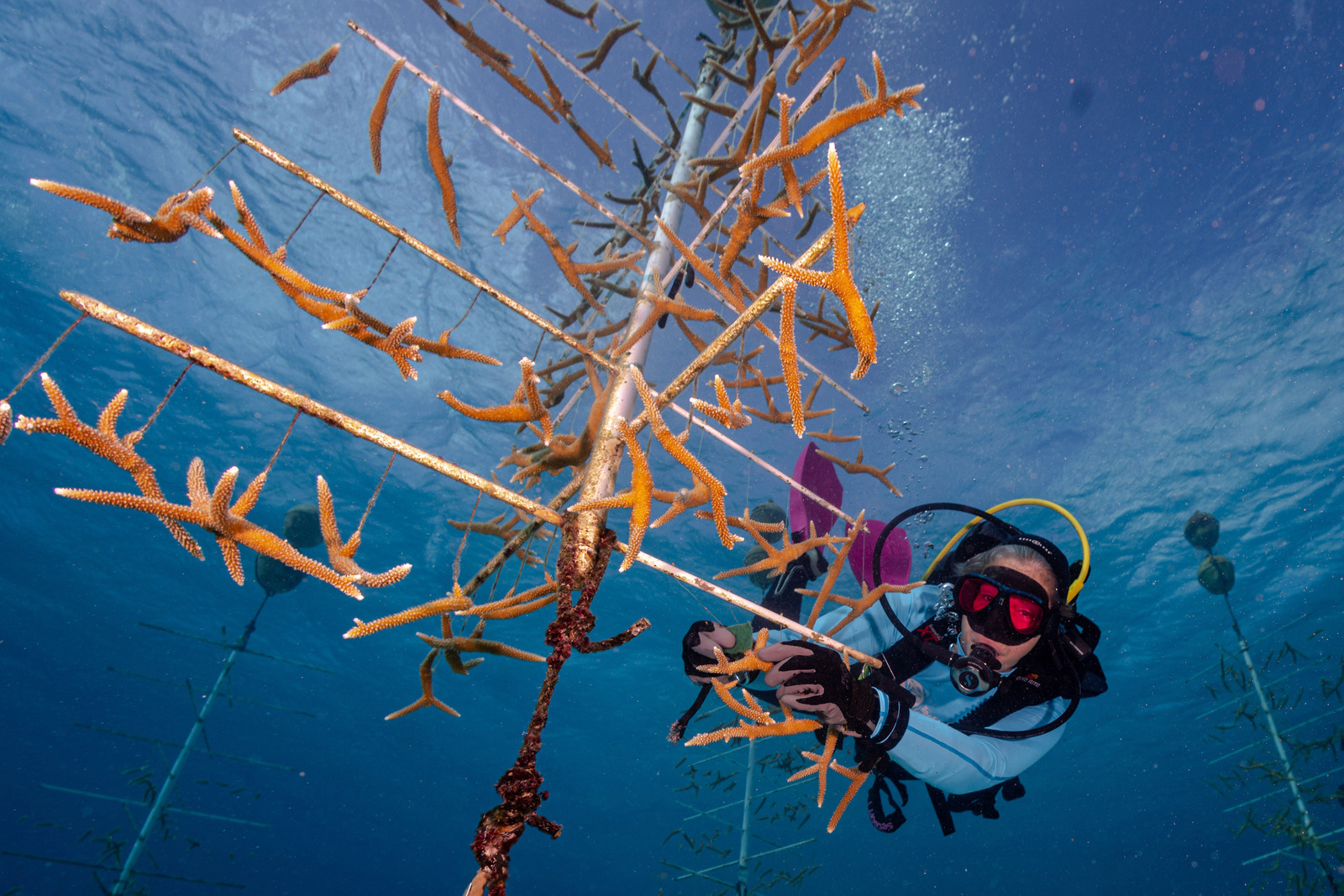 PADI Pillars of Change
The collective efforts of PADI's ever-growing global community have accelerated the organization's vision behind their Pillars of Change, laying the groundwork needed for 2023 to be the year of the sea:
Ocean Conservation: the range of partnerships PADI has committed to is leading a movement for change agents to protect what they love;
Industry Sustainability: the diving industry is driving critical citizen science initiatives and elevating the sport's positive impact to restore our blue planet;
People & Humanity: the grassroots approach is empowering local communities to champion their coastlines and establish a sense of place and purpose.
"With nearly 30 million certified PADI Divers, 128,000 PADI Professionals and 6,600 PADI Dive Centers and Resorts, our team for the sea only continues to grow into the new year," continues Richardson. "The big wins for the ocean this year are the result of our ocean torchbearers being committed to creating real ocean change – and we're only just getting started."