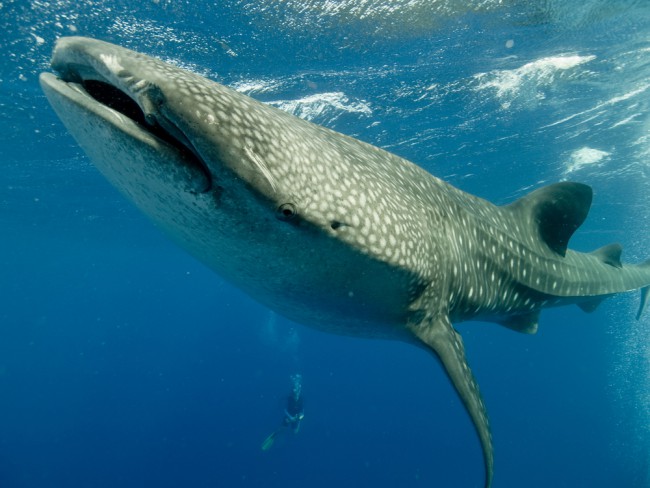 When you think of Belize, what springs to mind is the Great Blue Hole and the jungle interior. And yet, this Central American country is among the Caribbean's best destinations for swimming with whale sharks — and it's the only one in the world where watchers can don scuba gear.
To plan your trip, start by looking at a moon chart. The 30- to 60-foot filter-feeders are attracted to the milky clouds of snapper spawn, an event that coincides with the full moons of spring. The biggest spawns are three and four days before and after the full moons of April, May and June.
For 2016, those windows are:
April 22 to May 3
May 21 to June 1
June 20 to July 1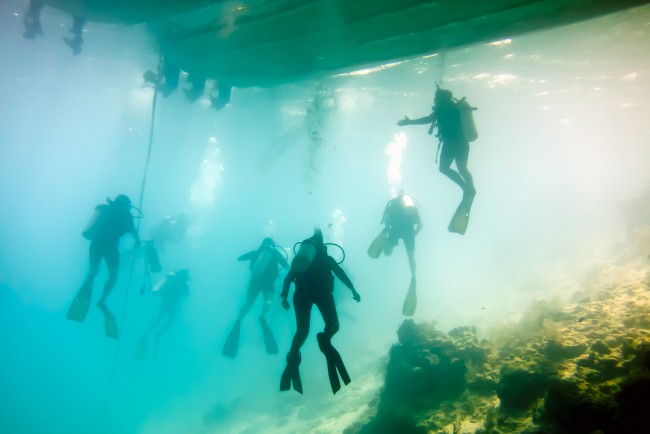 Encounters happen at Gladden Spit, 22 miles offshore of the town of Placencia.
And right now, a handful of operators, including Splash Dive Center and Seahorse Dive Shop, both in Placencia, have openings on trips during the whale-shark window. So does Hamanasi Adventure and Dive Resort, an hour south of Placencia in the town of Stann Creek.
Regardless of which operator takes you out, you'll need to follow the same restrictions. At any given time, no more than six boats can be in Gladden Spit, each with 12 divers.
To prepare yourself for the trip, Brian Young Jr., a manager with Seahorse Dive Shop, says, "You need to be diving within the year, and need to have more than 20 dives because it's in open ocean."
Note that the typical depth of Gladden Spit dives is 60 feet, no deeper than 80 feet — park rules.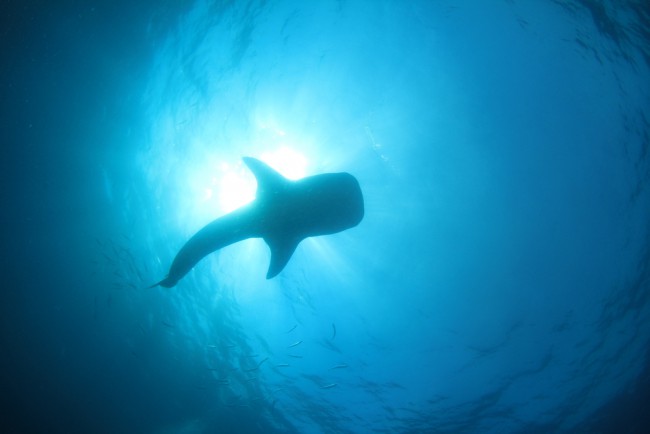 The last rule: Everybody out of the water by 4 p.m. Come dark, the snappers spawn, attracting Caribbean reef and bull sharks; the park doesn't want divers to mix with sharks during a night dive.
For extra credit, bring your camera. Whaleshark.org has directions on how to photograph a shark for ID purposes. When you upload your photo, the site will tell you which named shark you met that day, and the match is made almost instantly.
Ready to book your whale shark adventure? Find a PADI Dive Center or Resort in Belize and start planning your trip today.