Egypt and the Red Sea offer an abundance of diving opportunities, from coral walls and pinnacles teeming with life to historic wrecks and pelagic encounters. Whether you have a trip to the Red Sea already on the calendar or are looking for inspiration to plan your next dive holiday, the PADI VR Scuba Planner app, developed by I Love the Sea, makes it possible to get 360-degree views of dozens of Egypt's most popular Red Sea dive sites. Dive in virtually to accurately plan dives with maps, photos, key information and even immersive video.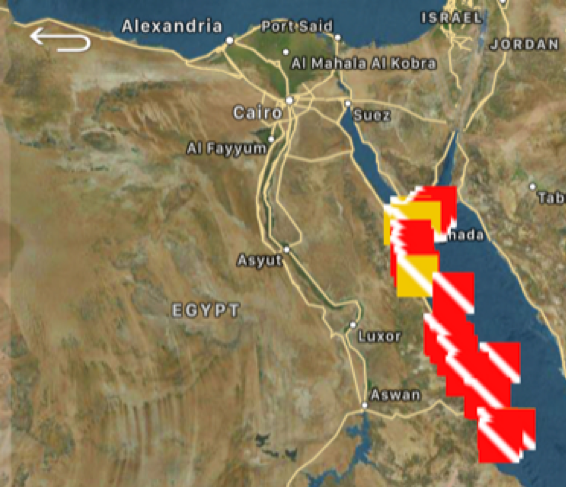 Get a sneak peek into 67 dive sites in:
Hurghada and Safaga: Hurghada is a thriving tourist destination with some excellent diving accessible via day trips and liveaboards. With lots to see and do it's an excellent base for those divers who travel with non-diving family and friends. Home to famous wrecks, protected coral gardens and a wide range of marine life, Safaga is ideal for divers wishing to explore everything the Red Sea has to offer.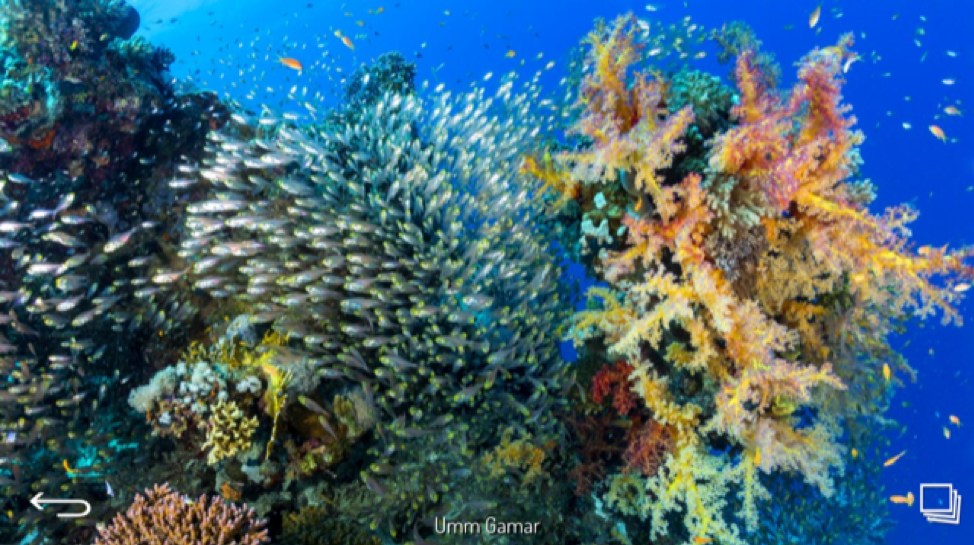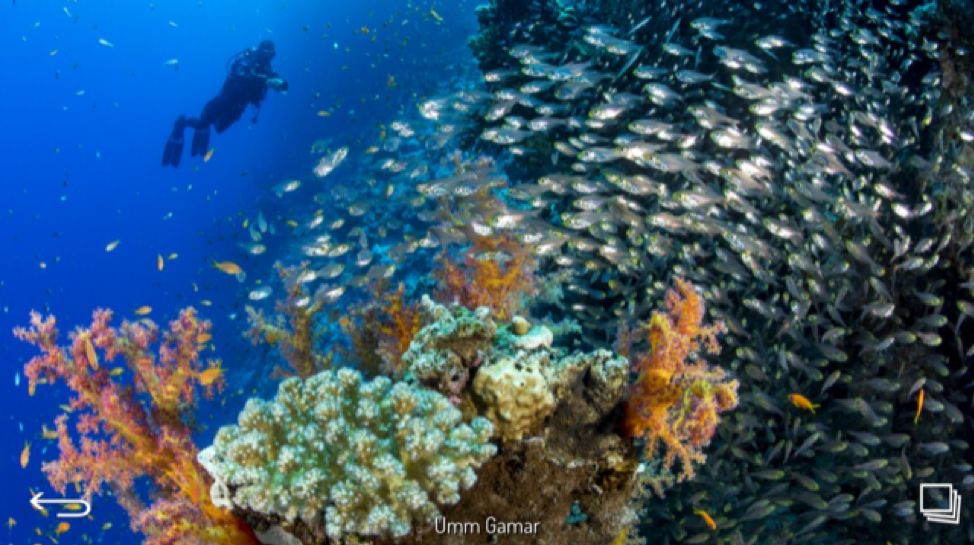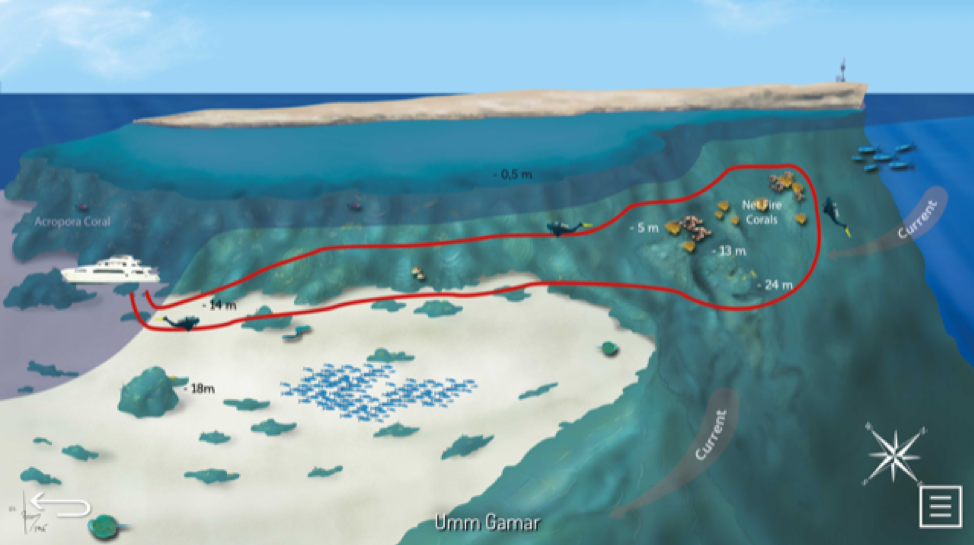 Sharm El-Sheikh, Ras Mohammed and Tiran: Sharm El-Sheikh has more than 30 superb local dive sites plus many liveaboard options to explore them all. There's nonstop action, beautiful beaches, great shopping, nightlife and diving, plus a range of beach activities too. The Straits of Tiran feature some of the best diving near Sharm El-Sheikh – with four pristine reef systems, deep walls and pelagic species, it's no wonder divers seek out this piece of paradise.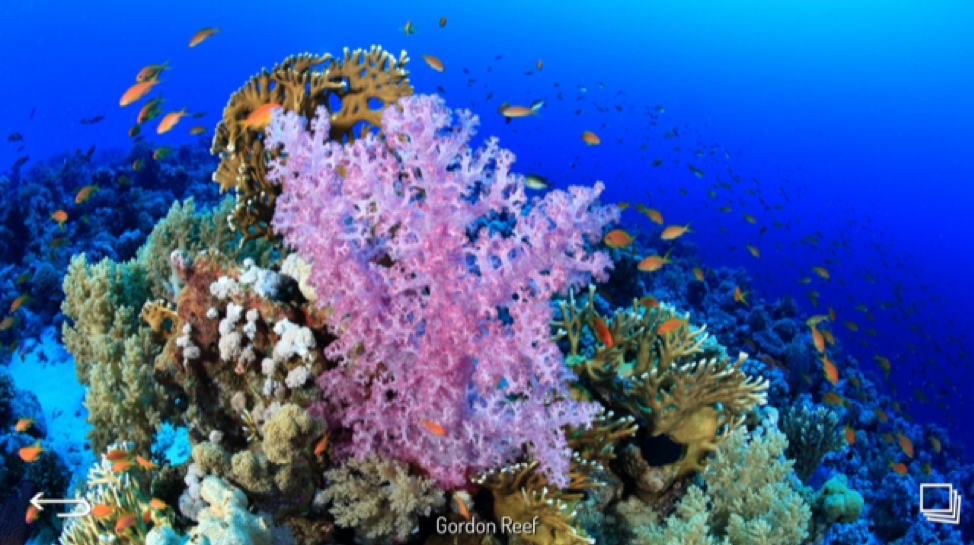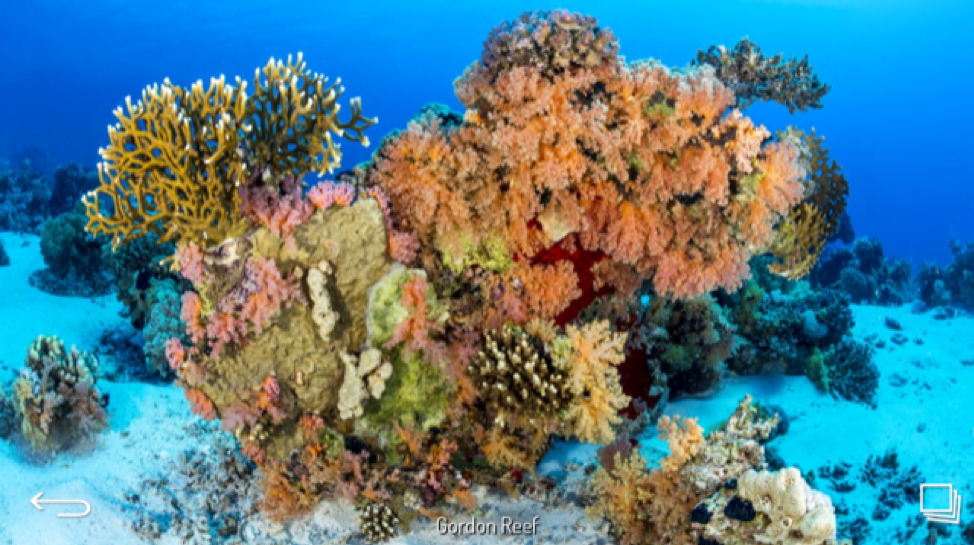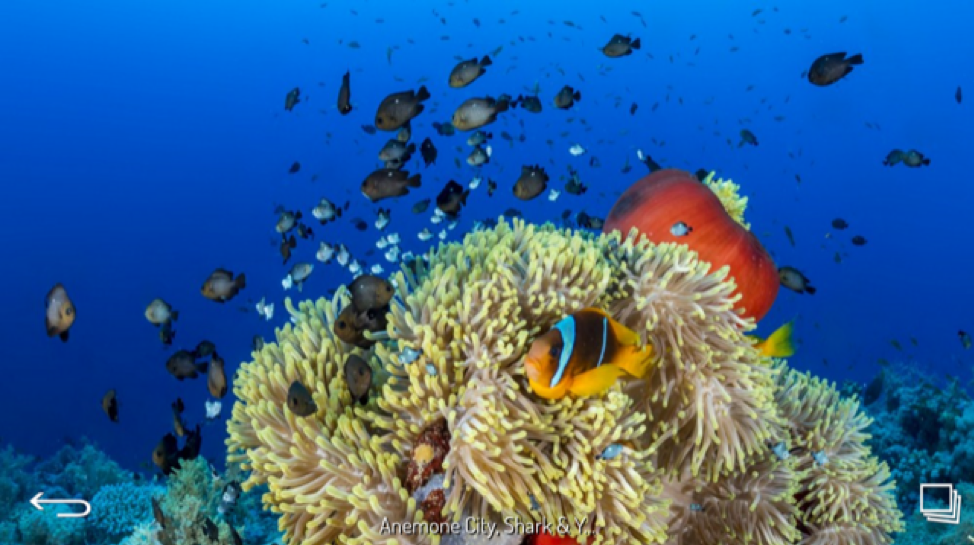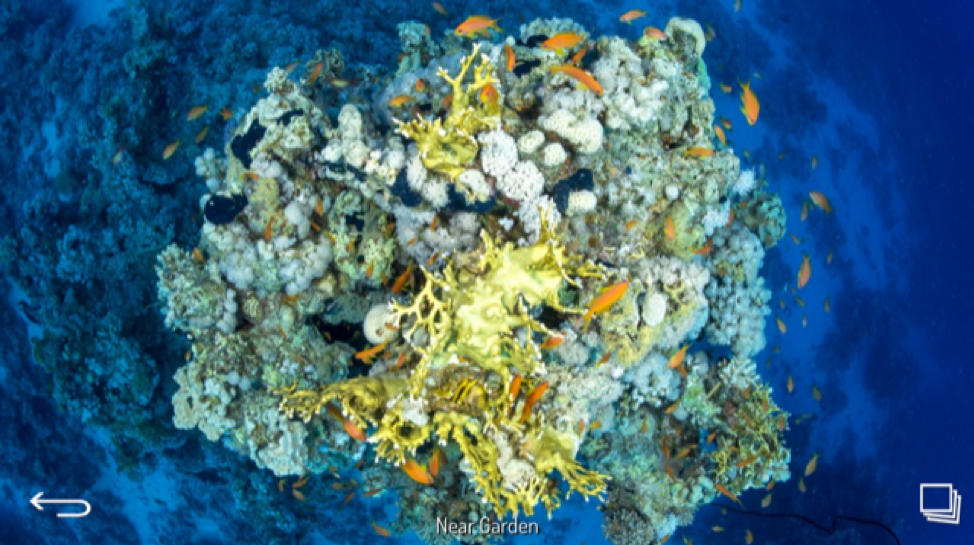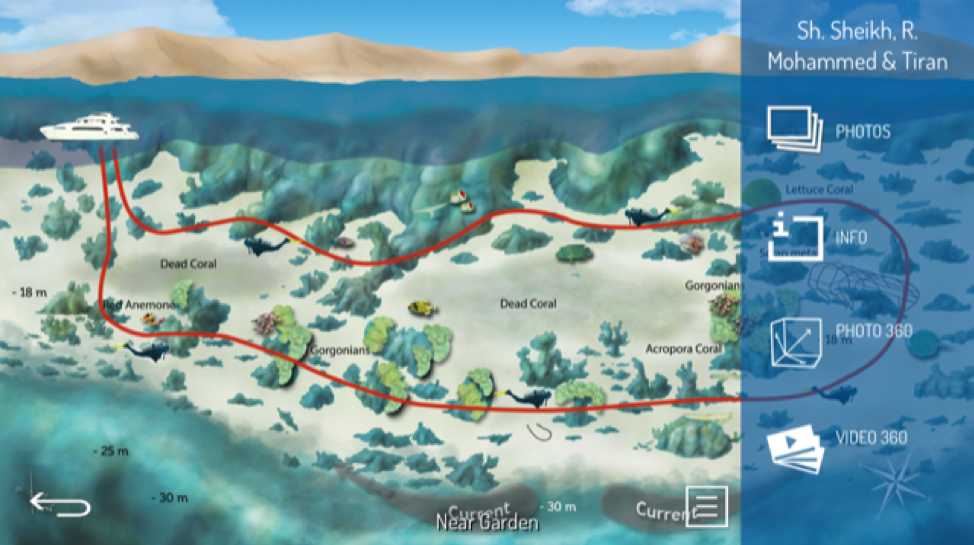 Brothers, Daedalus and Elphinstone: The legendary Brother Islands are a popular liveaboard destination; formed by volcanic eruptions, this pair of small islands offers steep walls and a deep plateau frequented by silvertips, gray reef sharks and great hammerheads. Strong currents and challenging conditions are common at Daedalus Reef, but the schooling hammerheads and other pelagics make diving (especially drift diving) the marine park well worth the effort. Elphinstone boasts an abundance of marine life including barracuda and oceanic white tip sharks that swim among the soft corals, gorgonians and sea fans.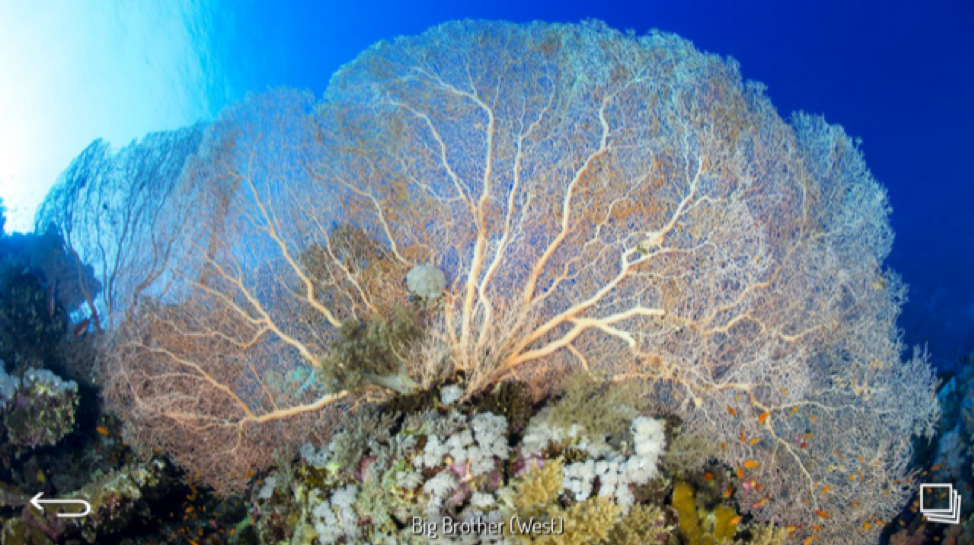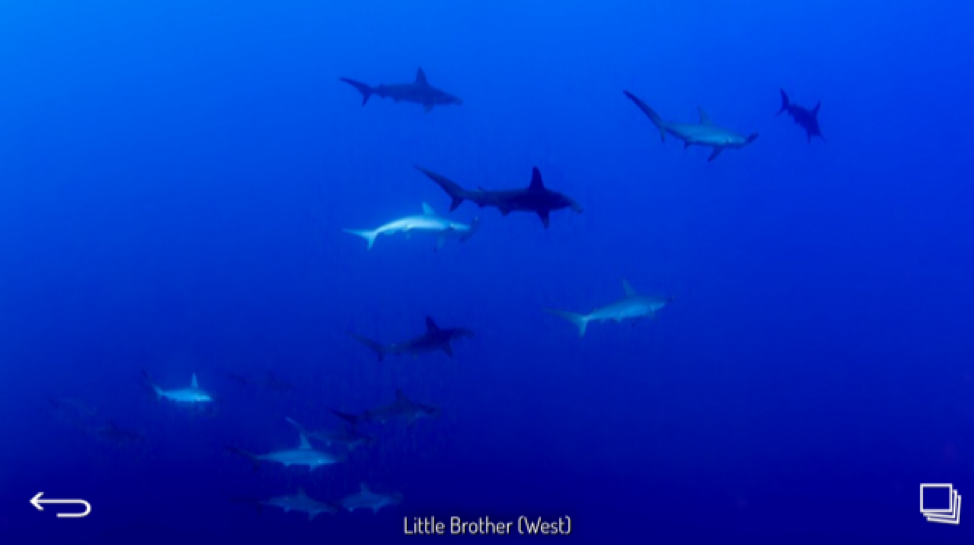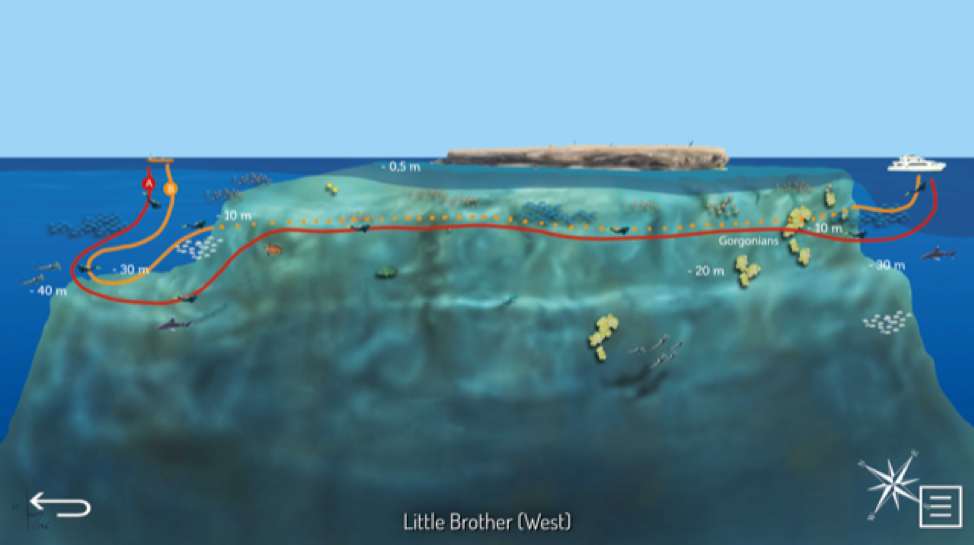 Marsa Alam: Marsa Alam's coastline offers plenty of things to do, some excellent beaches and superb diving either from the shore, day boats or liveaboards.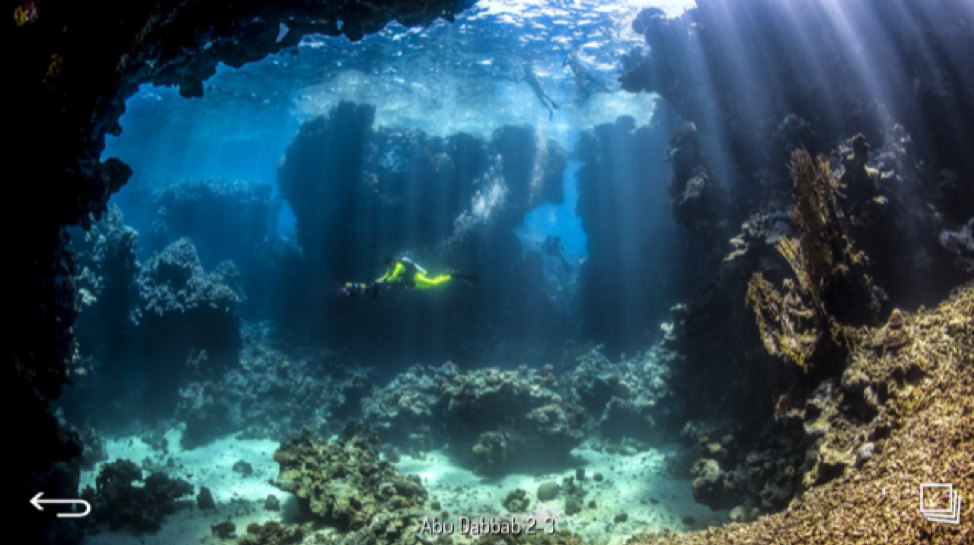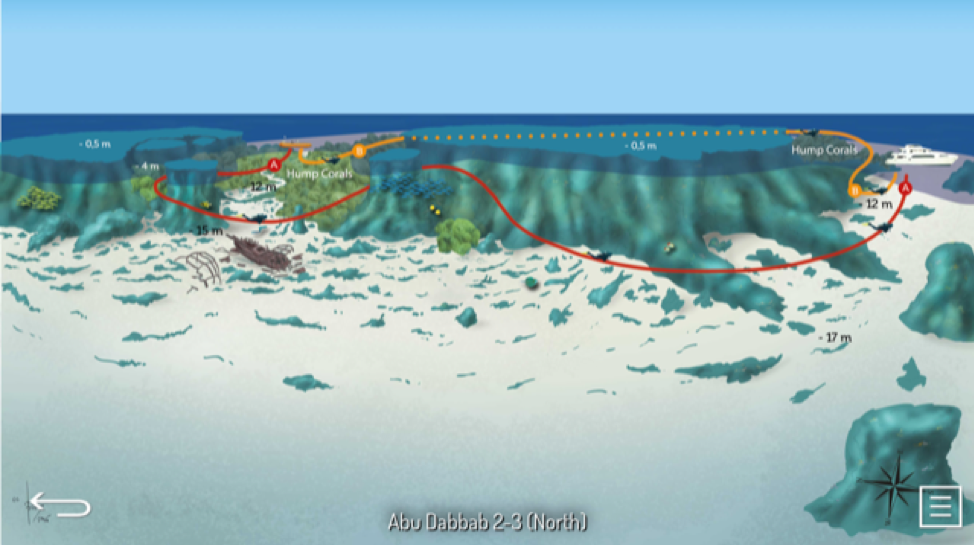 Fury Shoals: The Fury Shoals reef system offers stunning swim-throughs and coral gardens home to Napoleon wrasse, nudibranchs and rays. Giant pods of spinner dolphins also frequent these waters.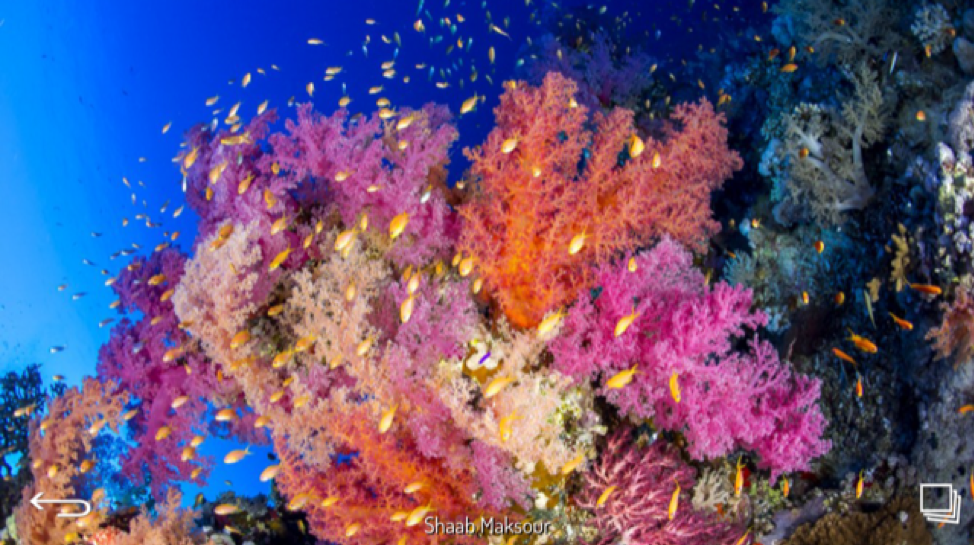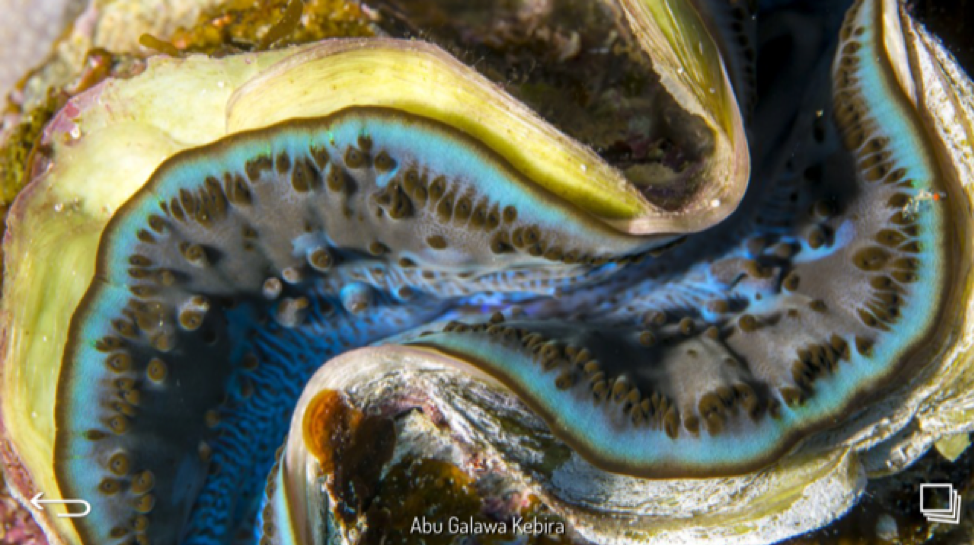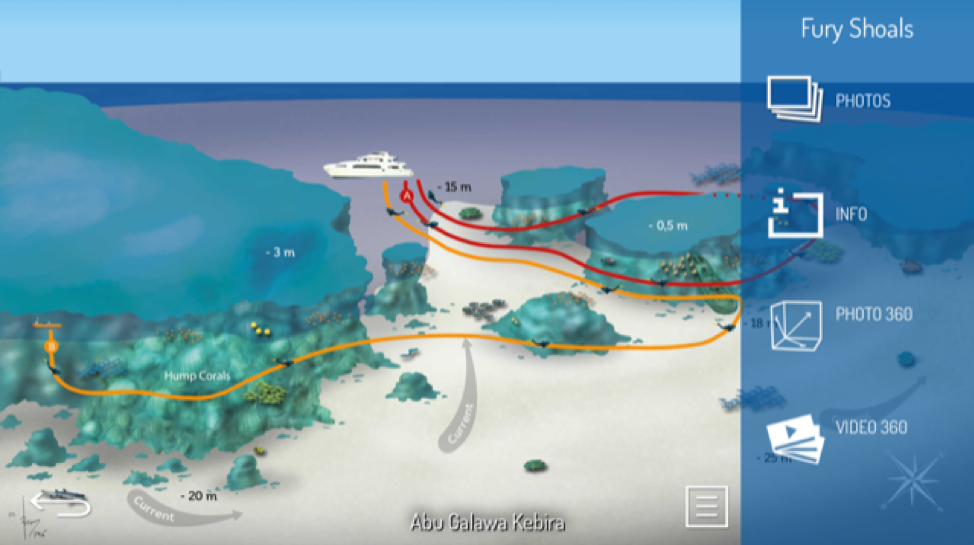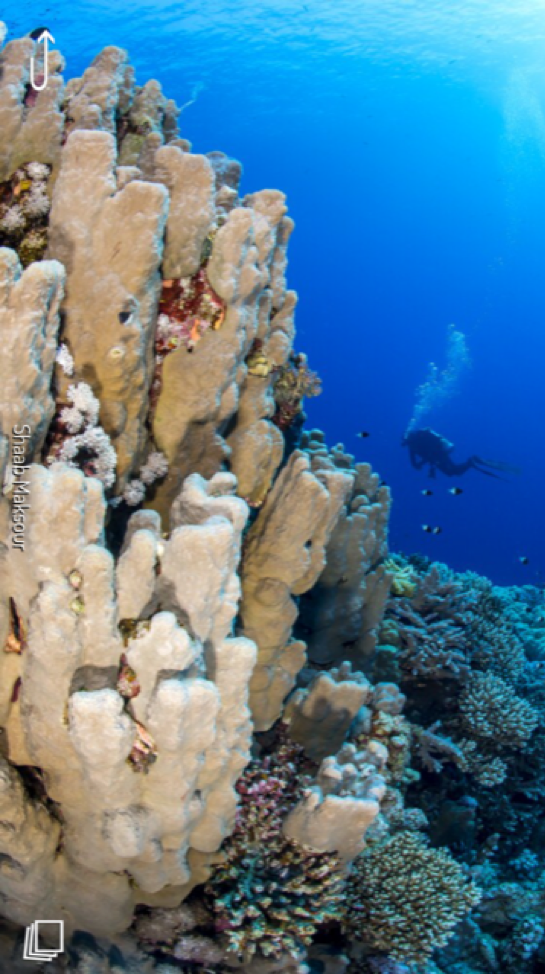 Zabargad and St. Johns: St. John's and Zabargad in southern Egypt wow divers with amazing biodiversity, pristine corals and crystal-clear water. It's well worth the effort to reach these remote destinations.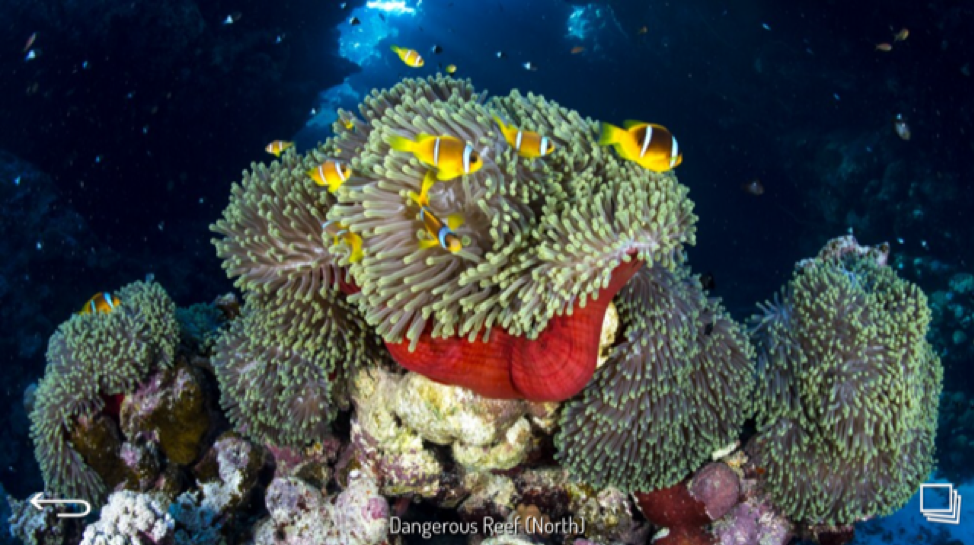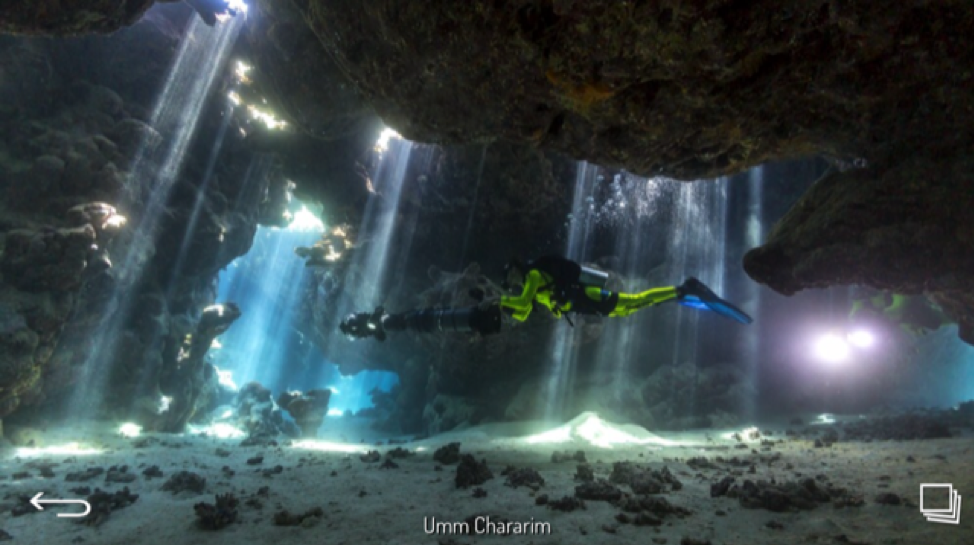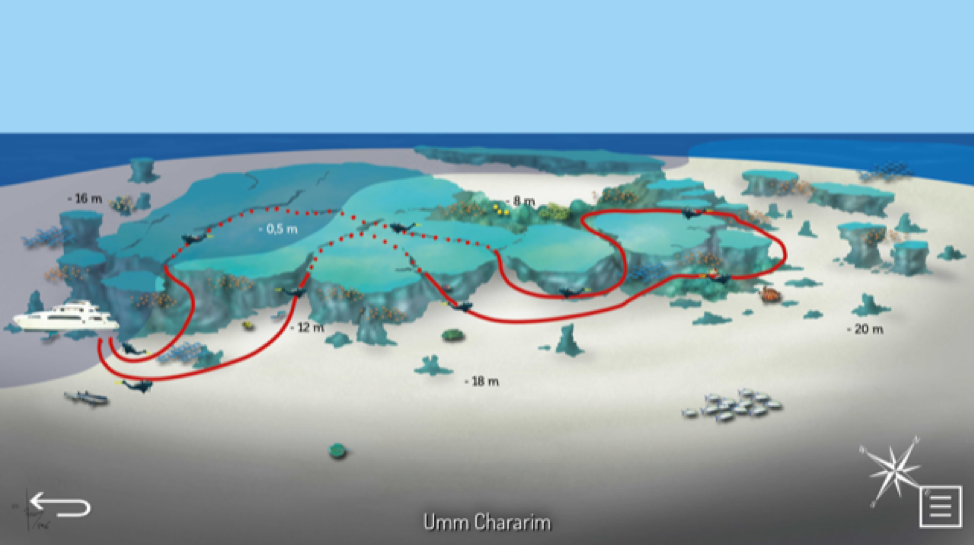 10 different wrecks throughout Egypt's Red Sea including Thistlegorm and Zabargad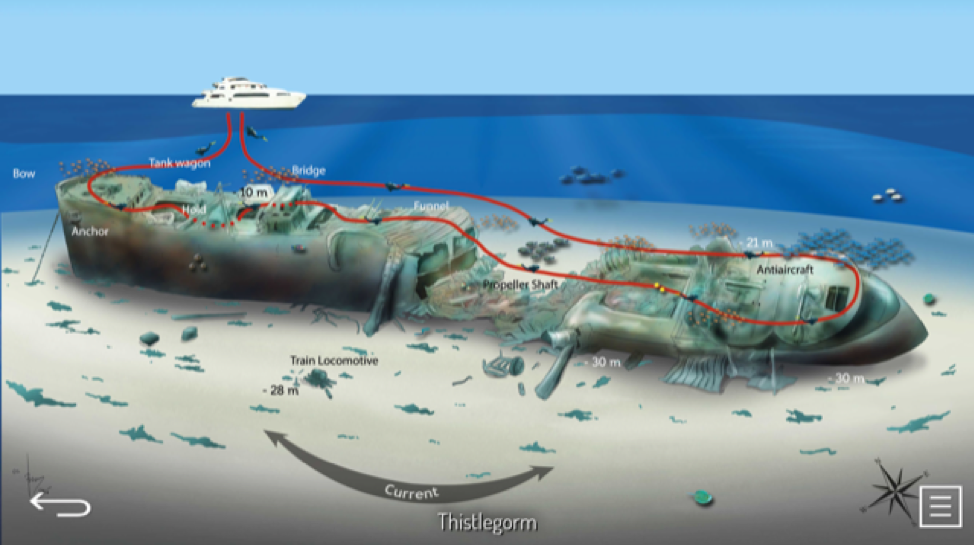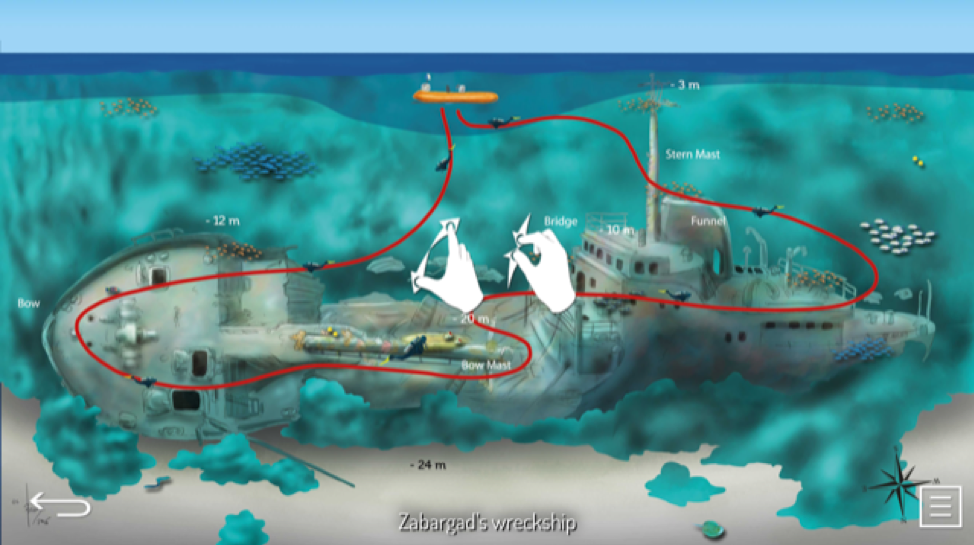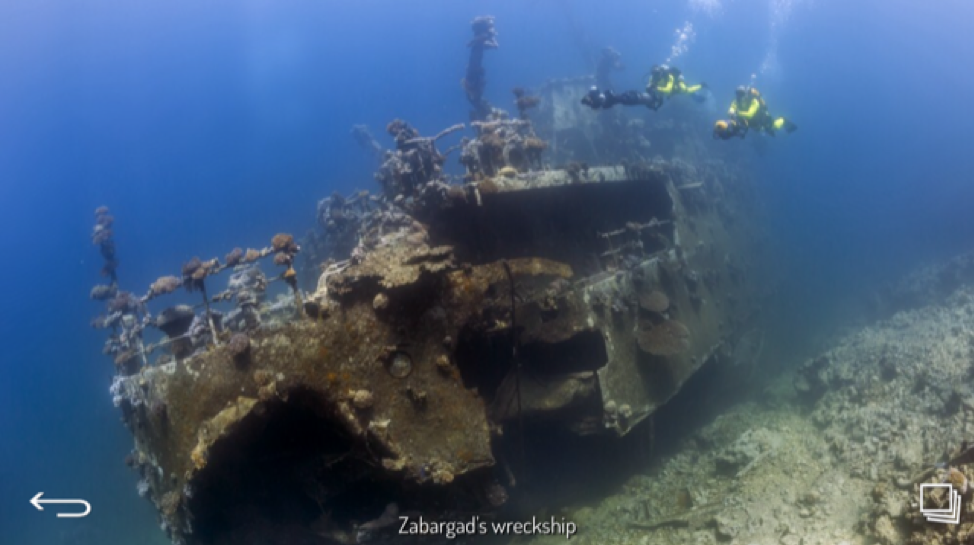 To get the full virtual reality experience and further explore Egypt's Red Sea before your trip, download the PADI VR Scuba Planner:
Visit PADI Travel to book your dive adventure in Egypt.