Whether you're a new or experienced freediver, community groups can be an excellent place to go to find like-minded people sharing information and having conversations about things that matter to you. Ask questions and browse answers on freedive courses, physiology and training techniques or simply be entertained by the inspirational freedivers doing remarkable things underwater around the world. Here are four of my favourite places to hang out online:

Freediving Science: Facebook Group

This group is an amazing place for freedivers to go with specific questions regarding the physiology and science behind freediving. If you're not sure why you feel a certain way during a training session or want to expand on what you've learned during your recent freedive course, this is the place to go. Write a question and get ready to learn.

Deeperblue Forums

As one of the older freediving forums, this one is filled with valuable knowledge, but you will need to look for it. Many of the freediving pioneers have given-up lots of information here, and you will always find something exciting to read about. Just be warned, as a less-active site, you won't always get quick a reply on new threads.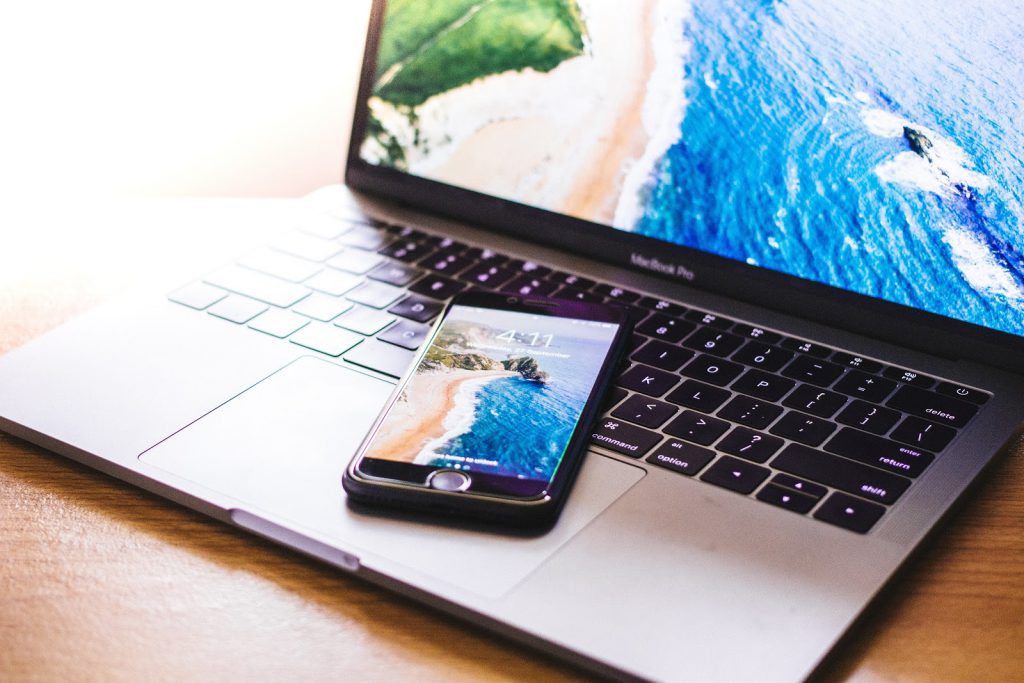 Freediving: Facebook group

Stay up to date with the world-wide freediving community on this group. New world-records, freediving with marine life, training information, freediving centres, and much more are shared and discussed here. Whether you're looking for your next freediving destination, or are in the market for your first pair of carbon long-fins, this group has it all.    

PADI: Facebook page

If you haven't already liked the PADI Facebook page, this is another great place to go for inspiration and advice on all things diving-related; from travel to conservation, community and courses, there's a post for everyone and an active group of divers responding to comments. You can also send PADI a direct question or enquiry on the messenger app and someone will typically reply within the hour.

Advice for posting questions to groups

If you have a specific question in mind, browse the group or forum first before posting it. The same questions get submitted a lot and the best answers can usually be found in earlier posts. Once you've explored the relevant threads, if you can't find a response to what you need, don't be afraid to ask a question. There are many knowledgeable freedivers keen to help  – just give them time to answer.
Thinking of becoming a Freediver, check out the PADI Freediver course!
---
Author Bio:
 S.J's journey into freediving began in Utila, Honduras in 2017. Since then she's been freediving in Canada, Dahab, Tenerife and the U.K and practices freediving for all dynamic and depth disciplines. Follow her freediving adventures on Instagram and for freediving, or water-related copywriting and marketing visit her website The Content Marketing Club.