"Individually, we are one drop. Together, we are an ocean" — Ryunosuke Satoro
Scuba diving is incredible. We get to explore places others don't, encountering thrills, marine life, and adventure along the way. You may wonder what could possibly make this better. So, here are some of the benefits of joining a PADI dive club.
---
Meet New Buddies
Perhaps you are looking for a local dive group if you recently learned to dive or if your usual buddies are busy. Joining a PADI dive club can be a great way to meet like-minded people. You will get to meet divers in your community, learn from the club members and plan dive trips. By regularly spending time together, you'll also likely make some lifelong friends.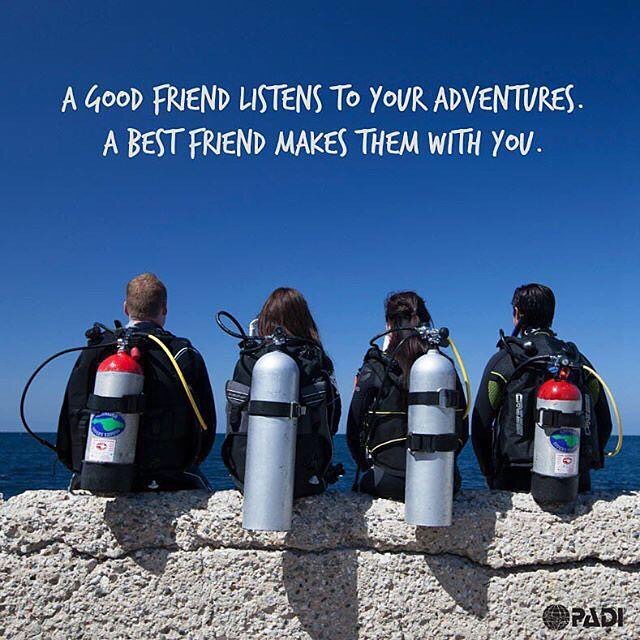 ---
Keep Diving — and Learning
As part of a PADI dive club, you'll be surrounded by a mix of experiences, skills, and interests. This will give you opportunities to learn new techniques or just improve what you already enjoy. Sharing diving stories and experiences with other divers will inspire you. You'll also meet accountability partners who will help you overcome challenges and celebrate your accomplishments as a diver.
With the benefit of numbers, clubs might invite influential speakers to share knowledge on topics like photography, destinations, or careers. Many PADI dive clubs are affiliated with a PADI Dive Center which may provide access to pools. This can be great for practicing skills or testing kits in between trips. Meeting as often as weekly, you'll be able to keep diving all year round. And, the more you dive, the better you'll get.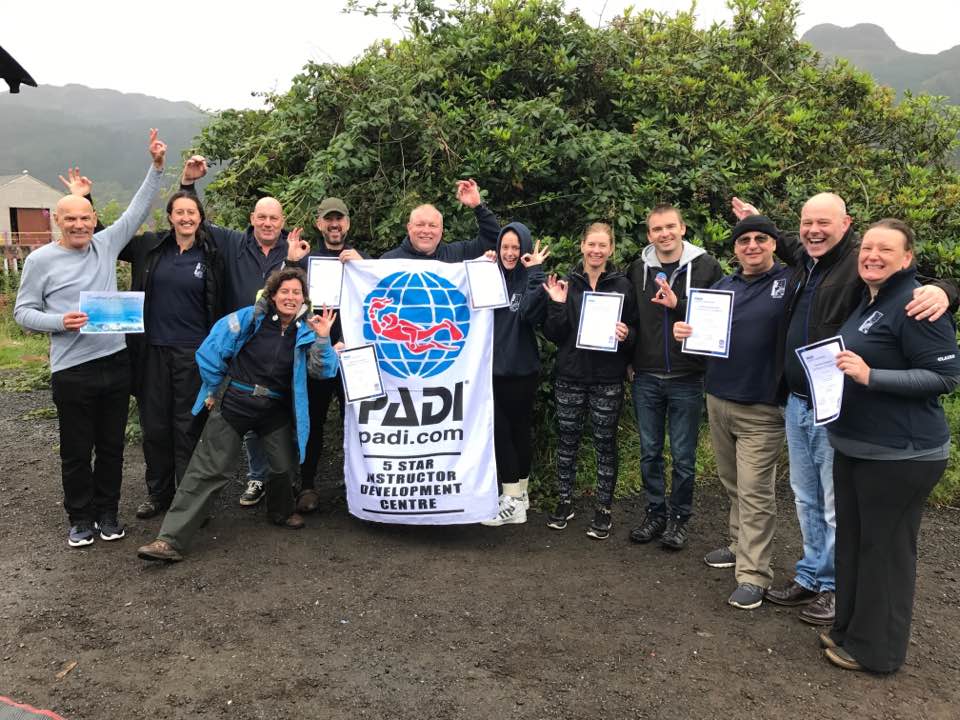 ---
Save Money
PADI dive clubs often source fantastic offers for their members. This may include discounts on courses, equipment, or spaces on dive trips. Many holiday operators offer discounts for group bookings. By traveling together you can split the cost of things like fuel and parking. Accommodation deals can often be better for groups. Depending on the group size, there is also the possibility of booking out entire properties for the crew.
---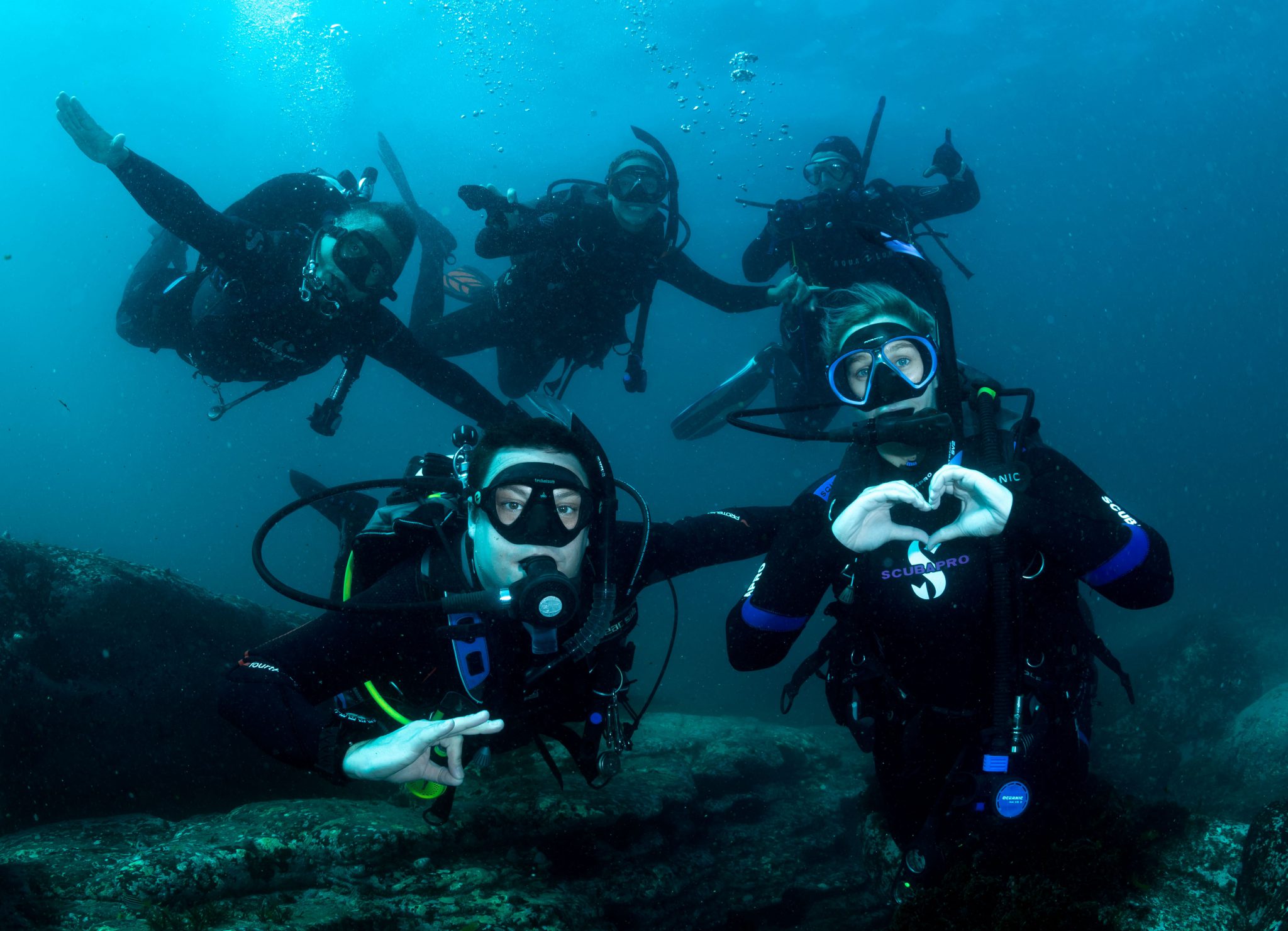 Better Dive Trips
The diving trips you take with friends are some of the most memorable experiences you will have. Another advantage of organizing a dive trip as part of a PADI dive club is that there are almost always enough people to meet the charter boat minimum numbers. Club membership is also advantageous for researching dive sites and facilities, dive planning, and surface support. Of course, surface intervals and evenings are much more fun when you've got your buddies to share après-dive stories with.
---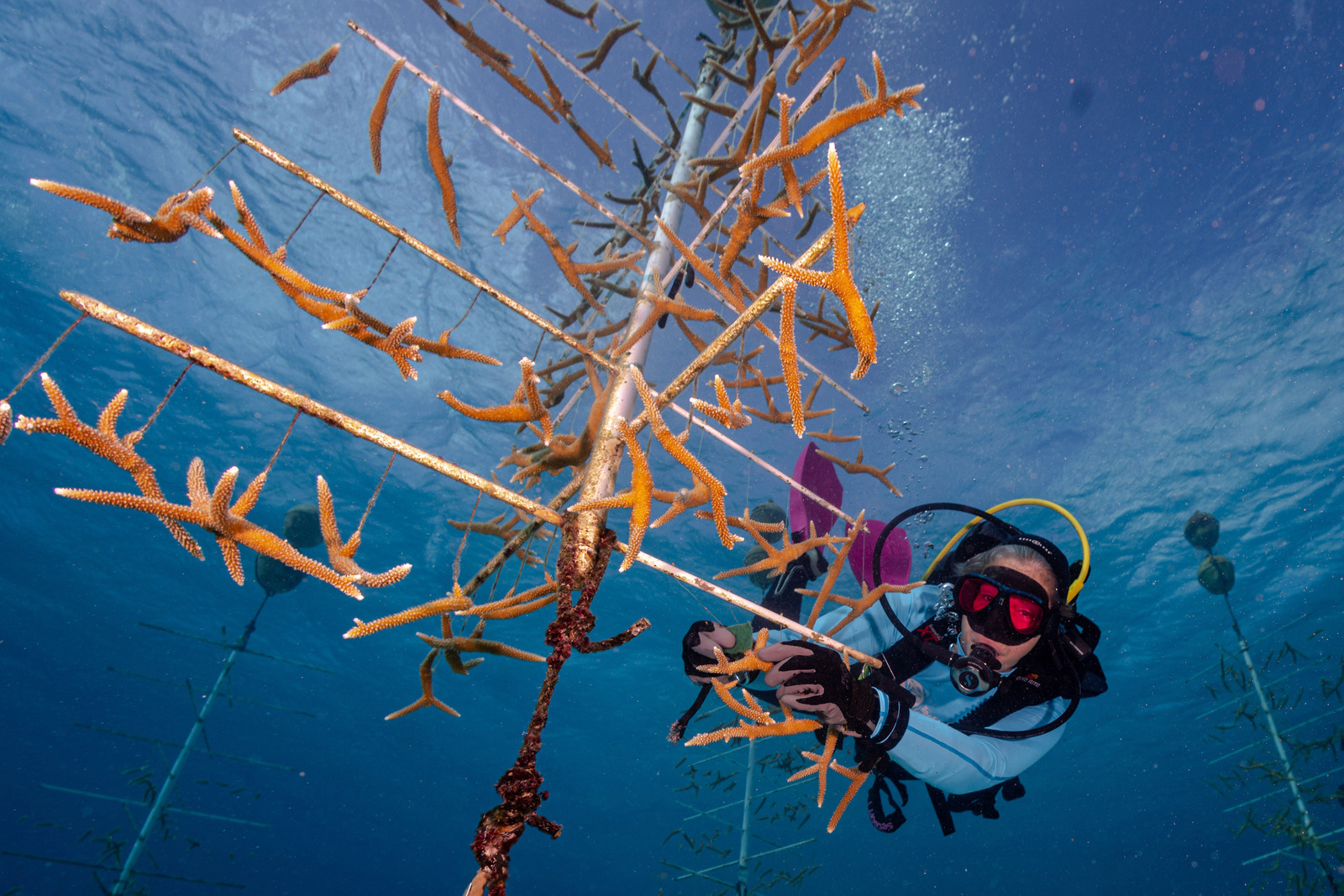 Conservation and Environmental Initiatives
As a PADI diver you're already well on your way to supporting our ecosystems, but when many like minded individuals get put into one group, ideas blossom, and in this case, the waters get protected. These clubs can provide divers with the opportunity to contribute to environmental initiatives and make a positive impact on marine ecosystems.
In many cases, by joining a PADI dive club, you'll gain the ability to join ocean or beach clean ups, contribute to reef restoration projects, and learn about the on-going issues in your area. In this way, you and your dive club buddies can take action in bettering the bodies of water around you.
PADI has been a long-standing advocate for the marine world, and already has plenty of conservation underway thank to the PADI AWARE Foundation. If you're interested in learning more or bringing some ideas to your PADI dive club, visit the link below!
---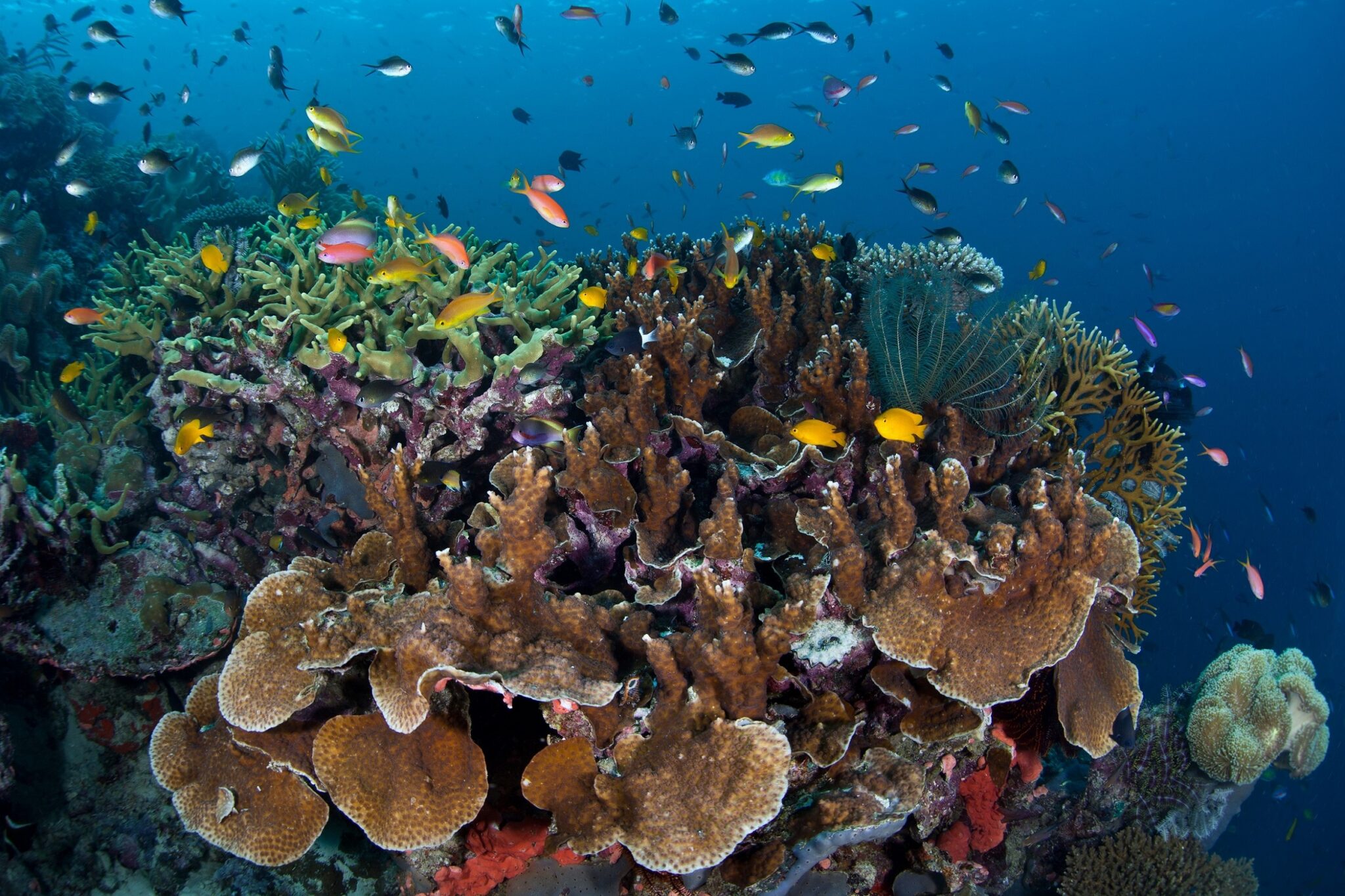 A Different Type of Dive Club – PADI Club
On the other hand, if you landed here looking for a digital membership for PADI diving, you may be interested in joining PADI Club. Rather than a physical, in-person club that goes diving together, PADI Club offers you discounts and benefits across the diving industry.
If you're still not convinced of the value of joining PADI Club, here are a few of the benefits:
Receive a one-year subscription to Scuba Diving® magazine
Receive 20% off 17 PADI eLearning® continuing education courses
Access a free PADI® ReActivate® online refresher
If there isn't a local PADI dive club near you, try PADI Club.
---
Ready to turn your scuba diving hobby into a lifestyle? Contact your local PADI Dive Center to join your local dive club.