If you're in India and the sea beckons, you're in luck. Some of the world's most breathtaking diving destinations are just a short flight away. So, grab your gear, and let's dive in to discover the best scuba diving destinations for Indians.
---
The Best International Diving Destinations for Indians
India's privileged location means that it's just a short 2 to 5 hour flight to these four world-class tropical diving destinations. They are either visa-free or have visas easily available online or on arrival for Indian citizens. However, check the latest visa requirements before booking your trip, as these can change.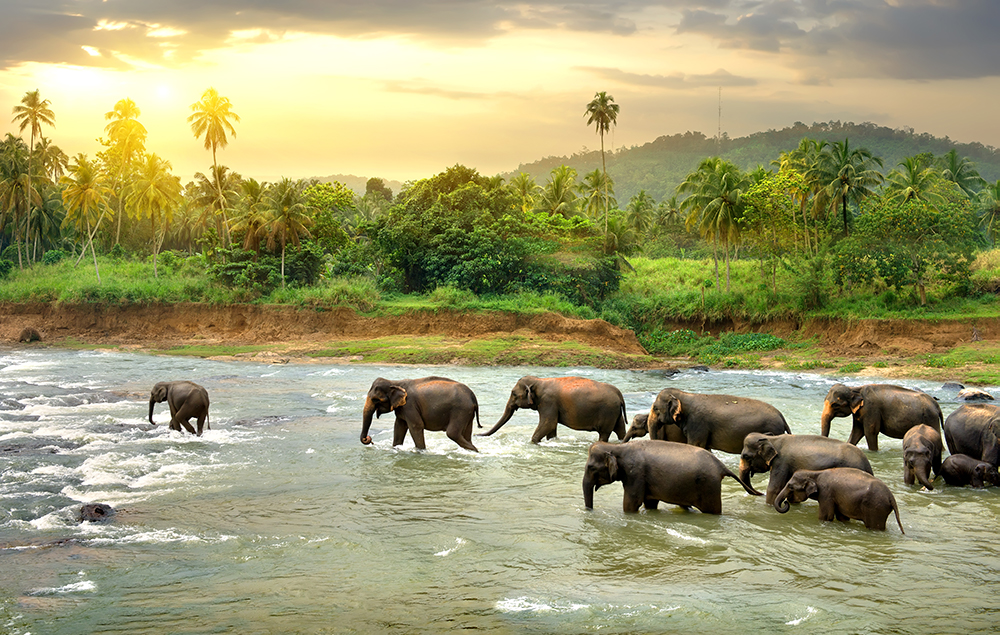 1. Sri Lanka
Just off India's southern coast, Sri Lanka's warm waters offer a rich marine life that's a treat for divers. This island nation nicknamed "The Pearl of the Indian Ocean" is renowned for its stunning reefs, shipwrecks, and variety of underwater species. Colombo is an excellent destination for wreck diving, while the Pigeon Island National Park and Taprobane in Trincomalee are well-known for their beautiful and diverse coral reef life.
And once you surface, the action doesn't stop. On shore, you can explore the many temples and national parks of Sri Lanka, which boast an enviable biodiversity that includes elephants, leopards, sloth bears, and more. If you're lucky, you might even be able to spot the world's largest animal, the mighty blue whale.
Best time to visit: October – May for the west or southwest coasts, May – October for the northeast coast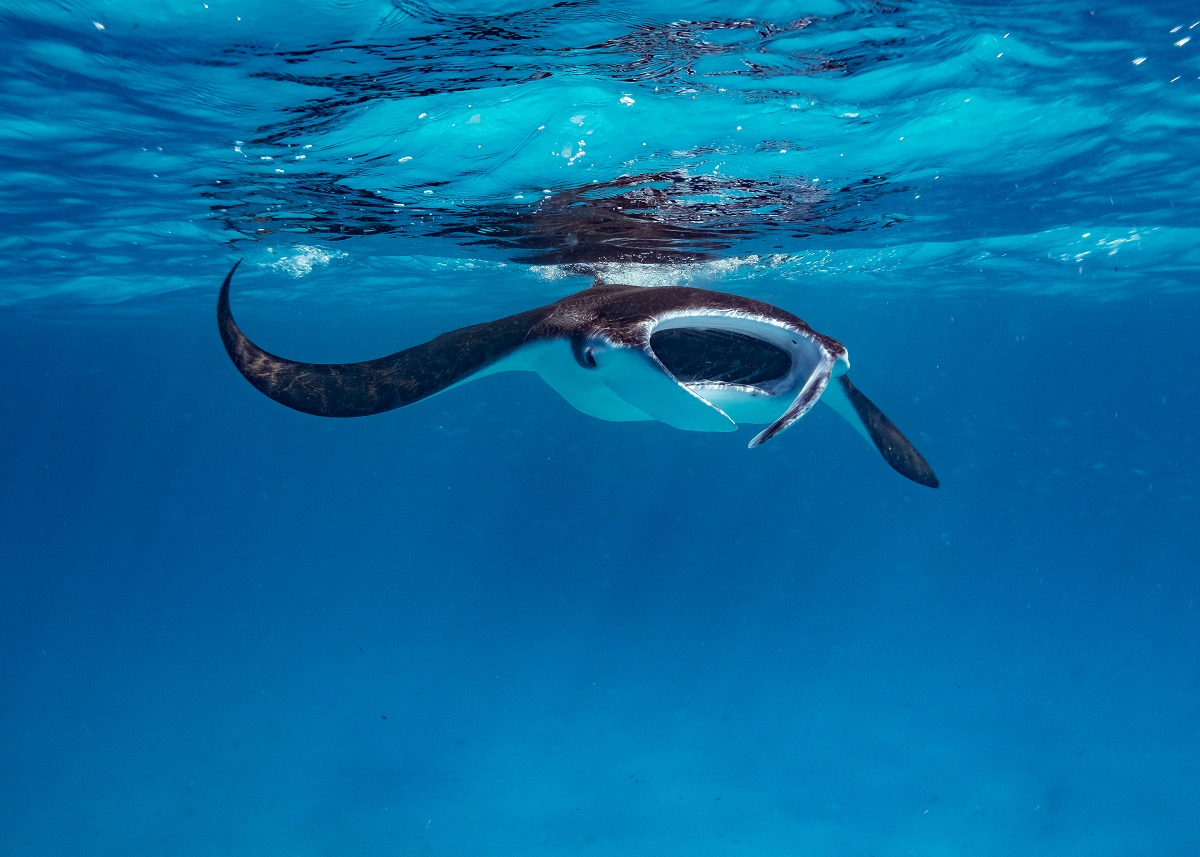 2. Maldives
The Maldives needs no introduction. Known for its breathtaking atolls and abundance of ocean creatures, both big and small, it's no surprise that this paradise is a top destination for scuba divers. With crystal clear waters, vibrant coral reefs, and aquatic life ranging from massive whale sharks and manta rays to reef sharks and sea turtles, not to mention colorful schools of fish of all shapes and sizes, it's easy to see why this is one of the best diving destinations in the world.
Whether you're a beginner or a seasoned diver, the Maldives always offers a unique underwater experience that's simply unforgettable.
Best time to visit: November – April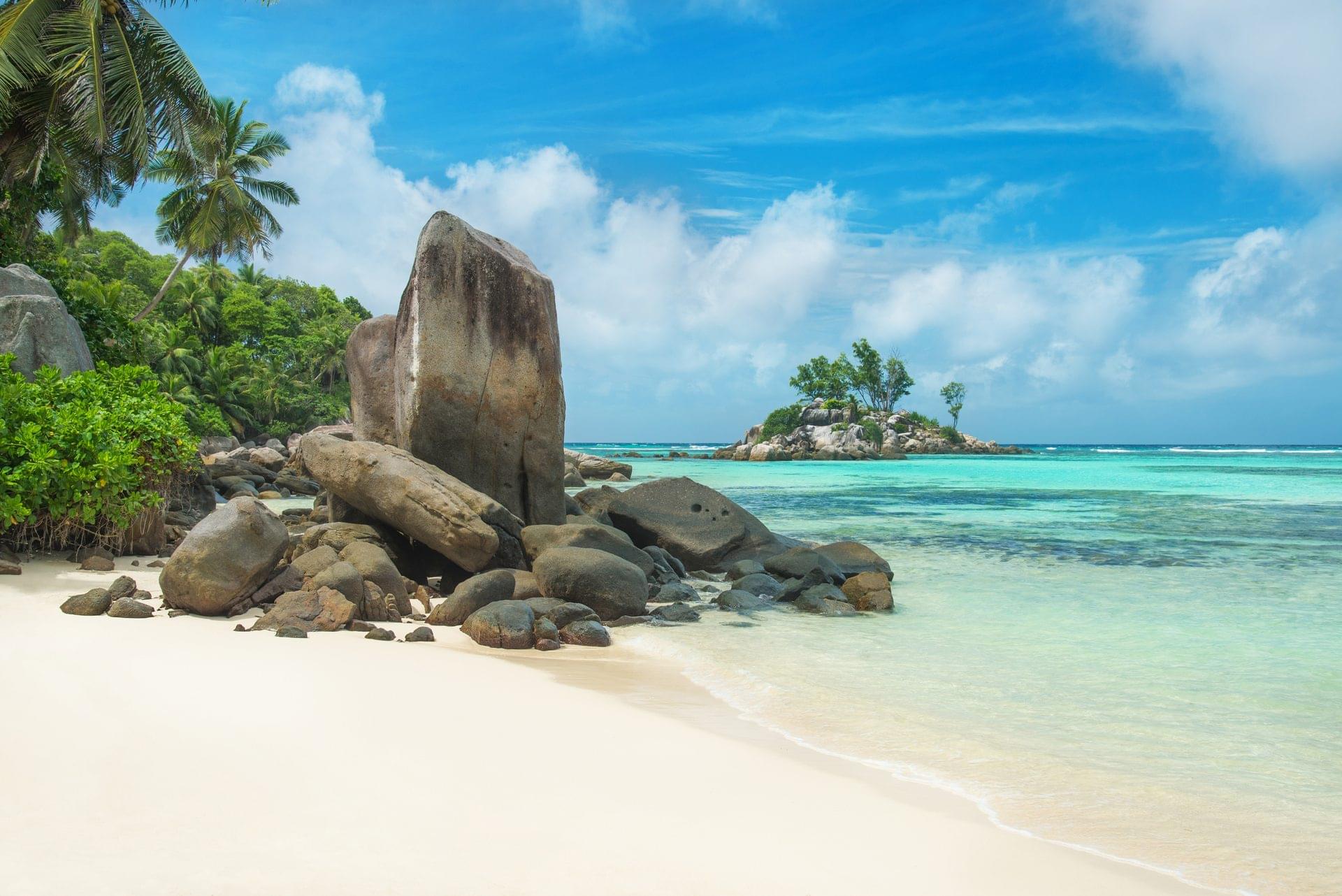 3. Seychelles
Another gem in the Indian Ocean, Seychelles, is known for its pristine beaches and rich biodiversity. The warm and clear waters offer excellent visibility, making it ideal for spotting everything from multicolored reef fish in beautiful coral gardens to majestic whale sharks.
Located off the coast of East Africa, the archipelago is still only a short flight away from India. Seychelles' main inner islands of Mahé, La Digue, or Praslin offer excellent diving spots.
You can dive the Seychelles all year round, but the peak diving months are when the seas are calmer, allowing you to reach the more remote spots for a chance to swim with mantas or sharks.
Best time to visit: April – May, October – November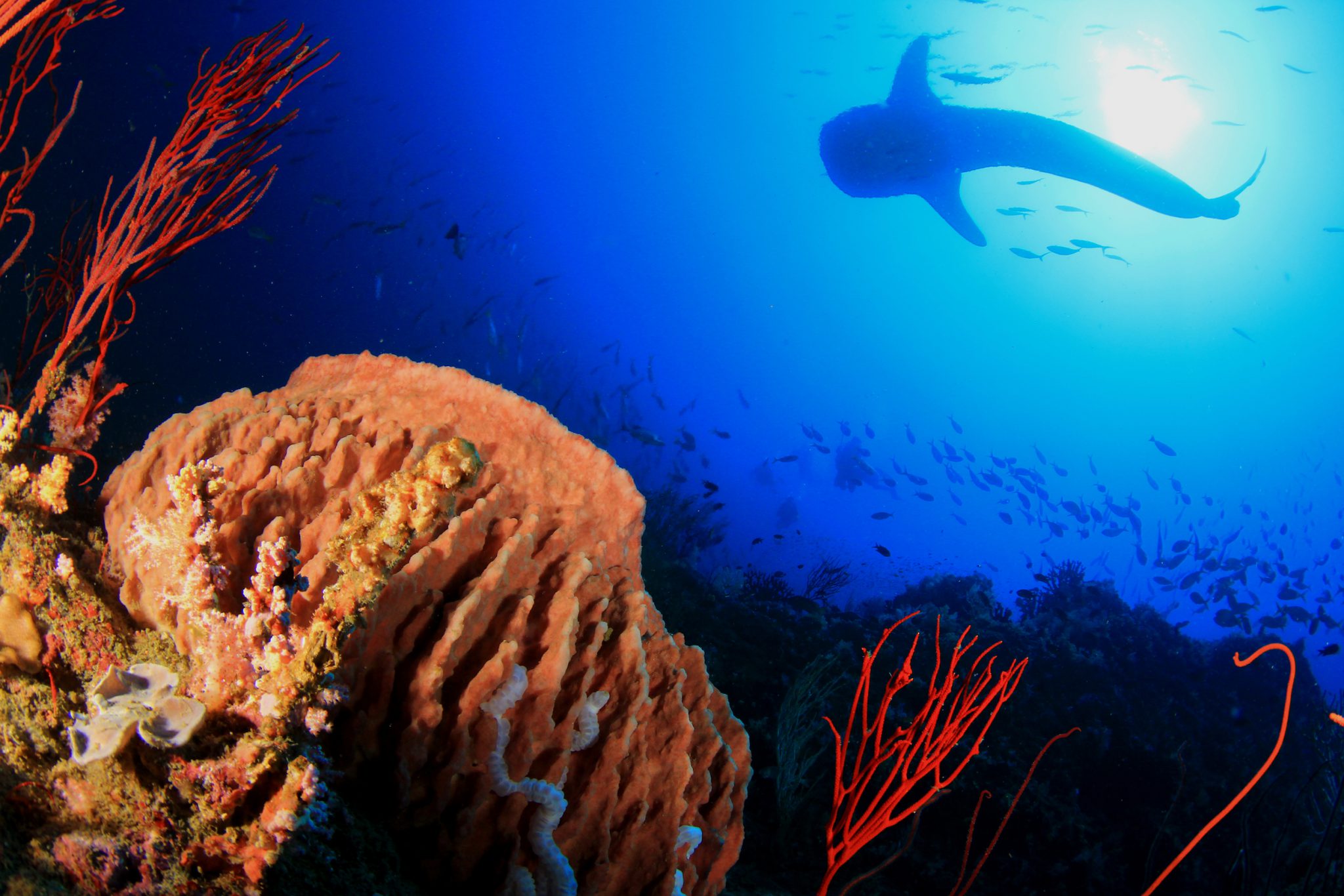 4. Thailand
Thailand's stunning beaches, clear waters, and abundant marine life make it another favorite among divers. Places like Phuket, Koh Tao, and the Similan Islands offer some of the best diving experiences in the country. From exploring underwater caves and swim-throughs to swimming alongside whale sharks, diving in Thailand is an adventure you wouldn't want to miss.
And for the days when you're off-gassing and taking a rest from diving, there's still plenty to see on the surface, from Thailand's rich cultural offerings to its vibrant nightlife.
Best time to visit: October – April for the Andaman Sea on the west coast, May – September for the Gulf of Thailand in the east. Visit between March and June to increase your likelihood of seeing whale sharks.
---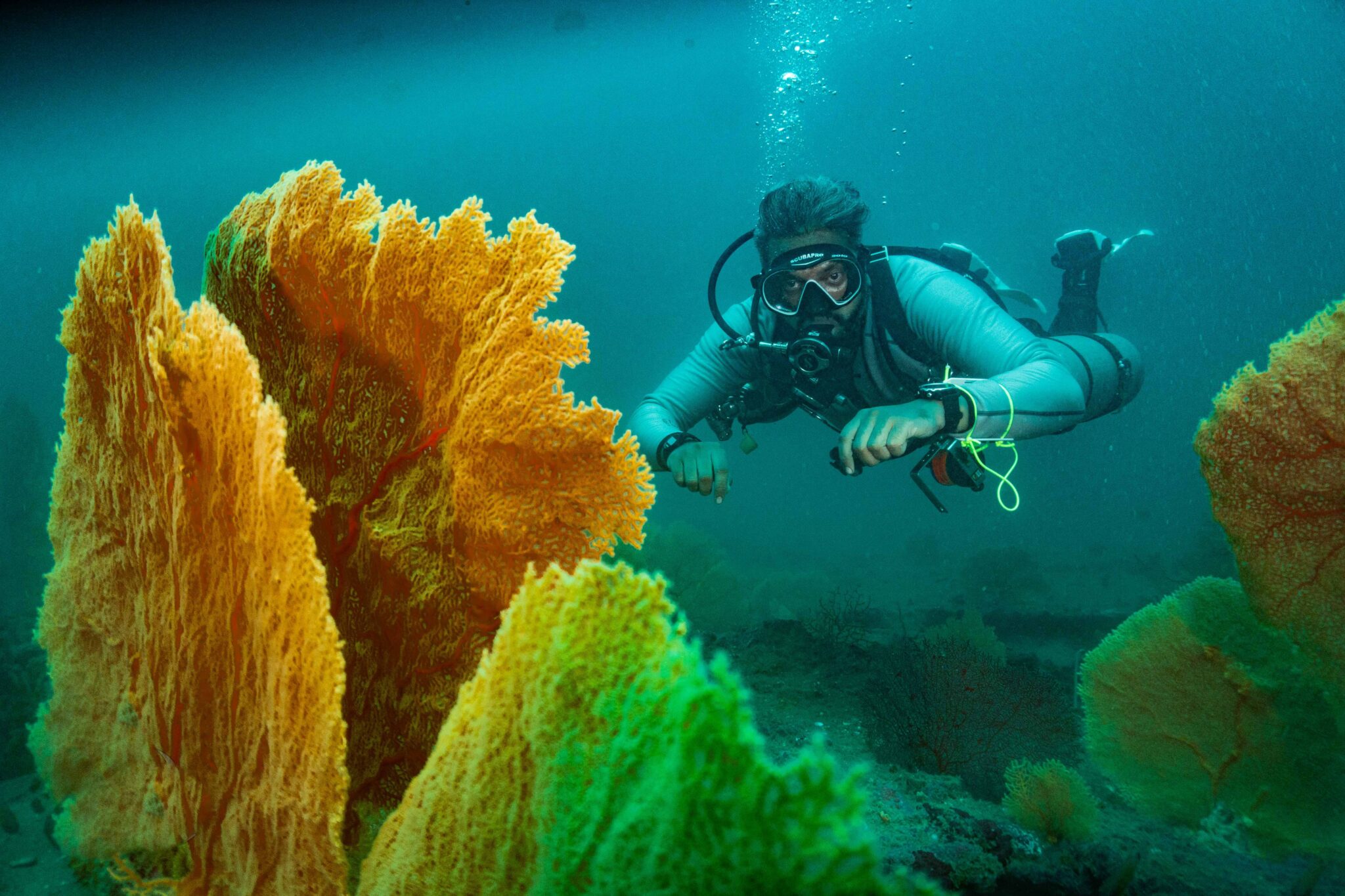 The Best Domestic Diving Destinations in India
You can also easily access incredible destinations without leaving India. From Goa and Kerala to the Andaman and Nicobar Islands in the Bay of Bengal or the Lakshadweep Islands in the Arabian Sea, India's coasts offer fantastic underwater experiences, some without even needing to fly.
---
There you have it! Some of the best scuba diving destinations for Indians, each offering unique underwater experiences. So pack your bags, strap on your diving gear, and get ready to plunge into a new adventure.