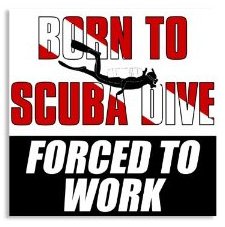 Exploring our blue planet is one of the best things about being a scuba diver. You'll go places people have never heard of and see things others can only imagine.
But before you can giant stride into a magical underwater wonderland, you have to pack…and sometimes pay an airline to take your gear. The solution: wear your scuba gear on the plane!
All kidding aside, here are some quick tips to make your next dive trip a little easier.
#1 Do
wnload the Scuba Diving Vacation Checklist to ensure you don't forget something important.
#2 Visit iflybags.com to view baggage restrictions and fees for most of the major air carriers.
#3 Contact a PADI Dive Shop in the area where you're traveling to find out about special permits and/or prohibited items. Some diving destinations do not allow spearfishing equipment. Others prohibit dive gloves.
#4 If you're traveling out of the country, contact your bank and credit card company to alert them where you're going. Your charges from another country may be flagged as fraudulent and declined.
#5 Don't forget your PADI C-Card! For convenience, or as a backup, order a PADI eCard for your smartphone. eCards are available from any PADI Dive Shop or via padi.com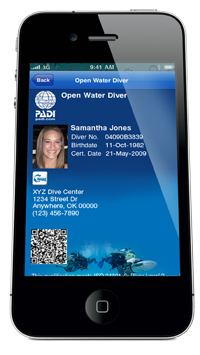 BONUS TIP: visit ScubaEarth.com to view recently logged dives in your travel destination. Check out tips from local divers and view ratings to discover the top local sites.