From rainbow-colored coral reefs to mesmerizing marine life, the underwater world is crammed full of memory-worthy visuals. It's unsurprising that one of the best ways people like to remember these magical moments is with an underwater portrait or selfie. To ensure you get the most Selfie Day-worthy images possible, we've put together some of our top tips for producing the best scuba diving portraits and underwater selfies.
However, before we dive into our top portrait and underwater selfie tips, remember that safety always comes first during any venture underwater. Here are some key things to keep top of mind when you're in the water:
Avoid touching wildlife – Not only can wildlife cause you harm if you touch it, an equal concern is the harm you may cause the animal.
Never compromise your safety – Removing gear or putting yourself in a dangerous place because you think it looks cool is never a smart idea.
Remember your training – Don't get distracted during your photo session. Always remember the basics. This includes checking your air, never holding your breath, and never touching your surroundings.
Ready to get started? Here are 9 tips to ensure you surface after a dive with the best mementos of your underwater adventures.
---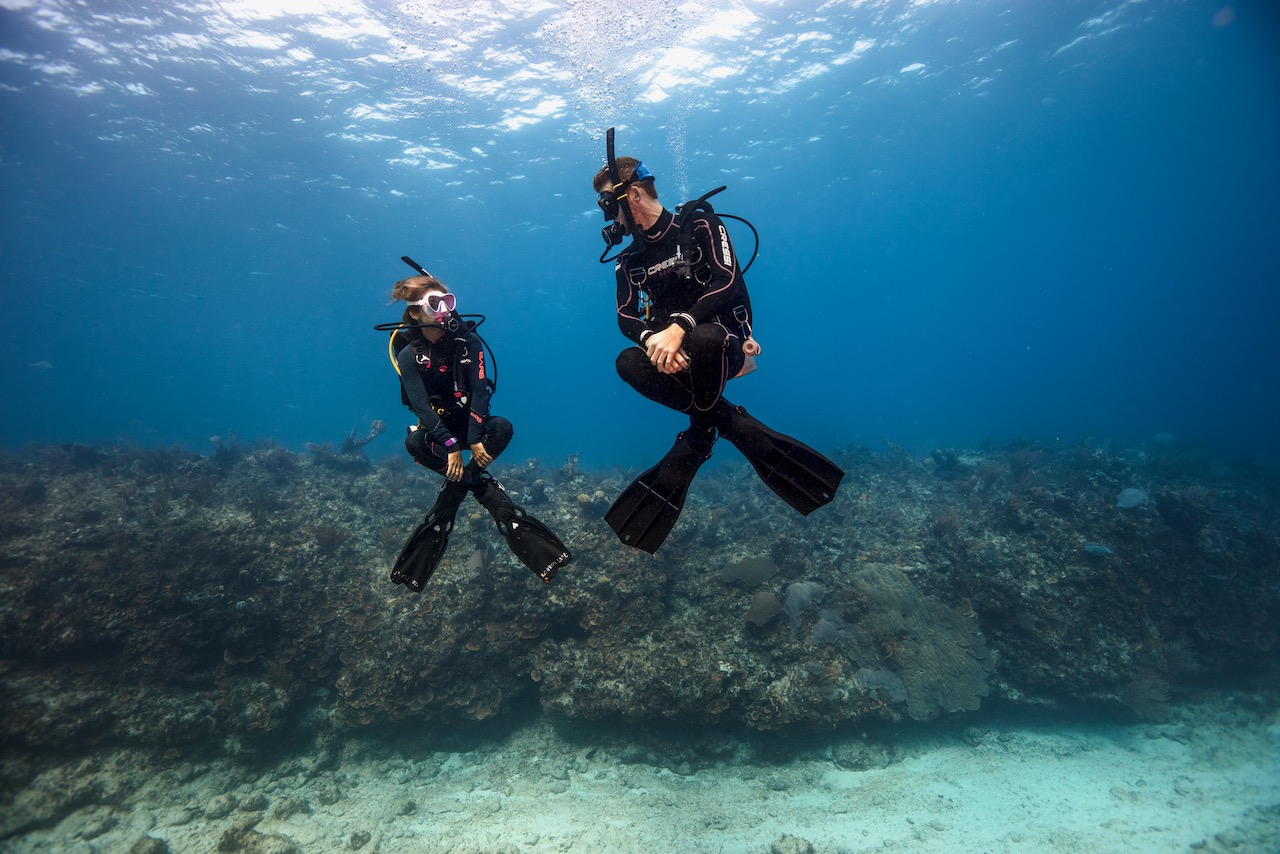 1. Master Your Buoyancy
Whether you're the photographer or the subject, buoyancy control can make a big difference to your end results. From keeping a camera steady to orientating yourself correctly when the shutter button is depressed, neutral buoyancy is essential to getting a great photo.
If your floating, sinking and hovering skills could use a little refinement, check out these buoyancy control tips. And, if you're looking to truly master your buoyancy, sign up for the PADI® Peak Performance Buoyancy Specialty course.
---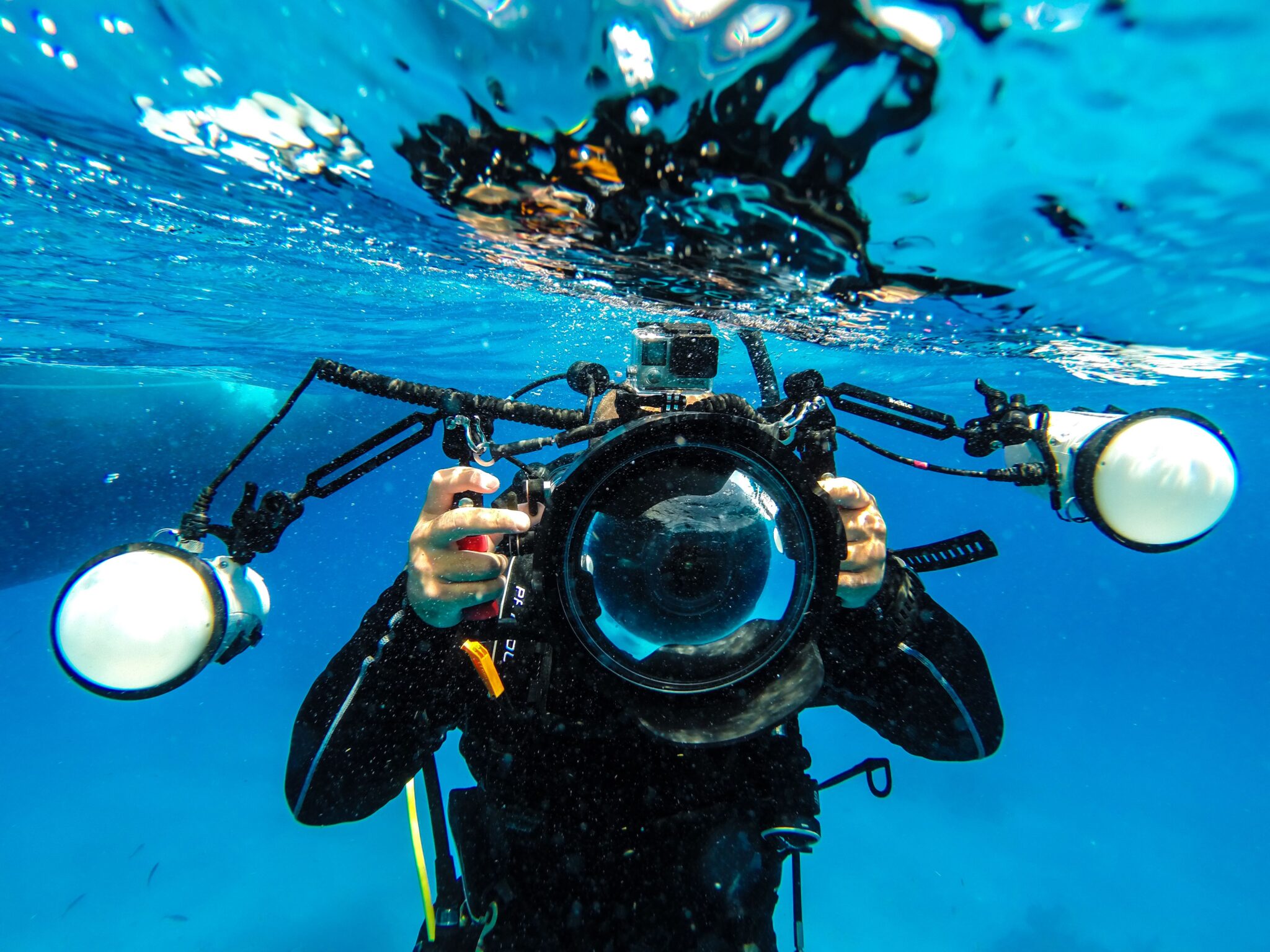 2. Understand Your Gear
While you may think spending hundreds (if not thousands or tens of thousands) of dollars on the most advanced, high-tech gear is the surefire way to achieve the best possible underwater images, that's not necessarily the case. Understanding the key concepts of photography, including how to use your gear and the basics of composition, are a far more valuable asset. In the right hands, compact cameras and even smartphones inside a waterproof case are more than capable of capturing outstanding images.
If your technique needs a top-up, check out these top tips, sign up for a PADI Digital Underwater Photographer course or just try adding some free Youtube photography tutorials to your weekly binge schedule.
---
3. Learn How to Pose
We all love to believe that we're photo-ready 24/7, but this is far from the truth. Things like yawning, itching or unusual resting positions often lead to pictures that you'd rather never see the light of day. That's why the "natural" poses you see are often not quite as natural as they seem. The best pictures usually require thought from both the subject and photographer to achieve the right look. It's definitely worth talking about the best poses before you head below the surface. To help, here are some hints for great underwater posing:
Maintain eye contact and smile
Consider which mask to wear (and ensure it's clear)
Move slowly
Maximize your hands (think folded arms/clasped hands or hand signals!)
---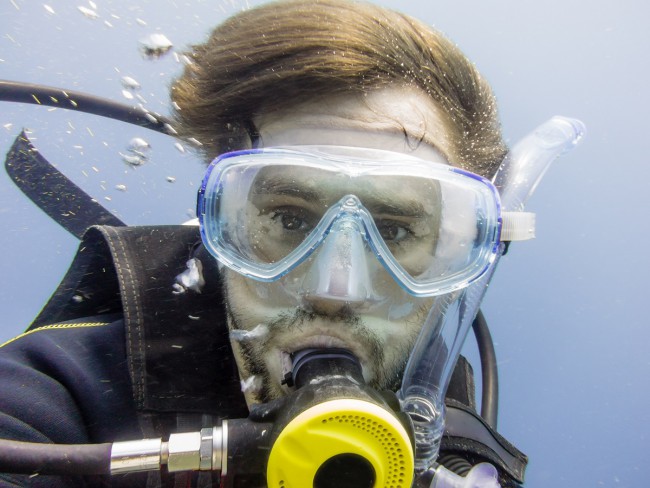 4. Get Close
There are several reasons being close to a subject is advantageous. First, being closer to your subject delivers cleaner images. This is because greater distance can increase the amount of particulates between the camera and the subject. Secondly, a fuller frame is generally more appealing visually. So, as long as it's safe and respectful, don't be afraid to get up close and personal with your subject.
---
5. Seek Out Inspiration
While too much scrolling may do more harm than good, a social media searching can help get your creative juices flowing. Don't be afraid to look for inspiring images that you'd like to recreate. Whether it's a professional at work or just a viral image, discovering your own style through imitation is nothing to be scared or ashamed of.
---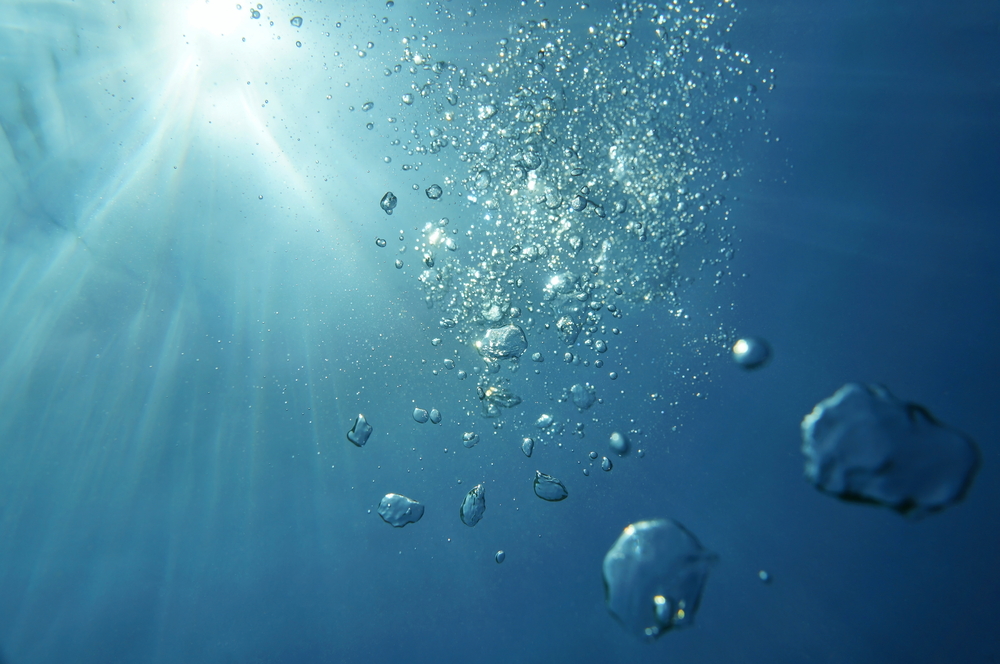 6. Lighting, Lighting, Lighting
Of the potential obstacles you will face shooting underwater, lighting is arguably the most impactful. After all, without enough light, a camera will produce blurry or dark images. And the deeper you go, the less natural light will be available. To counter this problem, consider adding an artificial light source to your setup.
Alternatively, try to remain close to the surface, as a lack of light won't be as much of an issue. If you're relying on natural light (i.e. the sun), position it behind you. This maximizes the light on your subject.
---
7. Practice Make Things Better
The underwater world can be a particularly unforgiving place when it comes to photography/videography. Not only are you often working within air and camera battery-life limitations, ever-changing or challenging conditions can sometimes result in only a small window to capture the image you're after.
By constantly practicing when the pressure is off, you'll be prepared to deliver in moments that matter. Forget fiddling with settings or securing your grip; minimize the chance of the perfect picture passing you by always being ready.
---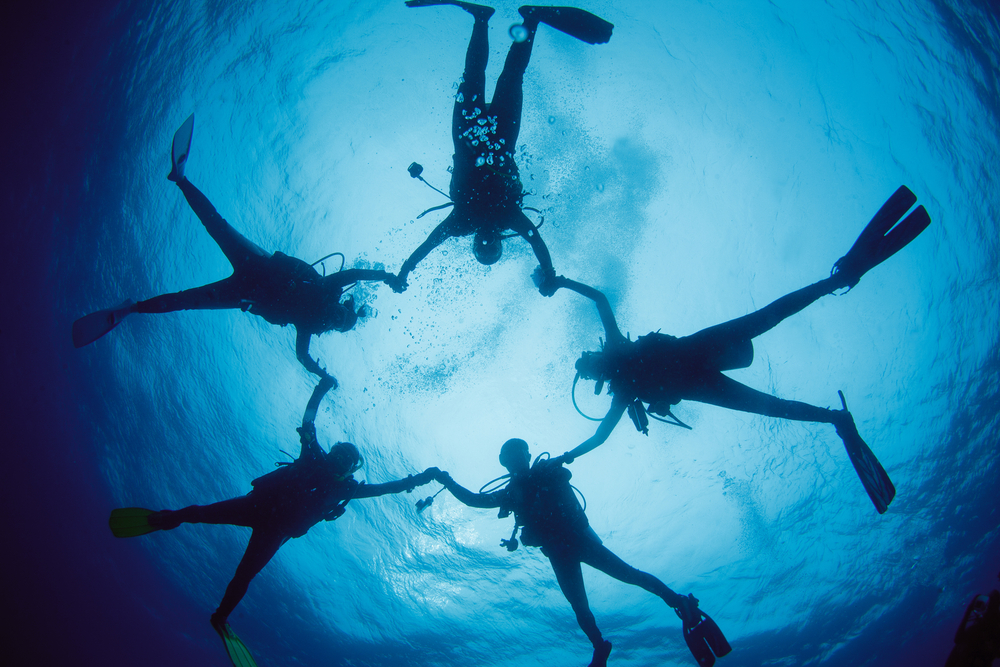 8. Break the Rules
Successful underwater photography (and photography in general) has well established rules for what makes a picture "most visually appealing." But remember that at one time certain picture styles weren't a thing (we're looking at you selfies). Someone had to break the established rules and try something different — and there's no reason the next person can't be you!
---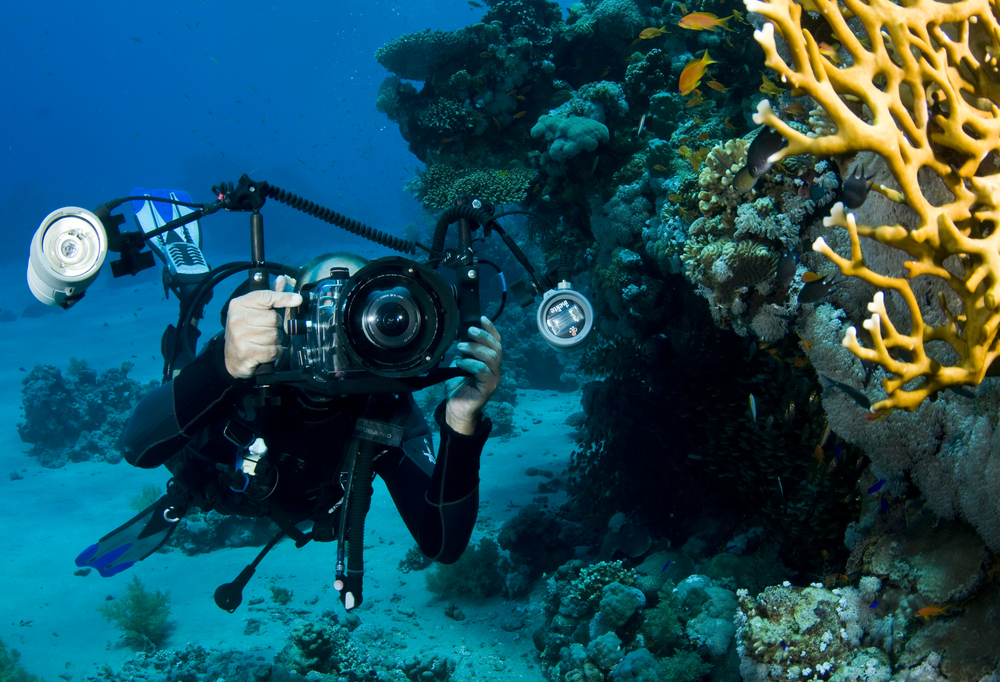 9. Learn How to Edit
A little knowledge of how to edit an underwater image can make a big difference. Whether it's correcting colors, cropping or adjusting sharpness, if you're serious about the quality of your images, then you need to learn how to edit your images. Luckily, there are hundreds of Youtube teachers ready to impart their top editing tips. Just search for videos specifically about editing underwater images.
---
Ready to jump in and capture some of the best scuba diving portraits and underwater selfies? Get in touch with the experts at PADI Travel to discuss your next dive trip. Alternatively, explore the best place to dive right now for yourself.