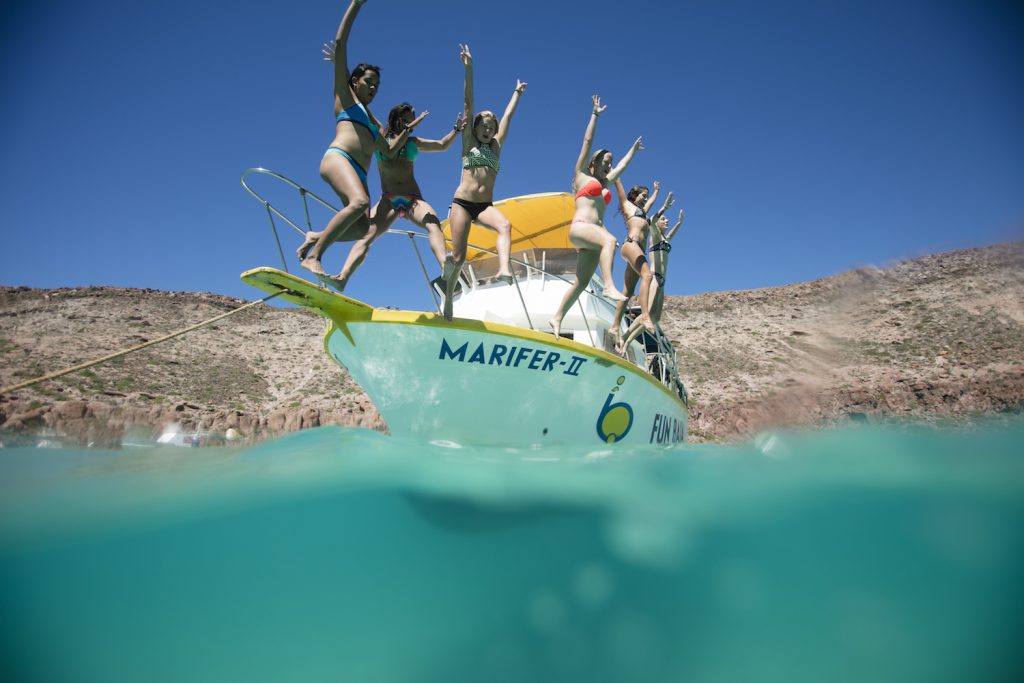 PADI Divers Afelandra Gonzalez, Andrea Asúnsolo Rivera, Morgane Sanchez, Gemma Smith, Sarah Jarrett, Rocio Gajon, and Forrest Simon headed to La Paz, Mexico to explore the beautiful Sea of Cortez. Join them while they encounter sea lions in Los Islotes, whale sharks in the Bay of La Paz, and the wreck 'Fang Ming' near La Paz while scuba and freediving.
Video: Brandon Paul Watts | Wanderlust Industries.
Special thanks to Luke Inman and Cortez Expeditions.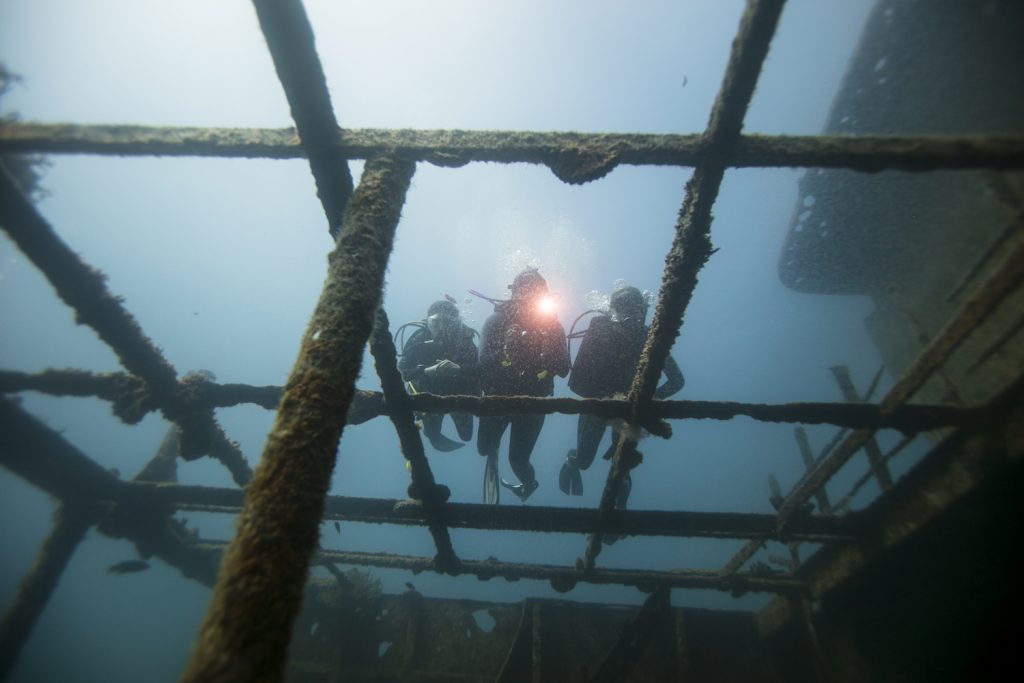 Interested in taking your own trip to Mexico? Check out these destinations worth visiting.