According to a recent report produced by the American Heart Association, on average, more than 350,000 people suffer cardiac arrests outside of a hospital setting annually in the USA alone. Around 90% of these cases are fatal. However, when CPR is performed in the minutes following an attack, the chances of survival can be doubled — if not tripled. This simple statistic shows the difference a person with a CPR certification can make in these life or death situations.
In this article, we'll look at exactly what CPR is and why it works. We'll also discuss how you can ensure you perform it to the best of your ability, should the situation ever call for it.
---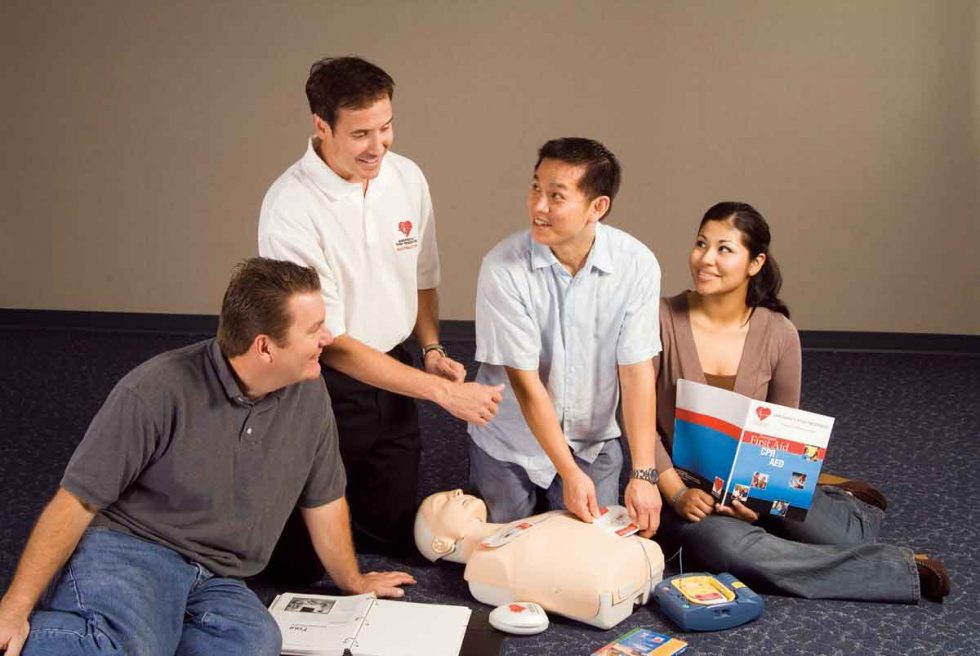 What Is CPR?
Most commonly shortened to CPR, cardiopulmonary resuscitation is an easy-to-learn procedure that can save lives. During medical emergencies, such as cardiac arrest or respiratory failure, CPR prolongs the crucial period between the initial trauma and the resulting injury — most commonly death. Basic CPR includes:
Scene Assessment
Chest Compressions
Rescue Breaths
After assessing the scene, performing chest compression with rescue breaths can maintain a supply of oxygenated blood to the brain and vital organs, workings towards preventing permanent injury.
A commonly held misconception is that CPR corrects the root cause of a patient's issue/s. The goal of CPR is to provide additional time for life-saving actions to occur. This might be emergency services arriving on the scene, sourcing an AED or moving the patient to a medical care facility. It's also important to be aware that CPR is not a one-size-fits-all technique. Variations of the technique exist for specific age groups, including:
Each protocol uses different body-specific techniques to ensure maximum impact while minimizing the potential for harm. Additionally, variations of basic CPR can accommodate an individual's specific needs or the situation. An example of this would be chest compression-only CPR which can be used at times when rescue breaths aren't possible.
---
What Is a CPR Certification?
A CPR certification can be a standalone qualification or part of a larger, all-encompassing first aid course. Most courses give non-medical personnel the knowledge and skills needed to perform CPR in a medical emergency. Successful certification usually involves learning and understanding the theory behind CPR before demonstrating sufficient proficiency in performing CPR.
---
Why Should You Get a CPR Certification?
Generally speaking, even self-taught or Youtube-imitated CPR is better than doing nothing. However, in the same way the very presence or absence of CPR can make a big difference, the quality of CPR a patient receives can also be important. This is why choosing more formal, industry-assessed training instead of learning CPR from a book or the internet is a smart idea.
Choosing to obtain a CPR certification through an established organization can provide a number of benefits. These include:
Greater confidence in the validity of the learned techniques
Access to hands-on practice tools (such as a dummy)
A more enjoyable learning environment (often including in-person feedback)
Physical proof of CPR competency (required by some potential employers)
---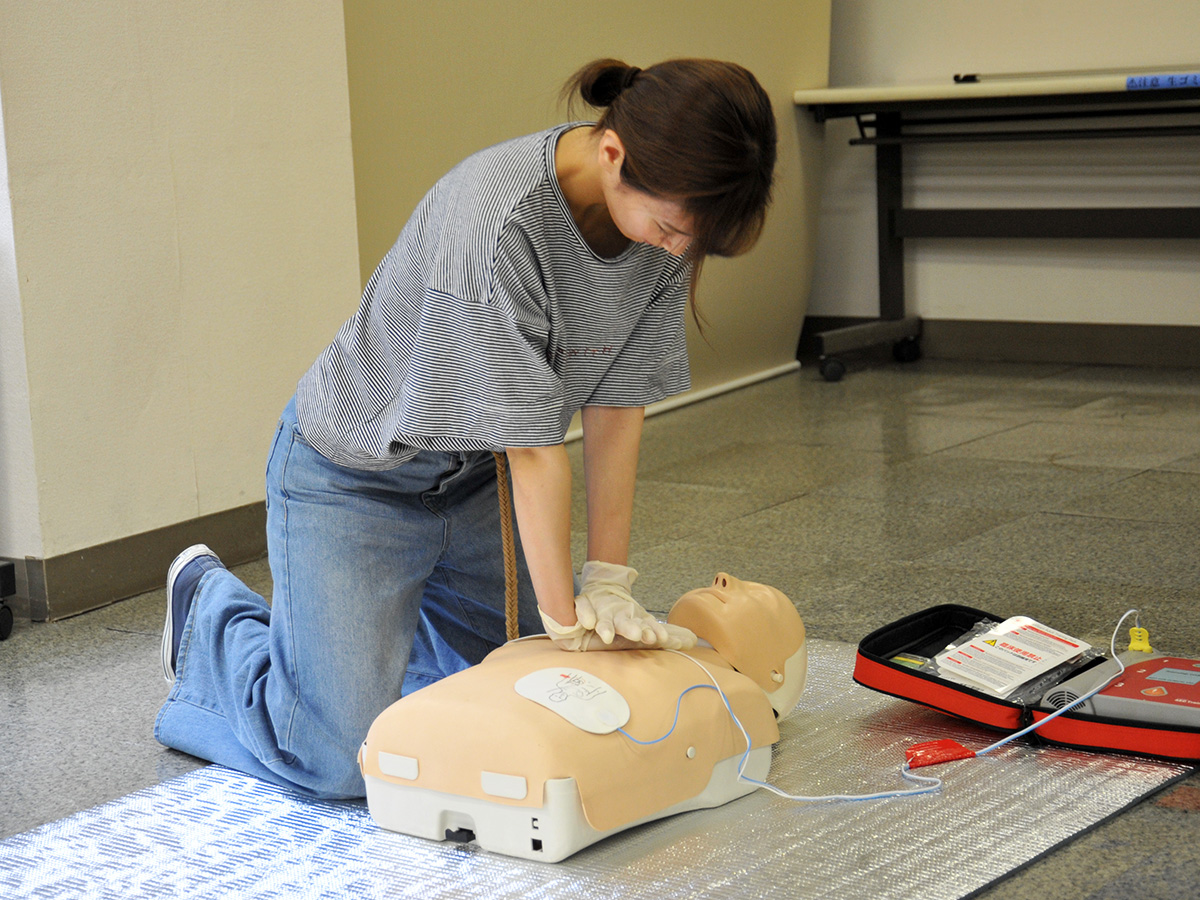 CPR vs BLS/CPR Certification vs BLS Certification
CPR may be the most popular term to refer to this life-saving technique, but it's not the only one. In some places (usually the USA), basic life support (or BLS) if often used interchangeably with CPR. However, both refer to the life-supporting care given to someone who is unconscious or unresponsive.
Whether you choose to say CPR or BLS, an airway check, chest compressions and rescue breaths should always be the actions taken in the event of a collapse or cardiac arrest.
In terms of employer-requested CPR/BLS proficiency, the choice between a CPR certification and a BLS certification will come down to any specified requirements given by your employer. Before signing up to any course, ensure it is approved by your establishment.
---
What Does a CPR Course Cover?
Even though you may find some variation in course content, all courses should teach the basic principles of CPR. These are:
Performing an initial assessment
Checking and maintaining airways
Cardiopulmonary Resuscitation (CPR) – Adult, child and infant
During a CPR course, a theory element is usually accompanied by physical practice on a dummy to ensure students have life-like experience performing the correct timing and technique for chest compressions and rescue breaths. It is possible to learn the key essentials of CPR in a matter of hours.
Another often-included, easy-to-learn and surprisingly effective element in basic CPR courses is AED deployment and use. An AED (Automated External Defibrillator) is a medical device capable of resuscitating individuals experiencing a certain irregular heart rhythm.
---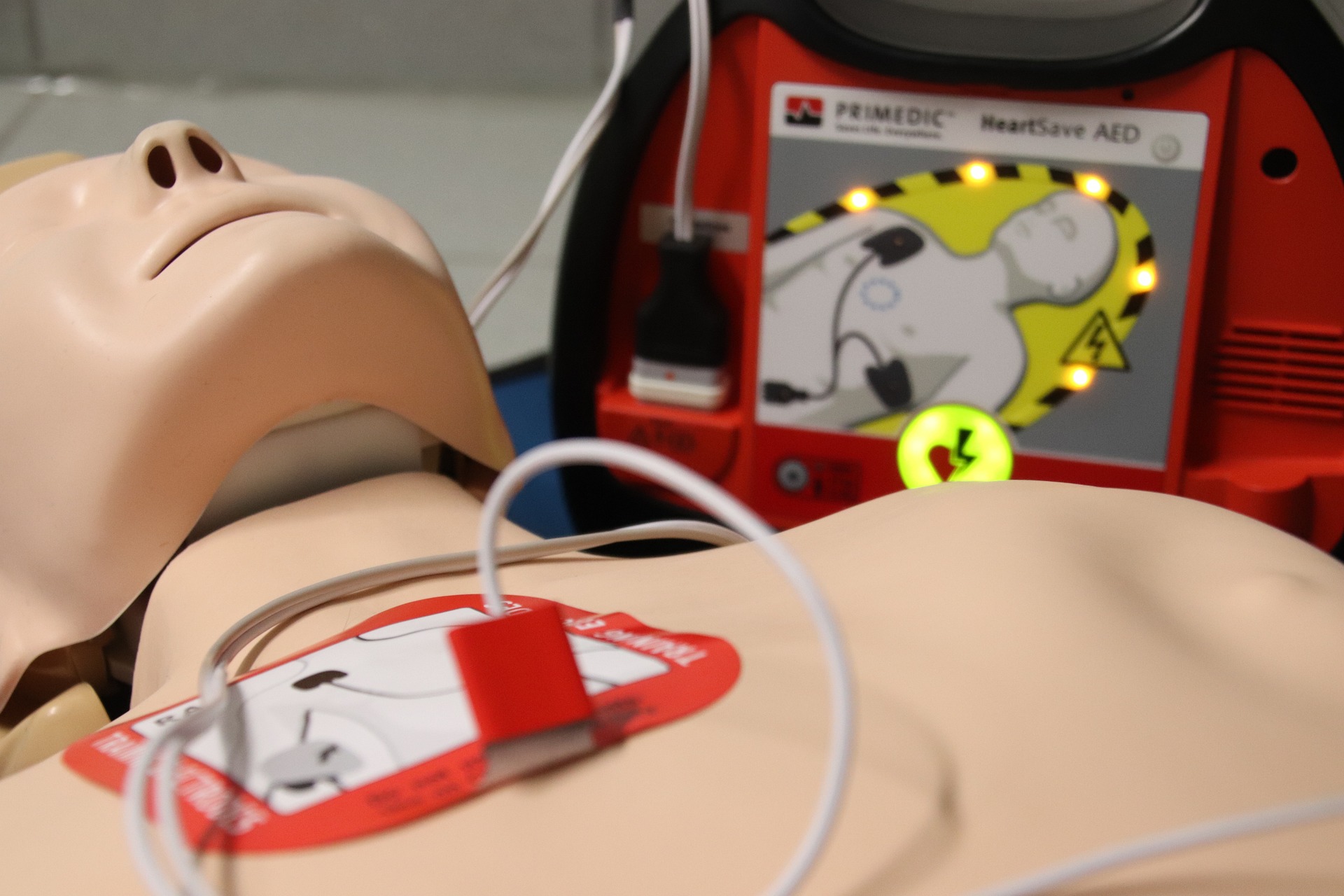 Which EFR Courses Cover CPR Skills?
Want to learn (or refresh) your CPR skills? EFR offers a number of courses to do so. EFR courses that cover CPR include:
This 2.5 to 4-hour long course is ideal if you're only looking to cover the key, life-saving essentials. The Emergency First Response CPR & AED Course teaches the principles of and how to perform basic CPR. This includes hands-on practice, as well as how to deploy and use an Automated External Defibrillation (AED). Used in an emergency situation, these key skills can increase a patient's chance of survival by up to 50 percent.
The Emergency First Response Primary Care (CPR) Course covers CPR and several other primary care topics. From scene assessment and barrier use to shock management and dealing with choking, this 4.5 to 6-hour course will give you the confidence you need to step up in emergency situations. This course may (although not always) also cover using an Automated External Defibrillator (AED) and administering emergency oxygen.
For parents, relatives, babysitters or anyone else who spends a lot of time around children, the Emergency First Response Care for Children Course is definitely worth considering. In addition to covering CPR for both children and infants, this innovative, 7 to 8-hour course teaches a range of primary and secondary care essential skills — all with an emphasis on care for children. Built around guidelines provided by the Pediatric Working Group of ILCOR, topics covered include scene assessment, shock management, dealing with choking and serious bleeding.
These knowledge-filled courses, which are available within the United States, Canada and the United Kingdom, cover both primary and secondary care. Of course, CPR is a key element, in addition to region-specific elements to meet local regulatory body requirements. While these are the most time consuming courses EFR offers, they teach employees how to deal with a wide range of potential emergency situations.
---
Completing a first aid course gives you the knowledge and confidence to become an essential link in the chain of survival. Become emergency-ready by completing an Emergency First Response course. You can also search online or contact a PADI Dive Shop to discover what courses are available near to you.
---