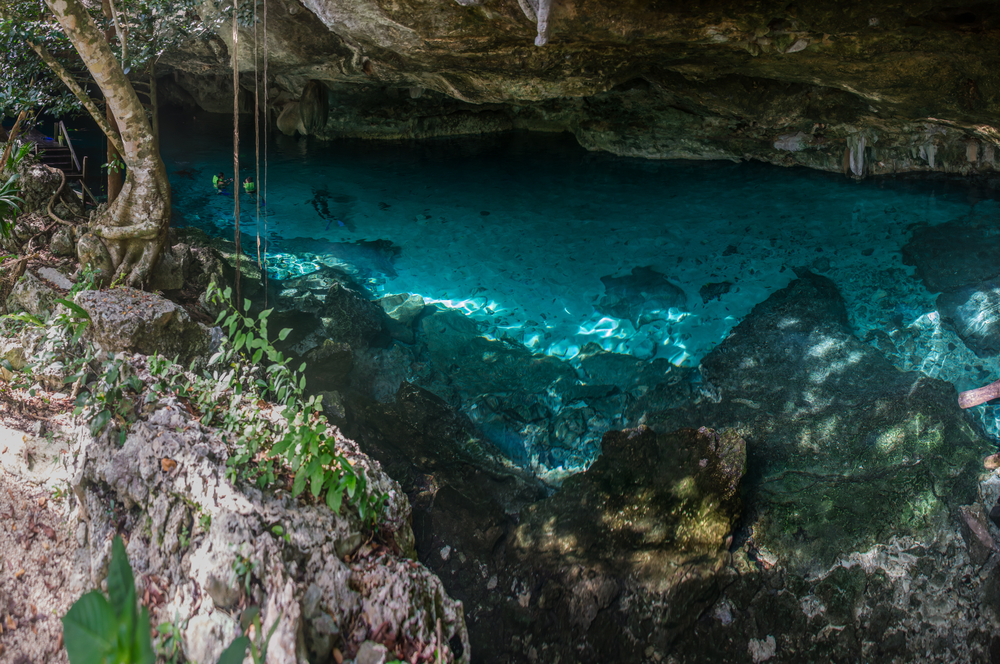 There are so many terrific dive sites around the world, how do you choose where to go diving next? Whether you want to explore ship wrecks, meet freshwater creatures, or wonder at gorgeous coral formations, there are plenty of dive sites for you to choose from.
Based on the number of dives logged on ScubaEarth, we've compiled a collection of some of the top dive sites in North and South America. You may not realize just how many dive sites await in your own backyard.
USA

Dive Site Name
Location
Dutch Springs
Dutch Springs, Pennsylvania
Homestead Crater
Midway, Utah
Blue Heron Bridge
Palm Beach, Florida
Blue Grotto
Williston, Florida
Clear Springs Scuba Park
Terrell, Texas
CANADA

Dive Site Name
Location
Porteau Cove
British Columbia
Whytecliff Park
Vancouver, British Columbia
Morrison Quarry
Quebec
Lake Chaparral
Calgary
Ogden Breakwater
Victoria, British Columbia
MEXICO
Dive Site Name
Location
Palancar Gardens
Cozumel
Cenote Dos Ojos
Quintana Roo
Jardines
Playa del Carmen
Paradise Reef
Cozumel
Santa Rosa Wall
Cozumel
CENTRAL AMERICA
Dive Site Name
Location
3 Rocks
Dominican Republic
Roatan
Roatan, Honduras
Black Coral Wall
Utila, Honduras
Canyon
Dominican Republic
Airport Caves
Utila, Honduras
SOUTH AMERICA
Dive Site Name
Location
Ilha dos Papagaios
Praia do Sonho, Brazil
Chichiriviche de la Costa
Caracas, Venezuela
Ilha Grande
Ilha Grande, Brazil
Ilha das Cabras
Ilha das Cabras, Brazil
Ilha do Arvoredo
Ilha do Arvoredo, Brazil
Which of your favorite dives sites are missing? Let us know in the comments.
If you want to find out more about the latest dive conditions, recent logged dives, photos, local dive shops and much more, simply register or log on to http://www.scubaearth.com and explore the 50,000 other dive sites from around the world.