If you have questions before taking your diving to the next level – don't worry! Chances are there are a whole bunch of others who have the same questions!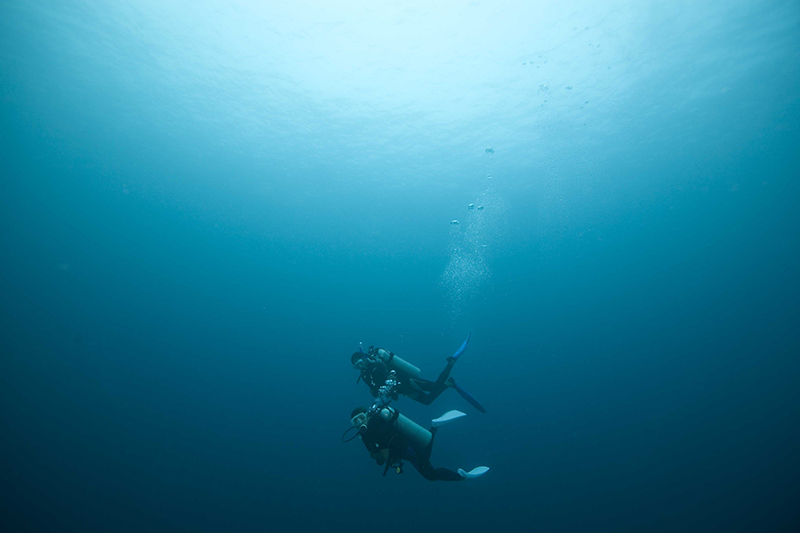 How is it different from the PADI Open Water Diver Course?
During the PADI Open Water Diver Course you learn the critical skills needed for scuba diving during your Knowledge Development, confined water dives and open water dives. During your PADI Advanced Open Water Diver course, you will complete 5 Adventure Dives which focuses on a particular activity or skill. We've outlined the differences between these two courses in more detail in this blog here.
What should I expect?
First of all, you should expect to have a lot of fun while completing your Advanced Open Water Course, and expect to become a more skilled and more confident diver.
More specifically, though what should I expect?
Well, for each Adventure Dive, you will be required to complete a theory portion – this can be done at home via PADI eLearning or in a classroom setting. You'll also need to complete some basic knowledge reviews to ensure you have a sound knowledge of the theory behind each dive.
The Advanced Open Water course is made up of five adventure dives. The Deep Adventure Dive and the Underwater Navigation Adventure Dive are compulsory and will give you some essential skills to become a more competent diver. You also get to choose another three Adventure Dives to help build your skill set.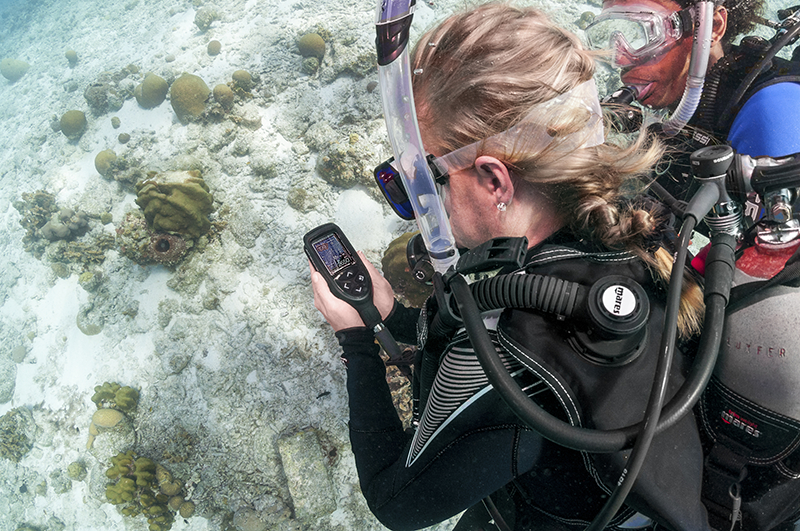 What Adventure Dives should I Choose?
As mentioned, the Deep Adventure Dive and the Underwater Navigation Adventure dive are required components of the Advanced Open Water course. The other three Adventure Dives however can be any of the 26 PADI Adventure Dives that you choose. Options range from Digital Underwater Imaging, to Peak Performance Buoyancy or Night Diver. The choice really is yours! Speak with your local PADI Dive Centre to see what Adventure Dives are on offer.
How much does the course cost?
As each PADI Dive Shop is independently owned, the price of the course will vary from place to place. We suggest getting in touch with your local PADI Dive Centre to enquire about price and availability.
Why should I take this course?
The Advanced Open Water course gives you more experience diving under the supervision of an instructor. You'll learn new skills, meet new people and of course go diving! This course is also a great way to sample the different specialties on offer to see what interests you.
If you've still god questions, let us know in the comments and we'll get back to you. You can also contact with your local PADI Dive Shop and they'll be happy to help you out.