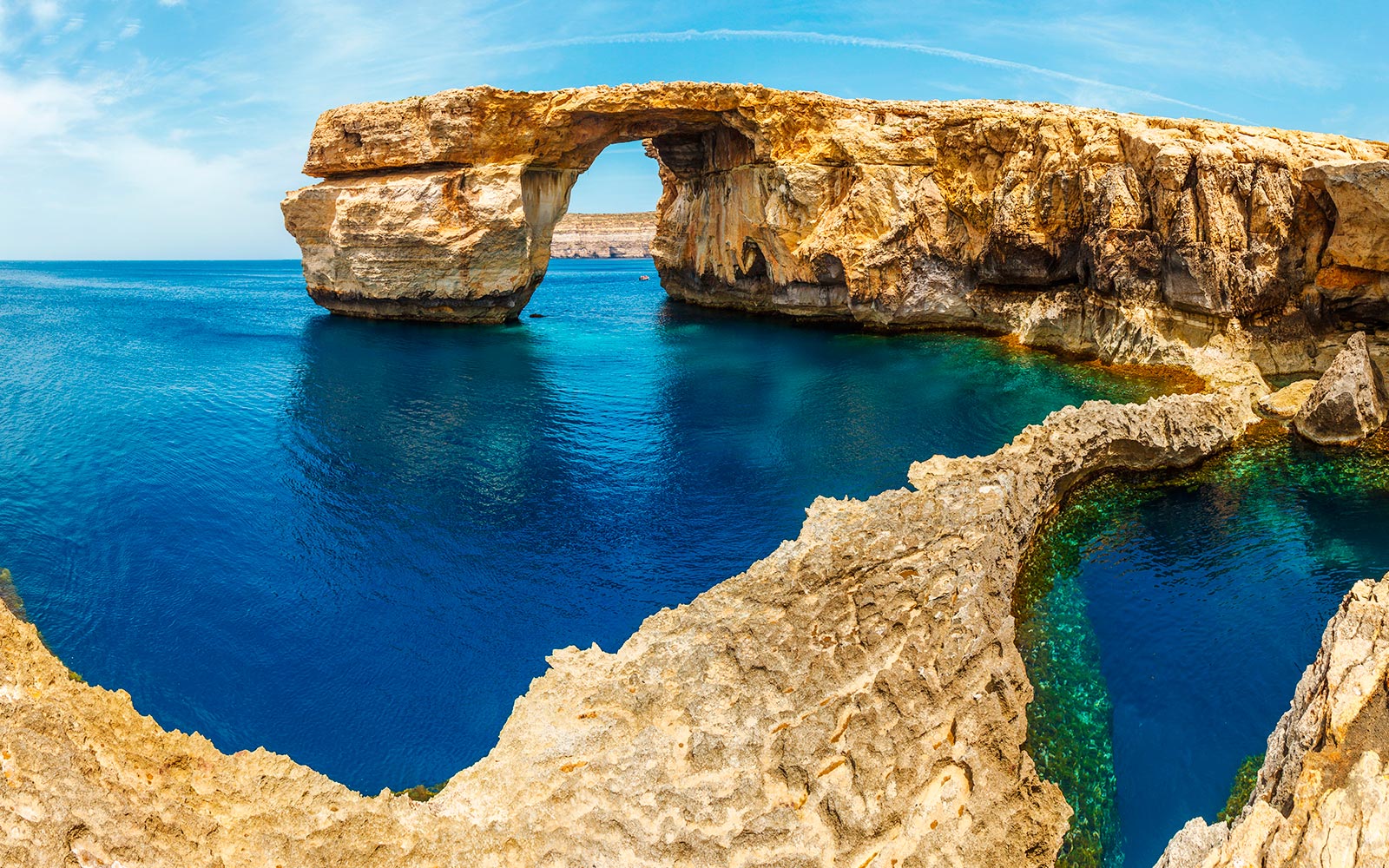 In March 2017 the iconic Azure Window, also known as the Dwejra Window, collapsed in Malta. Having stood in Dwejra Bay for 500 years, since two sea caves eroded to meet, this natural wonder had welcomed countless visitors throughout the years; a gateway to Malta's unique, and vibrant scenery.
Famous for appearing in the 1981 film Clash of the Titans and, more recently, the first episode of Game of Thrones it was one of Malta's top tourist destinations and many people took to social media to share their sadness and stories about this fabled landmark.
Losing the Azure Window is hard…
So we thought to brighten everyone's day we'd take a closer look at what else the Maltase Islands can offer us…
Warm Water Year-Round
Sitting just to the West of the Mediterranean's heart Malta is one of the few European dive areas that has warm water year round. The water temperature is a lovely 15-17°C/58-63°F from December through April and 18-25°C/65-77°F from May through November. Overwater the climate is considered the best in the world, with a hot, dry summer and short, cool winters.  Air temperatures average between 10-15°C/50-59°F in January and 21-30°C/70-83°F in July.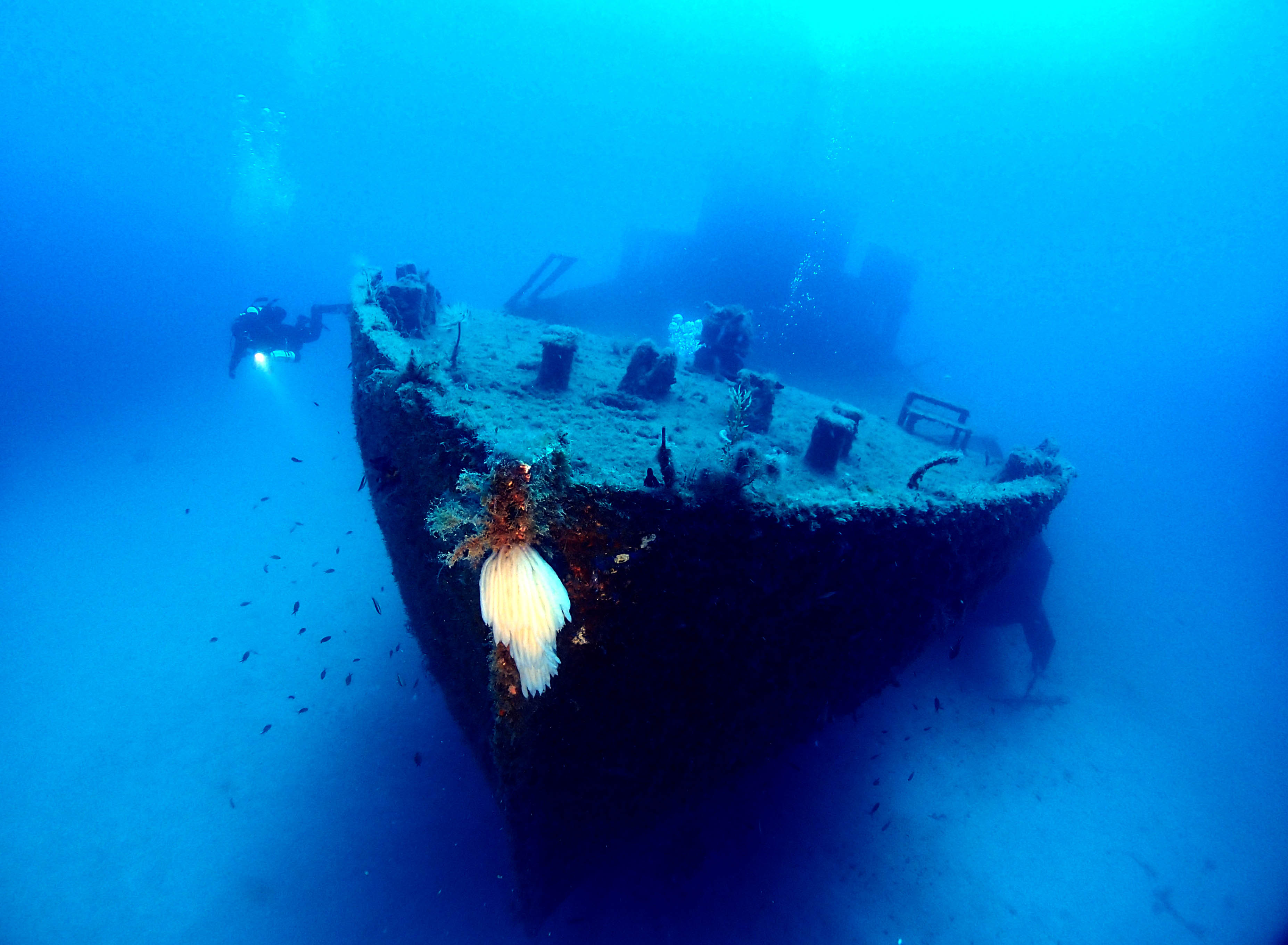 50+ Dive Sites
If the year round warm water isn't enough for you, then perhaps the 50+ dive sites would be. Ranging from sheltered bays to advanced deep dives there's something for everyone and every level of diving. There are also 25+ wreck dives to explore; from WWII wrecks full of history, to recently sunk artificial reefs.
Aquatic Life
There is plenty of wildlife to see at the numerous Maltese dive sites. Expect to see barracuda, some of the Mediterranean's bigger groupers, stingrays, cardinal fish and parrotfish. The limestone caves and craggy nooks are also ideal living quarters for moray eels, octopus, squid, and conger eels. Summertime is seahorse time in Malta, but these beautiful critters are small and masters of camouflage, so challenge your dive guide to find some.
For more information on Iconic Marine Life and top dives in Malta click here.
Other Interests
Gozo is believed to be the island on which the nymph Calypso held Osysseus captive in Homer's Odyssey. It is also home to the world's oldest freestanding structures including the Ġgantija temples and is known for its 'Karnivals' which are celebrated throughout the summer.
To find out more about diving in Malta visit our Scuba Vacations page here.