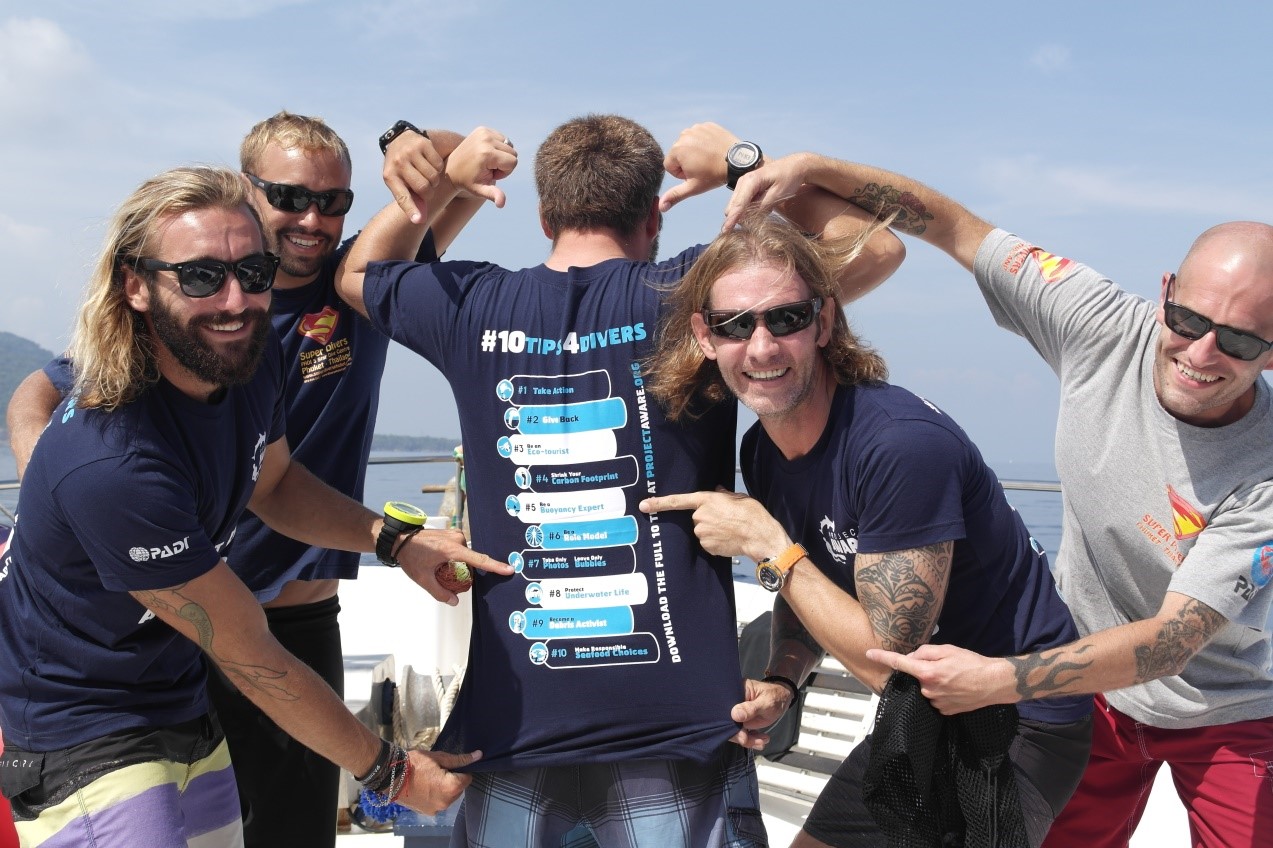 Photos supplied by Super Divers
On Monday 6 March 2017, PADI 5-Star Dive Center, Super Divers arranged a Project AWARE Dive Against Debris aboard MV Freedom Dolphin.  The day started with the leader of the project, PADI Elite Instructor Jonathon Walsh briefing the guests on board about the importance of keeping our oceans clear of rubbish and sharing some of the quite astonishing facts about the amount of debris that ends up in our ocean every year.
The cleanup was entirely volunteers and it was impressive to see that more than 40 volunteers took part to raise awareness and remove debris from the ocean.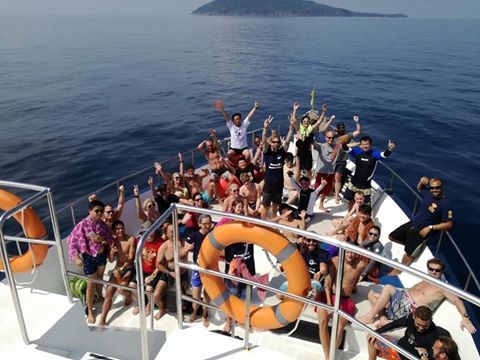 The best part was that Super Divers found there was actually very little debris to be collected.
"It's testament to the great job all those who visit dive sites around Phuket do in collecting anything that shouldn't be in the sea," said Walsh.
"The small amount we did recover will now be broken down by type of debris and the amount and dive site at which it was found will be registered with Project AWARE."
As is the case too often, plastic and fishing line were the main culprits of the day – but every piece that is removed from our oceans helps.
Congratulations to the entire team at Super Divers and to all the volunteers involved.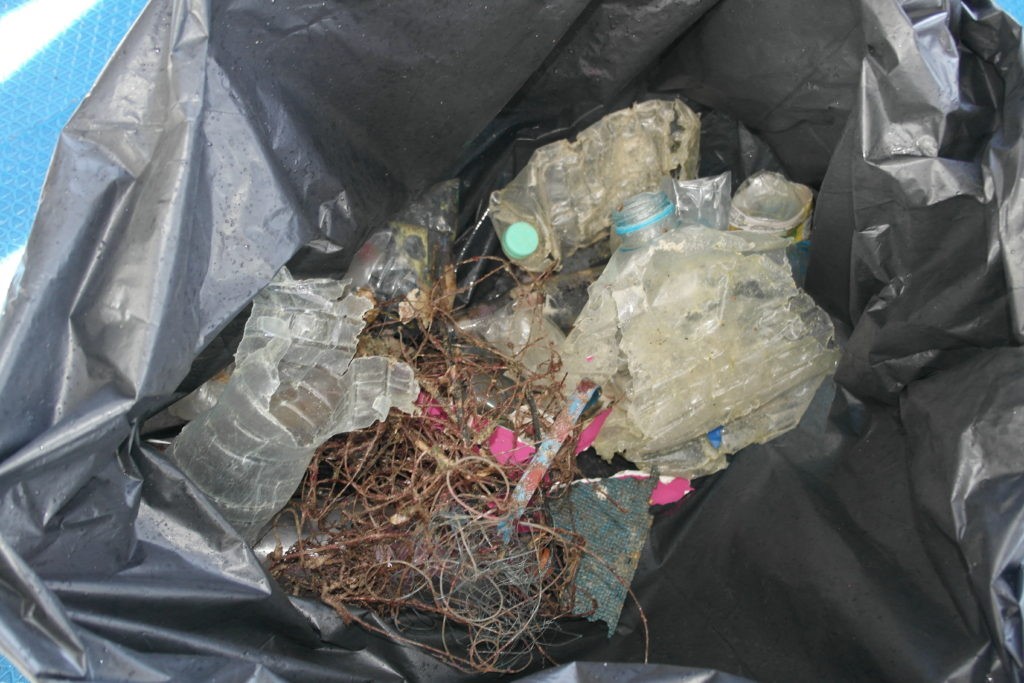 For more information about Project AWARE's Dive Against Debris campaign, visit the website.