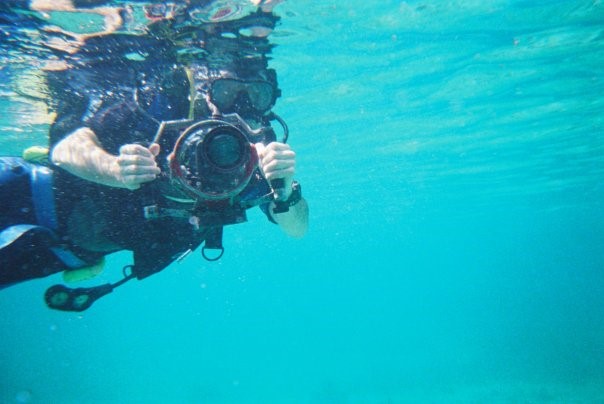 Using scuba diving in your job isn't just the reserve of dive professionals, the skills you learn can be translated to many other career paths. We spoke to Daniel Oron, of Go Button Media on how diving has impacted his career as a film maker and cinematographer.
How did you get into diving?
I began diving when I was living in Israel in the mid 90's and became a fully certified PADI Open Water Diver in Mexico in the early 2000s.
Was becoming a diver something you wanted to do to help your work?
I always wanted to explore under water and diving was definitely going to be part of my life. I didn't realize until later on in life how useful it would be to my career as well.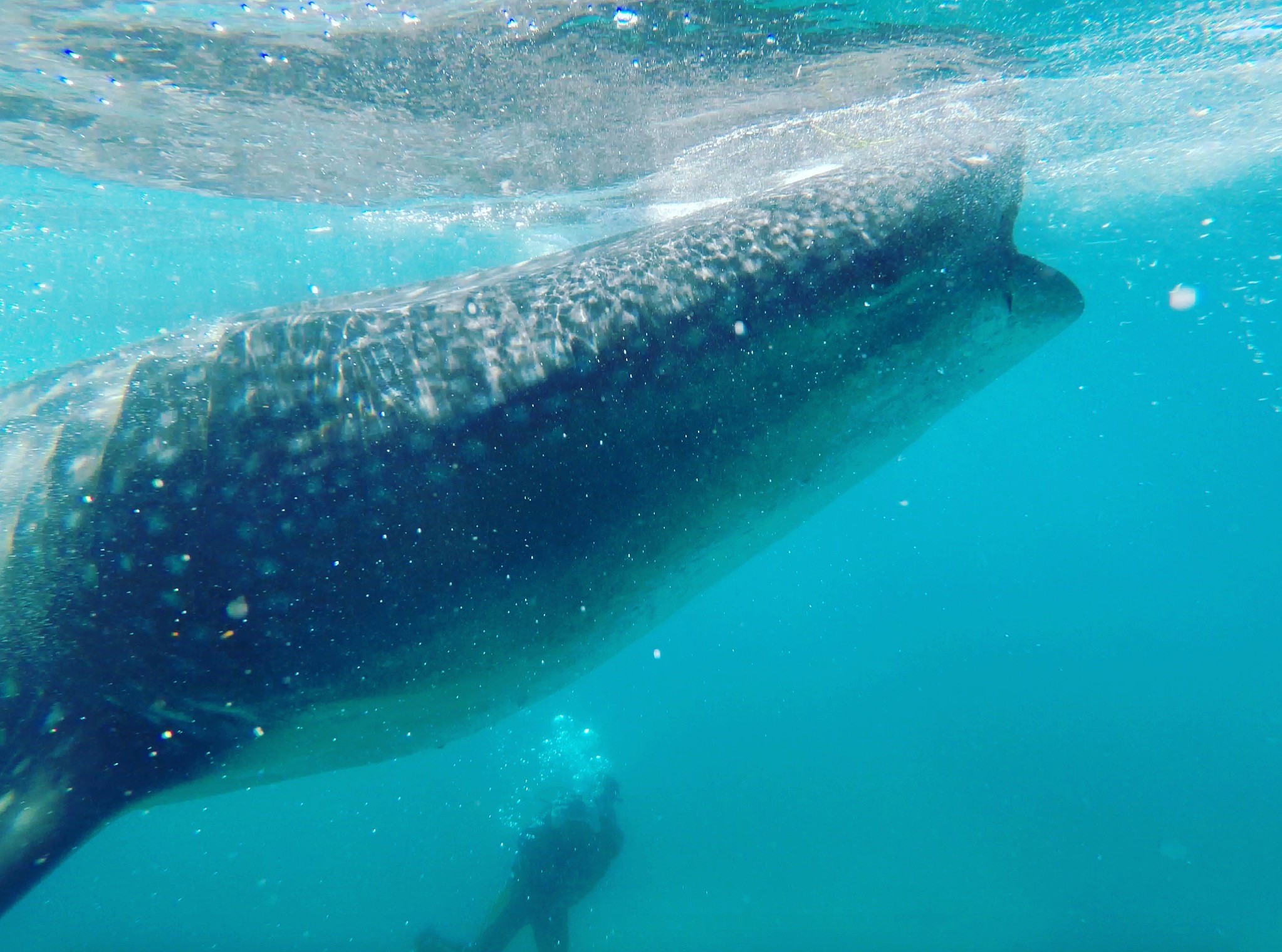 How has your PADI® training benefited you in your career in film making?
Once I became officially PADI certified it opened a whole new realm of possibilities for me. As a filmmaker and cinematographer I didn't want to be limited in my access to the story and characters I was directing, in fiction or documentary. Having the benefit of great training and a diving system to work within helped me go places and tell stories I wouldn't be able to otherwise.
What's a normal work day like for you?
The best part of being a filmmaker and content creator is there is no 'normal' day. Every day is completely different with new challenges and new exciting opportunities  One day I'll be in a stimulating creative brainstorm meeting with a broadcaster and the next we'll be shooting life in the Arctic, a cheetah rescue in Africa or running an awesome team filming a killer new series.
Can you tell us a bit about some projects where you've been able to combine your love of diving and storytelling?
I've been fortunate enough to combine diving and my work many times, including one of our recent doc adventure series 'discovering Routes' in the Philippines where we went diving with sea cows, exploring ancient reefs and, filming whale sharks.  I've also had the pleasure of filming accessible scuba with a blind diver on a show called 'Access Unlimited'. In the spring of 2018 we'll be filming an underwater expedition for a lost World War II ship for a new documentary, No Roses on A Sailors Grave, we're producing where the dive will be more technical and difficult but rewarding in its own way as we attempt to change history.