Written by PADI Staff Instructor, Jack Fishman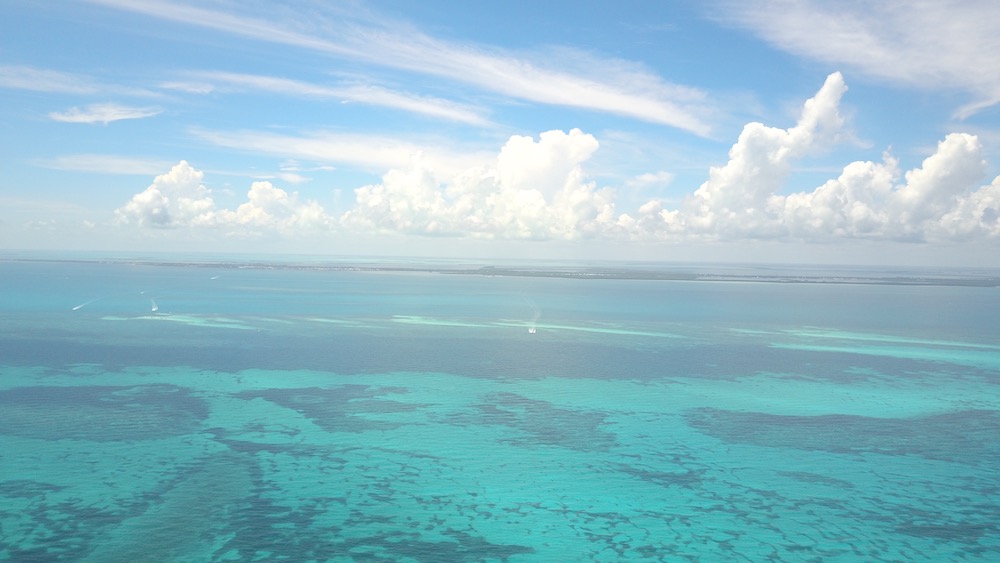 As a PADI Instructor living in the Florida Keys for the past several years, I have had the privilege of exploring and sharing with others the depths and shallows of many dive sites throughout the more than 100-mile expanse of the third largest barrier reef system in the world. The Florida Keys offers enough diversity to keep divers coming back for years. From their first ocean adventure, to out-planting small Staghorn Corals in order to help replenish coral life on the reefs, to identifying hundreds of species of marine life, to some of the world's foremost wreck diving, the Keys offer something for everyone.
To narrow down the options a bit, I've shared some of the top dive sites to consider exploring when making a trip down to the beautiful Florida Keys.
Molasses Reef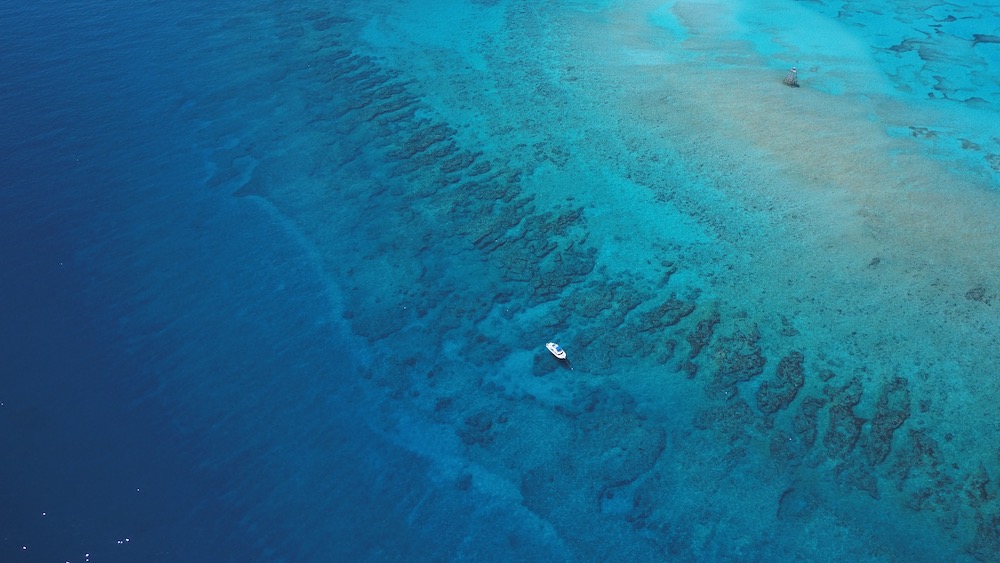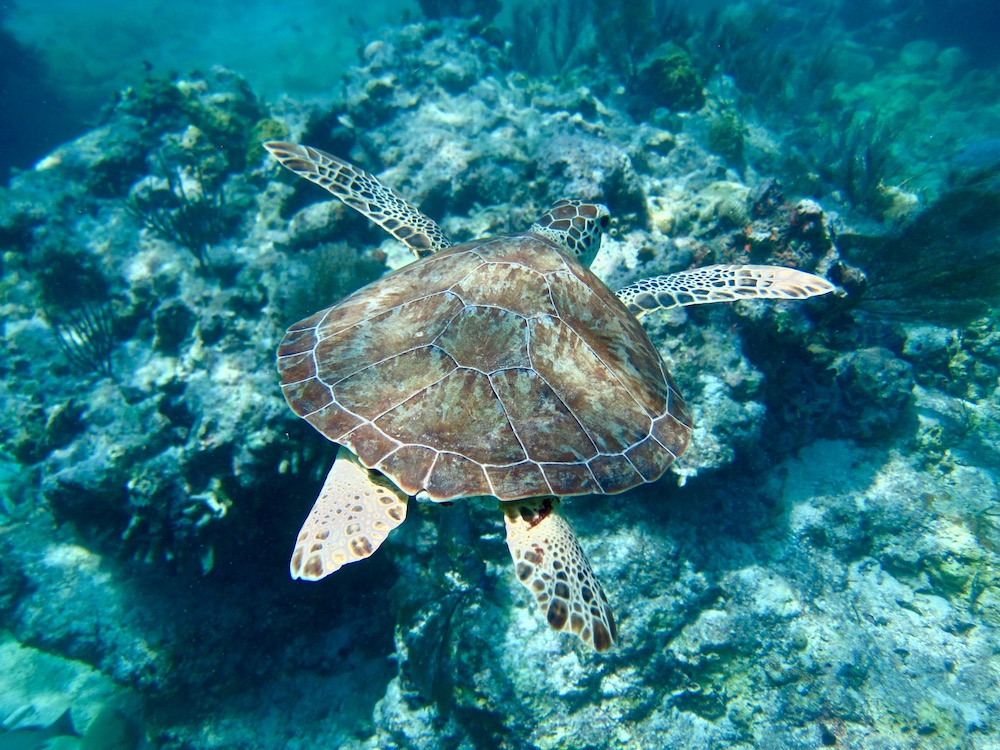 Molasses Reef is both the heart and crown jewel of Key Largo. Boasting more than 30 individual dive sites, with its easy access, many moorings, and characteristic clear teal waters, it is the ideal reef for snorkelers and divers alike. Many large marine creatures frequent this area such as sea turtles, reef sharks and fevers of spotted eagle rays. This beautiful reef sits in a specially protected area of the Florida Keys National Marine Sanctuary. So take all the pictures you like, but leave only bubbles!
Christ of the Abyss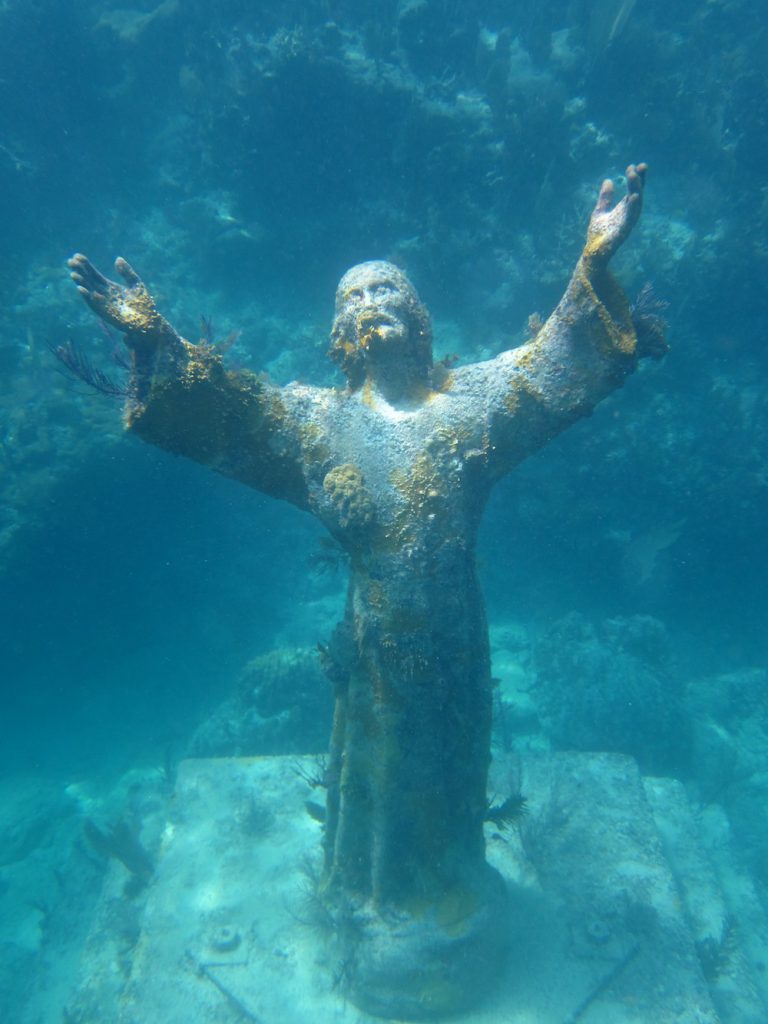 No dive site in the Upper Keys is more recognized or  requested than the Christ of the Abyss. Standing at nearly 10ft (3m) tall, cast in bronze, this statue welcomes all — snorkelers and divers alike, sitting at a comfortable 25ft (22m) in depth or so. Donated to the John Pennekamp Coral Reef State Park by scuba diving legend Egidi Cressi, this site is a must for anyone's first visit to the Florida Keys.
Wreck of the USS Spiegel Grove (LSD-32)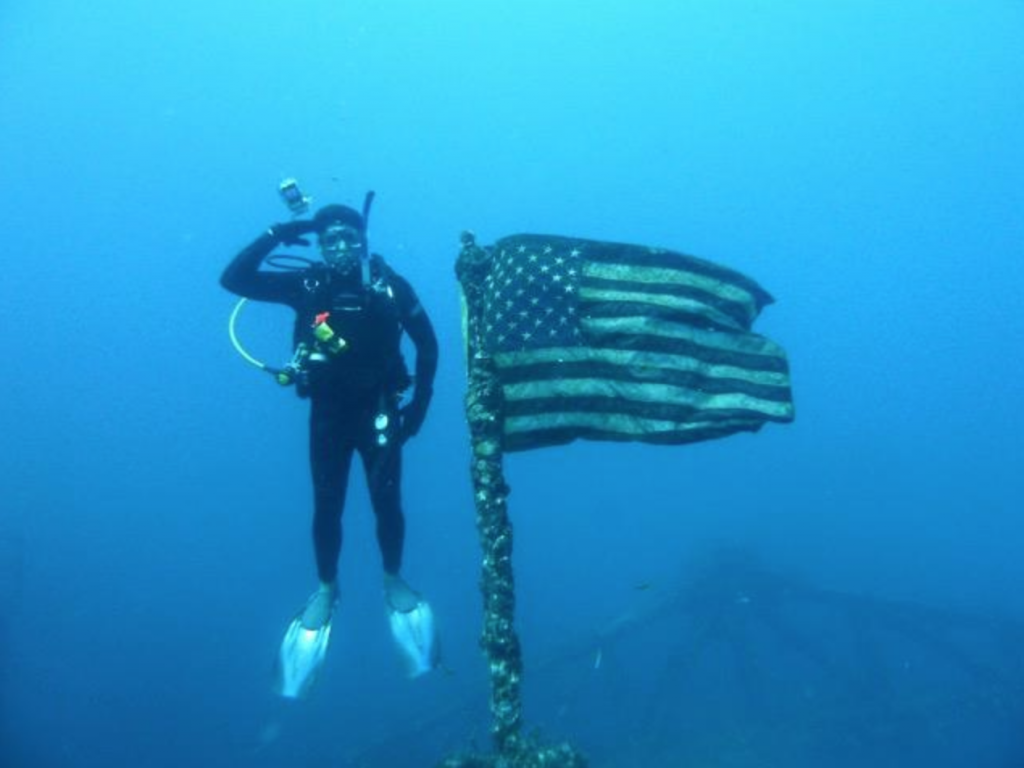 This impressive ship sits 6 miles (9.6km) off the shore of Key Largo. Measuring more than a whopping length of 500 feet (152m), many experienced divers say it is nearly impossible to truly experience this dive site in one dive, or even two. Once in active duty, this decommissioned landing ship dock Navy vessel offers extraordinary immersive diving opportunities for advanced divers. Beginning at a comfortable minimum depth of 60ft (18m), divers can explore various light to light passageways to depths of 100ft (30m) or more. It is important to note not all areas of this wreck are safely accessible even with advanced certifications. That said, there is more than enough impressive area to explore safely.
Looe Key (Lower Keys)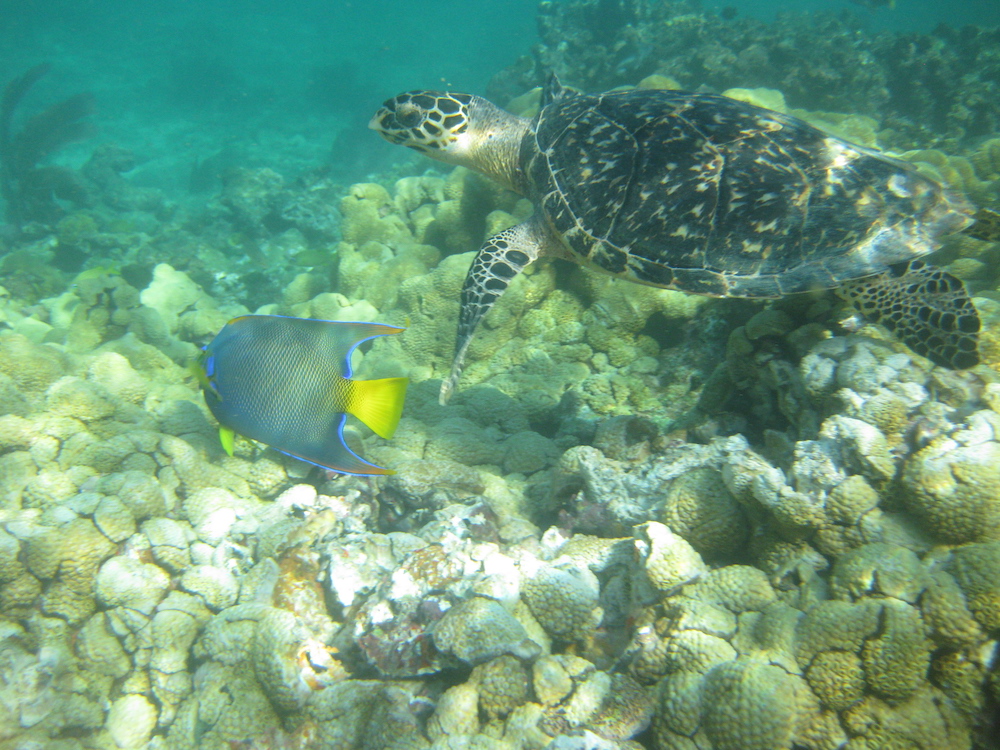 Located just 5 miles (8km) off the shore of Big Pine Key is the spur and groove reef formation of Looe Key. This reef is also part of the Florida Keys National Marine Sanctuary. Much like Molasses Reef, there are varying shallow depths, rich marine life, and mooring buoys for vessels to tie up to, in order to avoid damaging the fragile marine life.
Wreck of the USNS Gen. Hoyt S. Vandenberg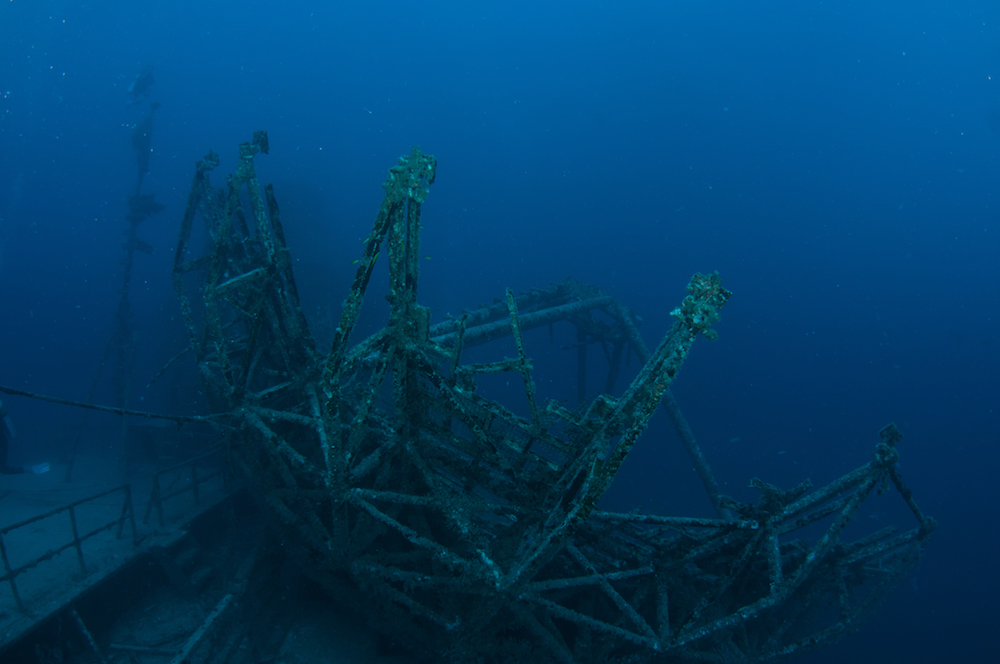 This wreck is one of the greatest attractions and most famed dive sites of Key West. The Ex-Military Missile Tracking Ship was sunk in the past 10 years. Signs of marine life and coral structures have quickly made their home in its nooks and crannies. This ship is a massive 524ft (160m), with the honor of being the second largest vessel in the world ever purposely sunk to become an artificial reef. Sitting at depths of 70 to 100ft (21-30m), this advanced dive is a MUST for those visiting Key West and looking to complete their Florida Keys Wreck Trek.
Post Hurricanes Irma, Harvey, and Maria, with ongoing clean-ups, dive shops are now welcoming divers back to the reefs and wrecks, infrastructure is getting back to normal, and restaurants, motels, gas stations, and bars are once again open. As the reefs around us continue to heal, and the lives of residents and businesses here in the Florida Keys return to normal, we eagerly await your next vacation.
In tandem with the restoration efforts happening in the Florida Keys, local dive operators and NOAA Blue Star Centers are gearing up for a Keys-wide coordinated effort later in 2018. This community is coming together to help tackle marine debris and other conservation issues head on.
To find a PADI Dive Shop in the Florida Keys, visit our dive shop locator here.