When I think of Australia, with its gold encrusted coastlines and beaches beckoning surfers to take to their boards and lay challenge to the waves crashing on the shoreline. I can't help but be drawn to this surfers paradise and the philosophy of surfers generally. Just like freedivers, surfers have a deep and profound connection to the ocean.
"Surfing soothes me, it's always been kind of a zen experience for me. The ocean is so magnificent, peaceful and awesome. The rest of the world disappears for me when I'm on a wave." Paul Walker, actor, surfer and conservationist (deceased).
I recently wrote about the zen-like experience of freediving here, and in the quote above, I could easily swap "surfing" for "freediving" and "wave" for "reef" for any freediver to lay claim to it. But beyond the experience, there are other similarities between surfers and freedivers. The most notable being that both are required to handle themselves well in extreme underwater situations through breathholding.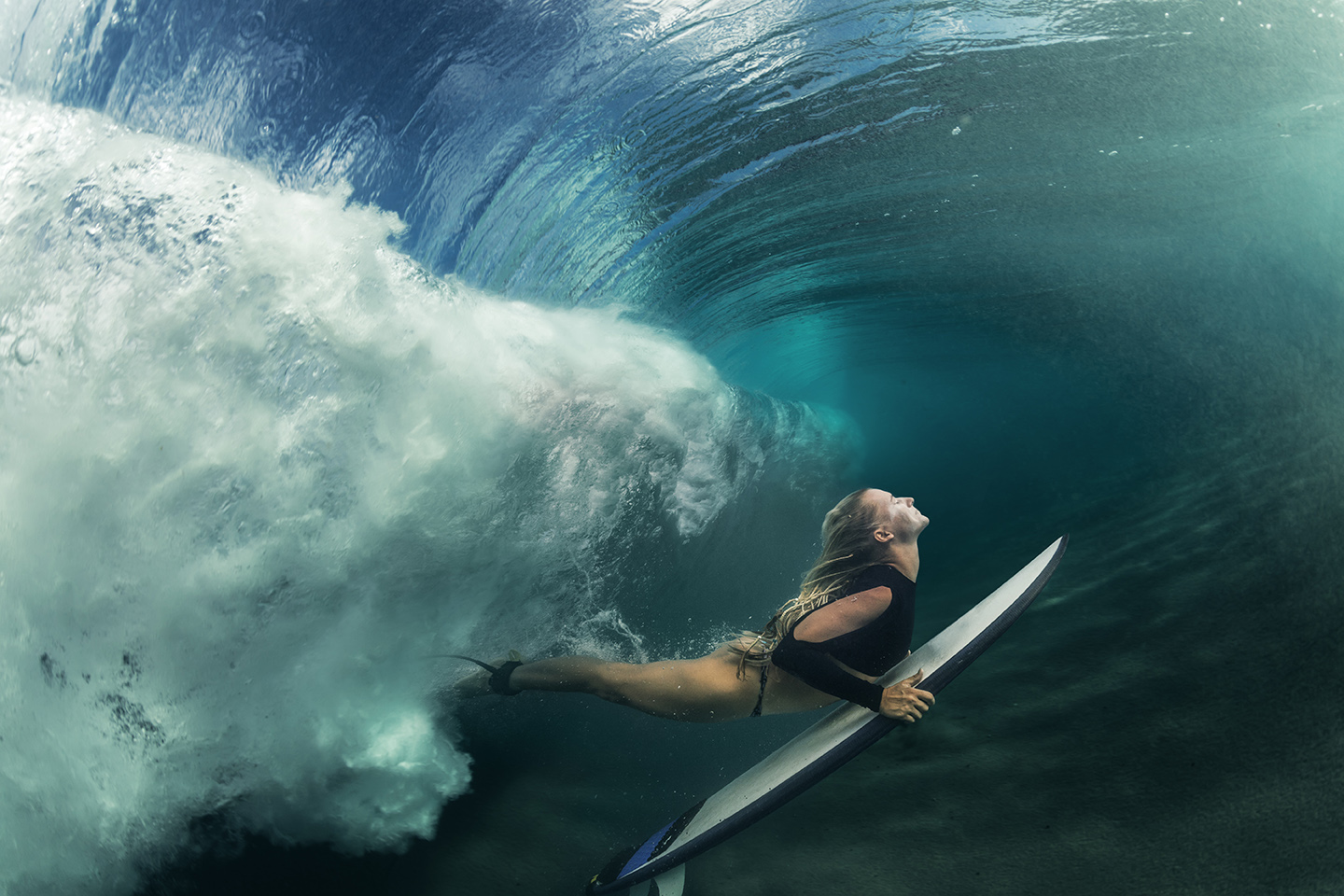 What is breathholding?
Breathholding, or apnea, is the act of holding your breath underwater for any length of time. Freedivers master the skill in the Freediver beginner's course and then continue to work on the relaxation and comfortability of breathholding through their training. This advanced practice helps them to increase the amount of time they're able to remain underwater, for both recreational and competitive use.
How can freedive training help surfers?
Many freedive schools, such as Abyss Diving in Australia, recognise that surfers would benefit from learning the advanced breathhold skills that freedivers master, in order to increase their confidence underwater and ability to tackle big, powerful waves with ease.
Abyss PADI Course Director, Peter Letts in this article says, "when you take off on a big wave, your adrenaline is pumping and your heart is beating through your chest which are the two most detrimental things for a good breath hold [in a wipe-out situation]. Freediving teaches you how to 'flip the switch' and put yourself into a relaxed mental and physical state when under extreme duress. Freediving is about inward power, discipline, and control."
On the South Coast of Australia, WaterMaarq offers a dedicated Big Wave Surf Training course to teach freedive techniques to surfers.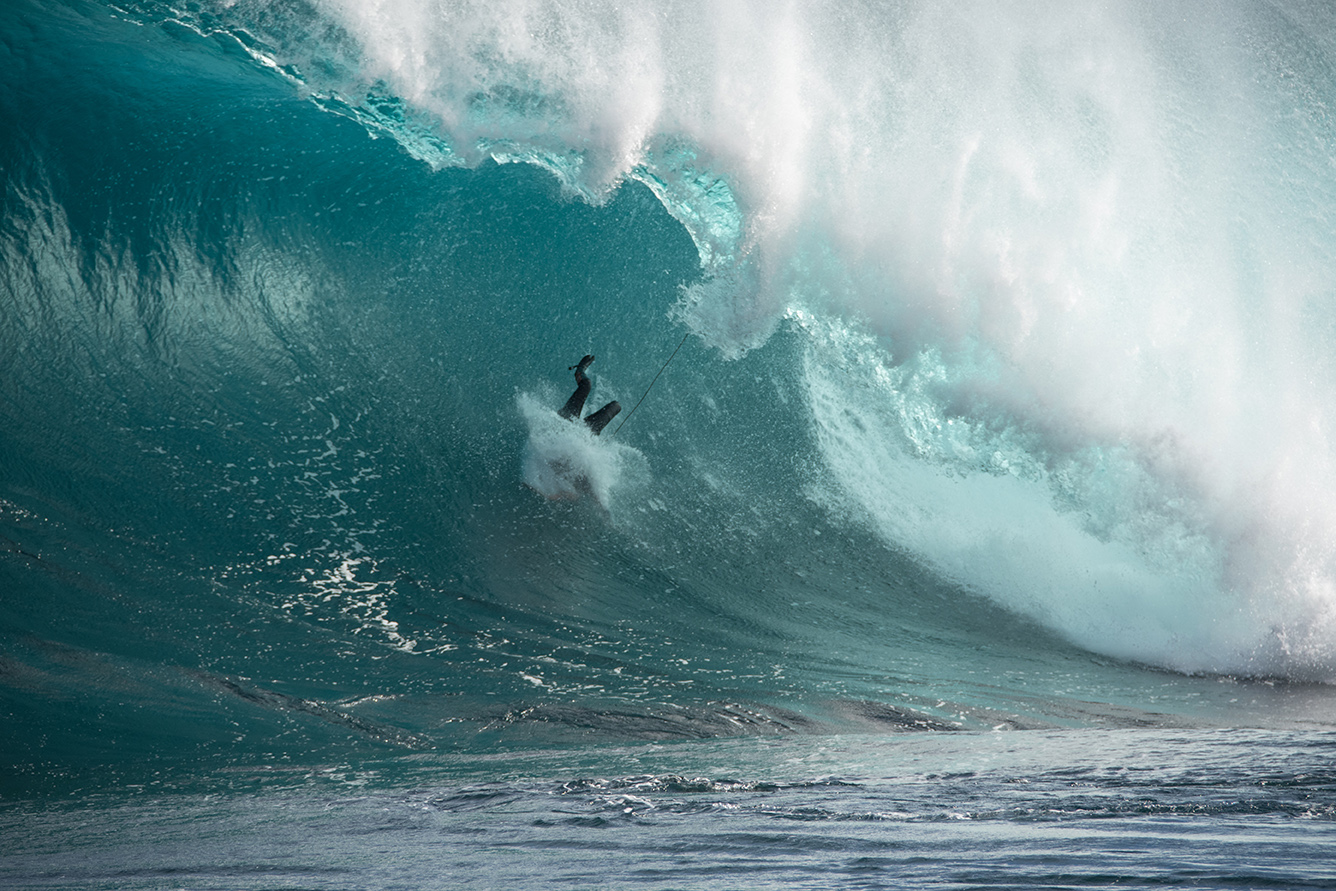 Skills for life
Whether you're off to Australia and fancy exploring something new like surfing or freediving, or are a surfer looking to improve your confidence in difficult underwater situations, freediving can certainly add to, and improve, your underwater experience.
Also, the skills learnt can transcend the water to help you cope better in everyday life. A calmer, more in control you is calling, what are you waiting for?
---
Author Bio
S.J's journey into freediving began in Utila, Honduras in 2017. Since then she's been freediving in Canada, Dahab, Tenerife and the U.K and practices freediving for all dynamic and depth disciplines. Follow her freediving adventures on Instagram and for freediving, or water-related copywriting and marketing visit her website The Content Marketing Club.