Located on the northern shores of the Red Sea is the lesser-known Middle Eastern nation of Jordan. A safe and stable country where ancient customs collide with modern ambitions to create a truly unique destination full of adventure and beauty.
For decades, travelers of all ages have marvelled at Petra, a seriously impressive modern Wonder of the World. Yet only recently have those with their finger on the pulse started to recognise the many, many other treasures this pocket-sized country has to offer.
Keep reading to discover why you – as a PADI Diver – could be missing out on the Red Sea's best kept secret…
1. Kaleidoscopic coral reefs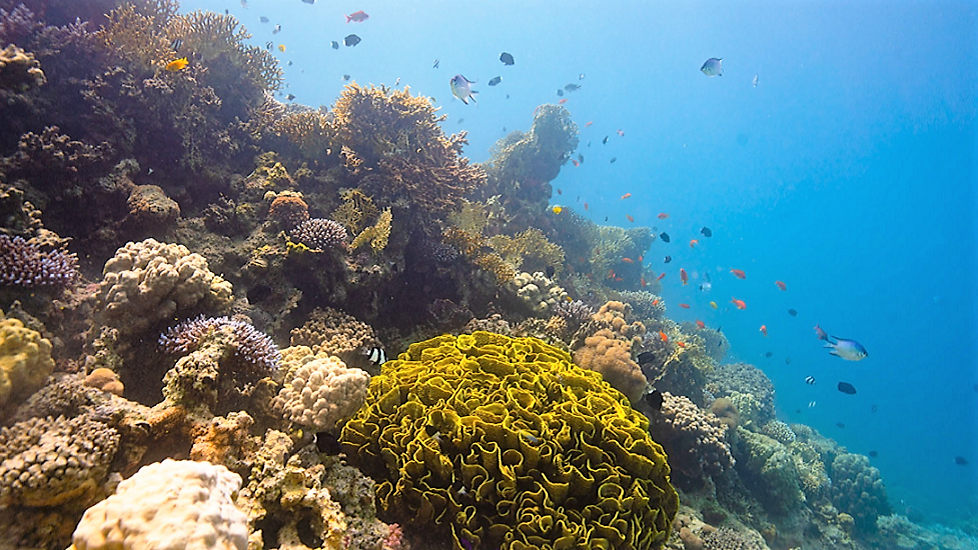 Down the coast from Aqaba you'll find a 4km marine park, home to brightly-coloured corals, turtles, Spanish dancers, clown fish, napoleon wrasse, blue spotted rays and more… You can't guarantee the big stuff here, but these light-filled reefs offer a bounty of hard and soft corals, plus something super-unique; blue coral. Found only here and one other destination on Earth (Australia), this alone should be enough to add Jordan to the bucket list of any serious coral-fanatic! Make sure to return for another visit come evening when vibrant yellows, blues and oranges make way for deep shades of red and a whole other host of nocturnal creatures.
2. A C-130 Hercules Aircraftwreck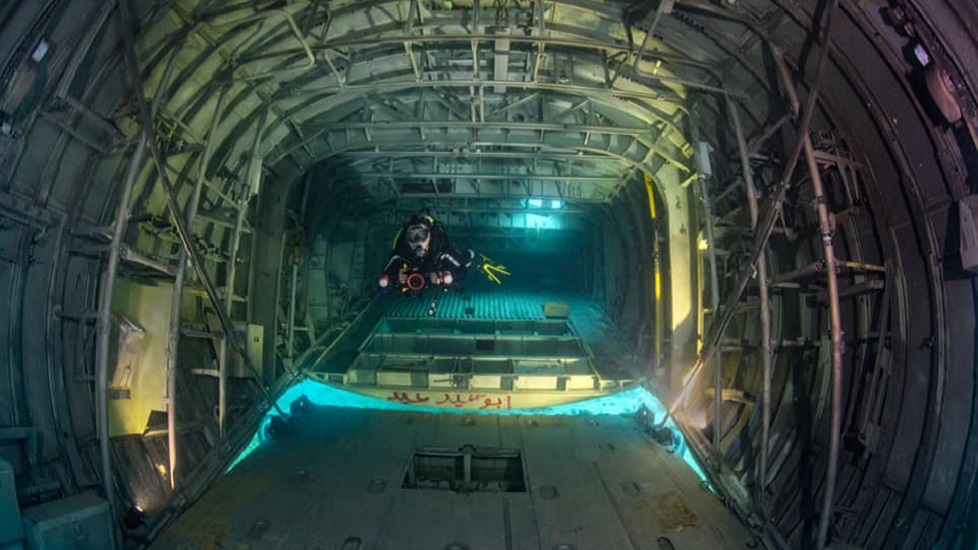 This sunken plane lies at around 14 meters and offers an incredibly novel dive experience. Glide around the exterior of the plane, looking out for little sea grass seahorses and lionfish before penetrating the wreck. Head inside and instantly feel as though you've been transported to the set of an action film. Head up to the cock pit and meet the pilot – a model skeleton dressed up in pilot's gear, helmet and all!
3. Quality, Affordable Accommodation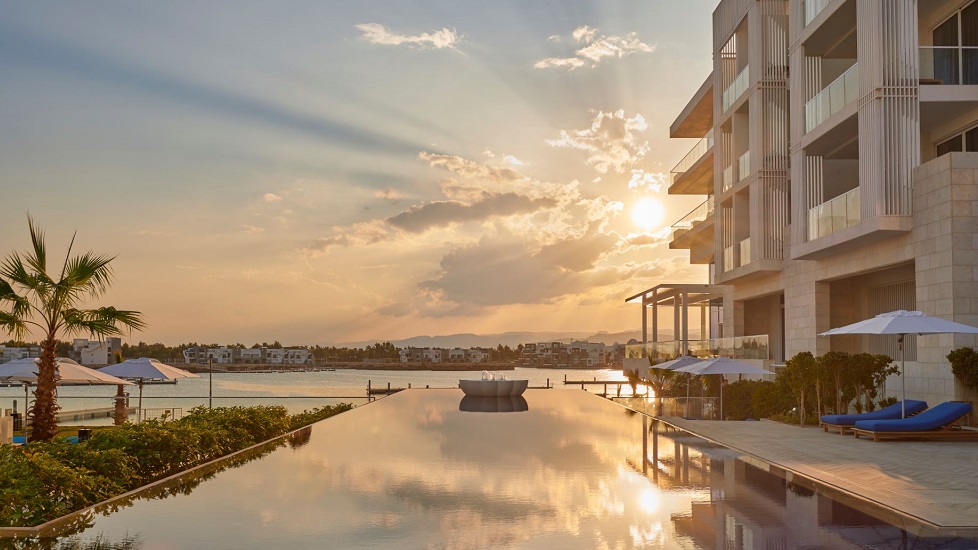 Aqaba offers a full collection of accommodation options ranging from super-luxurious resorts to clean, affordable city hotels and oceanfront diver's chalets. Those looking for modern Middle Eastern ambience and a top-notch spa should head to Hyatt Regency Ayla or the Movenpick, whereas those in search of European-style exclusivity will feel at home at the Kempinski. Nature-loving divers who just want easy access to the marine park would do well to check out Bait Al Aqaba Dive Center & Resort, or Beau Rivage Boutique Resort for something a little fancier. By no means is this an exhaustive list of places to say – check out PADI Travel's full range of resorts to learn more…
4. A Coral-Covered Tank At 5m Depth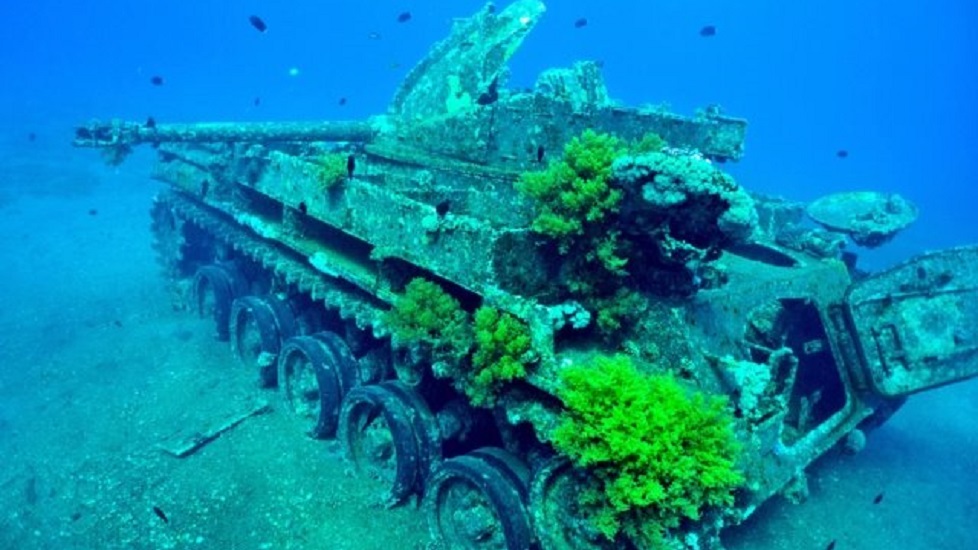 This wreck is a shallow reef diver's dream! If you love hanging out in the light-filled waters between 2m and 10m from the surface as you investigate sandy patches and interesting coral formations, you'll love this tank. Sat on a sandy patch, surrounded by coral reef (and less than 1 minute from the aircraft wreck), it's something interesting and different to have ticked off your bucket list. As it is so shallow, it's possible to check out this wreck as a snorkeler too! Great if you're traveling in a group of divers and non-divers.
5. World-Class Sunsets Over The Red Sea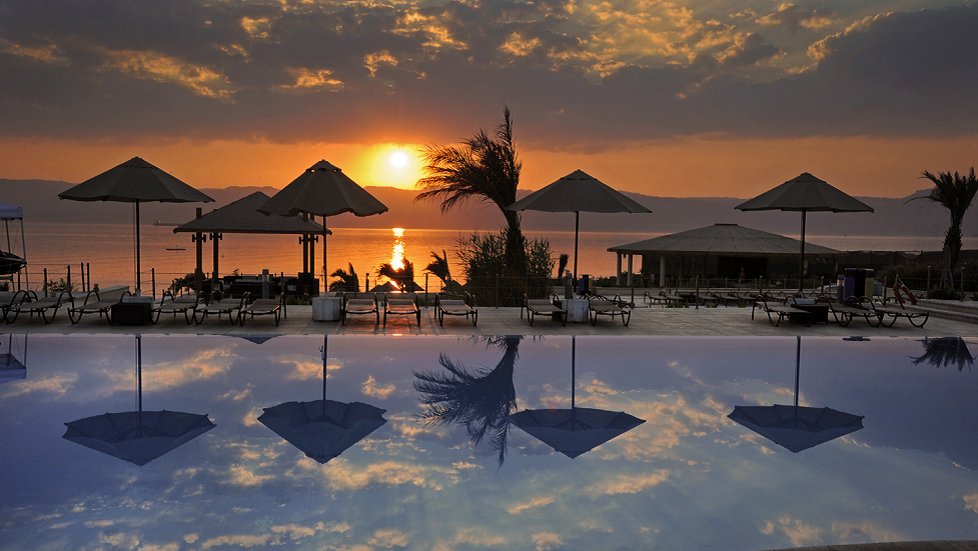 Post-dive, grab a cocktail and settle in for an evening's display as the light blue sky slowly turns to reds, pinks and oranges. As the sun sets behind ancient Egyptian mountains, light bounces off a sprinkling of clouds creating an almost biblical scene. What's more? The colors reflect on the deep blue ocean, turning the gentle waves into a deep shade of orange – the Red Sea is called the Red Sea for a reason!
6. Modern Middle-Eastern Ambience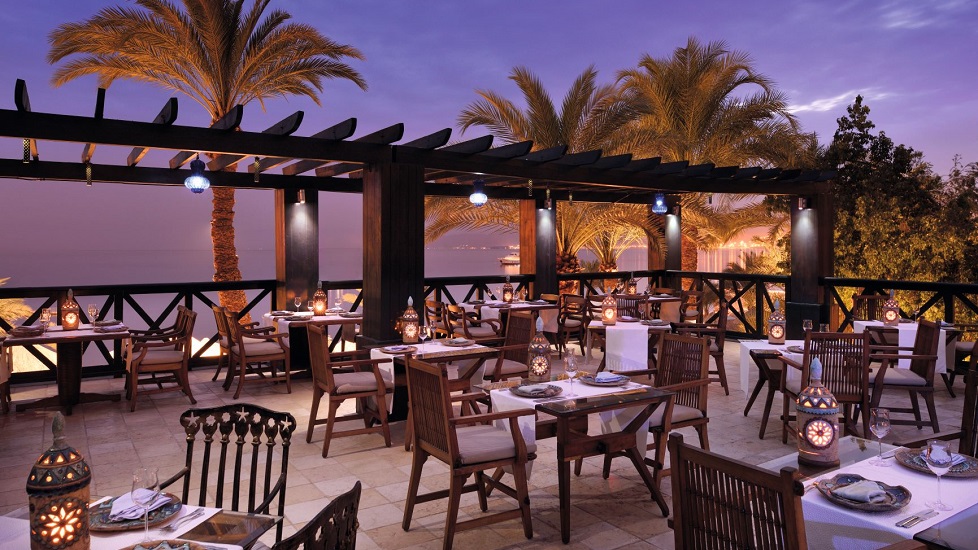 Aqaba offers a huge variety of atmospheric settings to enjoy a drink or whole meal. Stop by Red Sea Grill at the Movenpick Resort Aqaba for top-notch seafood, friendly service and an oceanfront setting. For a chic rooftop experience, head to Diwan The View Rooftop Lounge for classy cocktails, ambient purple lighting and regular live music. Make sure you spend at least one evening strolling around the old town of Aqaba and popping inside all the little shops and restaurants for a light snack of falafel or souvenir for your loved ones back home.
7. Awe-Inspiring Desert Scenery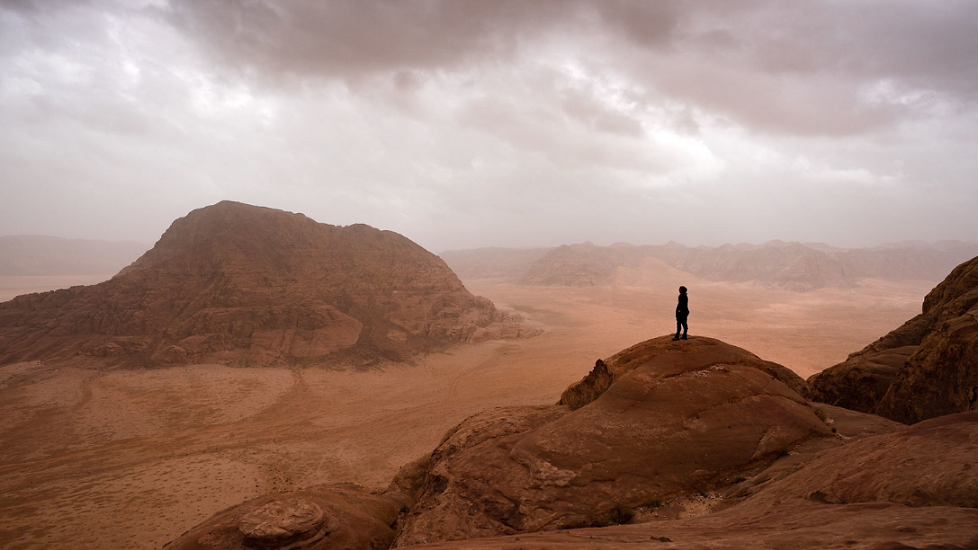 Take a couple of days out of your diving schedule to explore the dramatic landscapes of Wadi Rum. The film set of Star Wars, The Martian, Lawrence of Arabia and many more major blockbusters, this is the kind of place you really need to see for yourself at least once in your lifetime. Scramble up mountains, speed past camels on the back of a jeep, marvel at 2000 year old carvings then settle in for a night of uninterrupted star-gazing and Bedouin history around the fire. Make the effort to visit this fascinating place and you won't be disappointed.
8. Perfect Timing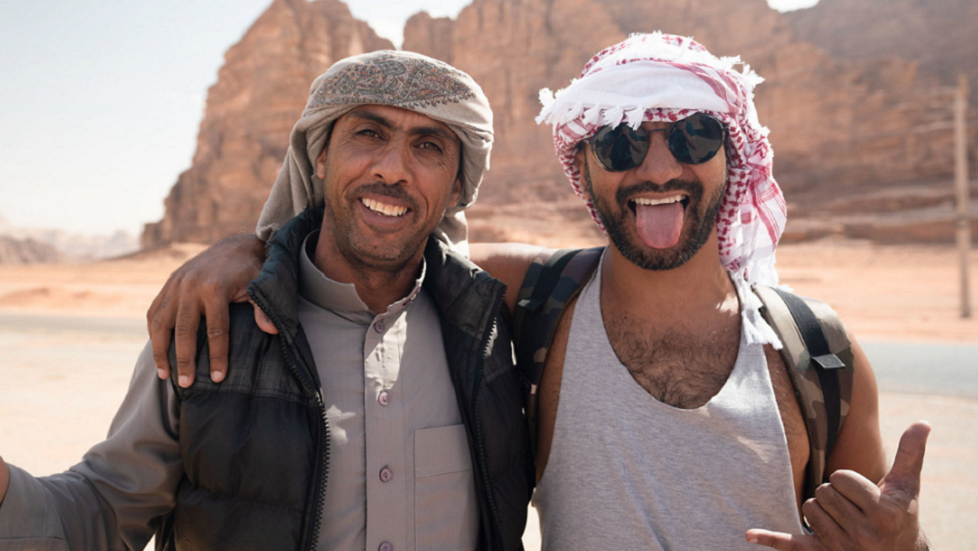 Right now is the ideal time to visit Aqaba. The tourism industry is taking off, and the locals are excited for new visitors. While the Jordanian Tourism Board is primarily focused on building a long-term, sustainable tourism sector, there's no saying what the future will bring. My advice? Visit now while the resorts are fresh, the atmosphere is welcoming and a magical sense of excitement for the future is unavoidable…
So what are you waiting for? Click here to explore resorts in Aqaba now.