Far out in the middle of the Pacific Ocean lies Pohnpei – a charming, naturally-rugged island that no one you've met has ever visited, or perhaps even heard of. But why?
Pohnpei, a paradise island deep in the Pacific
The myth of Pohnpei's creation goes like this: One day, God created a tropical island just north of the equator, protected from the rest of the world by miles and miles of open ocean. It was to be the most beautiful island on the planet. He gave it lush, garden-like hills and forest-covered mountains in which he hid an innumerable number of waterfalls and brightly-colored birds. Then he endowed the coastline with lofty palm trees, miles of golden sand beaches and multi-colored coral gardens.
Once finished he stood back and surveyed his work. 'What an incredible job!' he thought to himself and as a final touch, removed most of the beaches and replaced them with mangroves.
An authentic destination untouched by modern tourism
It's true, Pohnpei's white sand beaches are few and far between – though they still exist for those who know where to look. By not having miles and miles of beaches, Pohnpei has also avoided hoards of tourists, chain hotels and lines of high rise apartment blocks littered along the coast. Instead, this island offers crystal clear waters, unique black corals, magical hiking trails and a thriving manta population. The best part? You've got it all to yourself.
If you're an adventurous diver looking for an off-the-beaten-track destination for your next dive holiday, then this could be the one for you!
Still unsure? After all, how do you really know what you'll find when you step beyond the typical tourist trail?
By asking the locals of course! With the help of skilled photographers, experienced surfers, PADI divers and all-round ocean-lovers at Pohnpei Dive Club, here's an insiders look at the wonders that could await you…
Awe-Inspiring Scenery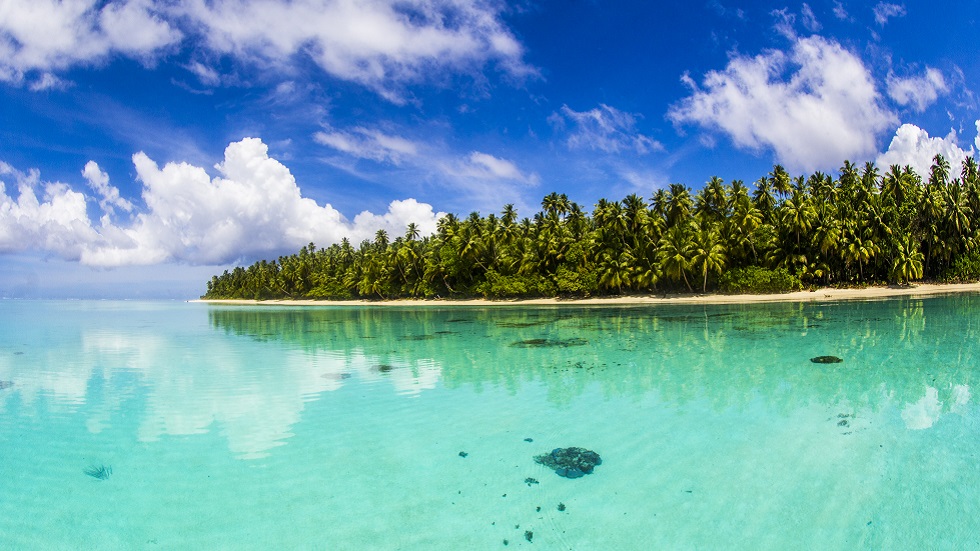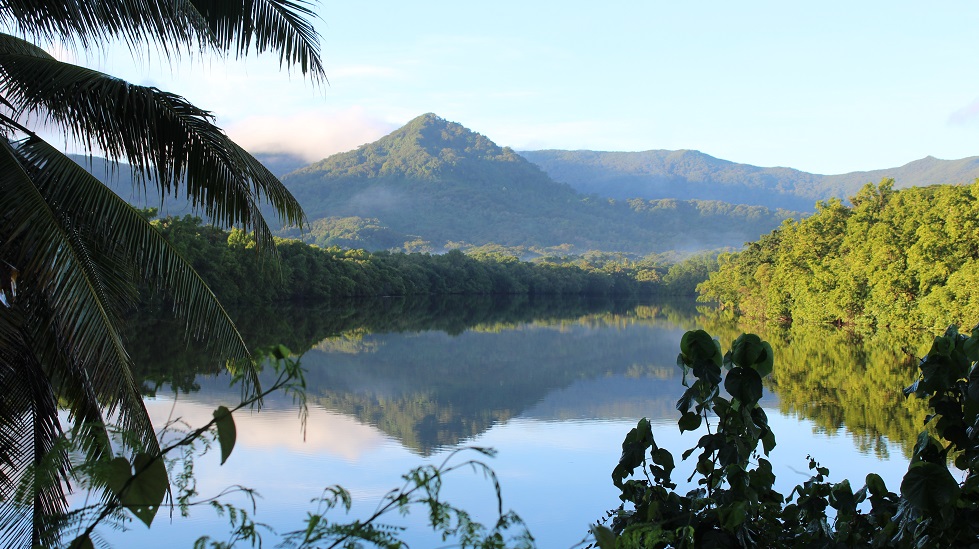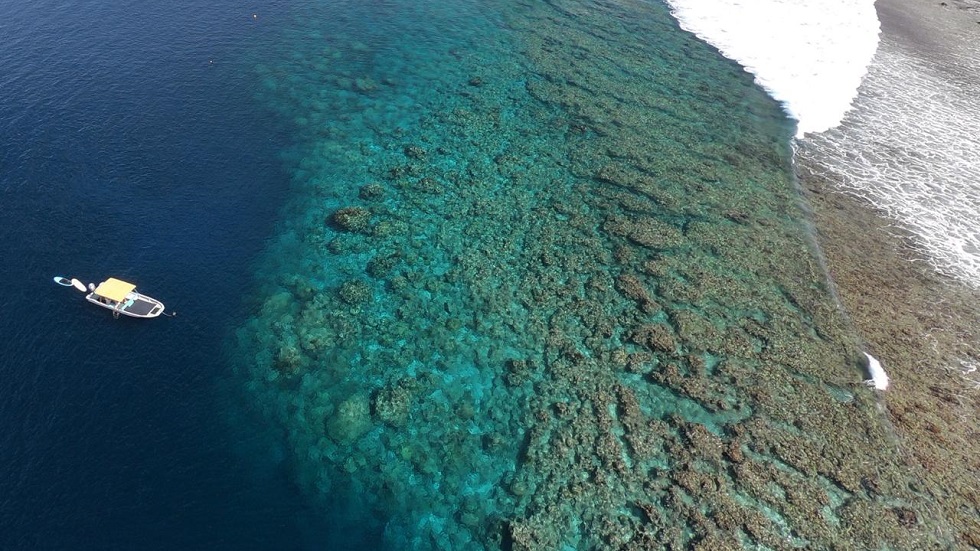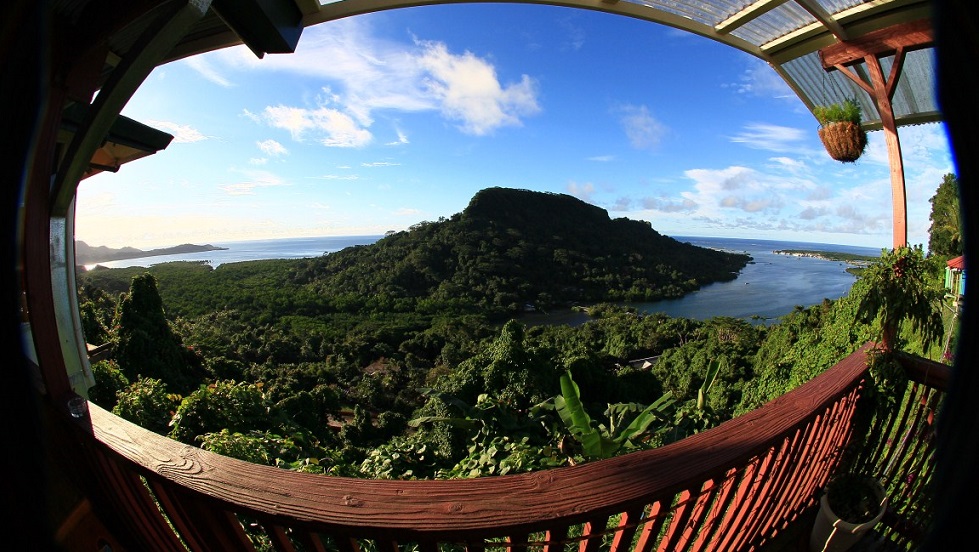 Abundant Marine Life and Colorful Coral Reefs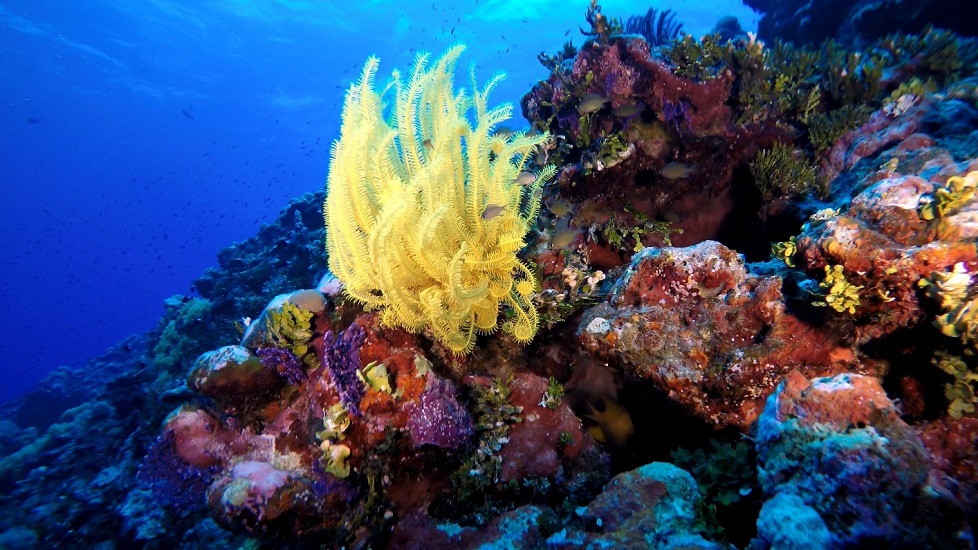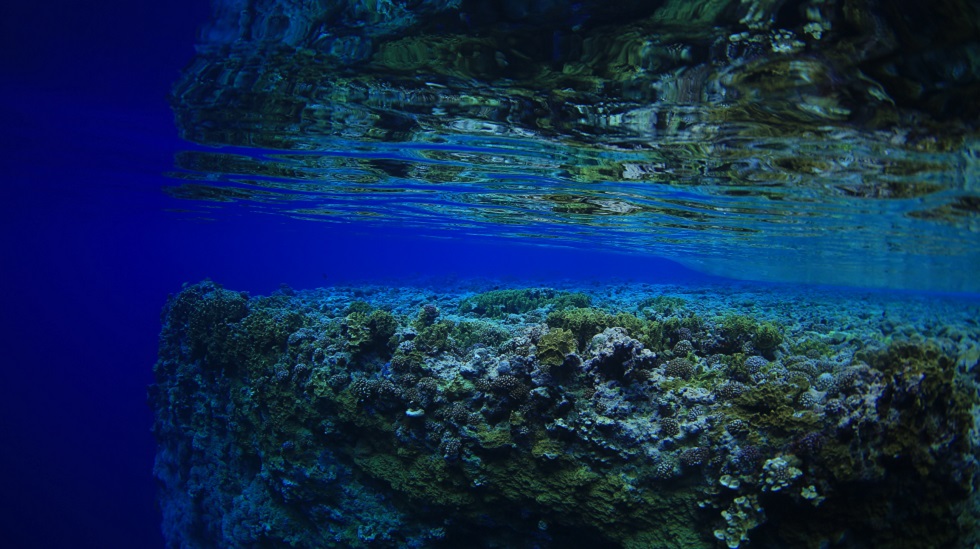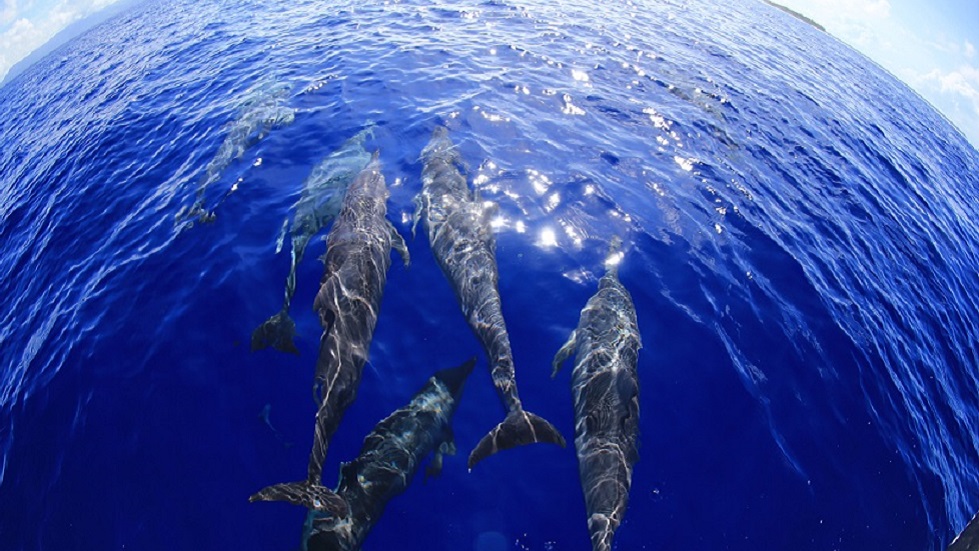 Dreamy Rainbows and Sunsets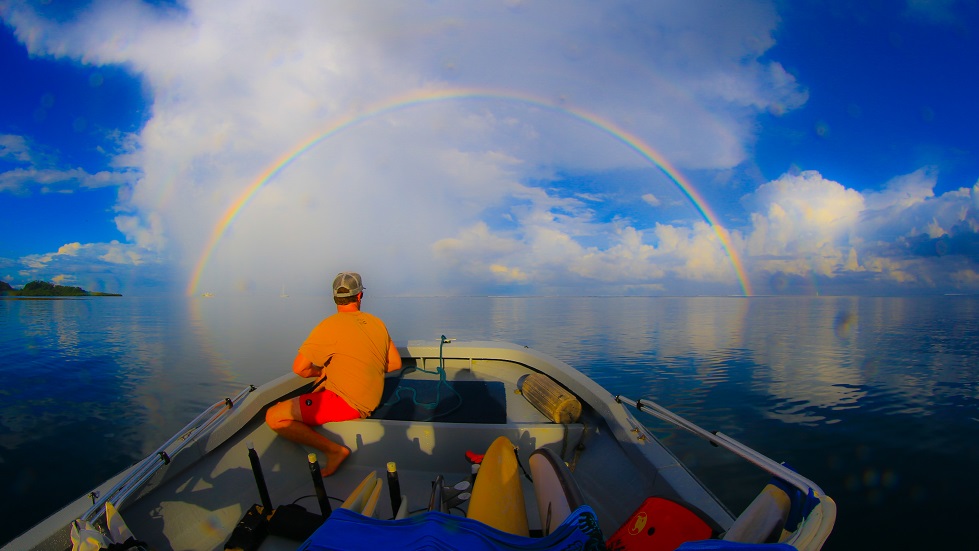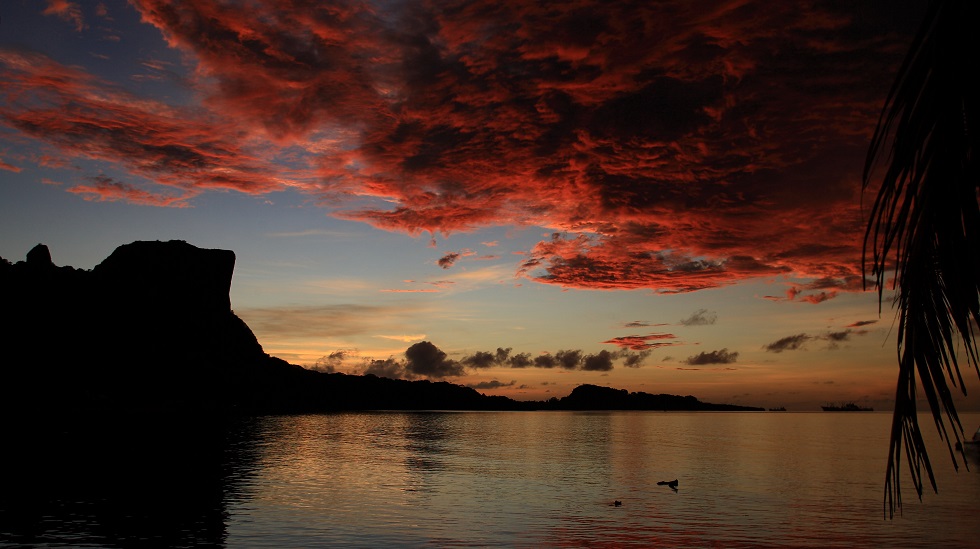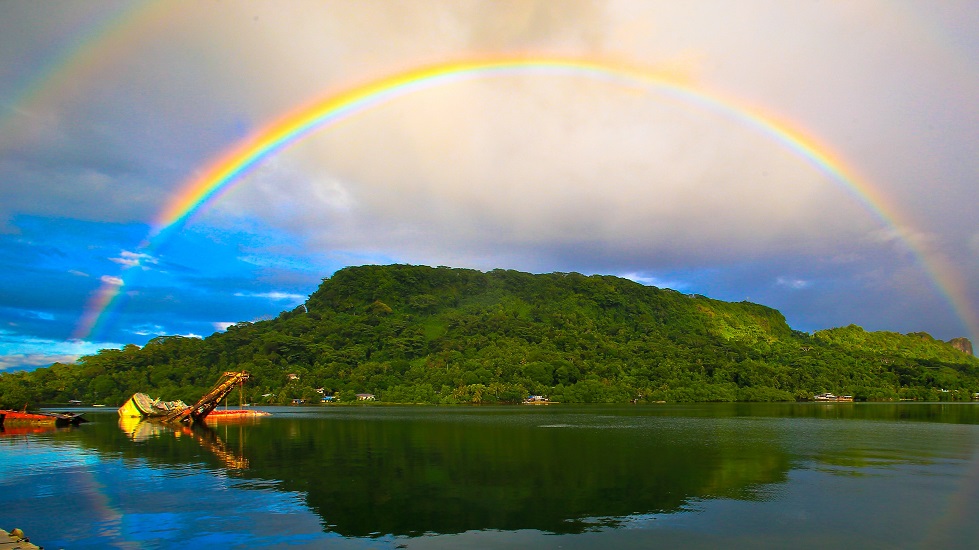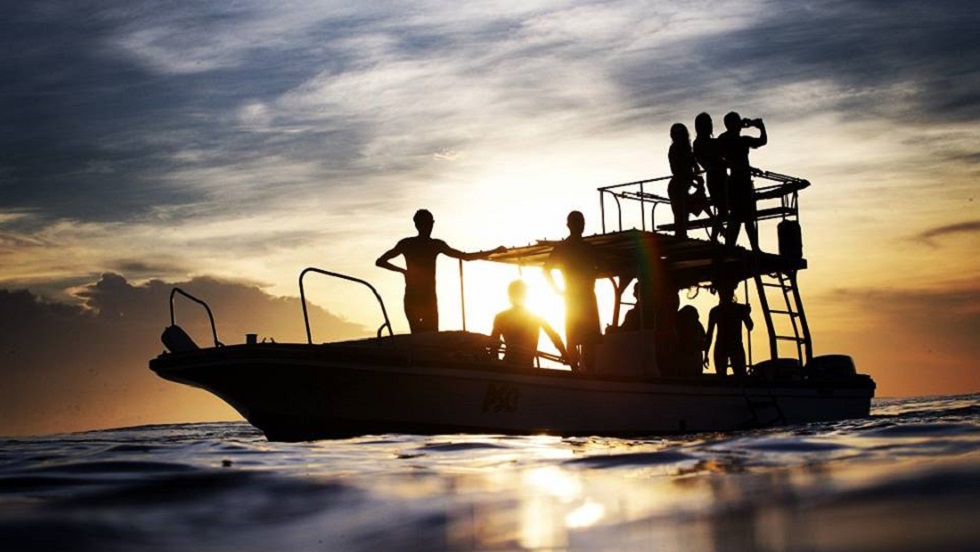 Hidden Waterfalls, Hiking Trails and Mangroves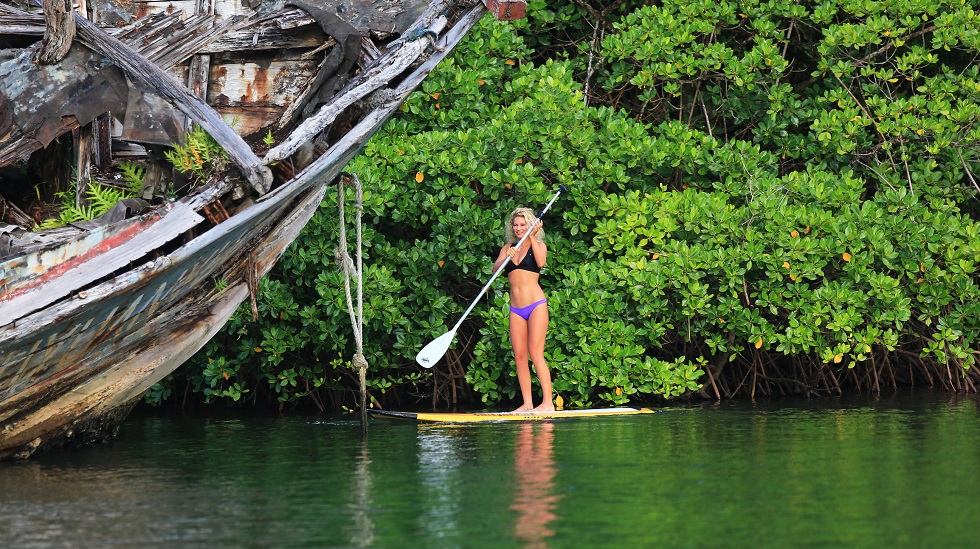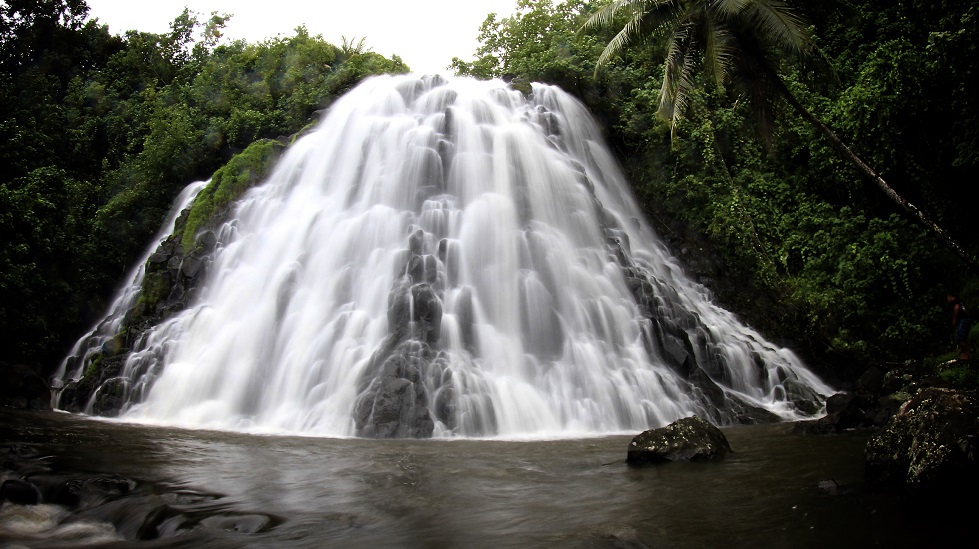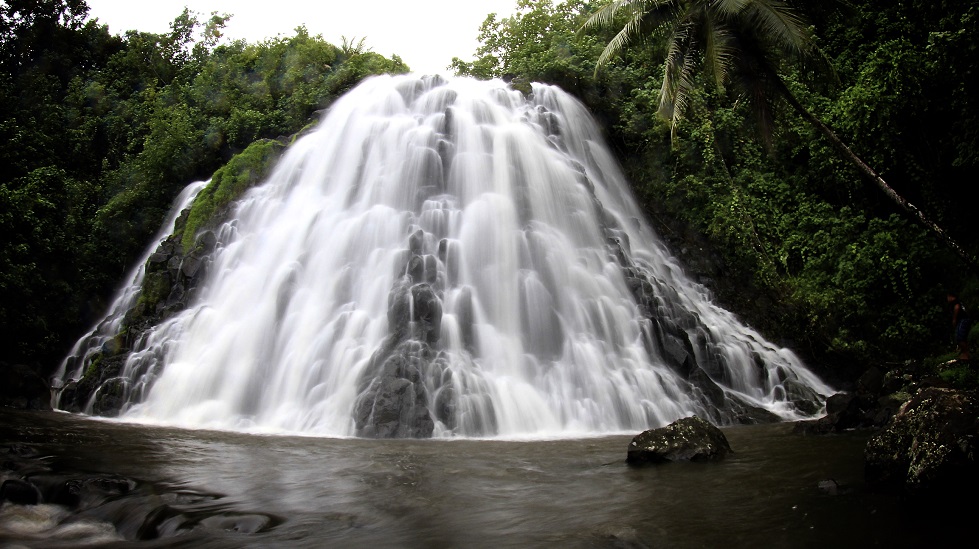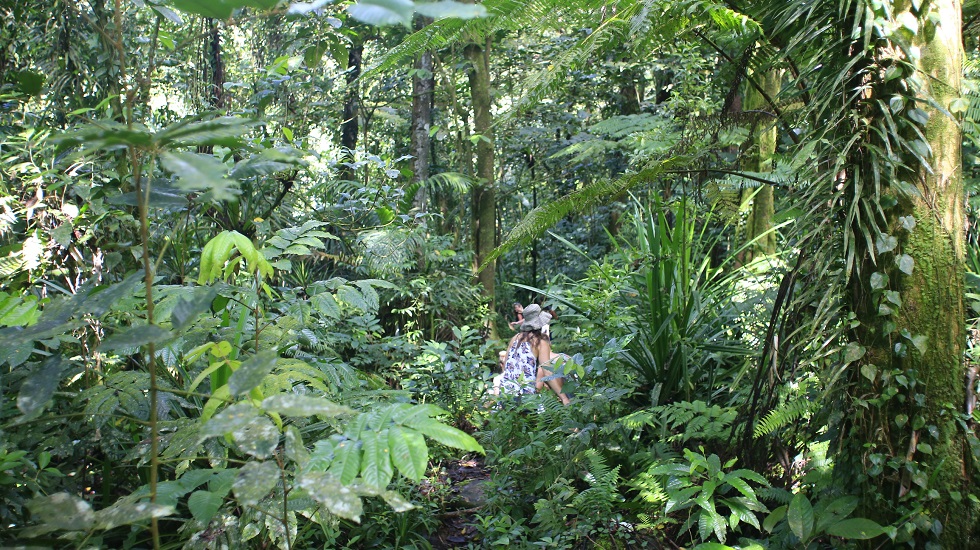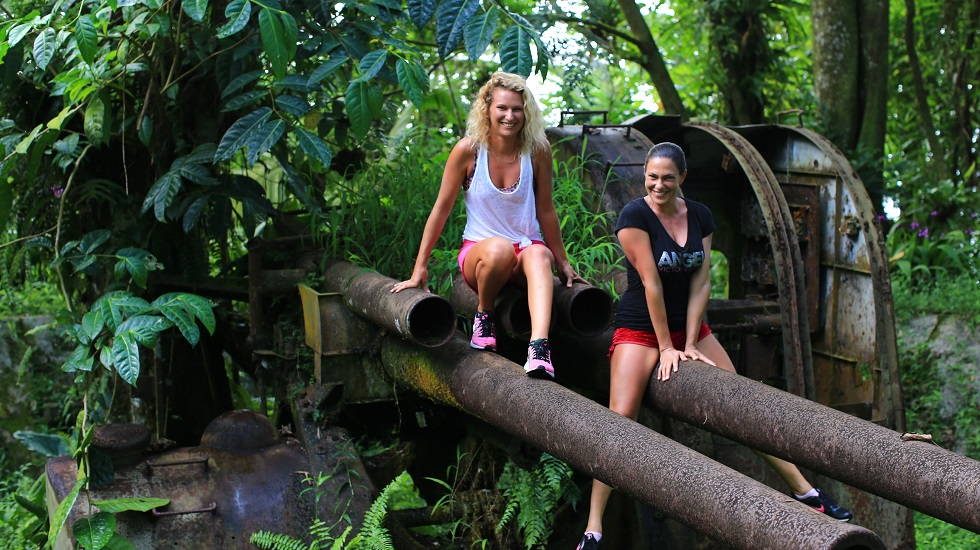 Crystal-Clear Bays and Secret Beaches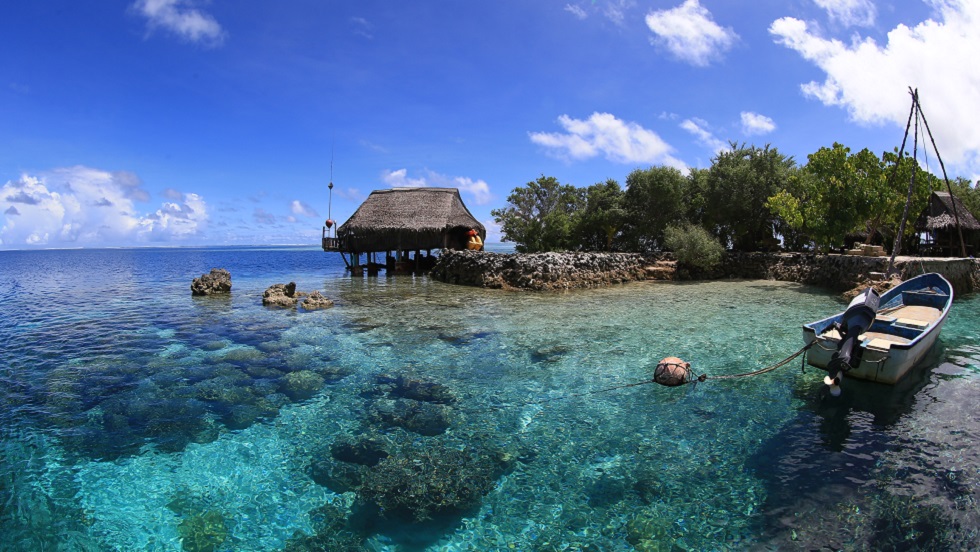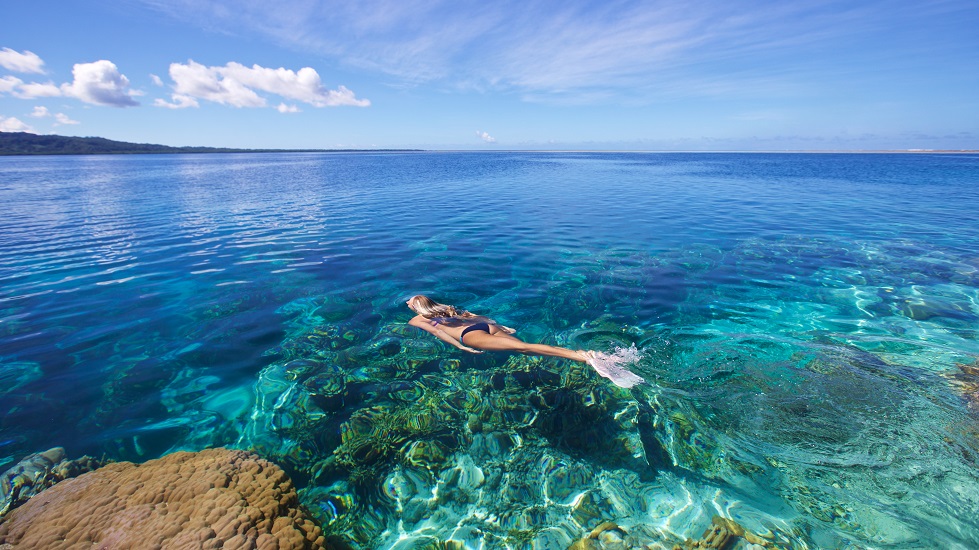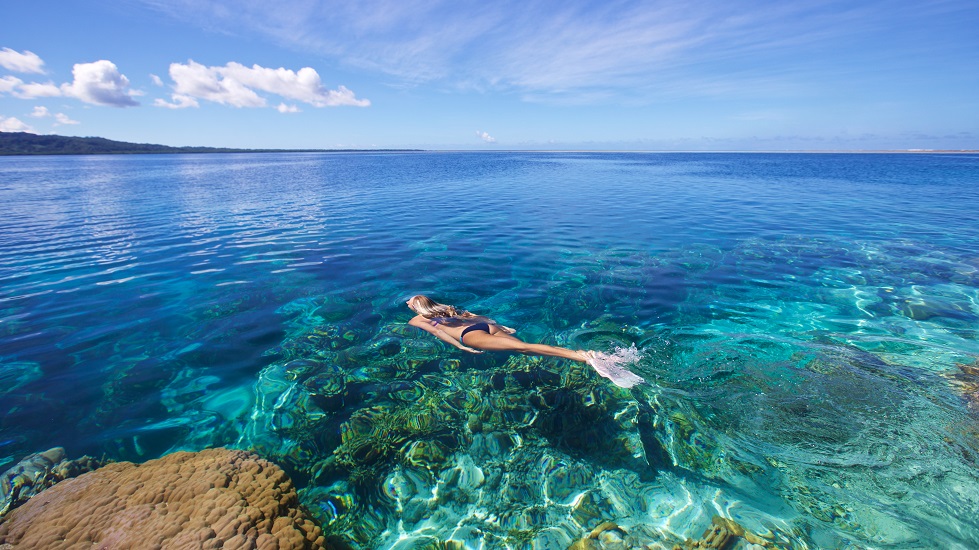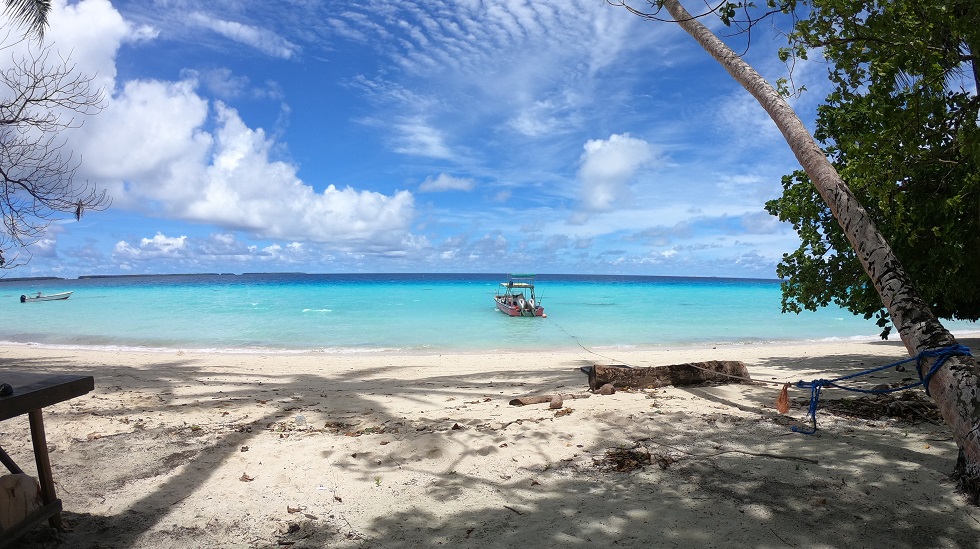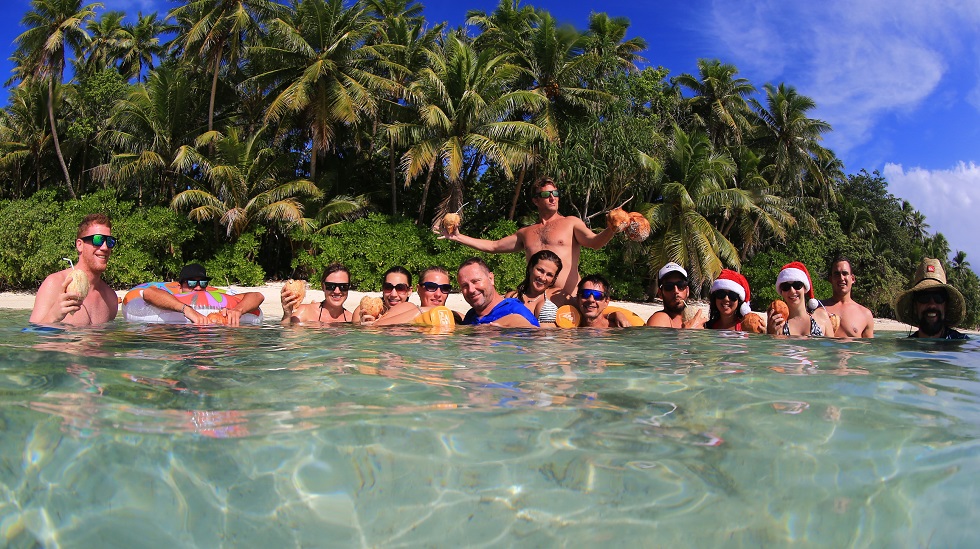 To learn more about Pohnpei Dive Club and experience this paradise for yourself, click here!