Boracay is a small island in the Philippines known for its powdery, white sand beaches – and being off-limits to tourists during 2018. The Philippines government closed the island for six months while crews made improvements to the island's infrastructure. Now that this beautiful island is once again welcoming visitors, here are five reasons to put Boracay on your scuba diving bucket list.
1. Support Boracay's commitment to environmental rehabilitation
Closing the island to tourists created a financial hardship for the people of Boracay. Divers can show their support for Boracay's environmental stewardship by visiting and diving.
2. White Beach and other activities
Even though Boracay is only 7km/4miles long, it has plenty of opportunities for adventure. You could spend a week there enjoying a different activity each day: scuba diving, freediving, surfing, parasailing, kiteboarding or relaxing under a picture-perfect palm tree – literally. Travel journalists and bloggers visit Boracay's White Beach to capture that quintessential "greetings from paradise" shot.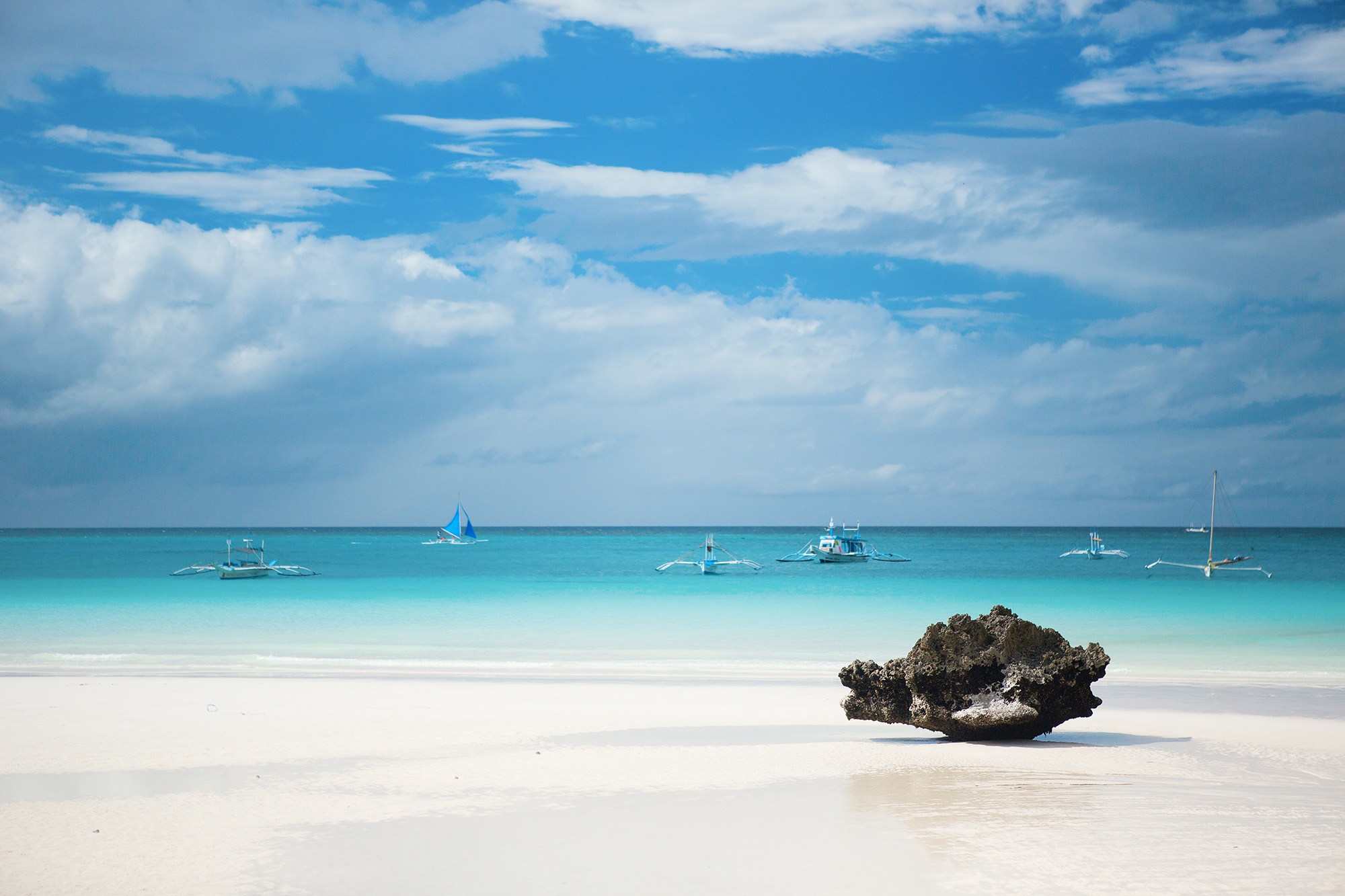 3. It's an ideal place to learn to dive or take scuba classes
Boracay's calm waters and easy dive site access make it an ideal place for dive training. It's also very affordable. Perfect your underwater photography and videography skills photographing colourful reefs, schools of trevally, cuttlefish and tuna. Visit the Camia Wreck and earn your PADI Wreck Diver specialty. Or try night diving at Crocodile Island, named because of its shape, not a population of crocodiles (but no one back home has to know that, you crazy adventurer you).
4. Boracay is an underwater photographer's paradise
Anemonefish, groupers, turtles, octopuses and 25+ species of boxfish frequent Boracay's reefs. Macro enthusiasts will also find plenty of critters to find and photograph. If you're an experienced diver who likes "the big stuff" set a course for Yapak. Whitetip and Blacktip sharks, Grey reef sharks, tuna and schools of jacks are just a few of the things you can see on this wall dive, a local favourite.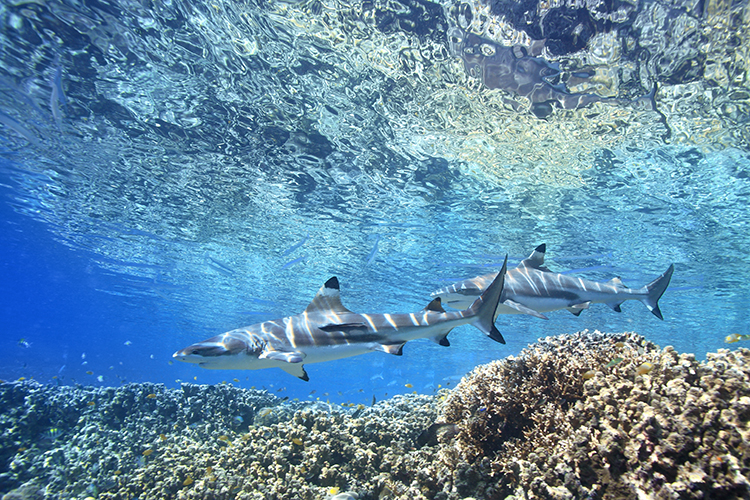 5. It's one of the best islands in the entire world
Boracay was voted the best island in the world by Travel + Leisure in 2012 and Condé Nast Traveler included Boracay in their Reader's Choice list of the world's best islands in 2018.
Ready to book your next diving adventure in Boracay? Locate a PADI Dive Shop and start organizing the trip of a lifetime!