The island of Sri Lanka is a paradise for scuba divers. With almost 1600 km/994 miles of coastline to explore, there is no shortage of phenomenal diving opportunities. From exceptional wreck dives through to vibrant, healthy coral reefs which are teeming with life, there is an array of dive sites which will impress even the most seasoned of divers.
Whether you are seeking encounters with big fish, which in Sri Lanka can include the blue whale (it doesn't get bigger than this!!) or macro critters, you'll be surprised by the diverse marine life which abounds in Sri Lanka's tropical waters.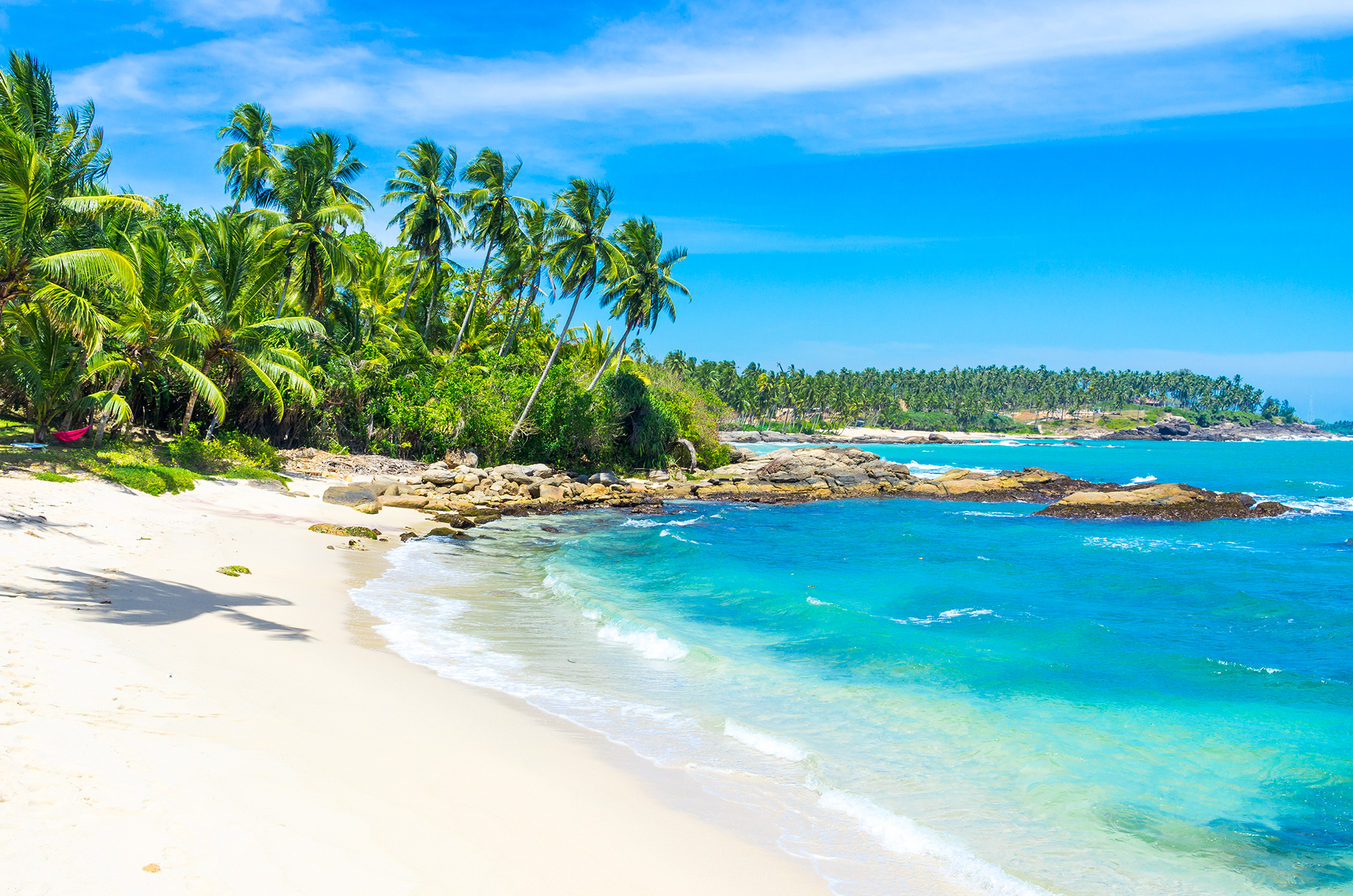 Diving in Sri Lanka is affected by the seasonal monsoons, but regardless of the time of year in which you plan to visit there is always spectacular diving to be found. If you are travelling between October and May, you'll want to head to the west and southwest coasts, if you are planning to visit from May through to October then the northeast coast offers the best conditions.
World class dive sites, friendly people and impressive top side scenery make Sri Lanka a destination worthy of any diver's bucket list!
Read on to find out more about our favorite dive sites to explore in Sri Lanka.
Swami Rock (Taprobane Reef), Trincomalee
This is unique dive site and one of the most photographed in the world. Swami Rock is home to varied marine life, including large rays and schooling fish, as well as statues from the temple which was destroyed here in the 17th Century. The area has a number of dive sites where underwater masonry and other features can also be found. The famous Arthur C Clarke noted these sites in his 1957 book 'the Reefs of Taprobane'. The Trincomalee area is also becoming very popular for dolphin and whale watching.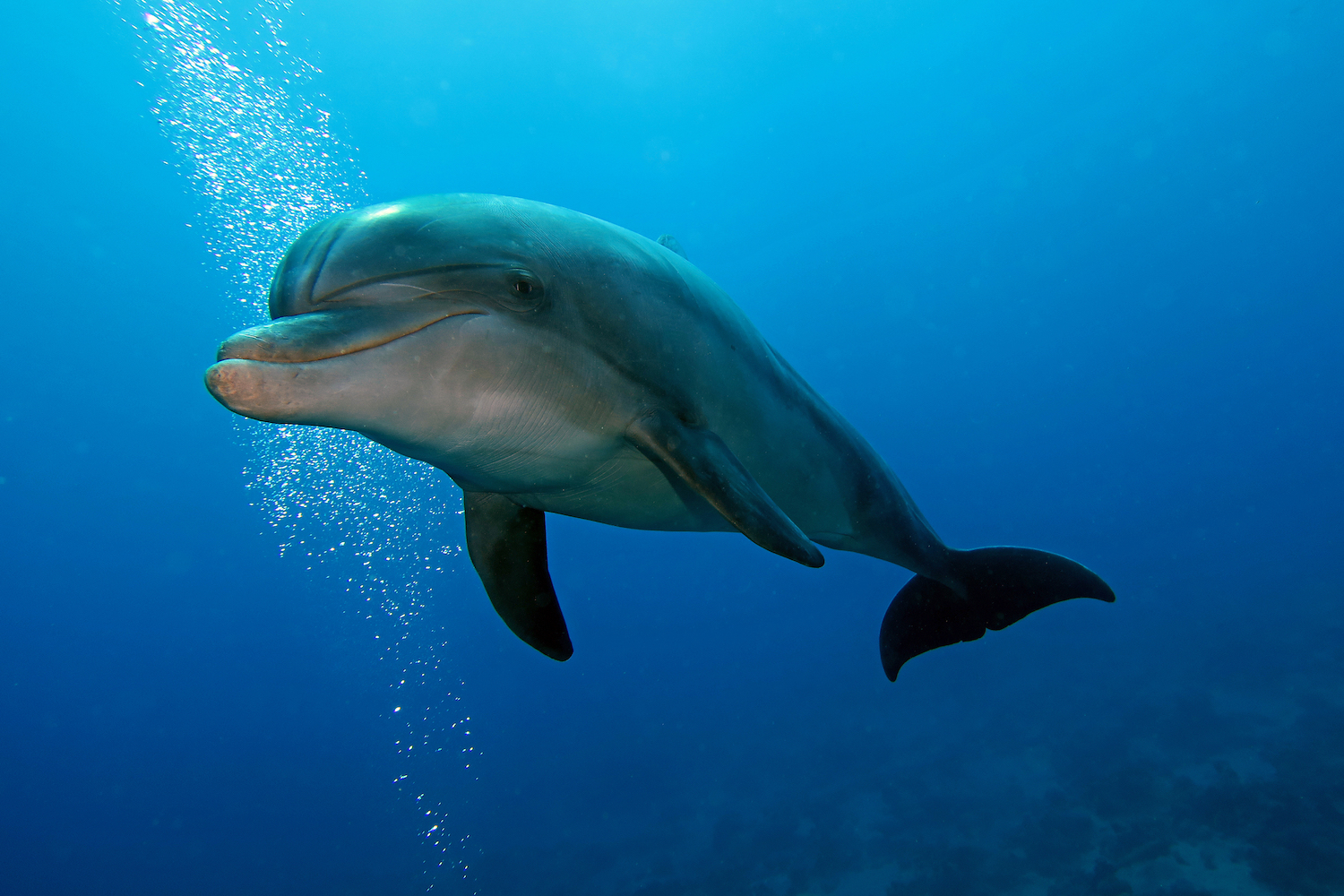 Gorgonian Gardens, Colombo
As one would expect from a site of this name, Gorgonian Gardens is packed with majestic gorgonian sea fans. The site has been recognized for its natural beauty and as such, anchoring here is strictly prohibited. To see the "gardens" for yourself requires a decent to around 35 meters/114 feet and so this site is recommended for certified Deep Divers only. In addition to the Gorgonians – which are undoubtedly the highlight, expect to schools of triggerfish and a healthy smattering of other reef fish.
Navy Island, Trincomalee 
This dive site, which is located along the bay behind Trincomalee hospital, offers an amazing reef which stretches over 700 meters/434 miles starting from the beach. This shallow reef is perfect for all levels, including those taking courses. More experienced divers may penetrate small swim-throughs as they explore the varied underwater topography. Although the reef has taken some damage in the past, it is recovering well and home to a thriving variety of species. Look out for the moray eels! Species spotted here include: Sulphur head moray eels, white-eyed morays, giant moray and honeycomb moray eels. Other highlights include nudibranch, cephalopods and a range of interesting bottom dwellers including scorpionfish, frogfish, stonefish and sting rays.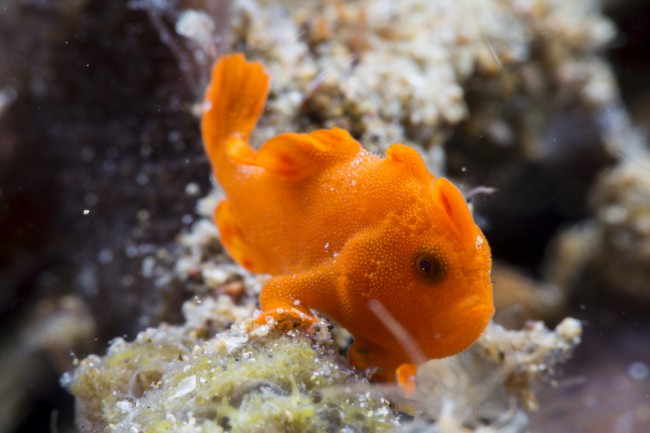 Bull Dog Reef, Kalpitiya
The Kalpitiya region is well known for its array of critters and Bull Dog Reef is probably the most beautiful reef in the region in which to spot them. This is a must-dive site for anyone interested in macro marine life and underwater photography. Look out for interesting bottom dwellers, a plethora of crustacean species and well camouflaged cephalopods. If you can stand to take a break from the critters, it is not uncommon to encounter Napoleon wrasse here too.
Barracuda Reef, Colombo
This is one of Sri Lanka's best known reefs for good reasons – it promises a plethora of marine species – in abundance. Barracuda Reef is never the same dive twice, you'll always discover something new and see something different every time. From macro critters through to larger predators and a multitude of colourful reef fish there's little not to like about Barracuda Reef.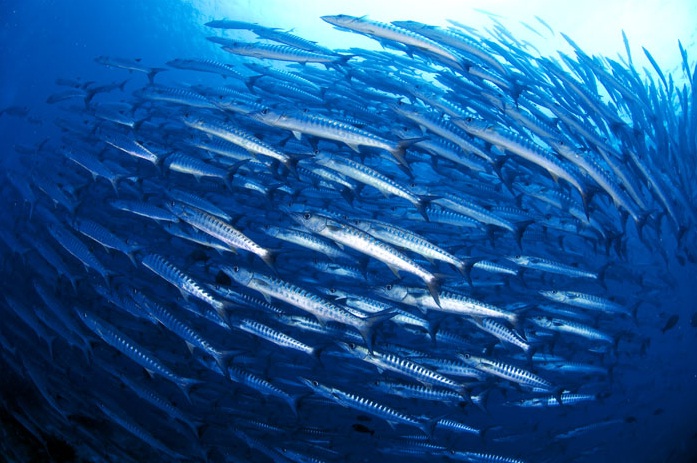 Great Basses Reef
Great Basses Reef lays approx. 10km/6 miles off the southeast coast of Sri Lanka and is the junction point between the Indian Ocean, Antarctica and south-east Asia. There are a wide range of dive sites here including wrecks, caves, reefs and ruins. Every site provides the opportunity to spot larger marine species and pelagics including eagle rays, pompanos, trevally, and white tip sharks. For experienced divers who enjoy exhilarating currents, Great Basses Reef is a must.
The Second and Third Reef, Negombo
The Third Reef (or Final Frontier) is located 22km/13 miles from land and it's also an area known for its dolphin sightings! There are a number of dive sites located on the Second Reef which have an abundance of varied marine species including stingrays, octopus and a multitude of colourful fish and corals.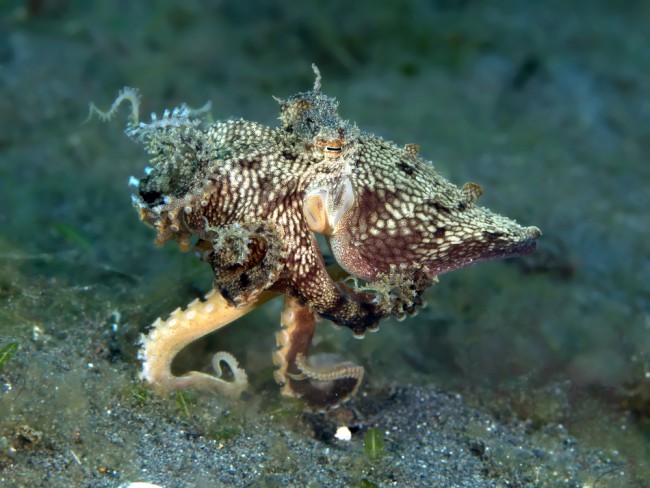 Cargo Wreck (AKA Pecheur Breton Wreck)
A 90 meter/295 foot wreck, which was a cargo carrier named Pecheur Breton, offers certified divers a massive wreck to explore. It lays on its side at around 20 meters/65 feet at its shallowest point, however the starboard side sits deeper than this (33 meters/108 feet). Schools of fusiliers are common as are hunting tuna, trevally and king mackerel. Whale sharks are even known to make occasional appearances. The coral encrusted wreck is now a thriving living reef and home to numerous species of reef fish. For wreck divers, the open cargo holds create pleasant, and easy, swim throughs.
A Note on Wreck Diving in Sri Lanka
Wreck divers will be in their element in Sri Lanka which is also home to numerous other famous wreck dives including the HMS Hermes off Batticaloa; the British Sergeant in Pasikudak; the "Boiler Wrecks" of the SS Brennus and SS Sir John Jacksons; the MV Cordiality in Trinquemalay; the Taprobane East and North Wrecks in Colombo; the Thermophylae Sierra also in Colombo; the SS Rangoon in Galle; and the Panadura Nilkete Wreck which lays off Panadura – to name just a handful!
So are you ready to visit Sri Lanka and make diving these incredible sites a reality? Locate a PADI Dive Shop and start planning the trip of a lifetime!