You may have already heard the name Adithya Srinivasan, who we reported earlier this year as being India's youngest PADI Junior Master Scuba Diver. Not only does Adithya hold this title but he has now also been become India's youngest PADI Basic Freediver™ at just 12 years old. Whether he's scuba diving or freediving, it's clear that Adithya has a passion for exploring the underwater world in any way he can.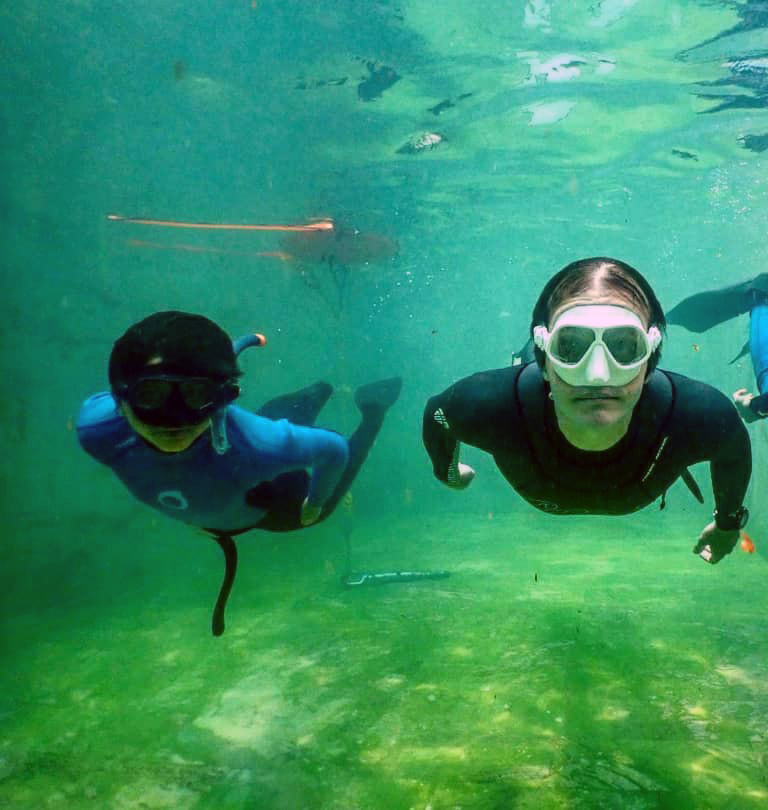 PADI Regional Training Consultant, Robert Scammell, asked Adithya some questions about his latest adventure and new found love, freediving.
What Motivated You to Start Freediving?
After having completed my PADI Junior Master Scuba Diver rating, I wanted do something more. I had heard of freediving and was very keen as it sounded adventurous. I was excited at the challenge of diving without gear. I felt that it would make me a complete diver as freediving is not only about physical ability but also about your mental skills and training. Simply put, I wanted to challenge myself to achieve more!
What Did You Find Different from Freediving to Scuba?
Practically everything is different. The rules of breathing, no suit up time and freedom from scuba gear. Sure, freediving has limitations but it gives a feeling of being a natural part of the life underwater. I now have 2 different ways to explore the underwater life.
What Did You Find Most Challenging and Also Enjoyable About the Course?
The most challenging part of this course was probably to unlearn what I have learnt in scuba diving because the rules of freediving are opposite to scuba diving. The other challenging part was to learn to control my breathing and heart rate. Whereas, the enjoyable part was the feeling of being weightless underwater and that I was able to overcome the challenges of freediving.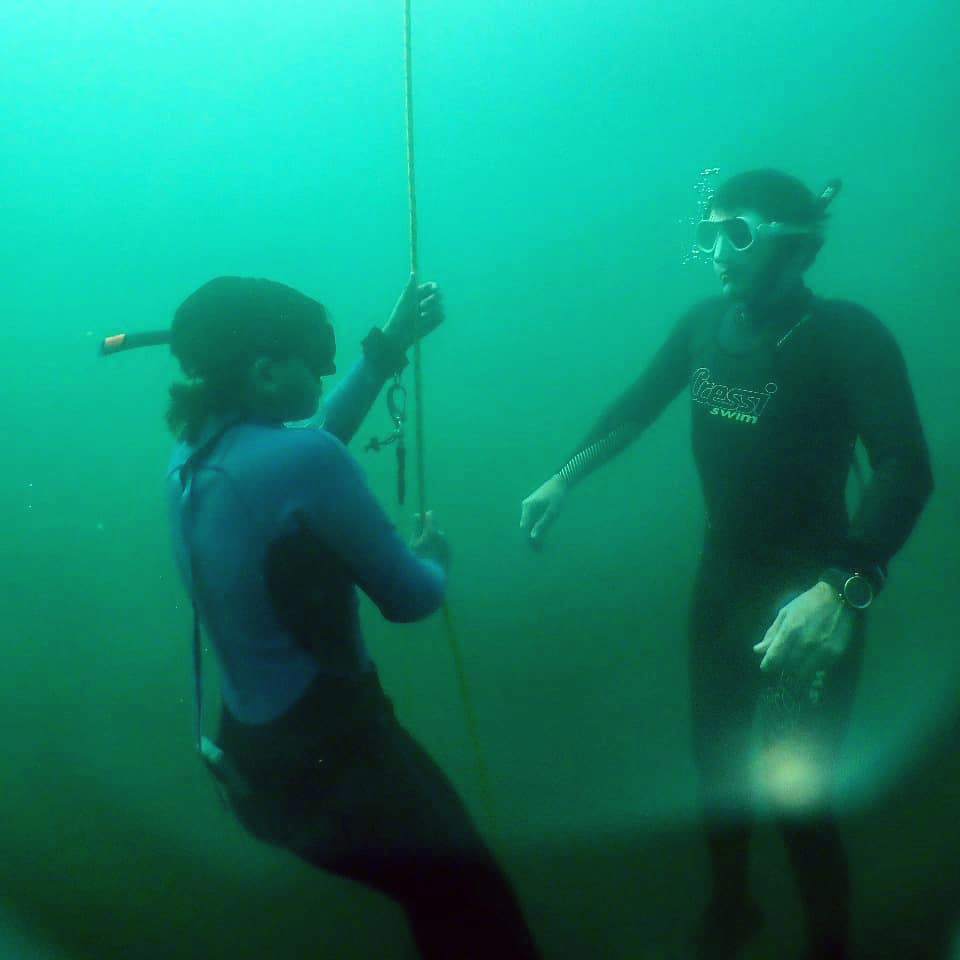 Rob also asked Adithya's PADI Advanced Freediver Instructor, Aurovici Sercomanens from India's first PADI Freediver Center, Epic Freediving, for his feedback on Adithya's achievement:
"Adithya as a student was very comfortable in the water as he had already undertaken a PADI Open Water Diver and PADI Deep Diver course. He managed to do all the skills with ease and I could see that he is ready for the next step. By completing his freediver course, Adithya became India's youngest Basic Freediver at the age of 12! I am sure that he will continue diving and freediving and wish him all the best."
Want to become a freediver like Adithya? Learn more about the PADI Freediver course and locate a PADI Freediver Center today.