As the lucky minority who get to personally see and experience life below the surface, divers have the unique perspective and responsibility to be powerful advocates for the ocean. PADI Dive Centers and Resorts worldwide are leading the way for divers to get involved in conservation efforts that have a positive and lasting impact on issues impacting ocean health – locally and across the globe.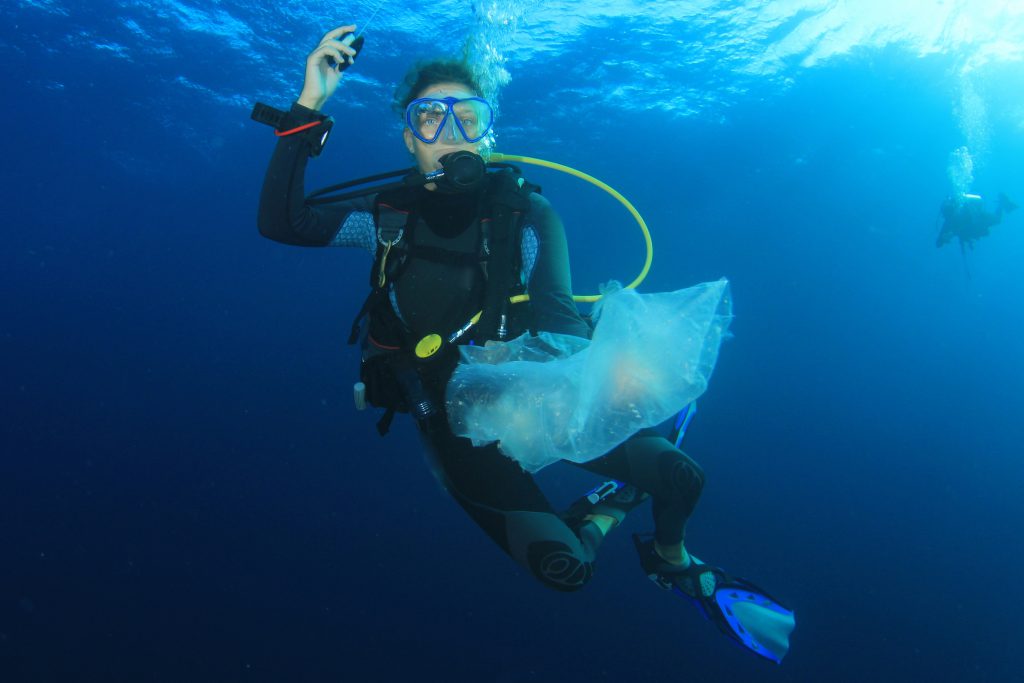 From setting an example through sustainable business practices to leading Dives Against Debris® and implementing coral restoration programs, here are just a few of the many dive shops inspiring others to join the movement to save the ocean.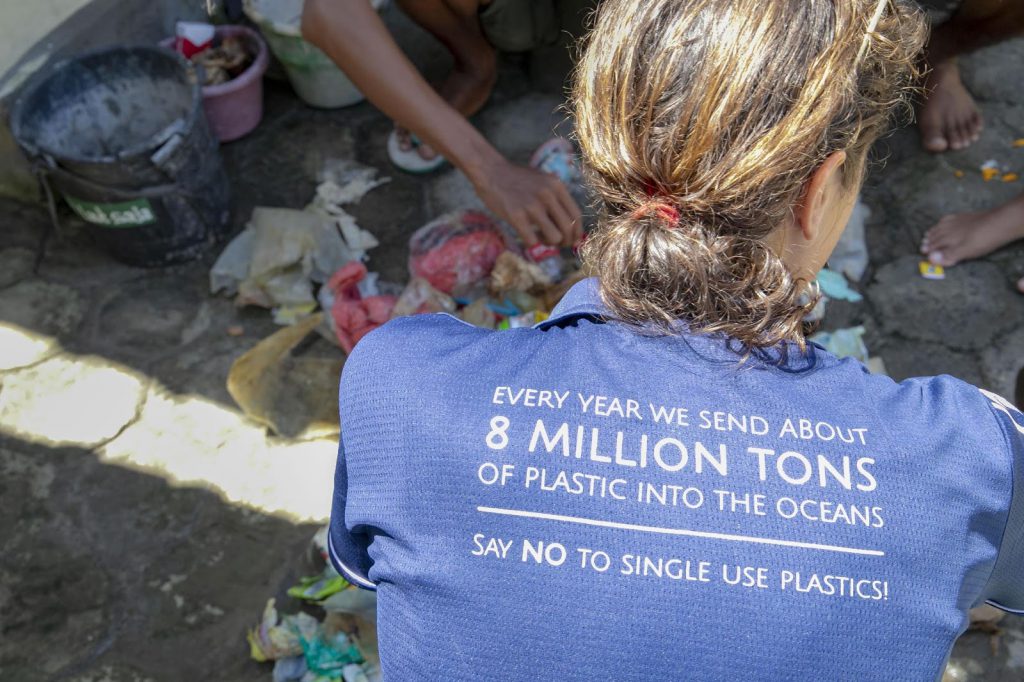 "The seas face formidable challenges, but they have formidable allies – you, me and more than 25 million other divers around the world among them," says Drew Richardson, President and CEO of PADI Worldwide. "As divers, we have a unique vantage point, able to personally witness the impacts we as a human race have on ocean environments, both the good and the bad. With this perspective comes the responsibility to be advocates for the ocean and the life within. We can stay informed, get engaged, initiate conversations and educate others about the issues. We can support like-minded business, organizations and development of social norms and institutions that allow responsible management of ocean resources. We all can make informed choices about how we live our lives. Together, as a global community of divers, we become powerful agents of change who share a love, mission and passion to be a force for good to mitigate the problems that threaten our ocean planet."
To learn more about how you can join the community of PADI Torchbearers who explore and protect our ocean, visit padi.com/conservation or connect with your PADI Dive Center or Resort to see how you can get involved locally.