Immerse yourself in the underwater world with Dive Stories. PADI presents monthly podcast episodes sharing diving's most inspirational characters and their narratives with the world. We're talking scuba, freediving, underwater exploration, travel, conservation, and all things in and around the ocean. Join us as we seek adventure and save the ocean. Hosted by Ocean Allison.
You can listen to Dive Stories in your favorite podcast apps: Apple Podcasts, Google Podcasts, Stitcher, and Spotify. Feel free to subscribe, leave a review, and share the podcast with your ocean-loving friends. New episodes launch on the 15th of each month. Thanks for diving in with us as we seek adventure and save the ocean. Happy listening, and happy diving!
Episode 1: Paul Nicklen & Cristina Mittermeier – Connecting the World with Ocean Conservation

A behind-the-lens exclusive with world-renowned conservation photographers Paul Nicklen and Cristina Mittermeier. This dynamic duo shares some seriously epic and important dive stories, what it means to be each other's dive buddies from the poles to the tropics, and their fundamental thoughts on all things ocean conservation. Paul and Cristina are co-founders of ocean conservation non-profit SeaLegacy and conservation activation platform Only One.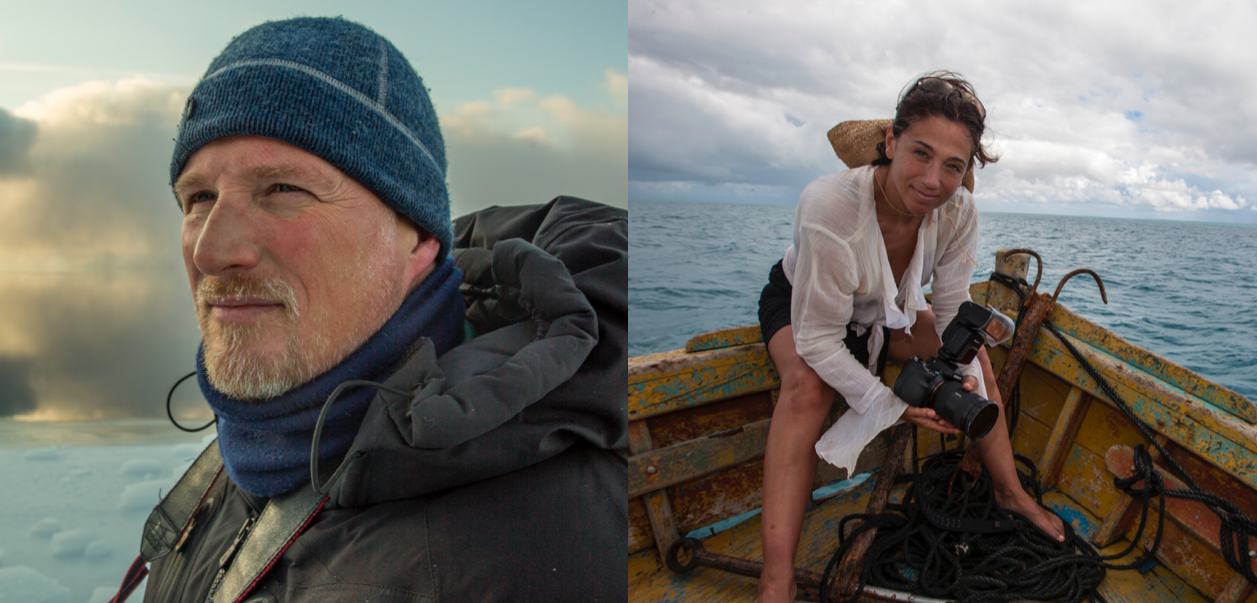 Episode 2: Nouf Alosaimi – Empowering Saudi Women Divers

A profoundly deep and inspiring interview with PADI Master Scuba Diver Trainer and Saudi female tec diver Nouf Alosaimi. Nouf shares how scuba diving has positively changed her life, what it means to help other Saudi women discover the underwater world through her company Pink Bubbles Divers, and all about her relationship with the Red Sea. Follow her journey on Instagram @redseacitizen and @pinkbubblesdivers.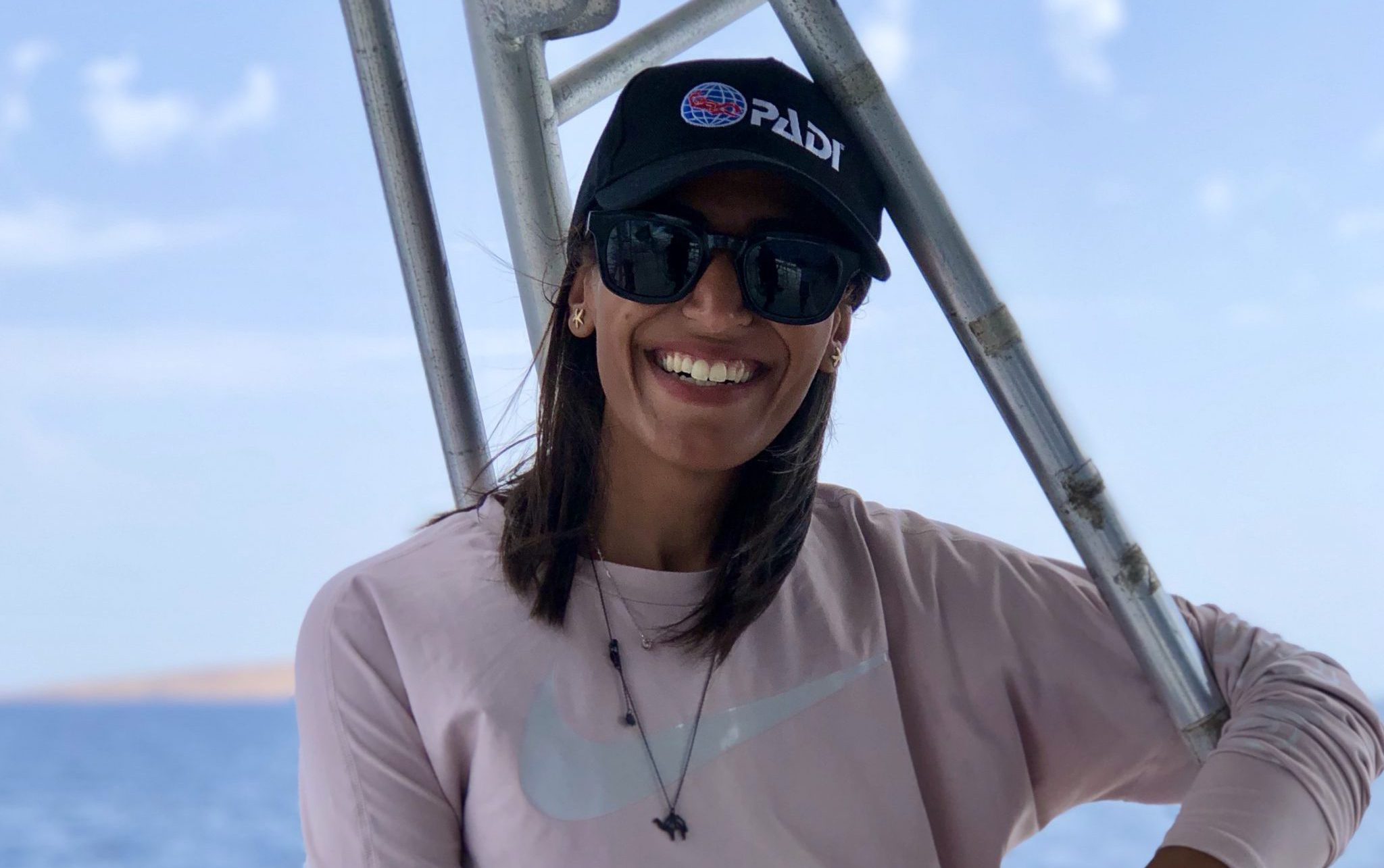 Episode 3: Alex Rendell – Inspiring Thailand's Next Generation of Conservationists

An in-depth, dynamic conversation with Thai actor and conservationist Alex Rendell. Alex shares some of his favorite diving adventures in Thailand and beyond, his passion for teaching conservation above and below the surface as the co-founder of Environmental Education Center Thailand, and the responsibility he feels to use his platform to bring environmentalism to the mainstream. Follow his conservation and diving journey on Instagram @alexrendell.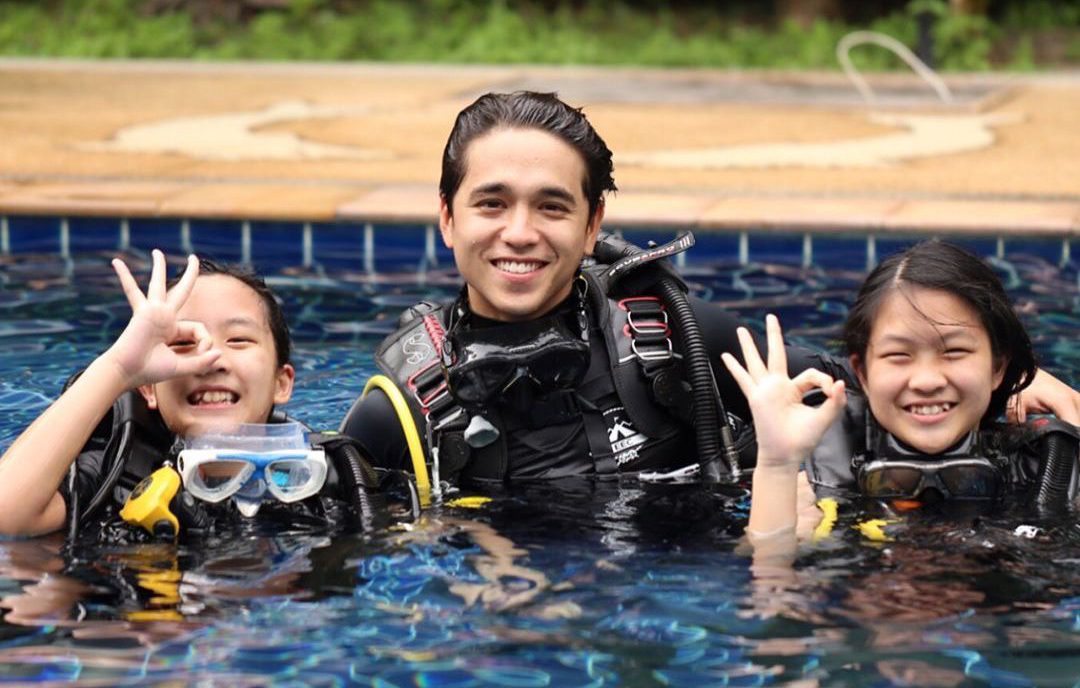 Episode 4: Danni Washington – Promoting Diversity in Ocean Science and Conservation

An empowering chat with ocean science communicator Danni Washington – the first woman of color to host an American science TV show. Danni shares all about her background in Marine Biology, her passion for connecting youth with the ocean through her non-profit The Big Blue & You, some seriously incredible diving adventures, and the absolute importance of diversity in science and conservation. Follow her ocean conservation journey on Instagram @danniwashington.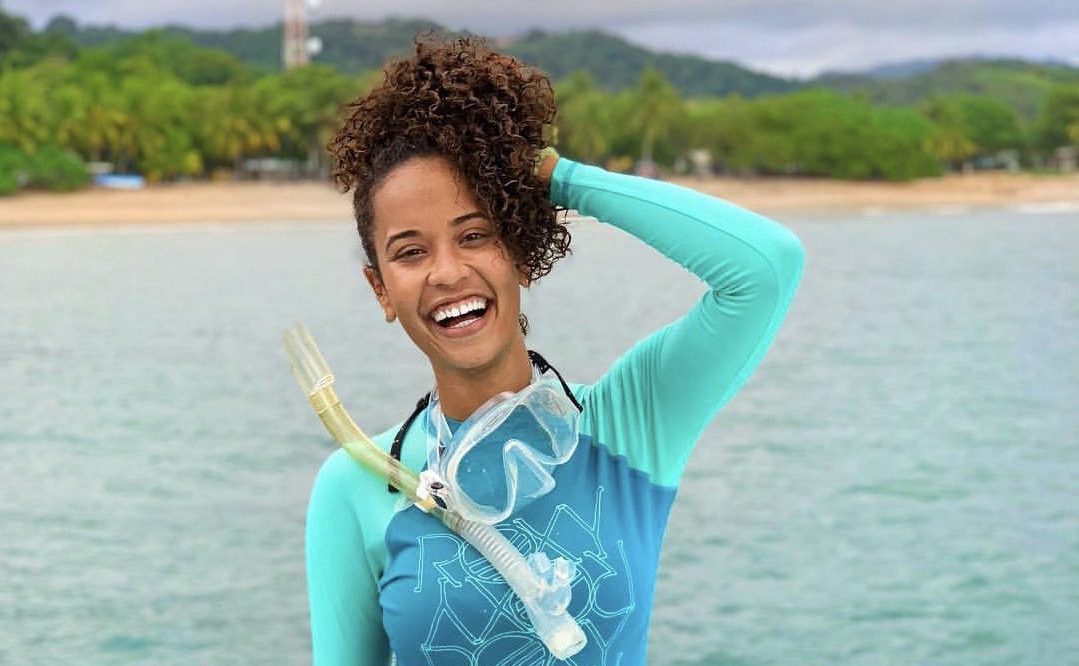 Inspired to connect with the ocean further?
With PADI eLearning, you can start your next dive adventure right now from the comfort of your own home. eLearning allows you to complete the online portion first, and then connect with a PADI Dive Center or Resort at any time to complete your in-water training. Whether you're just starting, or continuing, your diving journey, PADI eLearning is an ideal way to jump-start your next underwater adventure.
Want to be featured on the PADI Dive Stories Podcast?
Visit padi.com/podcast to share one of your most memorable dive stories with us for a chance to be featured in the listener DiveLog segment of an upcoming episode!