Welcome to our PADI AmbassaDivers of 2023! This incredible group of individuals come from all walks of life but share one thing in common – they are all passionate scuba divers and underwater enthusiasts who go above and beyond to promote scuba diving and marine conservation around the world.
PADI AmbassaDivers inspire others to take action to protect our oceans, marine life, and coral reefs. They drive change, and we are excited to see how their missions develop this year!
---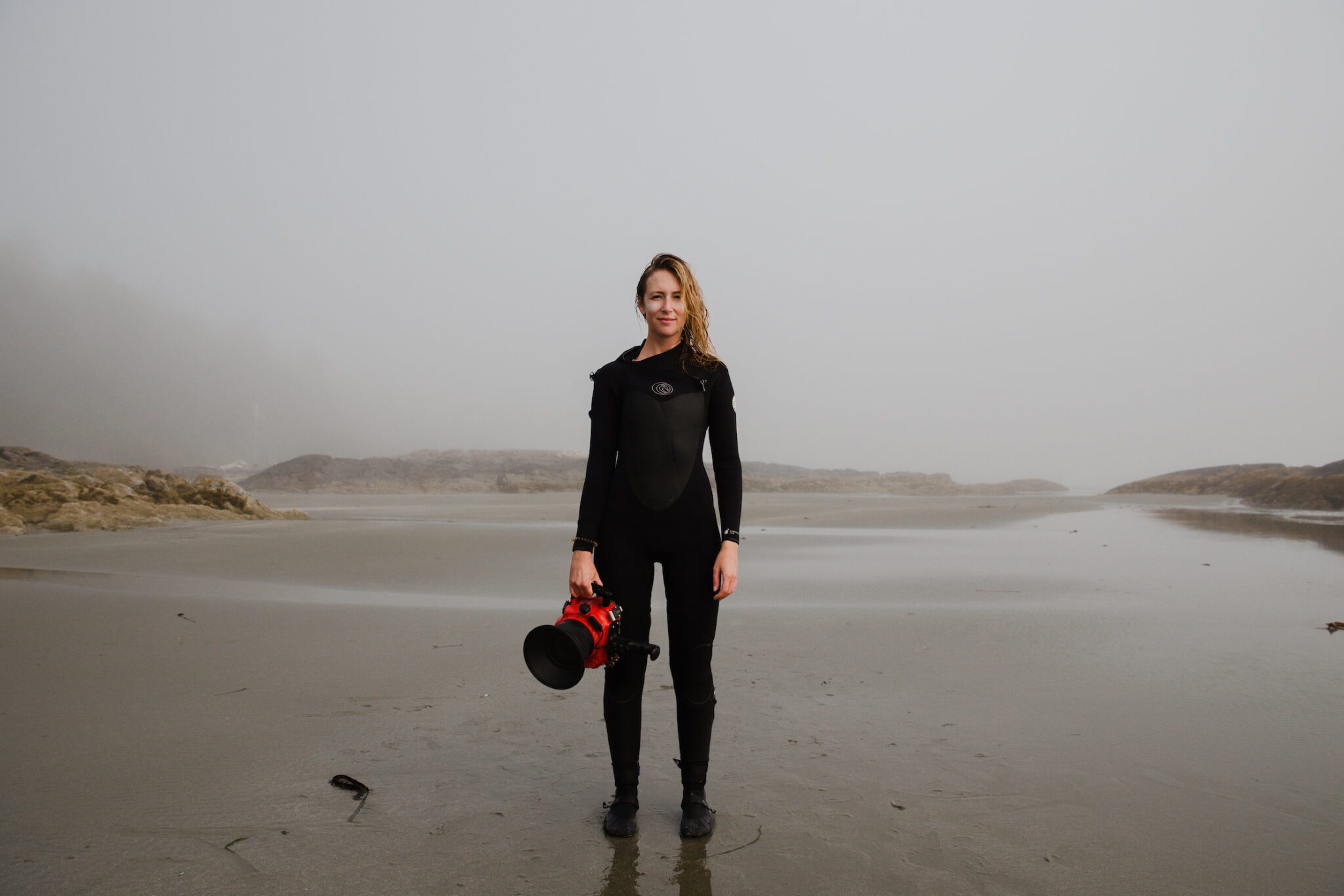 Johnie Gall
Ojai, California, United States
Johnie Gall is a recreational scuba diver, freediver, and surfer who has used her love of writing and photography to document conservation efforts through the lens of outdoor adventure. Her projects have taken her from Alaska to Moorea to the Southern Alps, and her work has been published by Nat Geo Adventure, the LA Times, and more. She believes that art and narrative have the power to inspire change, and she hopes to magnify the work being done by scientists and stewards around the world.
Follow Johnie on social media:
---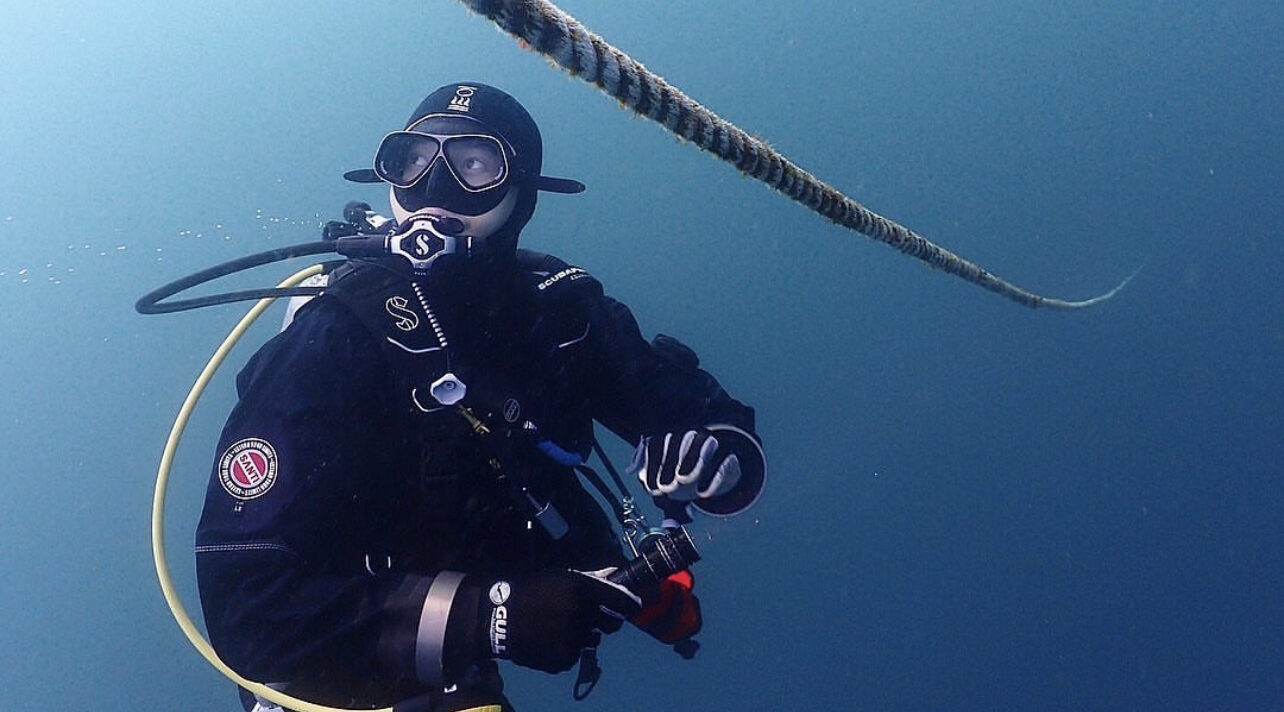 Dong Hyuk Cho
Yongin-si, Gyeonggi-do, South Korea
Dong Hyuk Cho debuted in a drama in 2004 and has appeared in many movies, dramas, and shows since then. While filming, his director was a scuba diving instructor, and while traveling together, he heard that the underwater world was so incredible that he started diving. The ocean was a new experience for Dong Hyuk, and it became his place to relax. While enjoying fun diving as a PADI diver, he became an instructor because his friends also wanted to learn diving, and now he continues to enjoy diving while training.
Follow Dong Hyuk Cho on Instagram: im_chodonghyuk_
---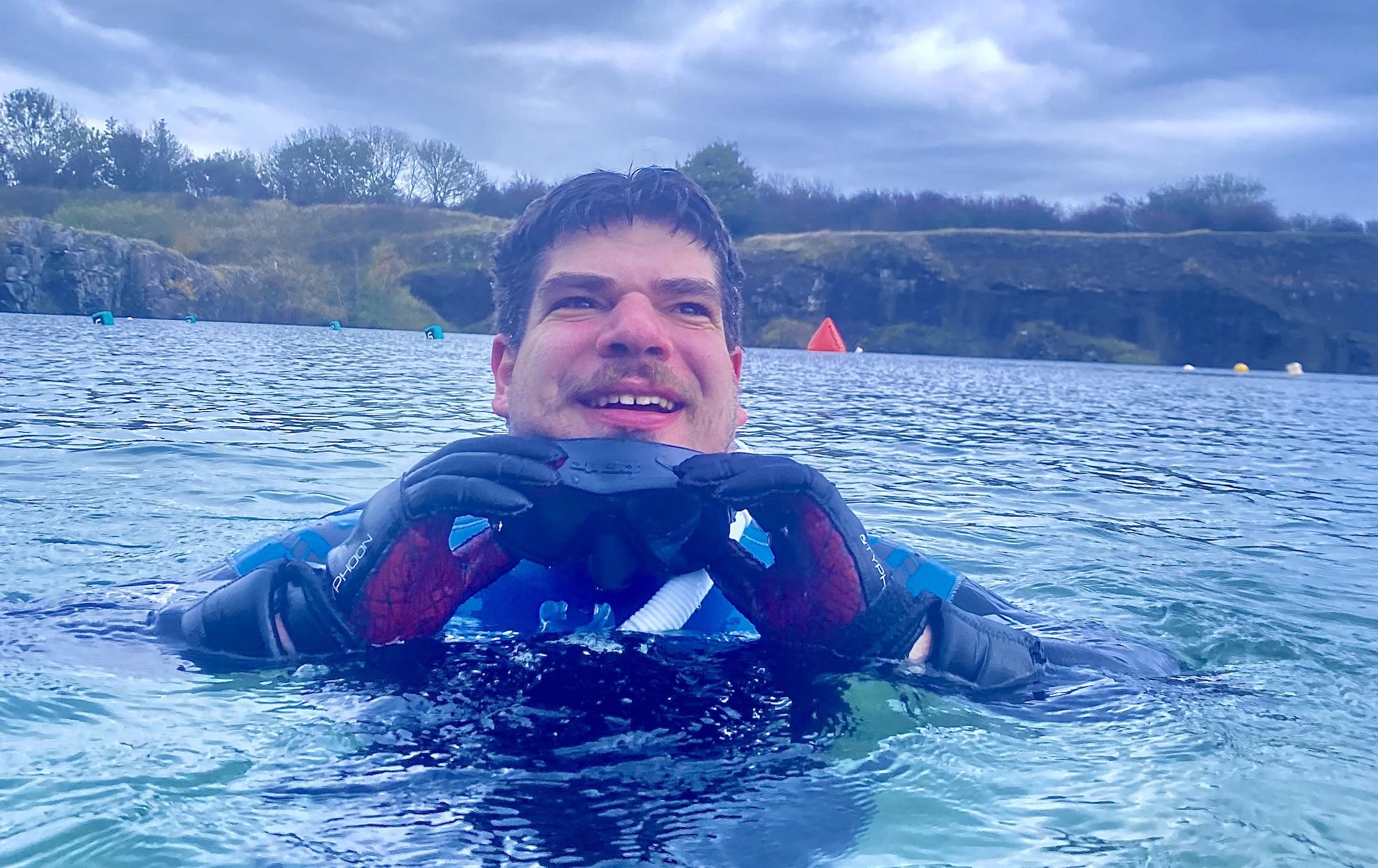 Joseph Bilbow
London, UK
Joseph Bilbow is a scuba diver with ADHD and Autism who is working towards his PADI Divemaster certification. Joseph has been diving for over 6 years, and he finds that scuba diving helps him to relax and clear his mind from the world above.
Follow Joseph on social media:
---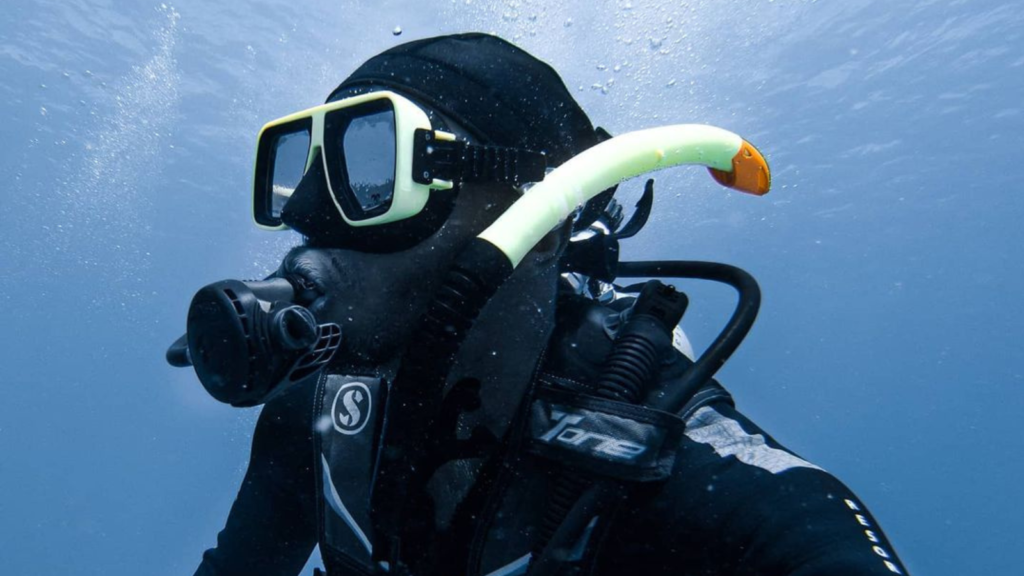 Barrington Scott
Bronx, NY / Phoenix, Arizona, USA
Barrington Scott is a 31-year-old USMC Veteran. He is an avid outdoor adventurer, photographer, scuba diver instructor, and culinary-trained chef. Most of his time is spent traveling the world, capturing moments, and diving.
Follow Barrington Scott on Instagram: Bj.thetraveller
---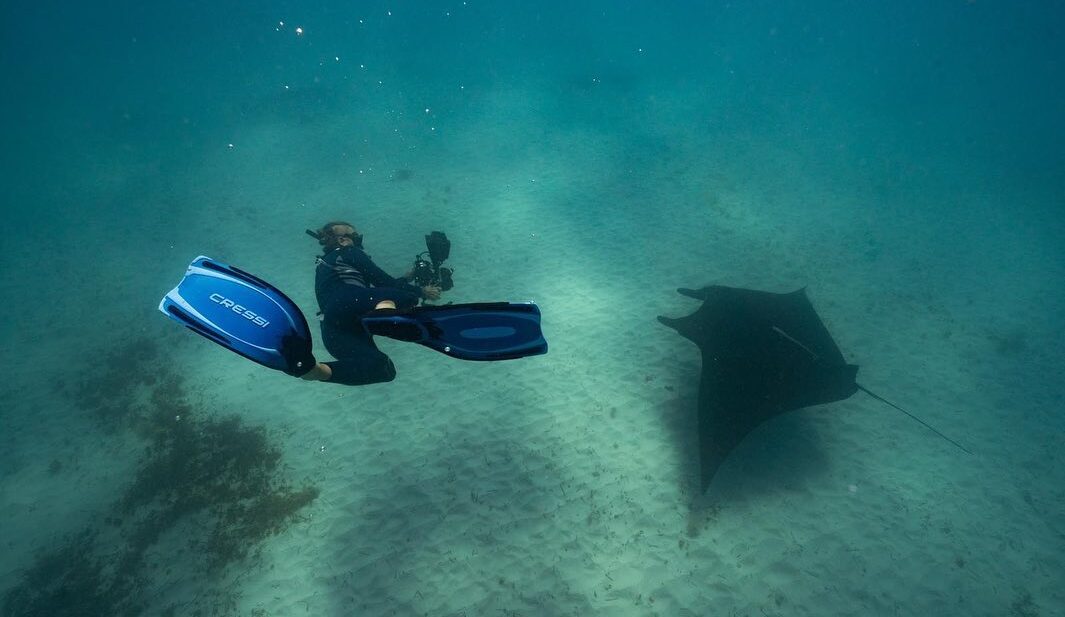 Nate Porter
Salt Lake City, Utah (currently sailing around the world)
Nate grew up between the mountains of Utah and the Pacific Ocean of Hawaii. His first dive was at 14 years old on a trip with his father in Mexico, and he was hooked!
Nate now lives full-time with a large crew on a pair of Expedition Sailing Vessels. He also films full-time as a professional underwater videographer for the USA Marine Educational Non-Profit Expedition Drenched.
Follow Nate on social media:
---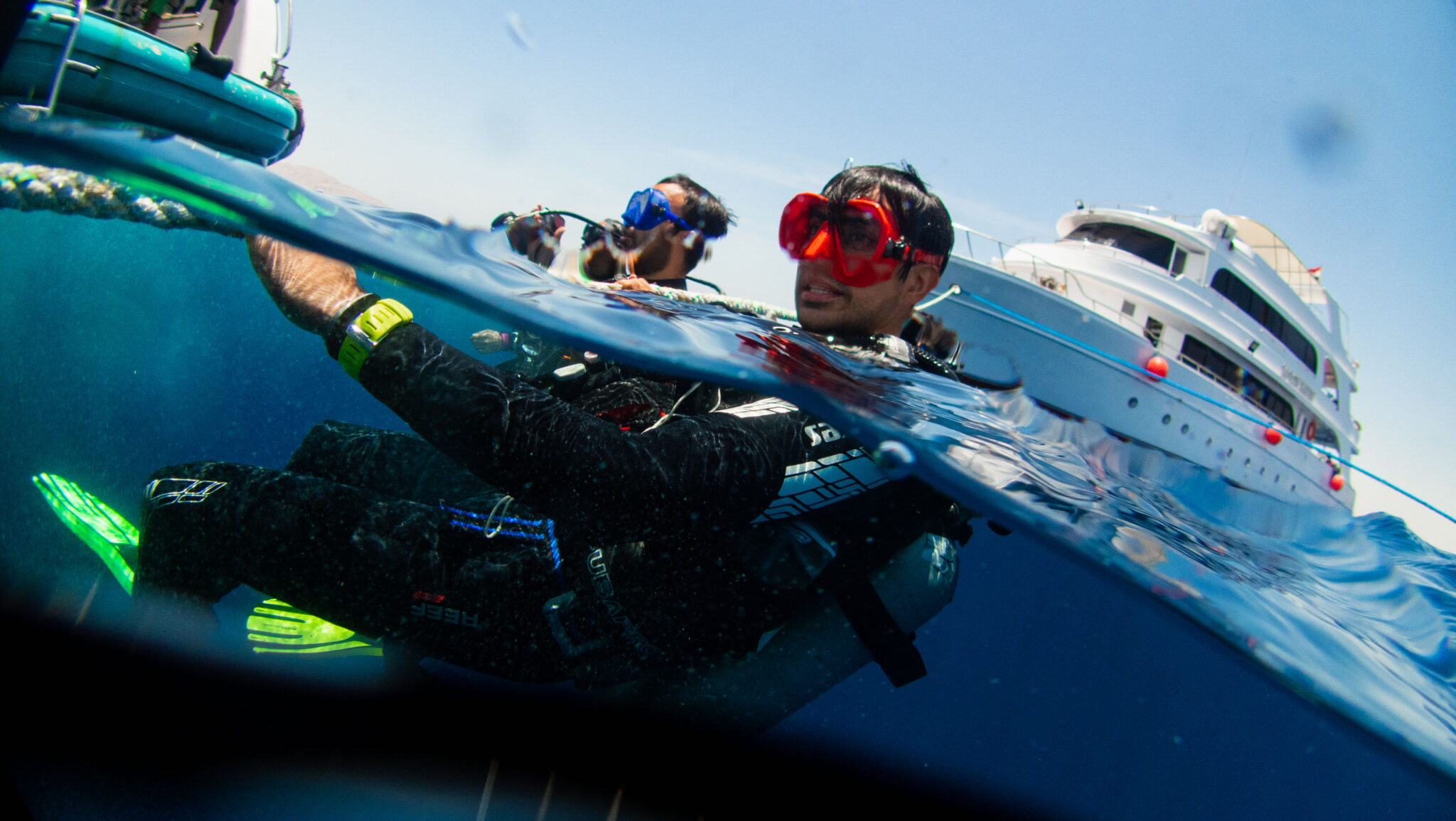 Shaan Singh
Maharashtra, Mumbai, India
Starting his music career in 2010 at the age of 15, DJ Shaan has made the globe his playground. Signing some of his music to the biggest labels across the world and playing at major festivals, like Tomorrowland, World Club Dome, and the Sunburn Festival, DJ Shaan is one of the few Indian DJs to conquer it all.
Since childhood, Shaan wanted to become a marine biologist, but his love for diving was kickstarted during the pandemic when his entire career was paused – this changed his life.
---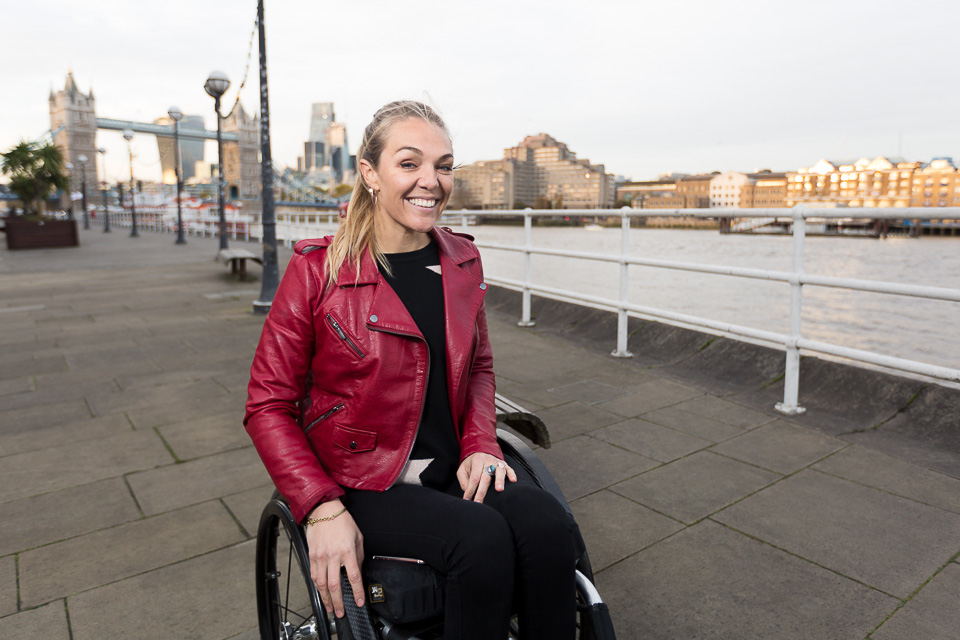 Sophie Morgan
London, UK
Sophie is an award-winning TV Presenter/Host, Writer & Disability Advocate. Paralyzed from the chest down in a car crash when she was eighteen, Sophie has been voted one of the UK's most influential disabled people. She is an ambassador for various global brands and charities and a recent PADI Adventure Diver.
---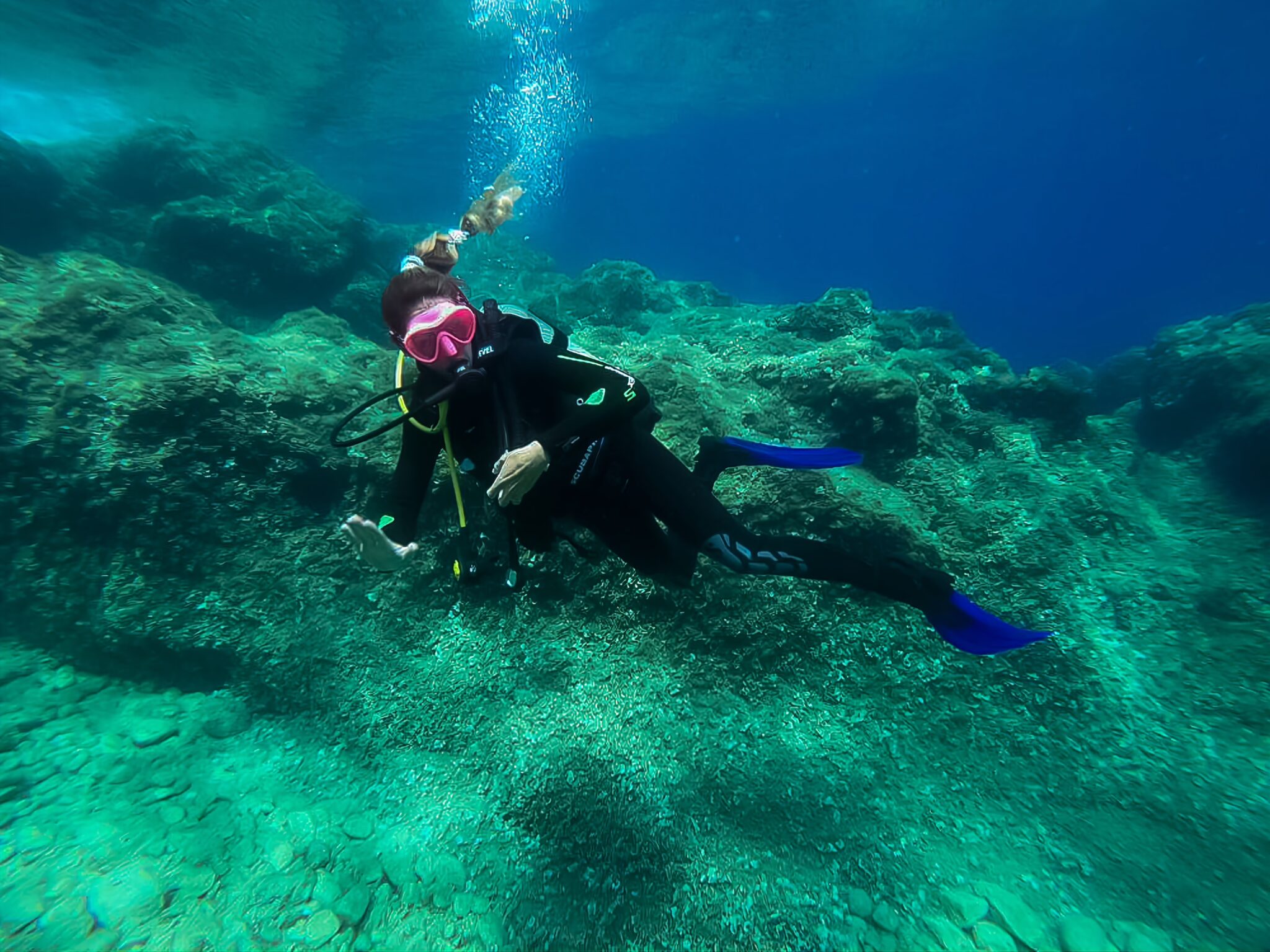 Tania Lolla Kaddoura
Herceg Novi, Montenegro (currently living in Dubai, United Arab Emirates)
Tania is a sports physiotherapist with a Master's degree in Sports & Physical Sciences. She is an athlete, rescue diver, happy wife, and a mom to a son. Tania is someone lucky enough to be living in Dubai and feels even luckier to be a PADI AmbassaDiver & ASICS FrontRunner. Tania is proud to share her knowledge with others and to be an ambassador for movement both on land and beneath the waves.
Follow Tania on Instagram: Lolla_fitness
---
Siraj Ahmed
Kulhudhuffushi, north of Reethi Beach Resort, Baa Atoll, Maldives
Siraj completed his PADI Open Water certification in 1998 and became a PADI scuba instructor in 2003. Since then, he hasn't stopped diving all around the Maldives, which led him to do his underwater photography and videography courses as well.
Follow Siraj on social media:
Instagram: sideytheshark
TikTok: sideytheshark
---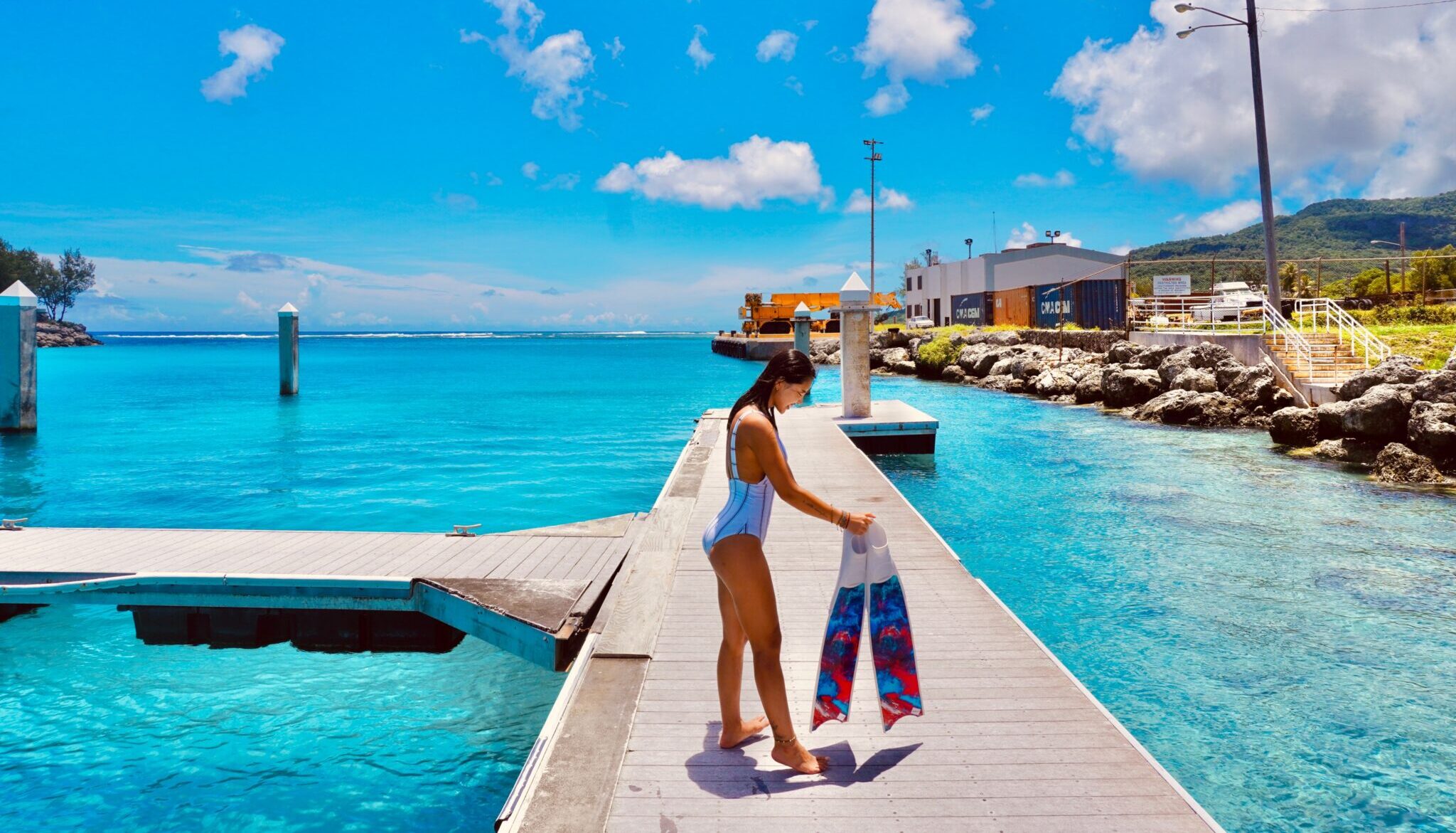 Kelly Han
Saipan, Korea (Republic of Korea)
Kelly started to learn freediving because of her love for whales. Through pilates and diving, Kelly shares the comfort she gets from nature with the people she meets. Kelly learned scuba diving for the first time in Saipan, and she is trying to convey her new experience in the sea to many people with the message, "If you never try, you'll never know."
Kelly is promoting 'small actions we can do' in consideration of the environment (plogging, using coral-friendly sunscreen, etc.).
Follow Kelly on social media:
Instagram: kelly_ing
YouTube: www.youtube.com/haniggu
---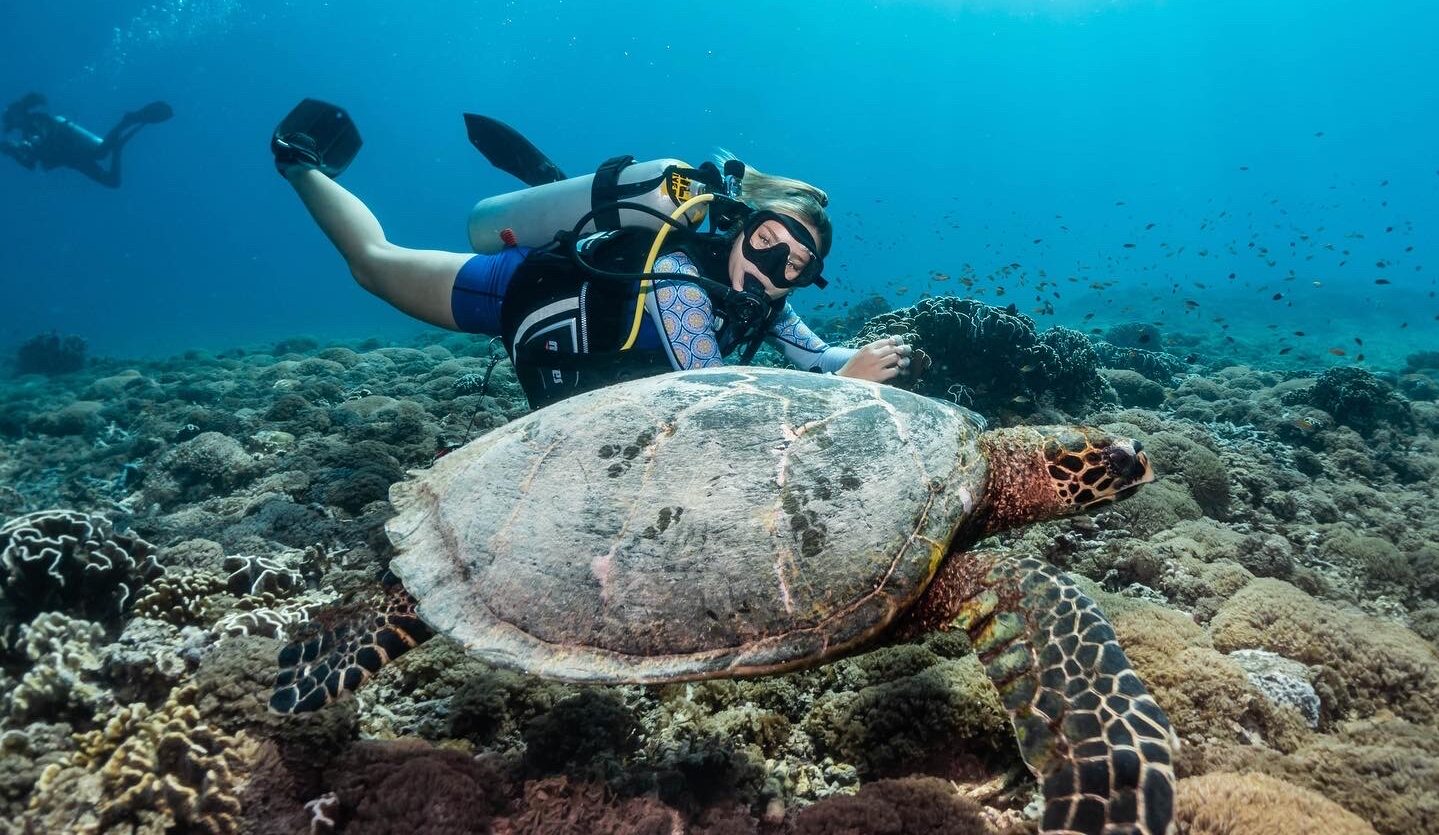 Maelly Faure
France (currently based in Koh Tao, Thailand)
Known to friends as Miley, Maelly is 25 years old but has been moving around since she was 19. She was raised by the ocean in Corsica, on Reunion Island, where her mother was a recreational scuba diver. Maelly believes that her decision to leave France and pursue her dream of becoming a diver was the best decision. Maelly says that diving changed her and saved her life.
Follow Maelly on Instagram: the.scubagirl
---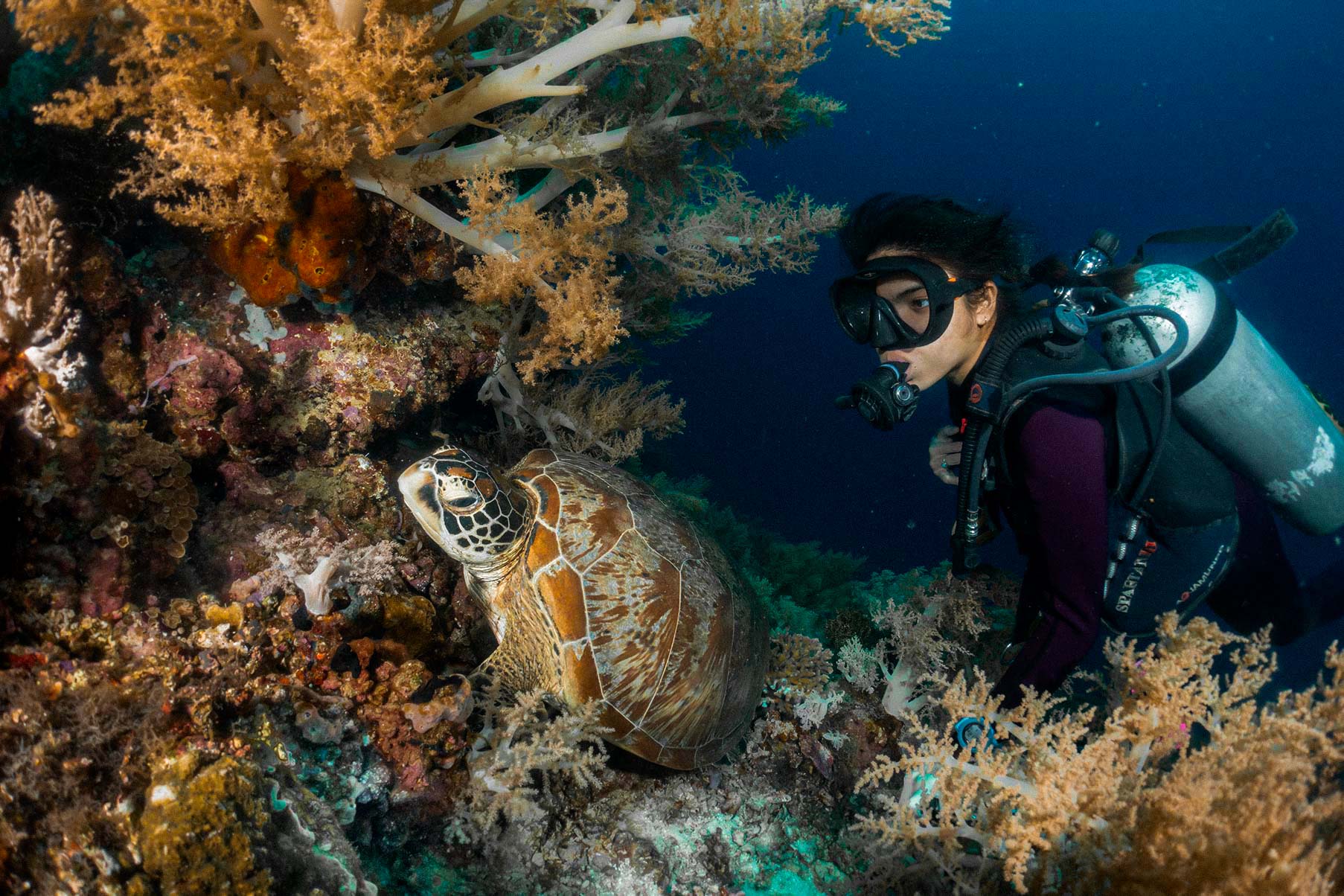 Cha Ocampo
Manila, Philippines
Cha Ocampo is a Filipina digital creator, photographer, and ocean advocate. Cha has been exposed to the sea since her early childhood, yet it wasn't until she was in her 20s that she discovered a deeper level of passion for the ocean. By 2019, she became a certified freediver, and started to use her social media platforms to promote and educate the younger generation about marine conservation. Currently, as a PADI Divemaster and a business owner of a brand focused on wildlife conservation called Le Milieu, she continues to share her knowledge about diving through her social media pages.
Follow Cha on social media:
Website: www.chaocampo.com
Instagram: chaocampo
TikTok: cha.ocampo
YouTube: https://www.youtube.com/channel/UCcOtdsbtliNLhYKFiXcwvgQ
---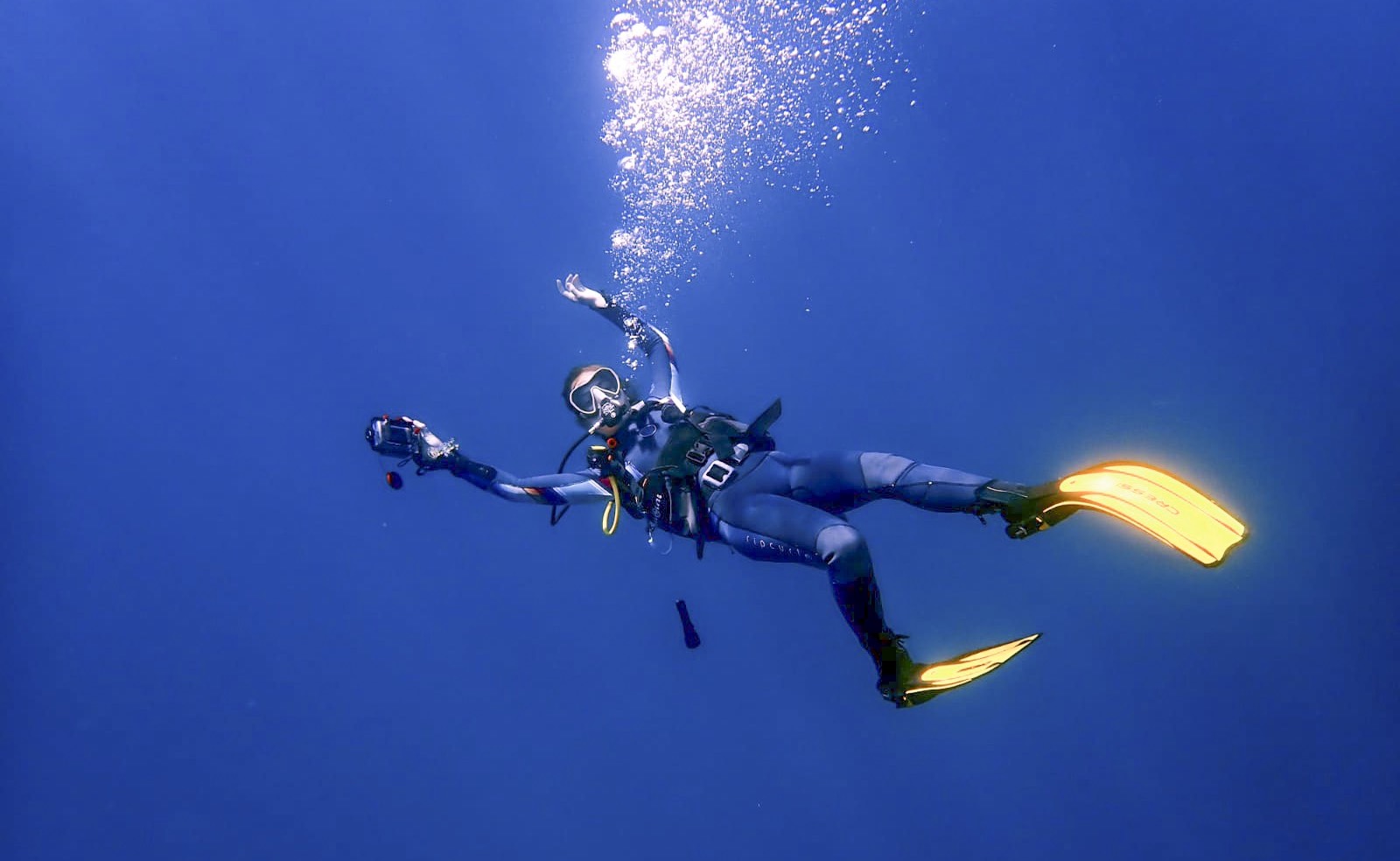 Samantha Raines
Beaudesert, Queensland, Australia
Samantha is an Ocean Robotics Engineer who is committed to technology that impacts the world in a positive way and believes there are many ways technology can contribute to a more sustainable future. Samantha's motto is: "To continue looking after Earth while aiming for the stars". Samantha has been involved with conservation efforts for Australian wildlife and reef conservation for several years. As an avid sea and space advocate, Samantha hopes to show how the two can help life on Earth.
Follow Samantha on Instagram: astronautsami
---
Che Kothari
Toronto, Canada (currently residing in Los Angeles, CA)
While the world knows Chetan Kothari as a photographer to the famous, a director, a producer, an organizer, a manager, an instigator and an artist, he's a diver at heart. Che, as he is affectionately called, is a PADI Advanced Open Water Diver who has gained much inspiration from the underwater world. He believes that everyone will have a deeper reverence for life itself and our fragile (yet mindblowingly beautiful) ecosystems after learning to dive.
Following the success of his career, during which he has had intimate portrait sessions with the likes of Damian and Ziggy Marley, Nat, Erykah Badu, Ashanti, Ice Cube of NWA, Chuck D of Public Enemy, Common, Cypress Hill and many others, Che is now building an award-winning, non-profit organization known as Manifesto Community Projects to unite, inspire and empire diverse groups of young people through arts and culture.
Follow Che on Instagram: chekothari
---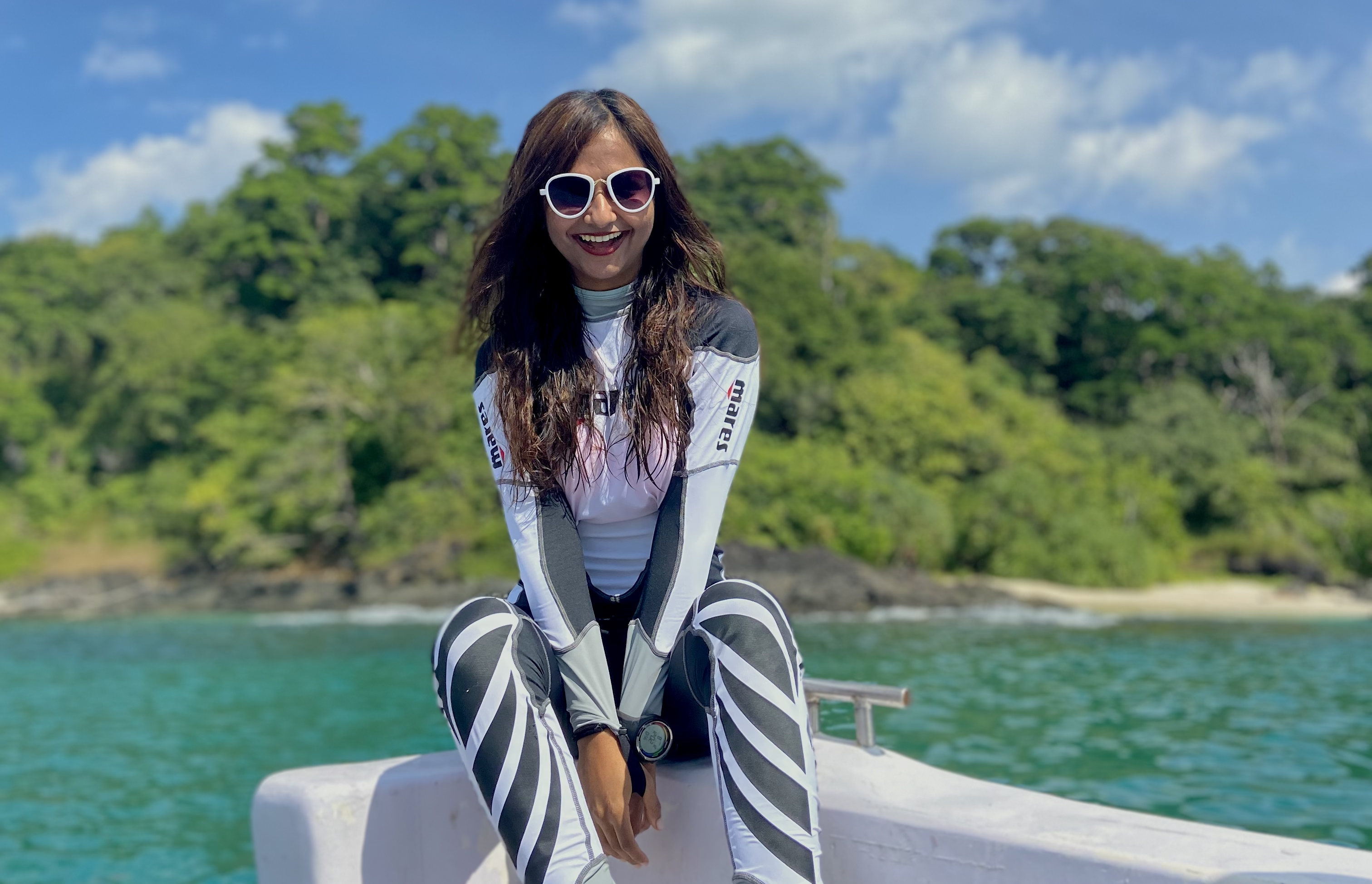 Sharanya Iyer
Mumbai, Maharashtra, India
Sharanya, or TrulyNomadly as she's known on the internet, is a solo traveler and backpacker who loves to explore, experience, and document offbeat countries and lesser-known places and people. This quest led her to get closer to the ocean, a part of the world that is often misunderstood or ignored, especially in her home country, India. A Rescue Diver and Freediver, Sharanya uses her social media platforms to talk about shark conservation, plastic pollution, and the importance of exploring the world underwater to build a personal connection with the environments we need to protect.
Follow Sharanya on Instagram: trulynomadly
---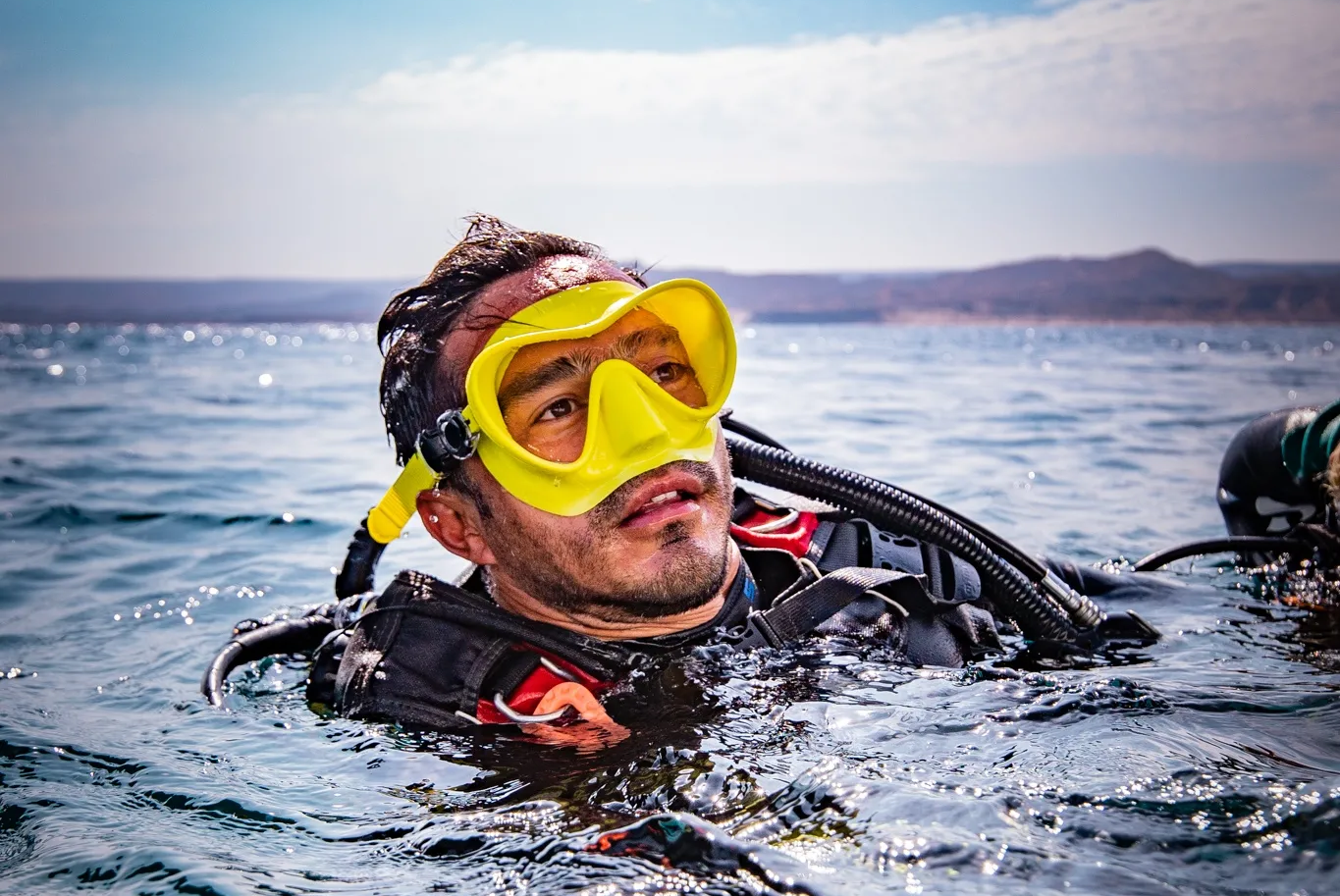 Andre Castañeda
Lima, Peru
Andre is a multi-sportsman and sea lover dedicated to protecting and creating awareness about nature. Andre has a huge heart for teaching different sports and is a content creator of extreme sports. Andre has spent 70% of his life in the water and is a father to a young teenager.
Follow Andre on social media:
Instagram: andrexxx111
TikTok: andrexxx111
---
Did you miss out on our PADI AmbassaDivers in 2022? Take a look at our previous AmbassaDivers here!