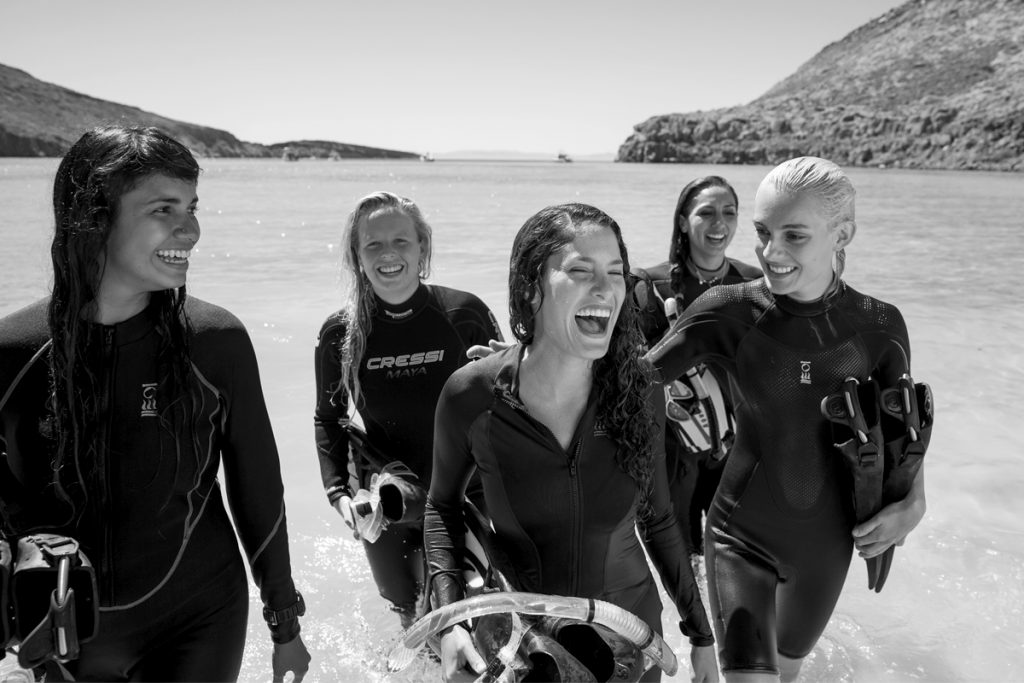 One of our favorite recent photo shoots was in La Paz, Mexico, where we had the honor of filming some of the most inspirational women in diving. PADI Divers Afelandra Gonzalez, Andrea Asúnsolo Rivera, Morgane Sanchez, Gemma Smith, Sarah Jarrett, and Rocio Gajon, joined us to explore the beautiful Sea of Cortez. From sea lion and whale shark encounters, to diving the wreck 'Fang Ming', these ladies experienced the best of La Paz in southern Baja while scuba diving and freediving.
Have you ever wondered what it's like on the set of a PADI photo shoot? Well, we've gathered some special behind-the-scenes moments from our time in Mexico to share the adventure with you: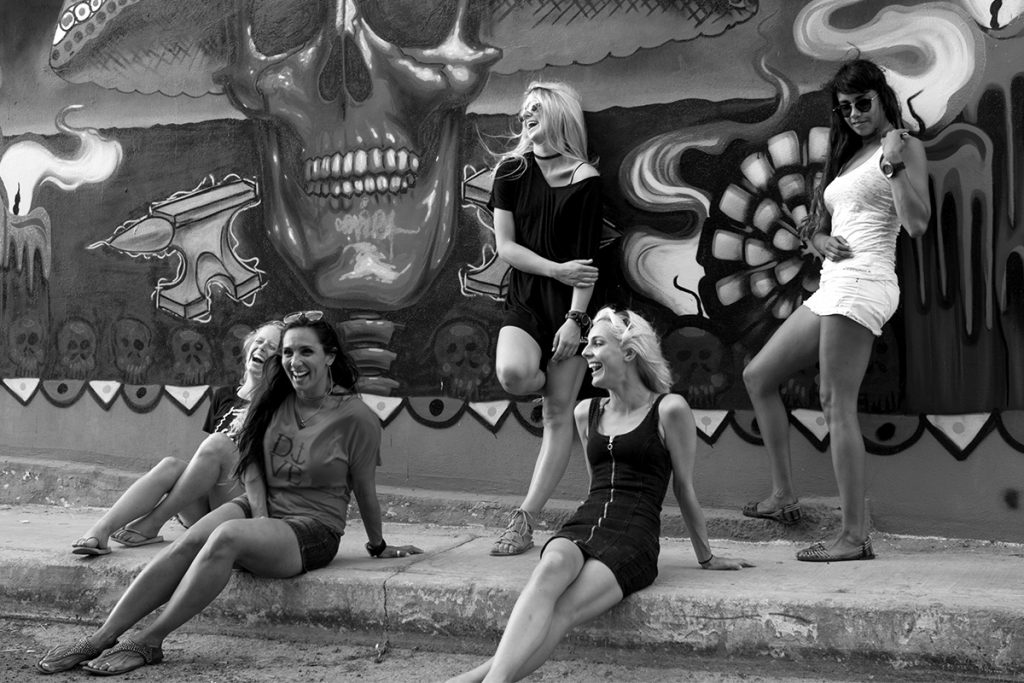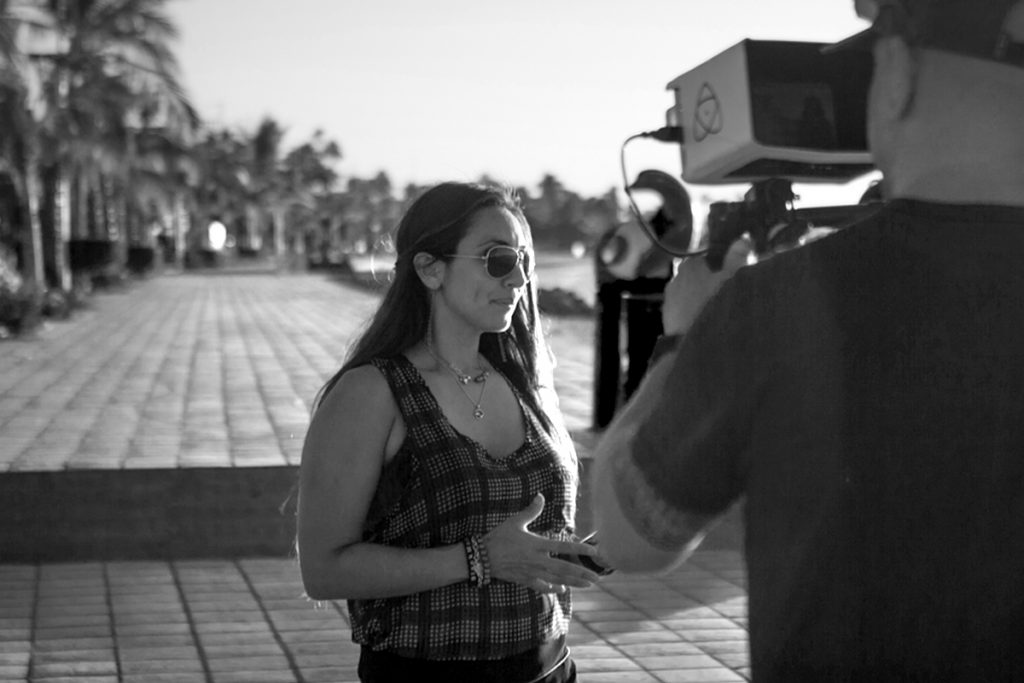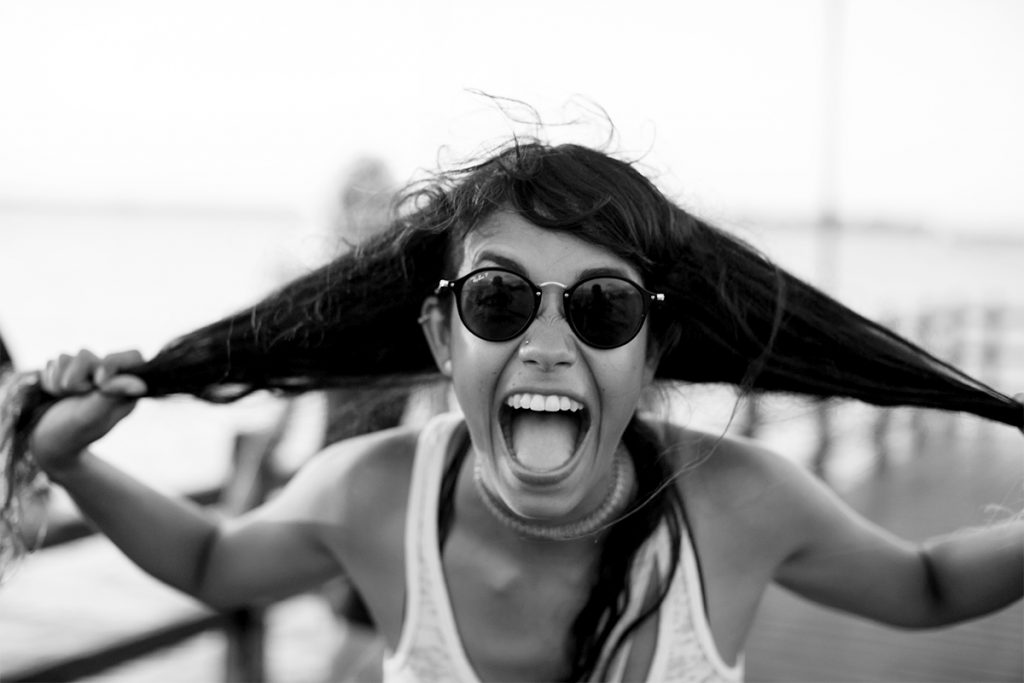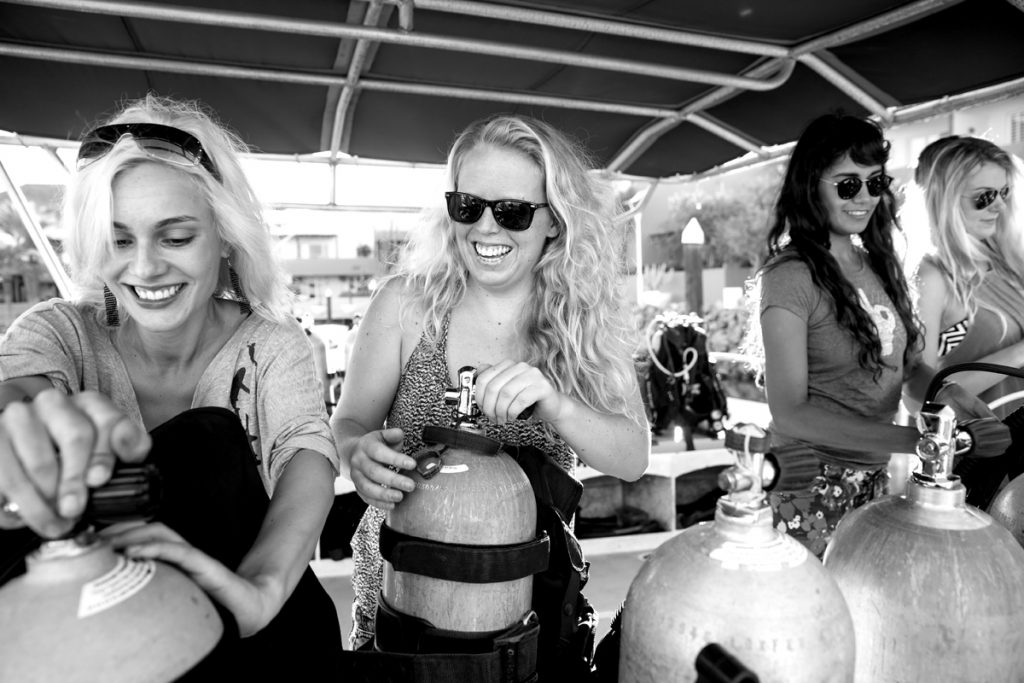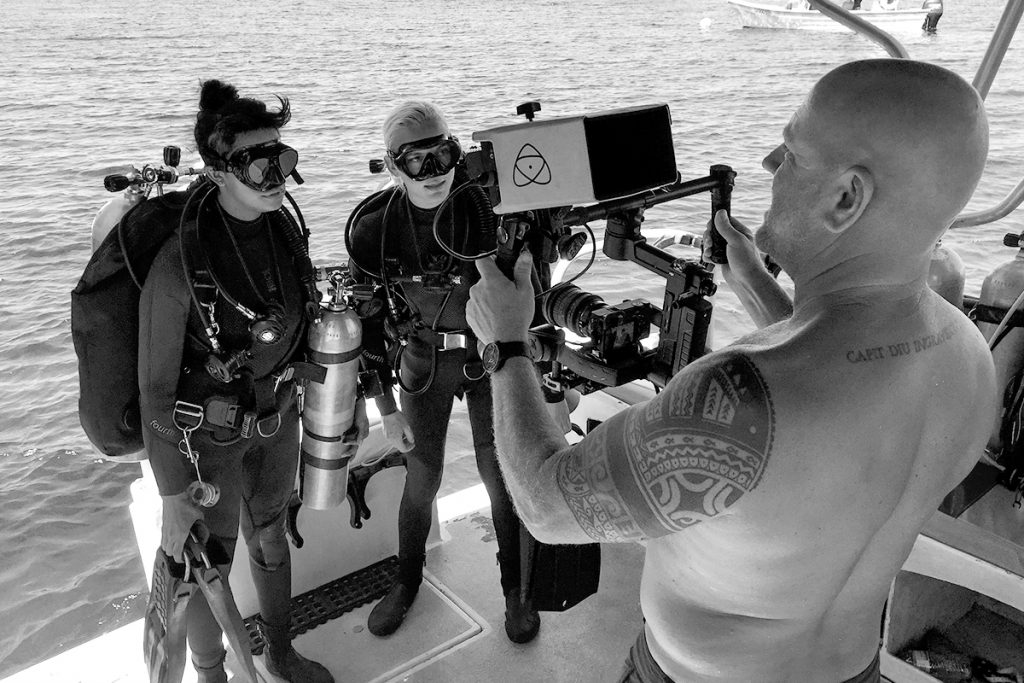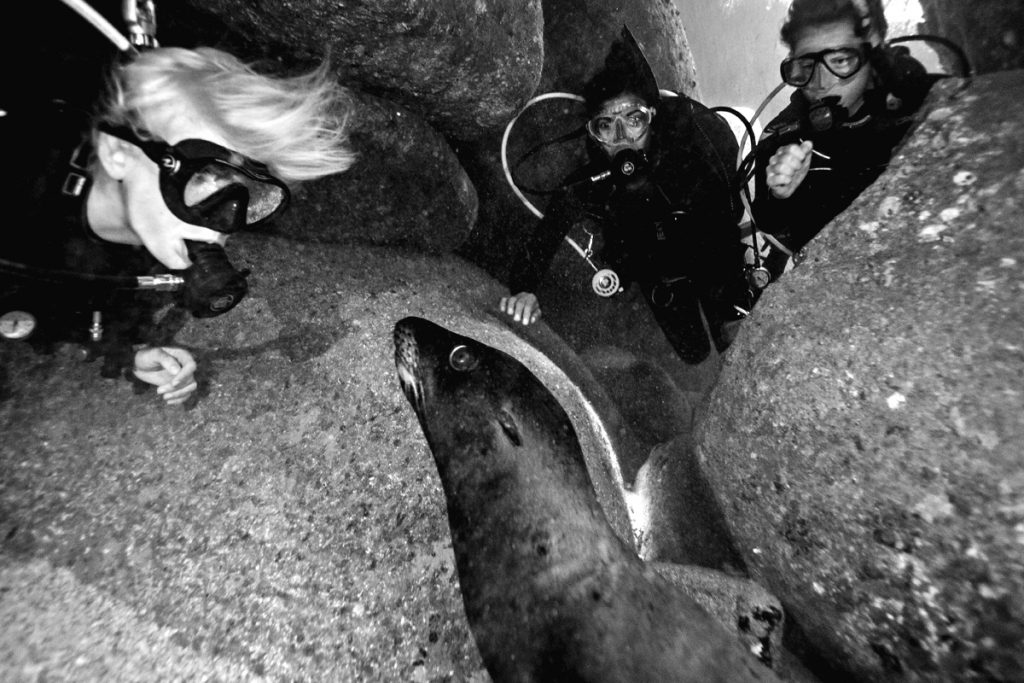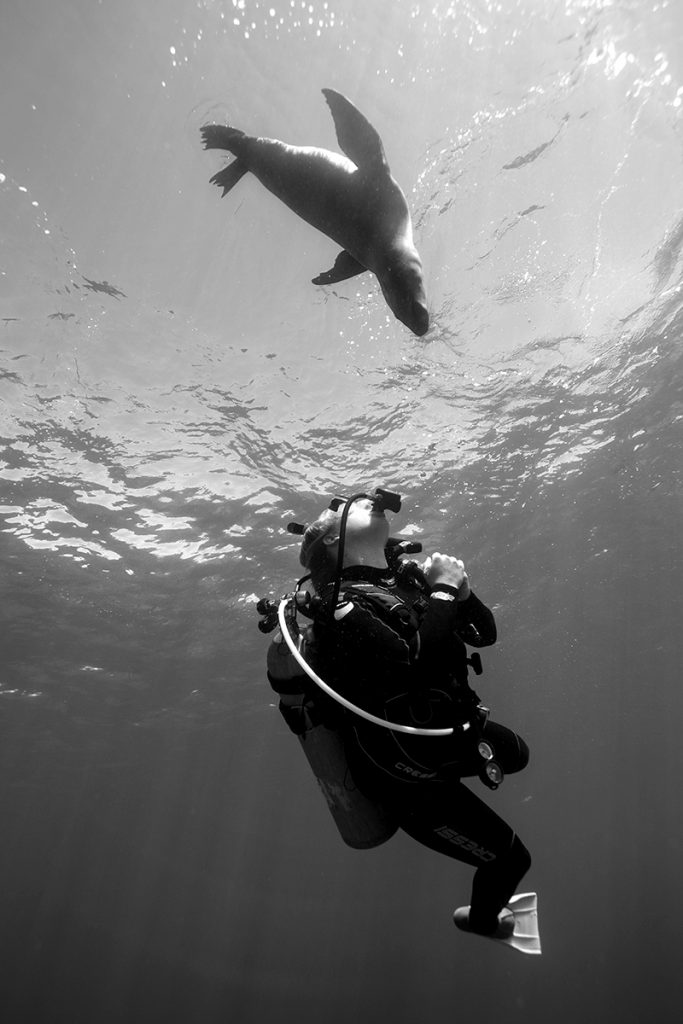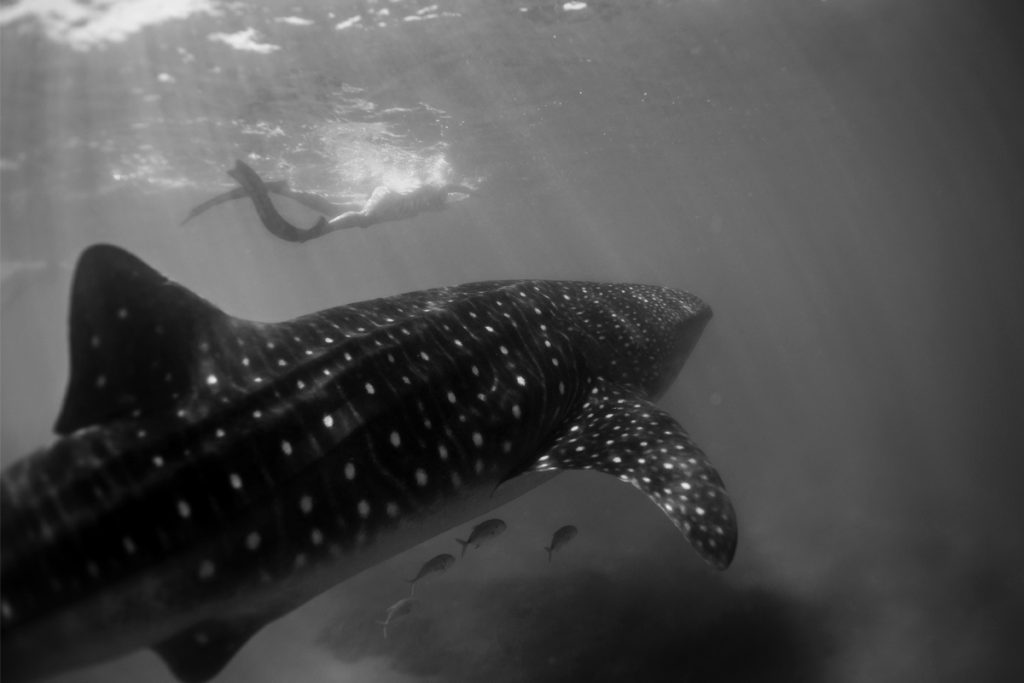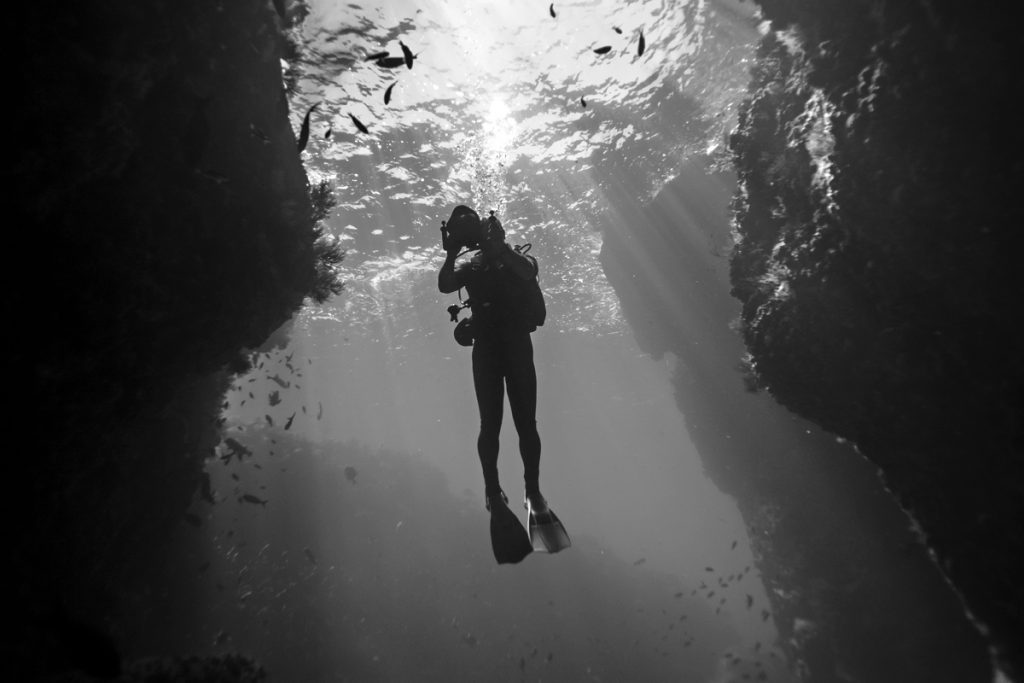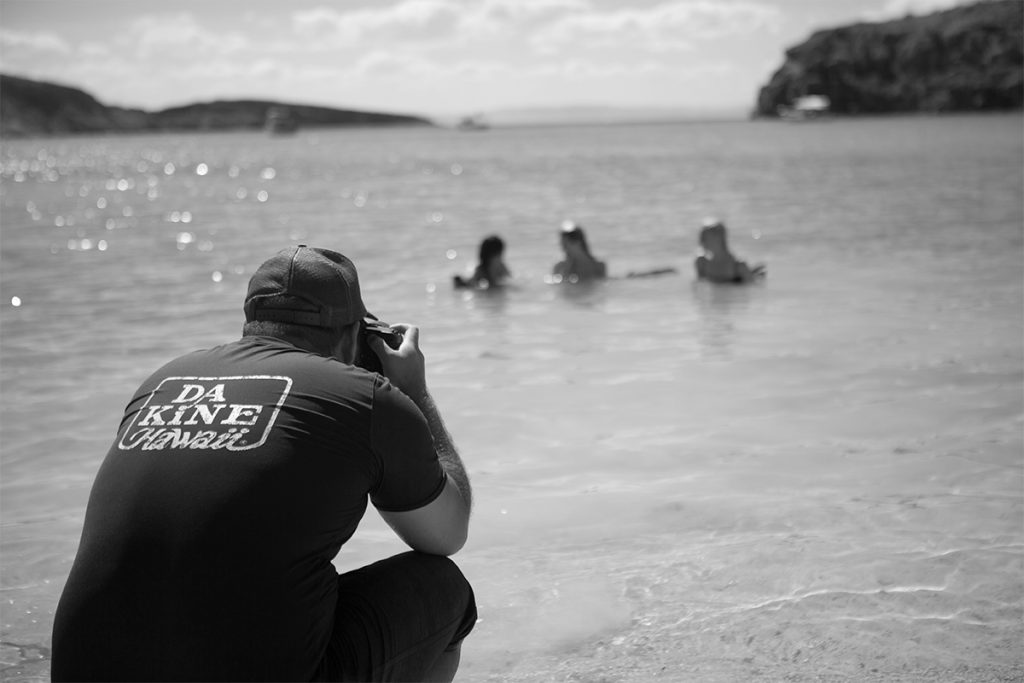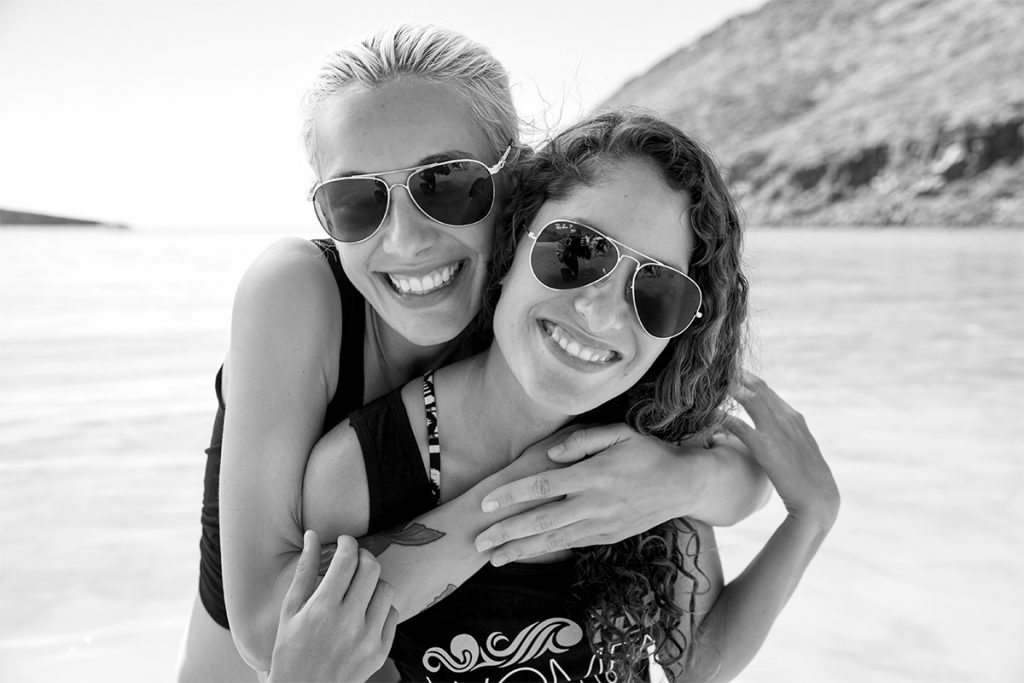 Want to see more from La Paz? Check out the video here.