If you ask us – there's nothing more exciting than incredible diving. If you're an avid diver looking for the perfect social media caption to accompany your underwater photos and excite those around you about the underwater world, look no further! We've compiled a list of the best social media captions for your diving photos, whether you're looking for something personal, funny, or inspiring. From quotes by ocean explorer Jacques Cousteau to witty puns and emotive statements about the beauty and importance of the ocean, we've got you covered.
---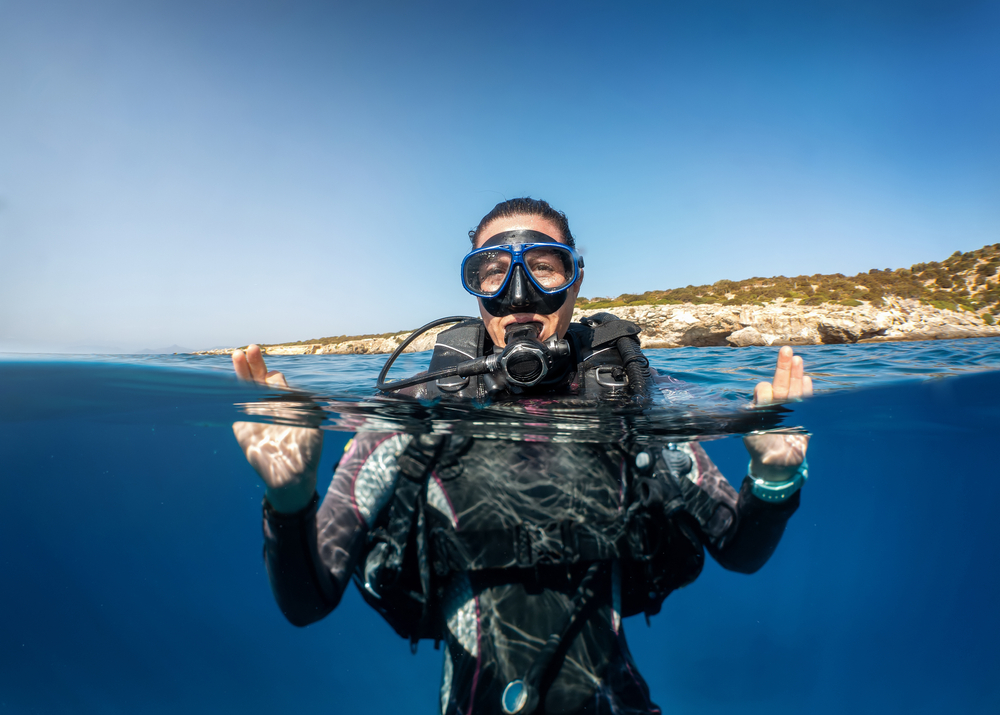 Personal Captions
Your underwater camera roll is much like a memory book of special moments underwater. Take a look at the social media captions below and pick one for your personal underwater content. Of course, we've thrown in a few that may help promote ocean conservation, too.
Take only pictures, leave only bubbles.
This is what happiness looks like to me.
Good vibes happen on the tides.
Diving is my therapy.
Life feels better in a wetsuit.
A new adventure ticked off my bucket list.
I will cherish these moments for life.
The ocean is magical. It's our job to protect it.
No matter how much you travel, if you don't dive, you cannot say you've seen the world.
---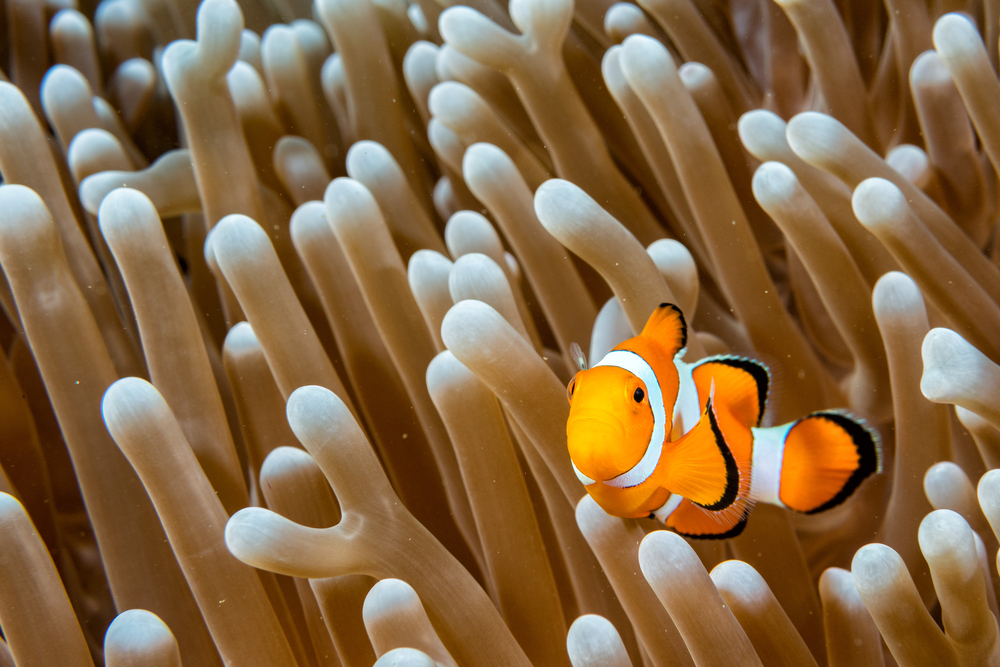 Funny Captions
Whether it's a back roll fail, or the funniest-looking fish you've ever seen, a hilarious caption might be exactly what's needed!
My ideal routine: Dive. Coffee. Dive. Repeat.
If travel is the food of life, diving is the dessert.
All you need is love and diving.
The ocean called, so I had to answer.
I'm addicted to the ocean…and I'm okay with it!
When nothing is going right, just dive into the ocean and forget it!
I can sea clearly now.
Log dives, not feelings.
Here's me diving away from my troubles!
Just keep swimming, just keep swimming…
Definitely diving away from my responsibilities…
Be nice to divers. We know places where nobody will find you.
---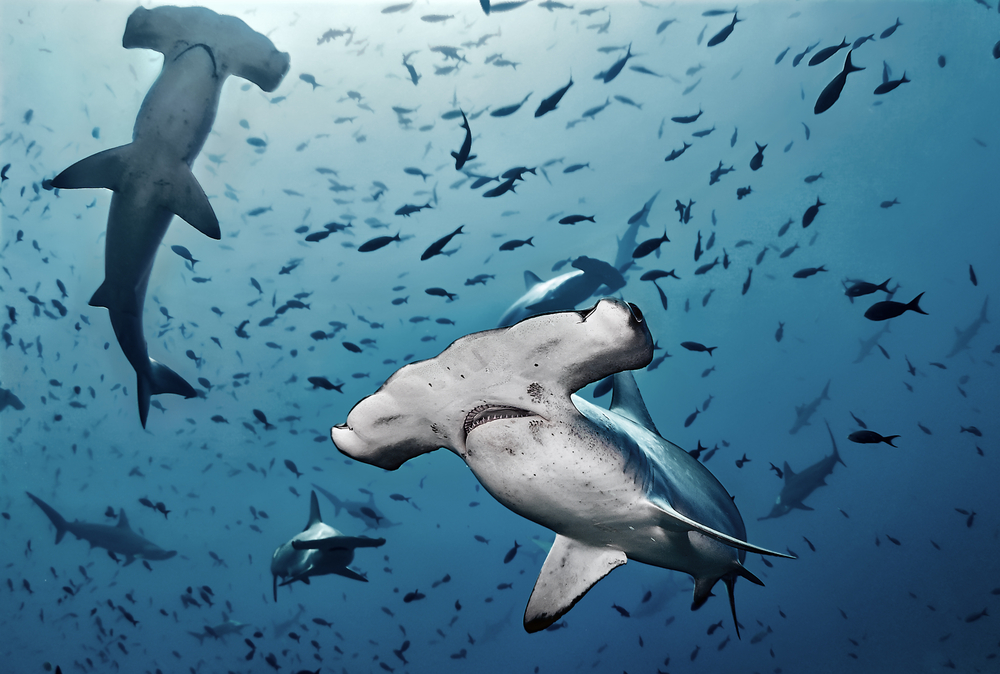 Captions with Quotes
Some moments underwater are best accompanied by the wise words of our forebearers.
"Not all those who wander are lost." —J.R.R. Tolkien
"This is what holidays, travels, vacations are about. It is not really rest or even leisure we chase. We strain to renew our capacity to wonder, to shock ourselves into astonishment once again." — Shana Alexander
"That the sea is one of the most beautiful and magnificent sights in Nature, all admit." – John Joly
"The cure for anything is salt water: sweat, tears or the sea." – Karen Blixen
"Every time I slip into the ocean, it's like going home." – Sylvia Earle
Jacques Cousteau Quotes
Jacques Cousteau was a pioneer of diving and dive gear creation. He even crossed the globe exploring the ocean! He also had a way with words, and his quotes come second to none as some of the best to describe the sub-surface world in an Instagram, TikTok or Facebook caption.
"The best way to observe a fish is to become a fish."
"In the deep space of the sea, I have found my moon."
"The sea, once it casts its spell, holds one in its net of wonder forever."
---
Want More Diving Content?
To fill your feed with more awesome diving and dive travel contact, follow PADI and PADI Travel on Instagram. If you're lacking your own content to use these captions with, it might be time to book your next dive adventure!