For those who are passionate about exploring the underwater world, there is no better way to unleash your passion than by becoming a scuba diver. However, once certified, maintaining your diver status requires action! It involves continuous learning, practice, and engagement with the diving community. One way to achieve this is by becoming a member of PADI ClubTM. In this blog, we will explore how joining PADI Club can assist you in maintaining your diver status, enhance your diving lifestyle, and help you to get back into diving after periods out of the water.
---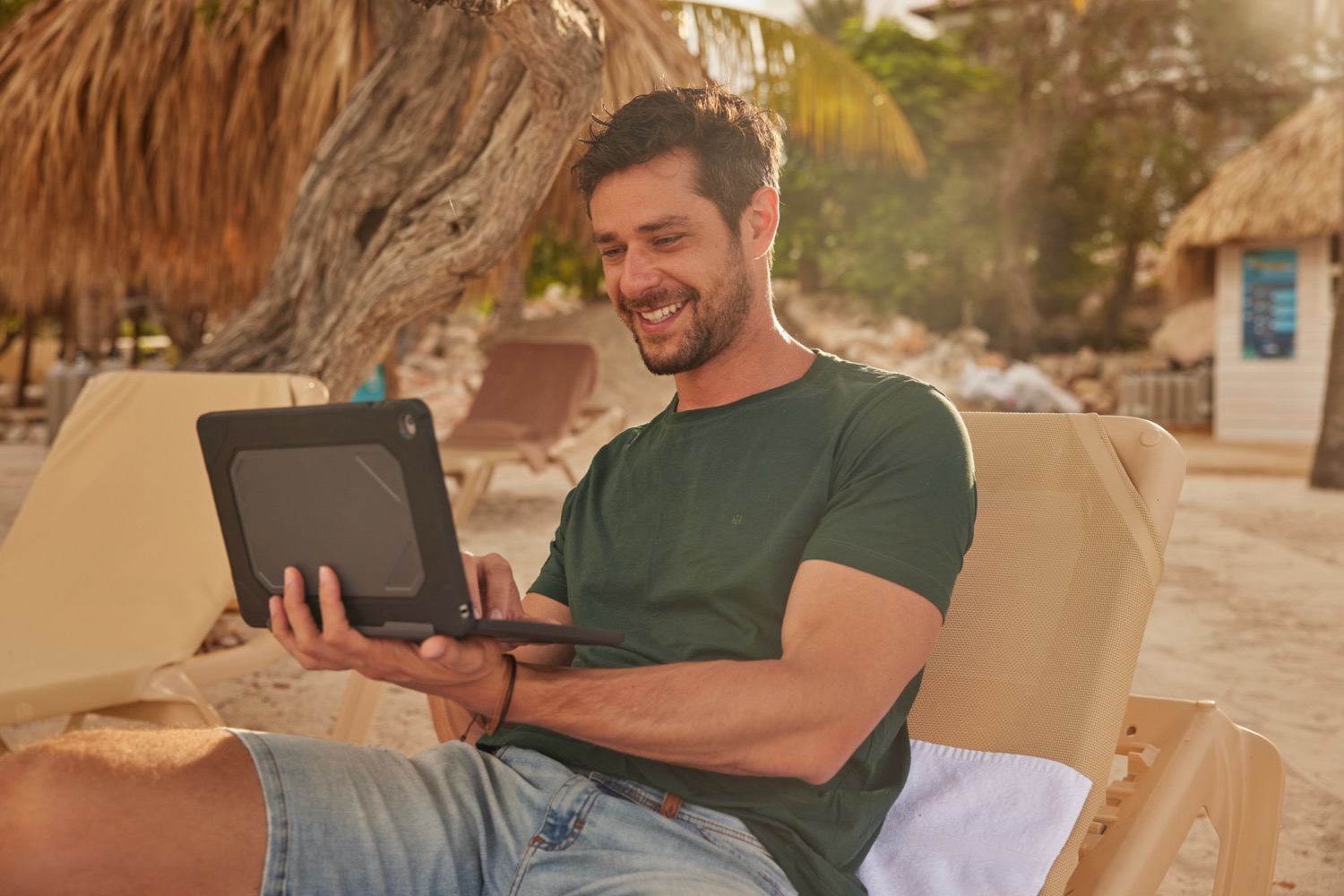 PADI Club & Diver Education
If you've had an extended period of time without diving, then PADI Club is an incredible investment. Did you know that your membership includes free access to the PADI ReActivate eLearning program and DAN Prepared Diver course? This makes it easier than ever to get back in the water!
PADI Club also offers a 20% discount on PADI eLearning for 17 unique PADI specialty and continuing education courses. Whether you want to improve your buoyancy control, learn underwater photography, or master wreck diving techniques, your membership can save you money while you develop new skills and create new opportunities for exploration!
---
Dive Travel with PADI Club
PADI Club provides opportunities for travel – and as divers, we all love to travel! Look out for upcoming PADI Club trips. By joining group dive trips, you'll meet fellow divers from around the world and build your social network of like-minded ocean enthusiasts – and future buddies!
---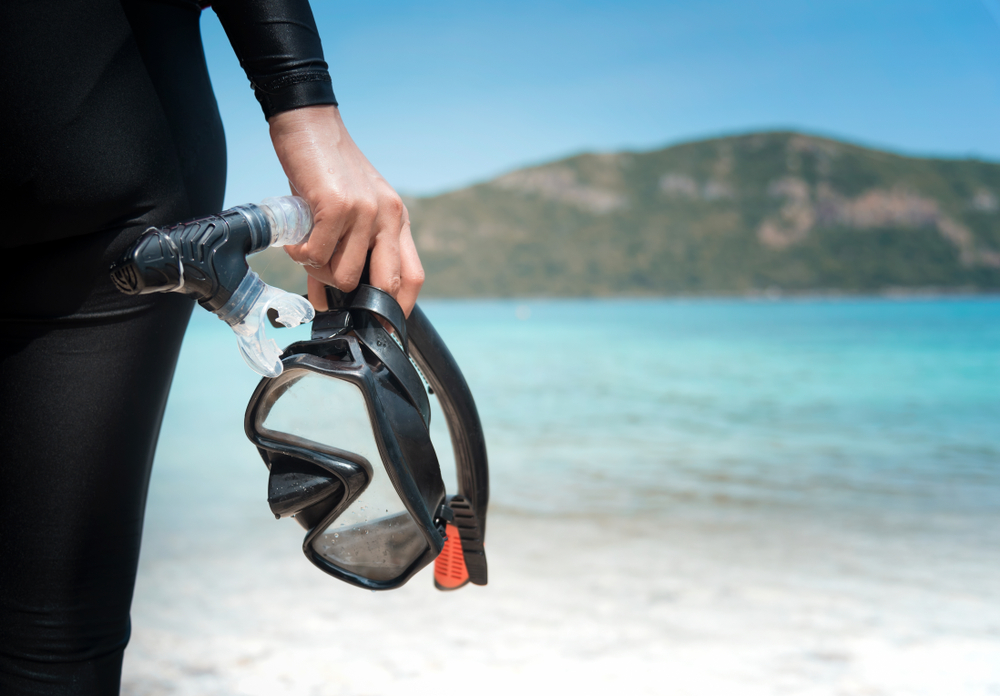 Exclusive Partner Discounts & Offers
As a member of PADI Club, you gain access to exclusive discounts and offers from our partner brands, which currently include 20% off Salt Life apparel, a 20% discount on Wave Runner water shoes, and a free 3 month subscription to the GoPro Quik video editing app. What's not to love about that?!
---
Environmental Awareness & Conservation
Preserving the marine environment is crucial for the future of scuba diving, and PADI is committed to promoting environmental awareness and conservation efforts among its members. When you join PADI Club, 5% of your membership fees go directly to the PADI AWARE Foundation which drives change and positive ocean impact around the world. Not only do you get to enjoy great savings, but you are helping to save our oceans at the same time!
---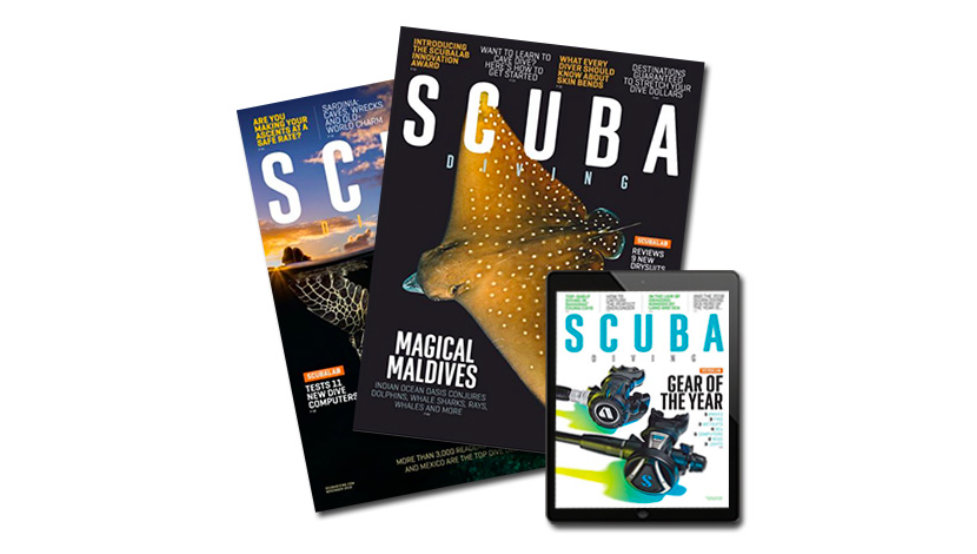 Stay Connected & Up To Date
Stay up to date and connected to the global diving community with a free subscription to Scuba Diving magazine! As part of your membership you'll receive 10 beautiful printed copies of the magazine annually (US only) AND access to the magazine's digital archives from the last two years.
You'll also receive free digital access to DAN's Alert Diver Magazine which is packed full of diver health and safety research, first aid information, and case studies.
---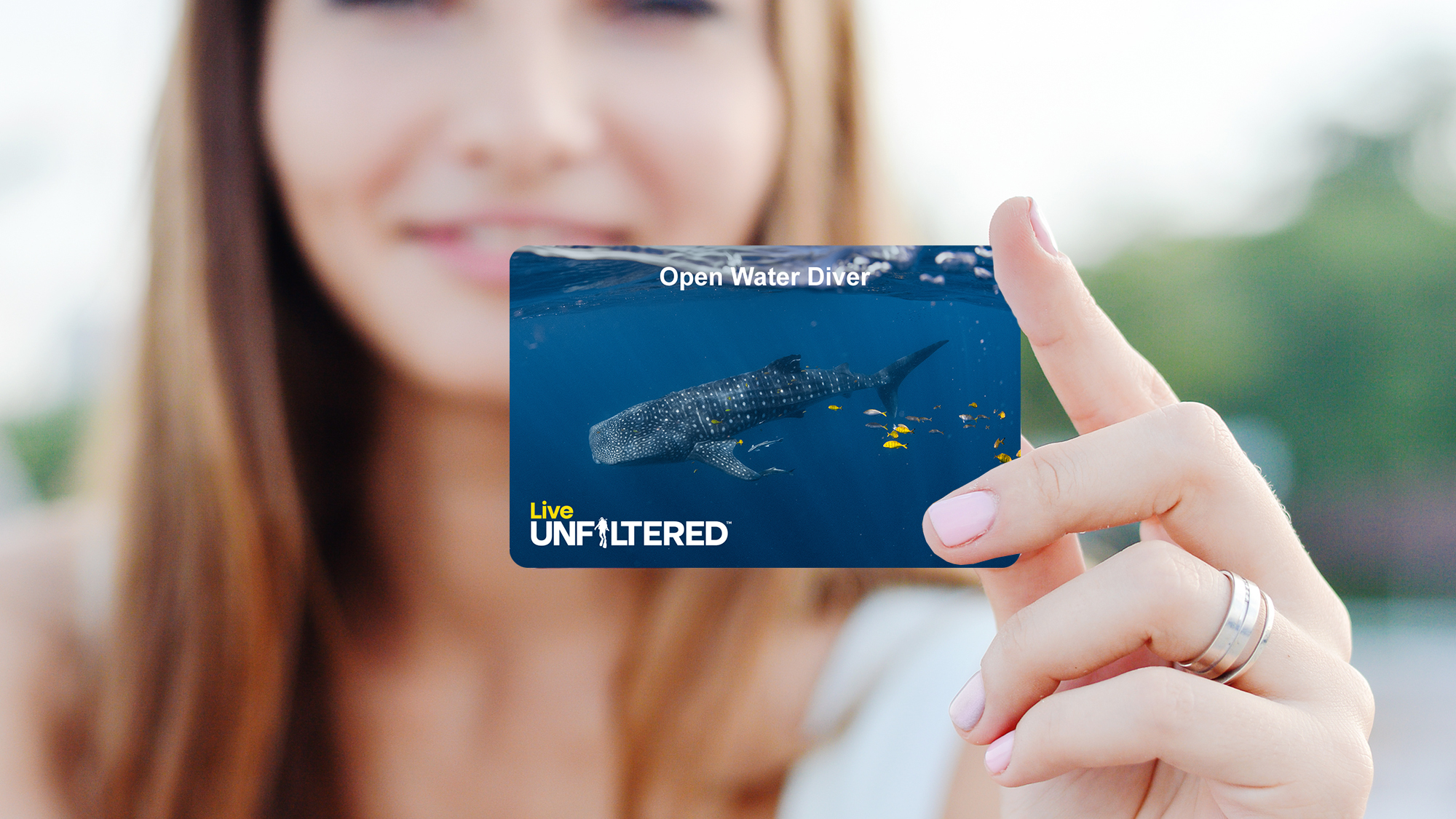 Replace Your PADI Certification Card
Whether it's been awhile since your last dive and you've misplaced your PADI card in the meantime or you want to get a physical certification card to go along with the eCard that came with your last course, as a PADI Club member, you'll get 25% off a new physical certification card every year. There's no better way to show your diver status off than with a shiny, new certification card.
---
With PADI Club's comprehensive range of awesome benefits, you'll be ready to take on your next diving adventure by maintaining your diving status. You'll enjoy discounted access to continuing diving education, exclusive travel opportunities, special partner offers, and up-to-date information on the latest developments in technology and diver safety. All of this will allow you to broaden your horizons and feel part of a passionate diving community while playing an important role in marine conservation.
Of course, joining PADI Club is not just about maintaining your diver status; it's about embarking on an incredible journey that will enrich your life both above and below the surface. Are you ready to get back into diving? Join PADI Club today!