As a certified diver, you might be looking for ways to engage with your local dive community. But how do you go about making connections and creating those life-long diving buddies you have been looking for? In this blog, we aim to guide you toward the easiest and most effective ways of getting connected – joining a dive club near you.
---
What is a Dive Club?
A dive club, also known as a scuba diving club, is a group of individuals who share a common interest in, you guessed it, scuba diving. The primary purpose of a dive club is to bring together divers in a certain area to go diving together and create a sense of community. These clubs may be organized as local, regional, or even international groups, depending on their scope and membership.
For the average diver, clubs typically offer several benefits, including:
Diving trips and excursions: Dive clubs organize group diving trips to dive sites and destinations, both locally and internationally. This allows divers to explore new underwater environments together, and get deep discounts on dive travel.
Training and education: Dive clubs often provide scheduled certification courses for divers who want to improve their skills or obtain advanced certifications.
Social events: Dive clubs organize social gatherings, meetings, and events to facilitate networking and the sharing of experiences and knowledge among divers.
Equipment support: Dive club members may have access to club-owned or discounted diving equipment and gear, making it more accessible for everyone to participate.
Conservation efforts: Some dive clubs are involved in environmental conservation activities, such as beach cleanups and marine life protection initiatives.
Dive buddies: Probably the best benefit of joining a dive club near you are all the new dive buddies you'll make.
All in all, joining a dive club is an excellent way for scuba diving enthusiasts to connect with like-minded individuals, access diving opportunities they might not have had otherwise, and grow as divers through shared experiences and knowledge exchange.
---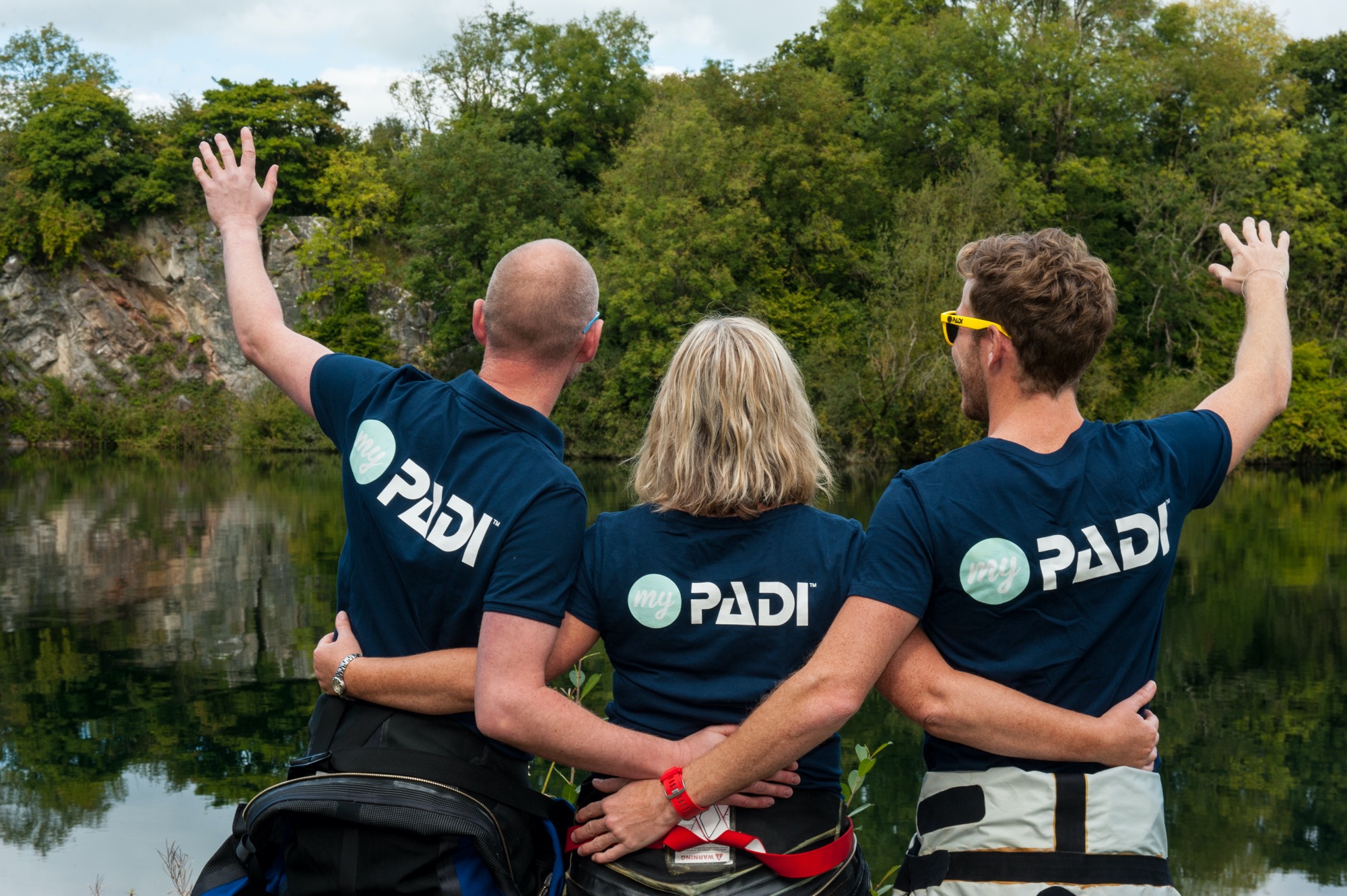 How to Find a Dive Club in Your Area
Dive clubs sound pretty great, right? But, how do you find the dive club in your area? Keep reading to find out!
1. Use the PADI Dive Shop Locator
Find dive shops in your local area by using the PADI Dive Shop Locator. Once you've found a local dive shop, enquire as to whether they have a dive club or arrange social events and group travel.
2. Get Social
Search hashtags on social media for your local town and see what's going on. If your area has a community page on Facebook, ask in the community if anyone knows about a local dive club. Increasingly groups are also being built via WhatsApp, and you may just need someone to send you the invite link.
Alternatively, if you live in a highly populated or popular diving area, you may be able to connect with your local dive club via international scuba diving groups, like the Divers Around the World Facebook group.
3. Google It!
We all know that Google is the number one search engine when trying to find… anything! One of the easiest ways to get connected is to search fora local dive club in your area. If there is, they may have a website page which you can find via Google search.
---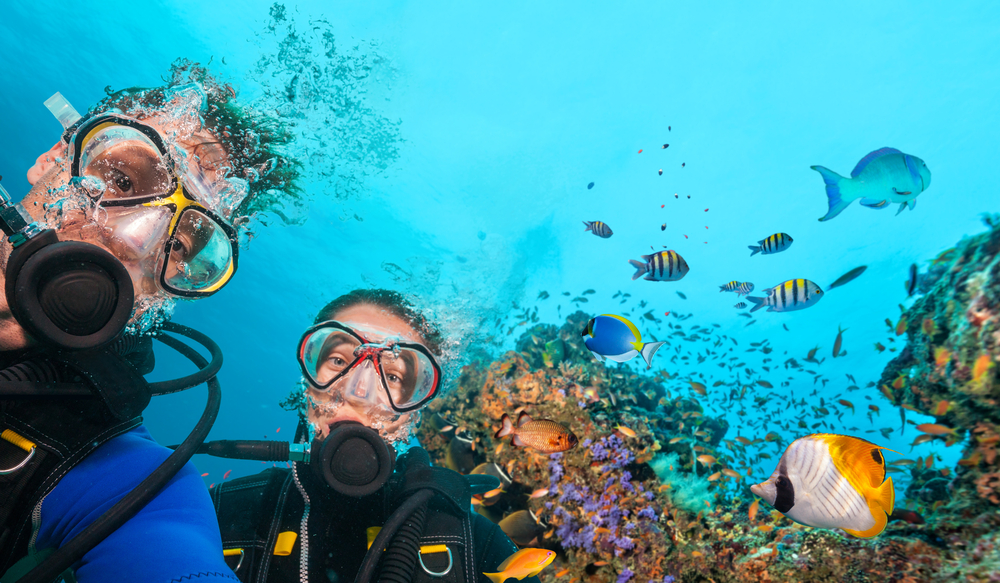 Join PADI Club
Did you know that here at PADI we have our own dive club? Join PADI Club, and you'll not only find a club from the comfort of your own home with minimal effort, you'll also receive heaps of additional benefits.
Here are just a few of the great benefits that are exclusive to PADI Club Members:
1. Join Exclusive PADI Trips and Meet Buddies
As a member of PADI Club, you'll be able to join exclusive PADI trips, which are a great way to travel the world and meet like-minded scuba divers and new buddies. Members receive exclusive event invites and details of meetups.
2. FREE Access to PADI Reactivate
If you are seeking out dive clubs near you, but it's been a while since your last dip in the ocean, no problem! As a member of PADI Club, you'll have free access to the PADI Reactivate program. Taking Reactivate will not only give your dive skills a refresh and a reminder, it will also boost your confidence and ensure you are in the best mental mindset possible prior to your next dives.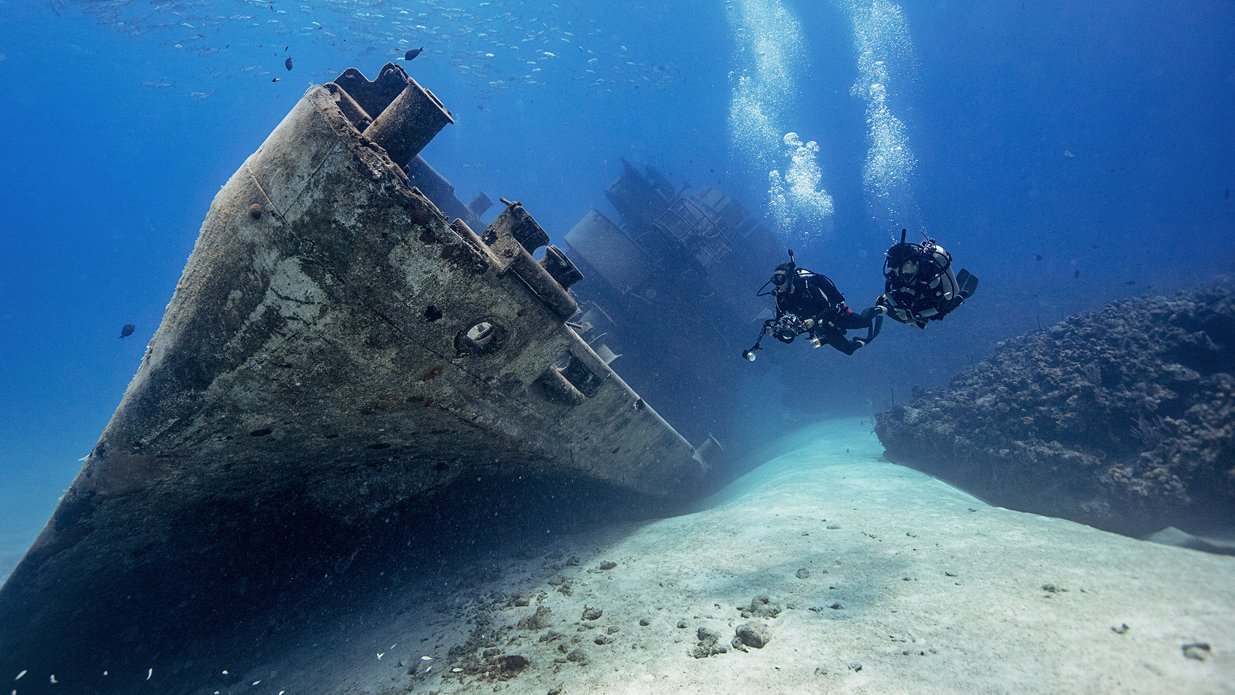 3. Advance Your Scuba Diving Skills From Home
Have you been thinking of wreck diving, perfecting your buoyancy, or trying your hand at underwater photography? As a PADI Club Member, you can – and save 20% in the process!
PADI Club Members receive an exclusive 20% discount on 17 different eLearning specialty and continuing education courses. Learn from home while saving for (and dreaming about) your next dive trip.
4. Become a DAN Prepared Diver – for FREE
The DAN Prepared Diver course is offered for free to PADI Club Members. This exciting program will help you to maintain your diver competence and confidence by refreshing your dive safety knowledge. The unique program is a great way to increase your safety levels underwater, and it will also make you a better buddy!
5. Scuba Diving Magazine
Are you looking for something to read on the bus or the train to work? PADI Club Members (in the United States) receive 10 physical editions of Scuba Diving magazine annually. Why not make your daily commute a scuba commute?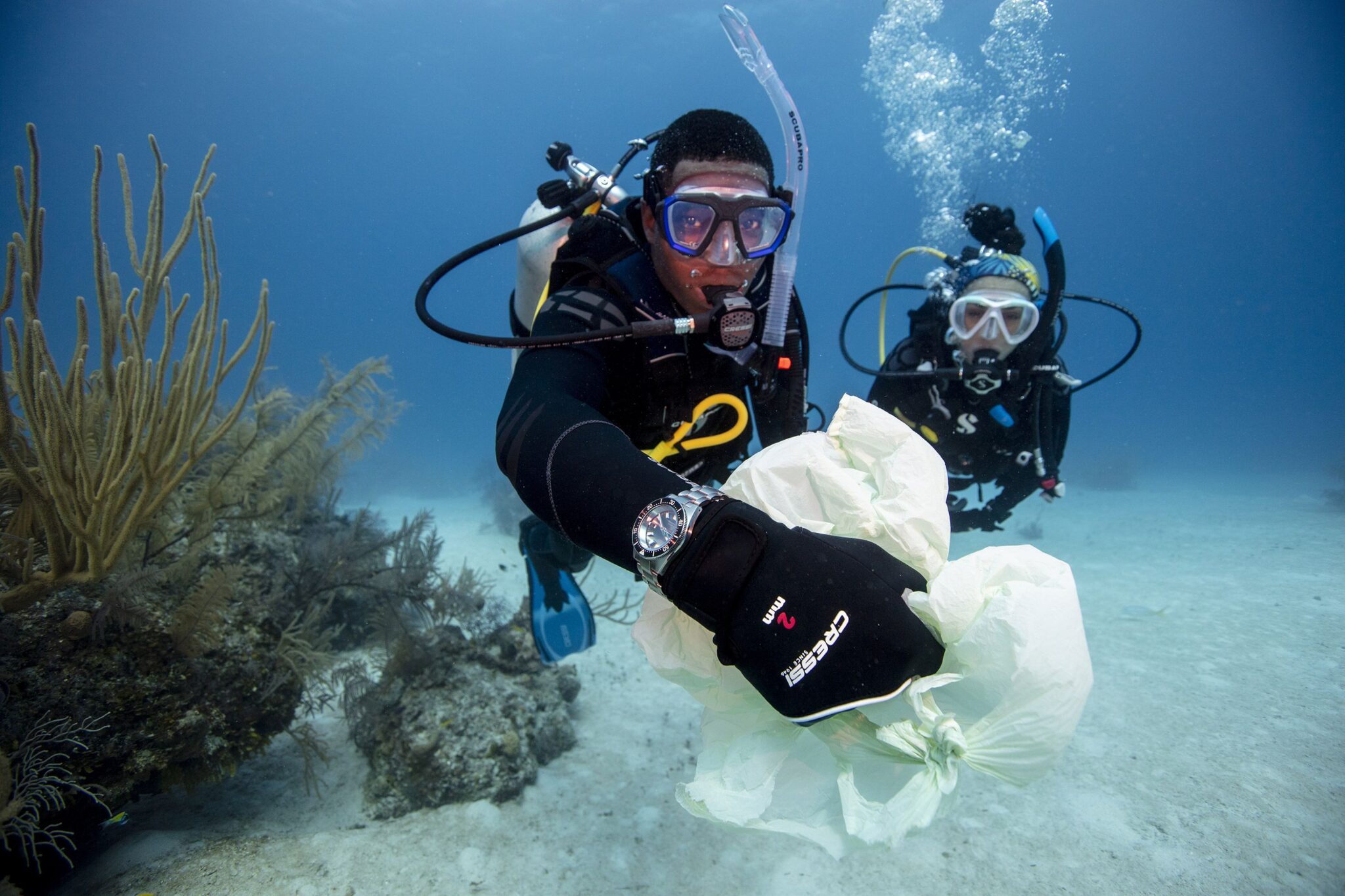 6. Save The Ocean
PADI Club not only gives you all of the above benefits, but your membership benefits the ocean, too. 5% of your PADI Club annual fee supports global ocean conservation and marine animal protection through the PADI AWARE Foundation.
PADI AWARE is another great way you can build a community. Be a game changer and take action by organizing a Dive Against Debris – another great way to meet people.
---
Are you ready to reap all these benefits by joining PADI Club? Sign up to PADI Club today to start saving big on your scuba adventures!