Have you heard about PADI Club? Do you know what it is and what the benefits are to members? If you haven't heard, read on, and we'll bring you up to speed!
Sign up for PADI Club membership today and become part of the community every diver should be a part of! Here are some of the fantastic benefits extended to PADI Club members:
---
20% Discount on PADI eLearning Courses
Begin your next diving adventure from the comfort of your own home! Suppose you want to take your diving skills to the next level by taking your next PADI course. In that case, PADI eLearning allows you to study the theory component from home, so when you go on your dive trip, the classroom work is done, and you just dive and enjoy the underwater training! Your membership gives you a 20% discount on 17 PADI eLearning continuing education courses, including the Advanced Open Water Diver and Rescue Diver courses, plus a range of specialty divers certifications!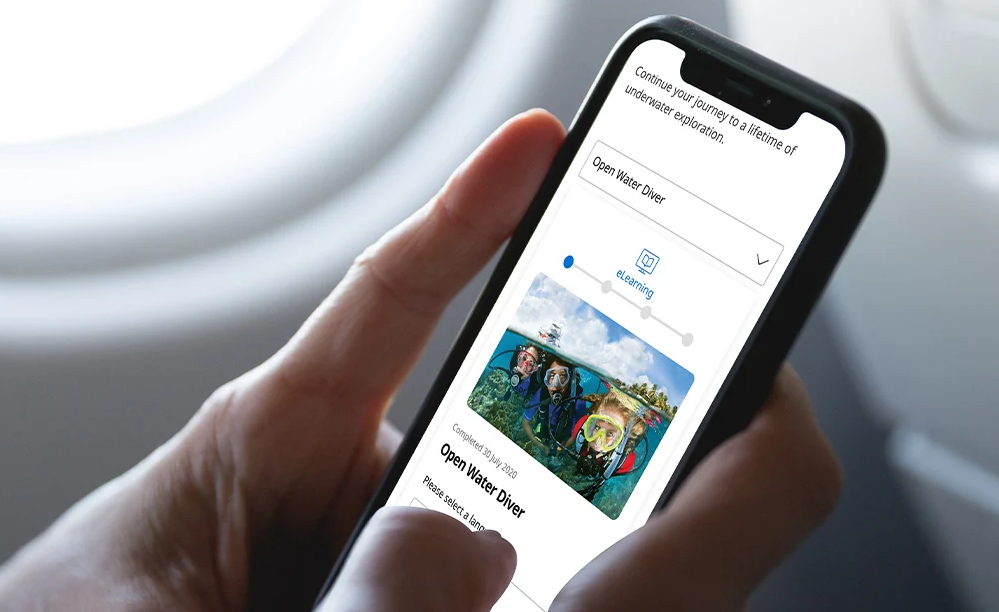 ---
FREE Scuba Diving Magazine Subscription
If you want to feel like a diver and stay in touch with diving all year round, you'll love the free subscription to Scuba Diving magazine included in your membership! 10 annual issues of Scuba Diving magazine will be delivered to your door and each is packed with expert tips, stunning underwater images, and the latest diving news worldwide. You will also gain access to Scuba Diving magazine's digital archives going back to 2019.
---
FREE Online PADI ReActivate Refresher Course
If you've been out of the water for a while, you'll want to refresh your dive skills and knowledge before diving back in. With the PADI Club membership, you'll have free access to PADI ReActivate. Meaning you can refresh your knowledge before heading on to your next adventure!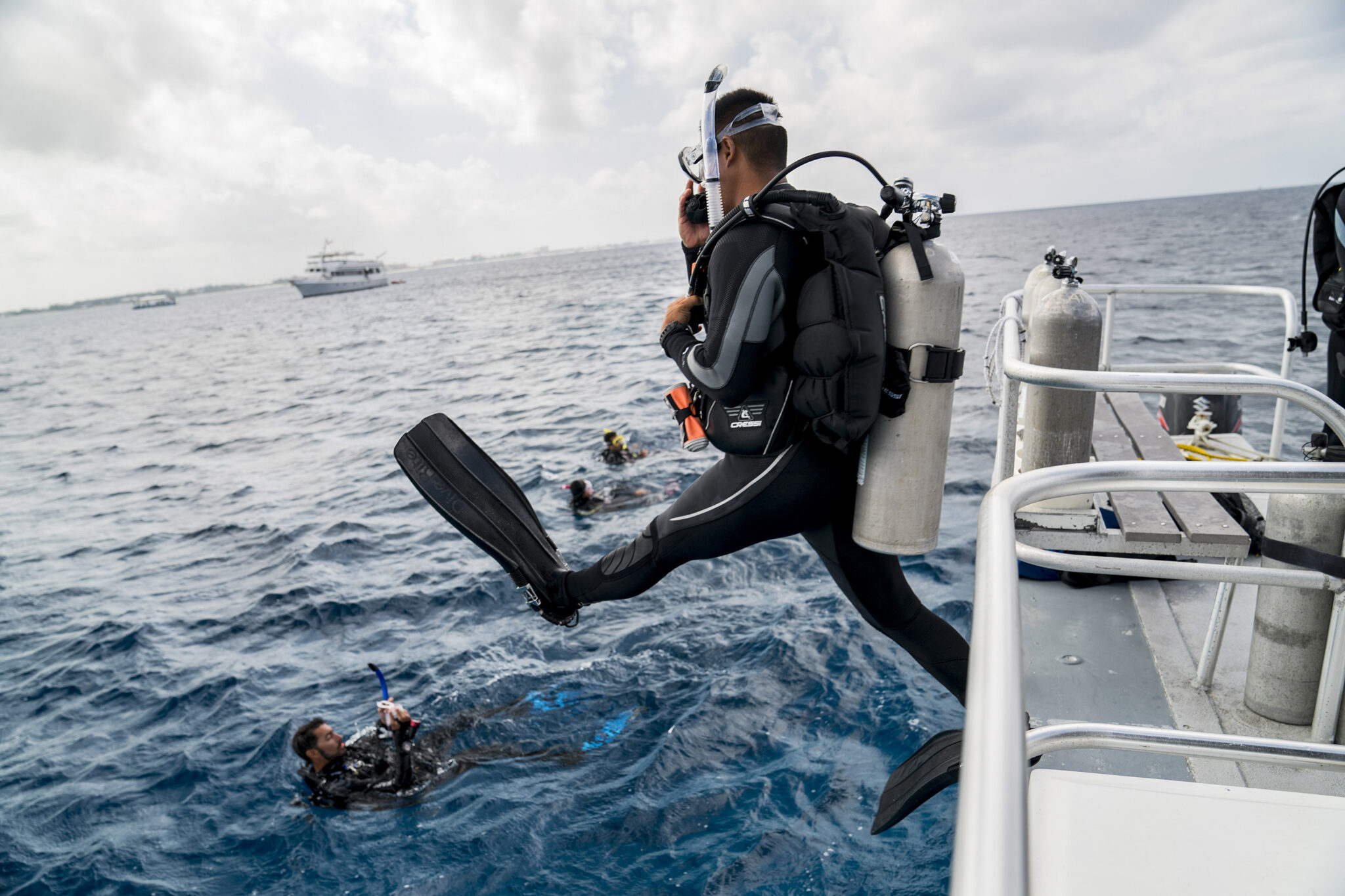 ---
FREE DAN® Suite of Benefits
Brush up on safety best practies with this Club-exclusive package of benefits from DAN. We will also give away one FREE Travel insurance package per month to Club members.
---
20% Off PADI Gear Merchandise
With 20% off PADI Gear for PADI Club members, you can now feel like a diver and dress like a diver! Celebrate your love of diving and shop online for the latest scuba diver hoodies, caps, rash guards, and more!

---
Protect What You Love with PADI Club
When you join PADI Club, we'll donate 5% of your annual membership fee to PADI AWARE, which means you'll be supporting incredible marine conservation initiatives worldwide. PADI AWARE provides much-needed financial support and resources to PADI Dive Centers, which are actively championing ocean conservation through hands-on local ocean protection activities.
Do you want to get more involved in ocean protection? Take the PADI AWARE Specialist Course!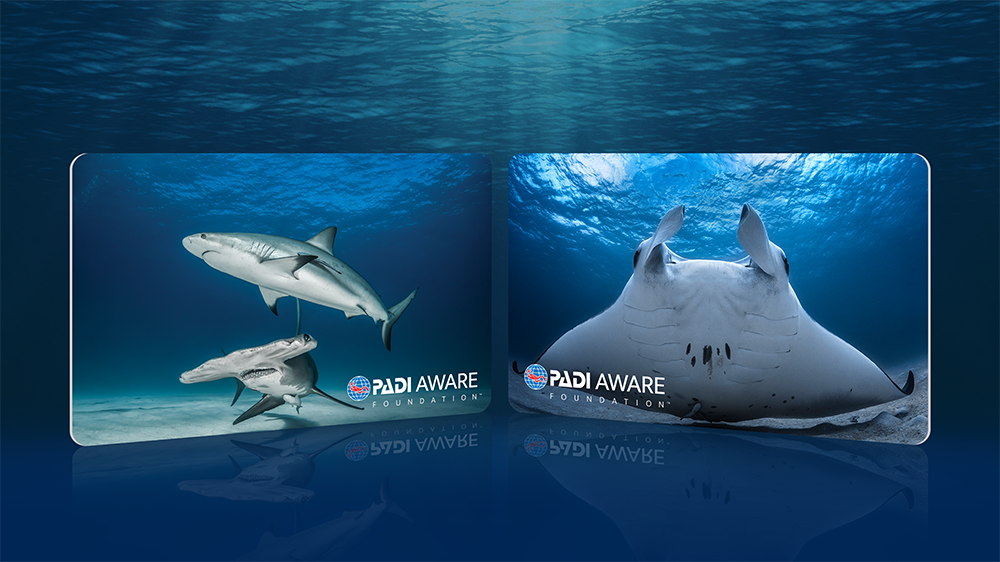 ---
Do you want to give PADI Club membership a try?
Check out the PADI Club online and start your membership today! If you have more questions that you'd like to ask, you can email the PADI Club team directly.