As a diver you already have an interest in the ocean. Perhaps diving and exploring the ocean world has also piqued an interest in ocean conservation, the protection and preservation of marine ecosystems in oceans and seas. If you are curious about taking that one step further, to expanding your interest in and action on ocean conservation, this blog is a great place to start! There are many ways you can get involved. This blog will provide some general tips on how you can expand your interest in ocean conservation and how to take immediate action. Read on to learn how you can get into ocean conservation!
---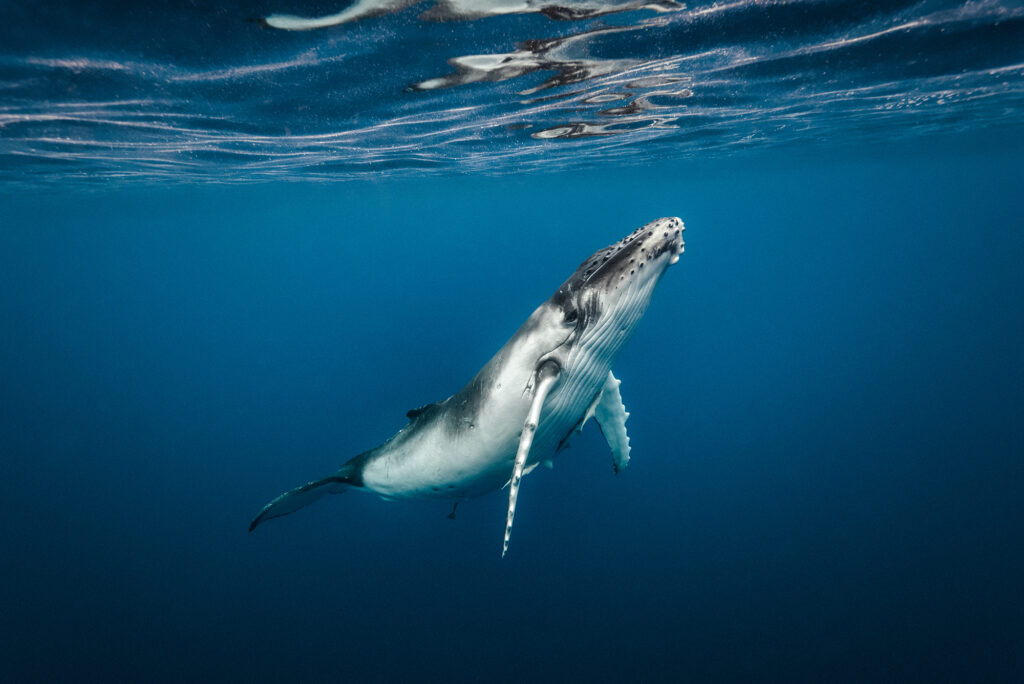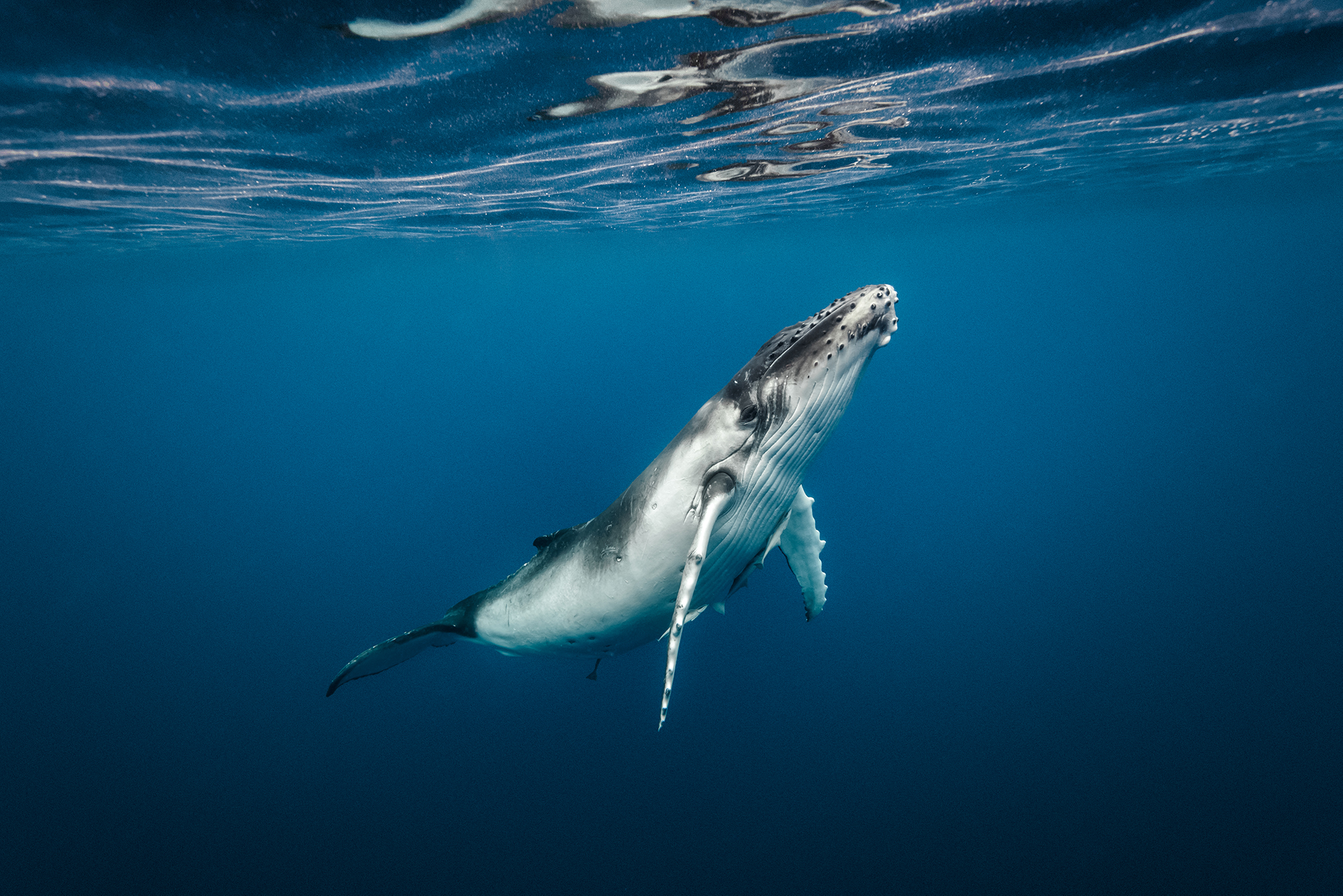 Continue Learning About Ocean Conservation
This first tip is to further your interest and knowledge of ocean conservation issues. This way you can have a good understanding of important issues and decide how you can best help! Maybe you'll realize you're really passionate about marine mammals, or plastic pollution! I like to think of this part like opening a big map, studying it, and then deciding where you want to go. Now, how do you get started on learning more? There are many ocean conservation topics and different ways you can learn about them. Here are some ways you can get started:
Books
Personally, I recommend looking for books written by Callum Roberts, a professor of marine conservation, and Dr. Sylvia Earle, the esteemed oceanographer. Their accessible and personal stories complement the facts that they present and explain. Here are some other book suggestions from Oceana's science team. Gaining knowledge from books like this will help educate ourselves, as well as others since we now have the ability to spread more information. Education is the key to change!
Documentaries
There are beautiful nature documentaries that capture the awesome beauty, strength, and resiliency of the ocean. You could probably search "ocean conservation" on any streaming platform and several great options would be available. For a bit more guidance, here is a blog about documentaries especially good for kids to get into ocean conservation, but they're also good for adults to watch!
Podcasts
Podcasts are a great way to get some information while you're on a walk with the dog, commuting to work, or making your morning coffee. A great place to start is with PADI's very own podcast, Dive Stories! This podcast features interviews with divers and ocean conservationists and can introduce you to a whole world of ocean topics. In addition, here's a list of other podcasts for divers, including ocean conservation episodes!
Organizations
There are also a variety of reputable organizations that work in the ocean conservation field, have information about conservation and their specific work. PADI AWARE is a great example, always looking for more ocean torchbearers to join their mission! For over 30 years, PADI and PADI AWARE have built a truly unique voice for the protection of the underwater world. Together, we have set ambitious ocean conservation targets through a shared Blueprint for Ocean Action that commits to actions that combat climate change, help create marine protected areas and protect vulnerable species.
---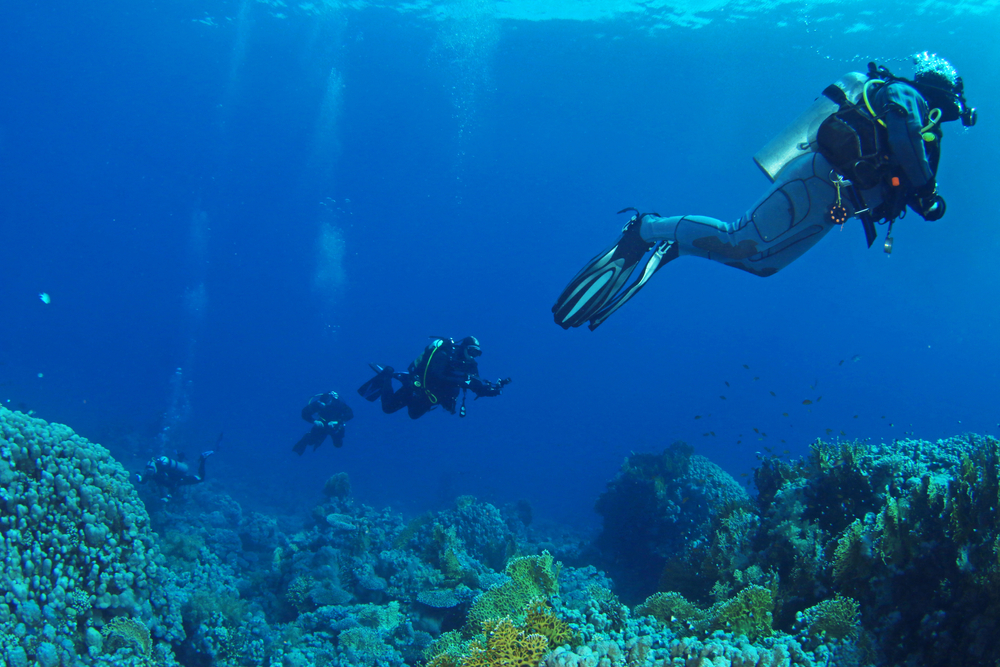 Get Involved In Ocean Conservation
So you've chosen a topic or two that you'd like to focus on. Now is the time to act! Keep in mind, your actions and contributions don't need to be grand. Small, consistent effort results in change over time. Here are a few tips to get you started!
Start At Home
The small and consistent efforts can start at home, even if you live inland! For example, you can work on reducing the amount of plastic you use and purchase. Or, eat sustainably-caught seafood at home and at restaurants, among other efforts. Also, share your new ocean-friendly habitats and the ocean conservation reasons behind them with your friends and family!
Volunteer
Volunteering with an ocean or environmental organization is a fantastic way to get involved. You can volunteer somewhere that matches your interests, strengths, and goals. Do you want to interact with people? Or work with animals? Do you want to be inside or outside? Do you have a skill that an organization needs, such as grant writing? Is there an aquarium in your city, a museum, or a state park? Furthermore, you'll continue learning lots through the volunteer trainings and the fellow volunteers you meet. Reach out to the organizations to ask about volunteer opportunities!
Join An Ocean Conservation Community
Similar to volunteering, joining or forming a community is a great option. You could form something like a book club to discuss current news about ocean conservation from local to international news. Or, you can volunteer together, learn what others are doing, and cheer each other on. Whatever you do, community building is important because ocean conservation needs everyone to play a part in protecting it.
Continue Exploring the Ocean
Lastly, continue exploring the ocean! Continue snorkeling, diving, and just feeling the waves wash over your feet. Experiences can be some of our greatest educators. Reconnecting with the ocean will fuel you (in a low-carbon way) to continue making sustainable and effective changes and work to protect the ocean. Speaking of sustainability, be sure to dive sustainably and support sustainable dive shops!
---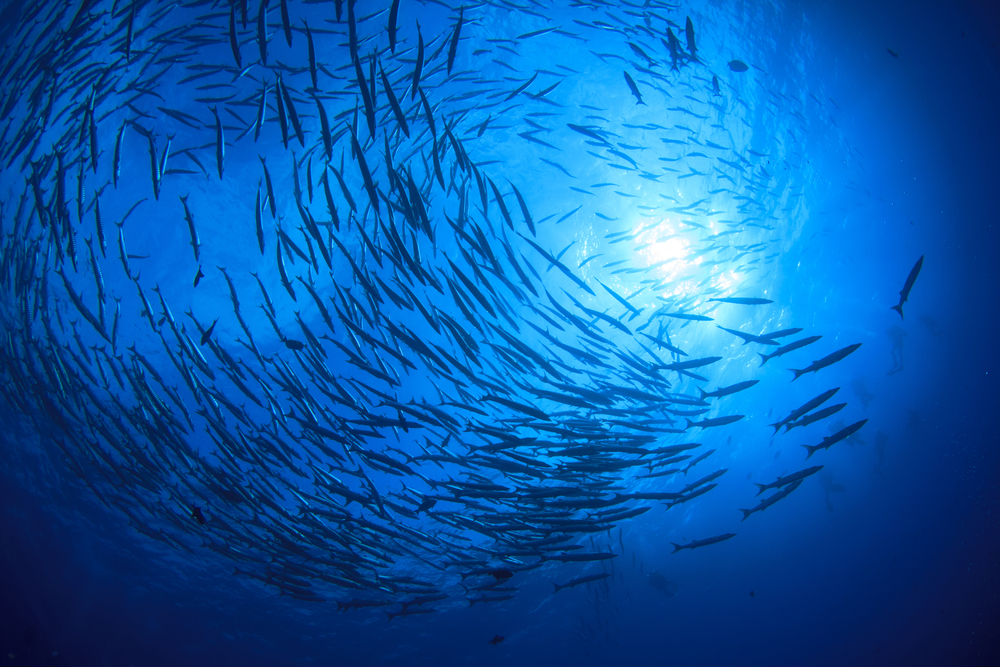 No matter where you are, you can get into ocean conservation. Curious for more information? Consider becoming an Ocean Torchbearer.