The Cape Verde islands, are an archipelago of volcanic islands scattered in the Atlantic Ocean, 570 kilometres off the coast of West Africa and is part of the Macaronesia ecoregion. Diving in Cape Verde is a truly special experience.
The fascination of these islands is the variety of environments, from a lunar landscape in which the vegetation appears as ribbons of scattered green, to islands with luxuriant tropical vegetation as the islands name hints.  Verde of course means Green. The islands marine environment is rich in coral and marine life, as once stated by the legend Jacques Cousteau "like the garden of Eden of the Africans coasts bathed from the Atlantic".
Due to its geographic position and benefiting from various currents, the waters are particularly rich with life.  It has been said that Cape Verde's archipelago is one of the last uncontaminated paradises of our planet.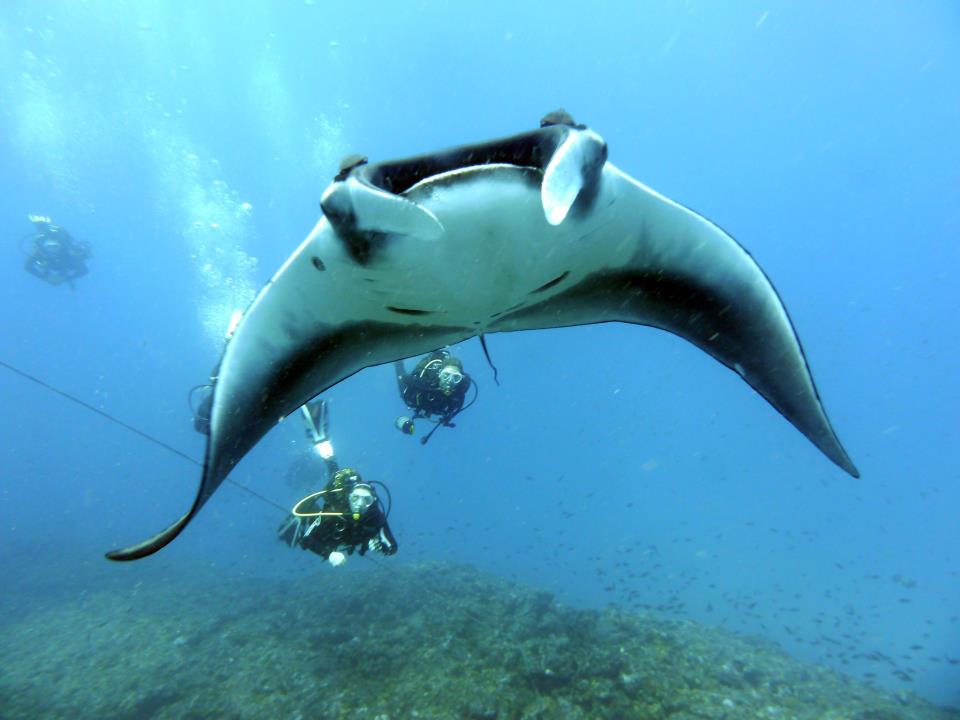 Diving in Cape Verde
Diving here means discovering a uniquely diverse mix of tropical and Mediterranean marine life. You may  find shoals of fish or even Rays  in open water or sheltering in the coral reefs or covered undercuts of volcanic walls or lazily hovering in and around local wrecks.  Cape Verde is a location that  brings fascinating experiences and discoveries to all levels of diver.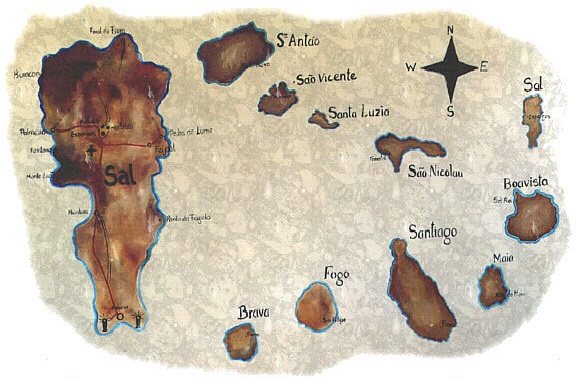 There is no rainy season in Cape Verde and therefore you can dive all year round, there is also excellent kiteboarding.   During the winter (January-March) Humpbacked and occasionally Sperm whales visit the islands on their annual migrations, whilst Mantas, Morays, Turtles, and a wide variety of sharks are year round attractions. Summer (June – November) is the mating season for the local turtles and these may be encountered underwater or on the beaches at night when they come ashore to lay their eggs. The underwater world of Cape Verde can satisfy the more demanding divers with caves, deep walls and wrecks and the tremendous abundance and variety of marine life…
Locate a PADI Dive Shop in the Cape Verde islands or contact the PADI Travel team to book your dive vacation today.