We are always looking for the next diving hotspots and exciting places to dive, whether this is far flung destinations or closer to home. In a world that is growing ever smaller, we are working harder and harder to find either new destinations or unique and interesting ways to explore better known destinations. So, with that in mind, here are some of our top recommendations for the next diving hotspots.
---
Private Hire African Liveaboard
There is fabulous diving to be found up and down the Mozambican and Tanzanian coast. Up until now, the only way to experience this is on daily diving trips from a number of different resorts. That could be about to change as more companies look to offer small, private charter diving expeditions.
These will get divers out to sites that just aren't accessible in any other way; places like St Lazarus Bank in northern Mozambique and Latham off Tanzania might soon be in reach.
---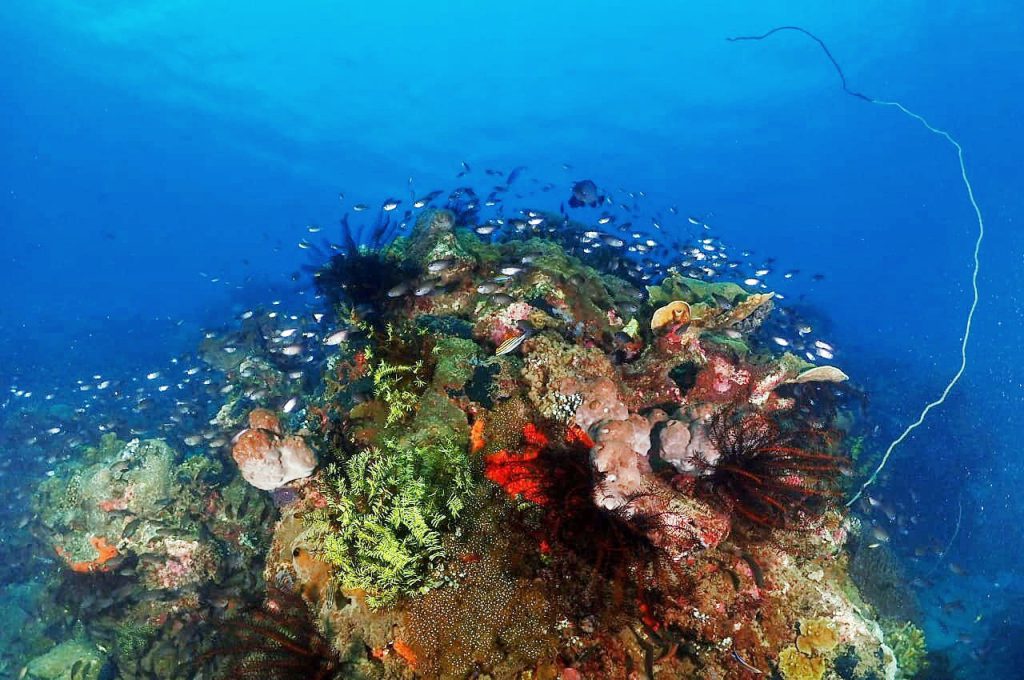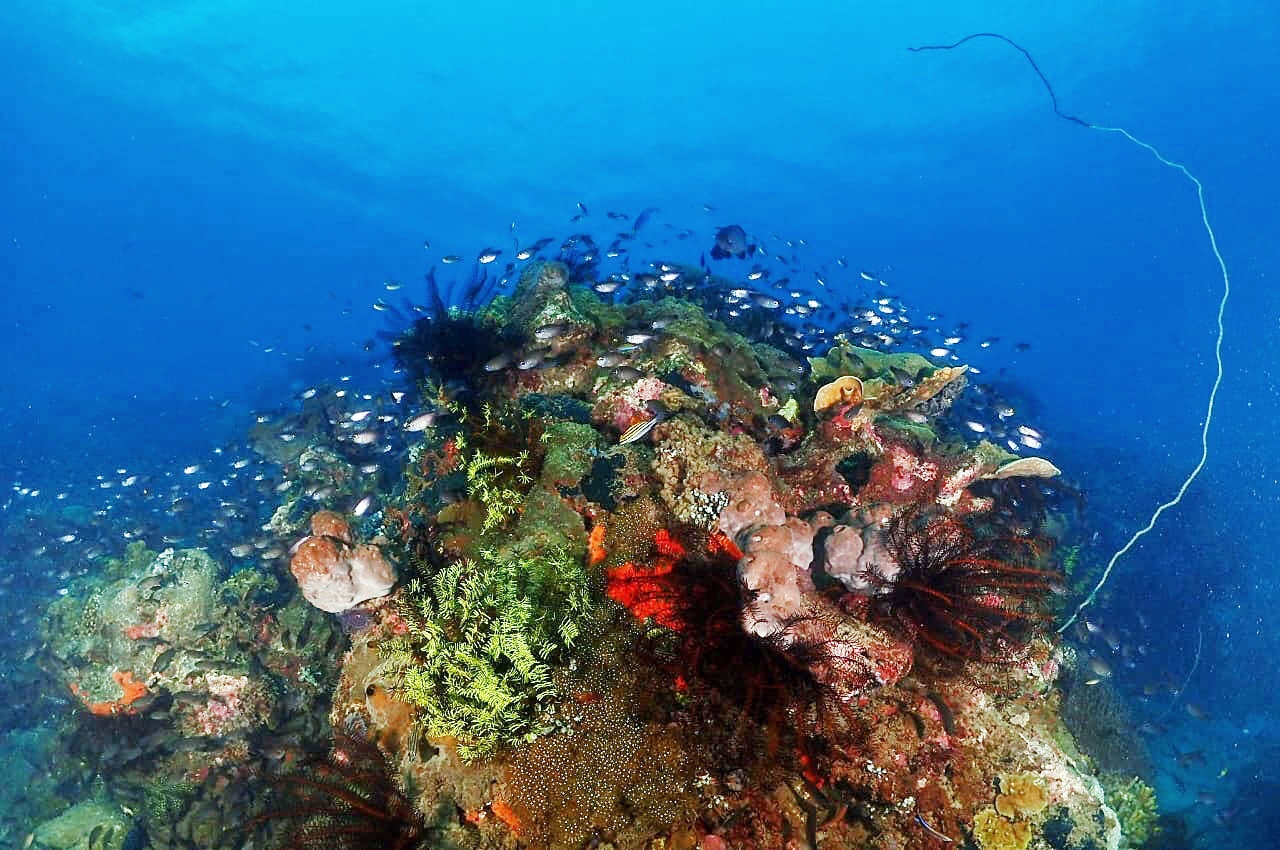 Hidden Indonesia
Indonesia isn't a new destination itself. It has long been the Holy Grail for many divers in search of pristine coral and unbelievable marine biodiversity. Places like Bali, Bunaken, Wakatobi and Komodo are well established dive destinations.
But what about the whale sharks of Cenderawasih Bay? Or the threshers and culture of Alor? Or the Forgotten Islands (could you have a better name?!)? There is so much more to diving in Indonesia than people think.
---
Orcas in Norway
In the far north of Norway in winter, there is a trip to a spot where you can have the chance to observe orcas feeding and playing both from the comfort of the boat and in the water.
They have found a limited number of fjords where these majestic creatures feed, and you can snorkel with them in the day and do night dives in the evenings. It's cold, dark most of the day, but very special.
---
Island Hopping via Liveaboard in the Azores
The Azores is only just starting to feature on the radar for most divers which is surprising given the diving opportunities on offer there. Only a short flight from home (if your home is in Europe), here you can dive with mantas, mobulas, devil rays, blue sharks, makos…the list goes on. Add in snorkelling with dolphins, whale watching and amazing scenery on land, and you have a winner. There are only a limited number of liveaboards presently, and there are also island hopping trips available where you spend your day's at sea diving world-famous sites like Princess Alice and nights on different islands. Without a doubt, it's the best way to dive here.
---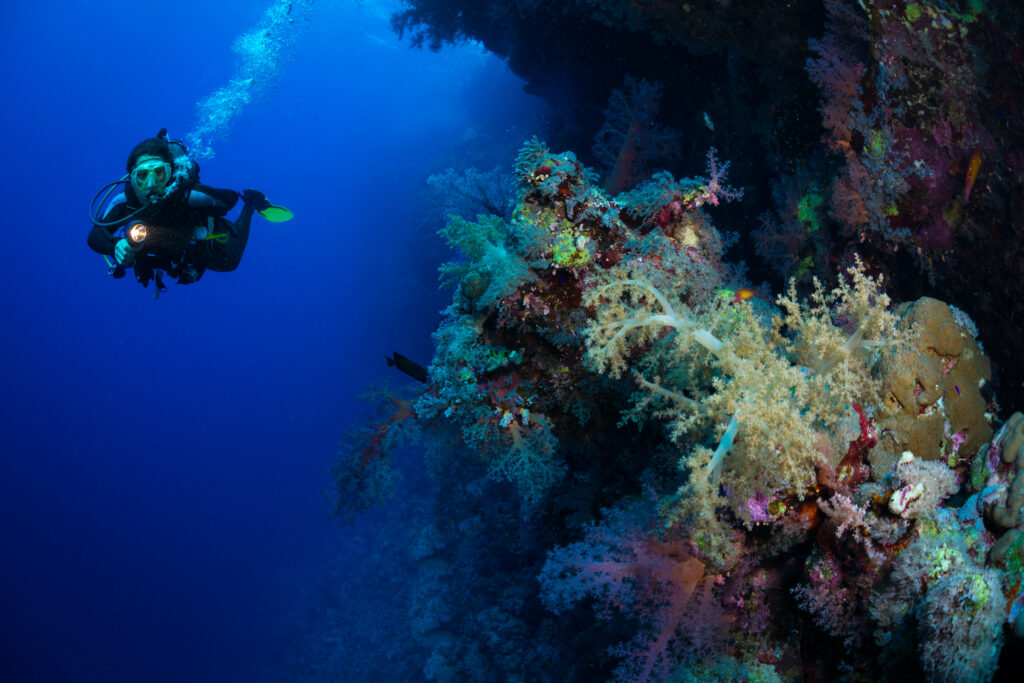 Private Dive and Desert Safari in Oman
Oman is still relatively untouched as a dive destination though more people are coming round to its charms as a less crowded alternative to the Red Sea. The visibility might not be as good, and you don't get reefs of a similar quality but the fish life can be excellent and you can be the only people on a dive site which is special.
The ultimate way to experience the country is on a private dive land safari. This involves private camps and yachts to experience not just the jewel in the crown of Omani diving, the Daymaniyat Islands, but also the best of the country in the desert and the mountains.
---
Off-The-Beaten-Track Caribbean
It has to be said that Caribbean diving is patchy. You just don't get the coral and fish variety you get in other parts of the world. The parts of the region that do have good diving such as the Cayman Islands, the Turks and Caicos, the British Virgin Islands and the Bahamas couldn't be described as new and newsworthy but look a little deeper and there are gems to be found. Bonaire is still relatively undeveloped but look further still and you find places like Dominica and Saba that really offer something special.
---
Ready to plan your next trip?
Visit PADI Travel for the best deals on dive resorts and liveaboards.
---
This blog was originally written by Jackie Hutchings and published on the Diviac Magazine.