Written by PADI AmbassaDiver, Isidora
How to prepare for the ultimate experience
So you've decided to become a divemaster and are getting ready for your next PADI course. Congratulations! Whatever your drive might be, you will want to do your research and prepare yourself so that you can get the most out of the PADI Divemaster course.
Here are the basics (and many will agree, must-do things) you will want to have covered before embarking on your divemaster voyage.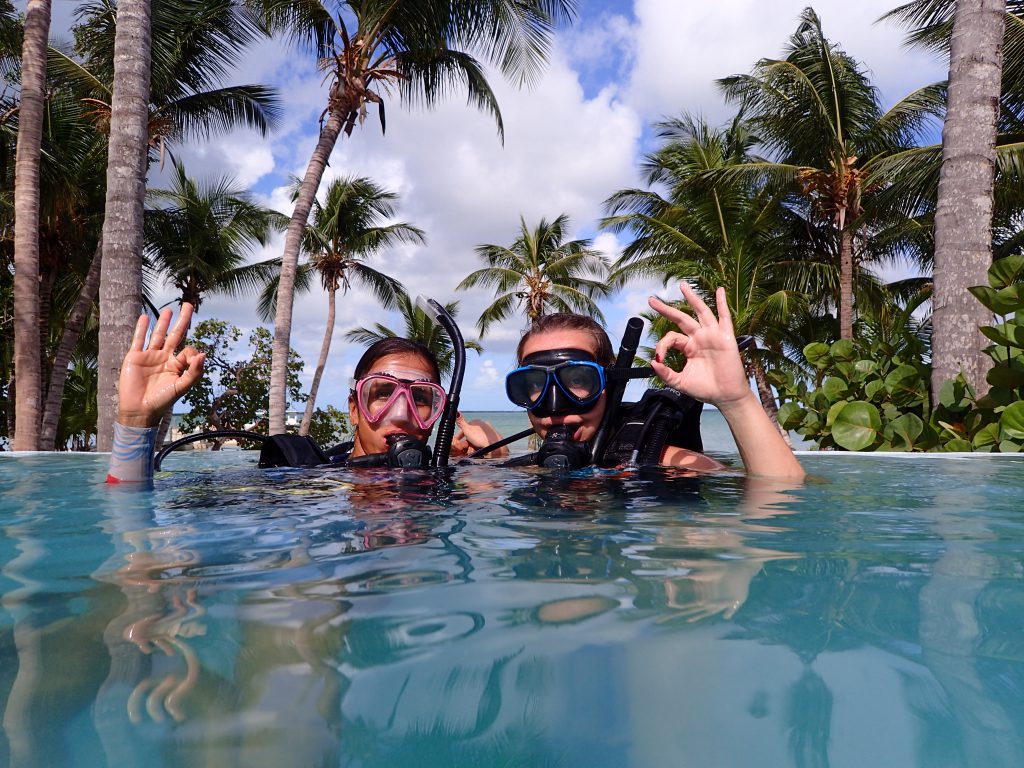 Research dive centers
The quality of the education is more important than the destination. Take time to shortlist potential dive centers and evaluate them based on the size and the team. Check whether they run a PADI divemaster course on a regular basis or only on demand. See who will be doing the training and how many students are in a group. A smaller group might give you more individual training, but a bigger group means more people whose mistakes you can learn from. Ask if there's a fixed schedule or timeframe for completing the course and be sure to get in contact with some of the divemaster alumni from the shortlisted dive centers. Another valid point is to check how many courses are taught at the dive center on average every week. Assisting in a Scuba Review, Discover Scuba Diving, Open Water and Advanced Open Water courses will be part of your course and you want to make sure that you will be able to do all those workshops.
Find PADI dive shops around the world online here

Complete all your theory
Start with the theory as soon as you've decided you will be taking a course. The course itself is quite demanding and you will have to fulfill many criteria before earning your certification. Make your life easier by finishing whatever you can before the actual course has begun. The theory that needs to be covered is the same as for instructor level, but before you get overwhelmed, the good news is that everything is covered in the PADI eLearning materials in a very easy to comprehend way. Complete all the chapters and knowledge reviews at your own pace so that you don't have to stress out about those between dives and helping out in the dive center. You will also need to be familiar with the PADI Instructor Manual, so don't forget to put that on your prep list as well.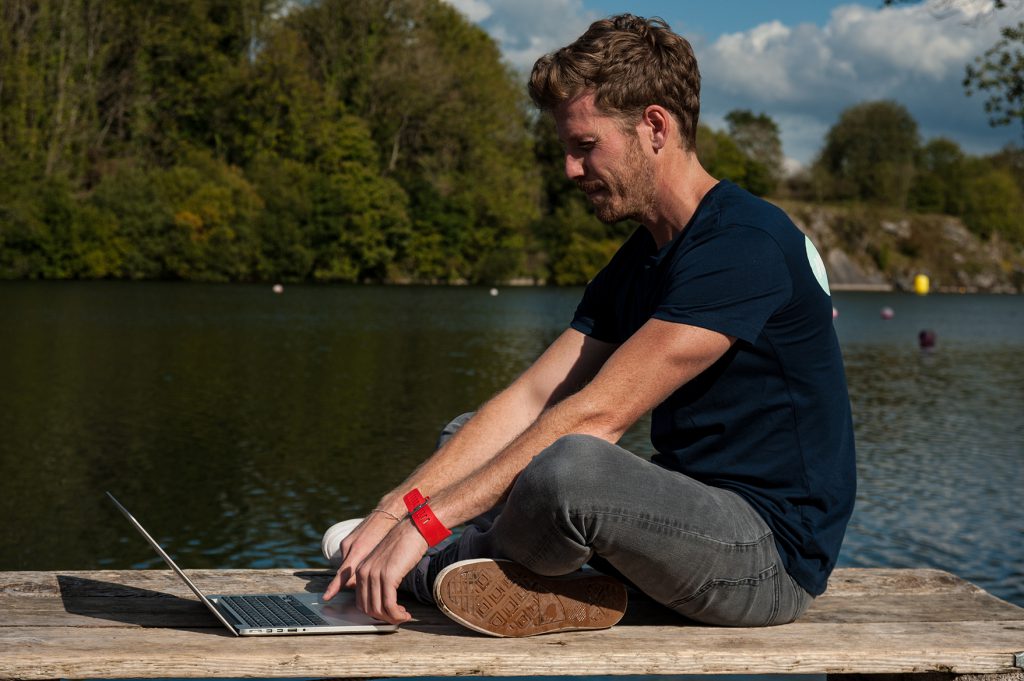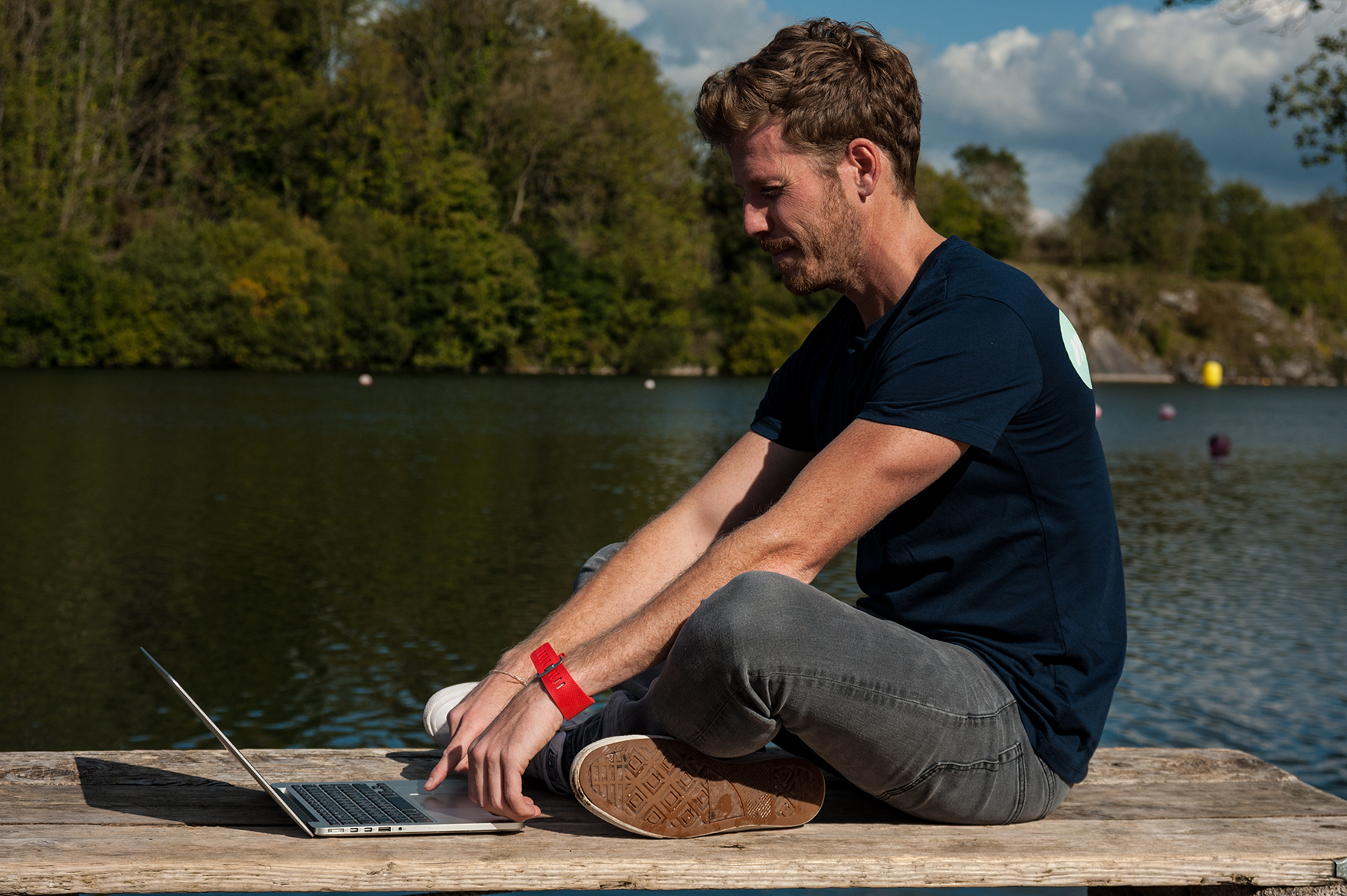 Read the diving encyclopedia
You will gain a wealth of knowledge on all subjects related to diving. If you are serious about pursuing a career in diving take the time to study the topics and understand the material (it will be part of your divemaster final exam). The encyclopedia will be part of your crew pack, so make sure it is delivered to you and not the dive center so that you can have enough time to read through all the topics.
Exercise regularly
The divemaster course can be challenging even if you are in good shape. Check all the assessment criteria and remember that many of the exercises will require physical strength as well as good technique (rescue scenarios – towing a diver, getting a diver out of the water; swim test – which is scored according to your time). An excellent way to prepare yourself physically is to start swimming and you will want to continue doing so throughout your course, there are plenty of other ways to keep fit for diving as well.

And that's how you nail it like a pro
Remember, once your course has started, you will be expected to help out with all daily activities at the dive center (after all you're there to learn how it all works) alongside your training, so the better you prepare before the course, the more you will enjoy your time for its duration. Do the above and I promise you will have nothing to stress out about and will nail all the assessments like a pro! Not to mention you will have free time to relax and do some fun dives. Best of luck!
---
About the Author:
Isidora is a serial entrepreneur, PADI Divemaster & AmbassaDiver and co-founder of the Dive into Life blog. She is passionate about sharks, coral reef conservation and showing non-divers the beauty of the underwater world through photographs and videos.