Are you aware of PADI's Four Pillars of Change? Many divers, once they become aware of them, often want to know how they can help, and positively impact PADI's commitments as a part of the community. This post will share a few ways you can do just that!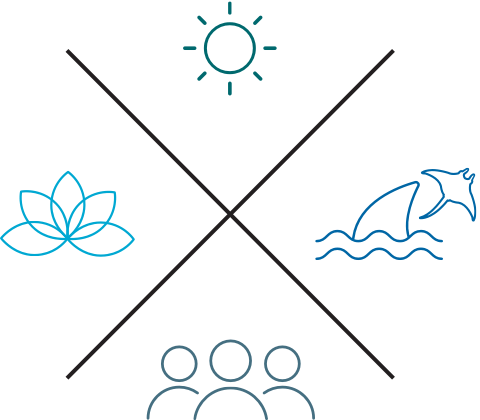 In short, the Four Pillars of Change define some key areas where the dive industry, and the planet as a whole, is facing a bit of a challenge. These key areas, or "Pillars", are Ocean Health, Marine Animal Protection, People + Community and Healing + Wellness. Here are several ways you can help PADI with their commitment, starting with the most important one.
Do your research
Seriously, it's that simple. By making yourself aware of what PADI is trying to impact, and which areas they have defined as being their Four Pillars of Change, you have taken a big step. Start by reading up on what PADI has to say about the topic, and continue on from there. Get more specific by reading articles such as this one on how you can help ocean health while travelling.
Once you are aware, spread the word!
Another simple, but important one. Once you have been made aware about PADI's Pillars of Change, tell your friends and fellow divers about them. Perhaps they didn't know about them yet, or perhaps you'll end up having an in-depth discussion about ways you can help foster the PADI Community?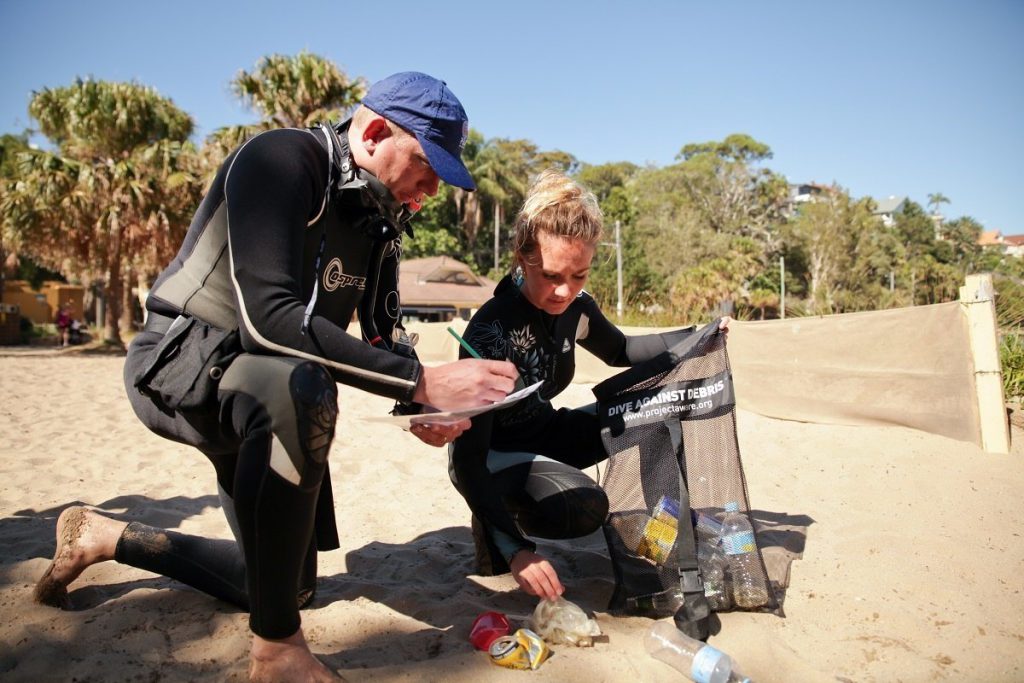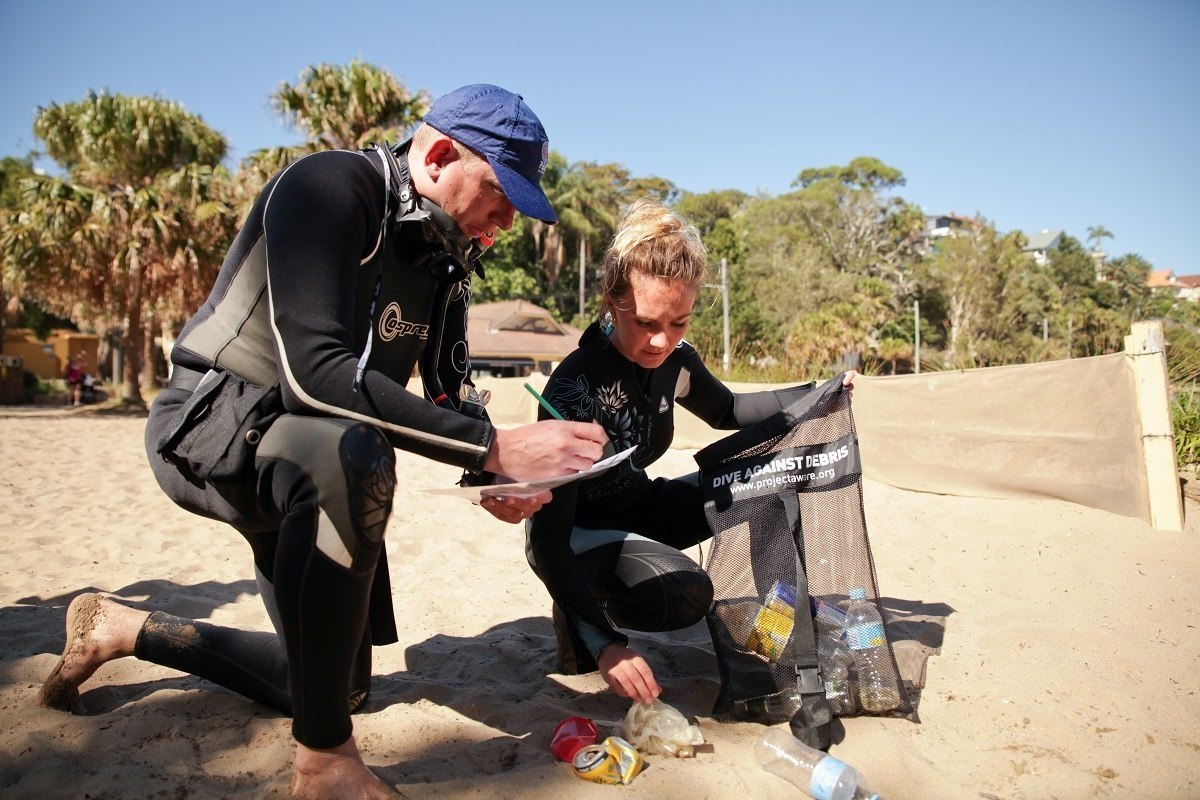 Take a Specialty Course
Not all ways of helping are theoretic. PADI has developed some Specialty Courses that are in line with their Four Pillars of Change, such as the AWARE Shark Conservation Diver Distinctive Specialty course or the AWARE Dive Agains Debris Specialty. Both of these are ways that you get to positively impact PADI's commitments, while doing what we all love; diving.
Get social and connect
Not only does this help foster the community, which is one of the four pillars, but it also helps spread the word about the Four Pillars of Change themselves. By connecting with PADI on social media and using their hashtag #padi4change when sharing your experiences and stories, you are encouraging other divers in doing the same. And who knows, maybe you'll find and connect with your next dive buddy this way?
You can also join PADI's Facebook groups: Dive Travel, Learn to Dive, or Divers Around the World and join a community of like-minded divers.
There you have some simple ways for you to positively impact PADI's Four Pillars of Change. We can all make small efforts, and together we can make huge waves. Head this way to find out about current initiatives you can join!