The Cornish coastline is defined by beautiful beaches, striking granite topography, and breathtaking views. Influenced by the Gulf Stream, the region enjoys some of the warmest weather and waters in the UK and a spectacular diversity of dive sites — from highly decorated walls and magical kelp forests, to mysterious shipwrecks and thriving gullies.
Here are just a few of many must-dive destinations in Cornwall.
---
The Lizard Peninsula
The Manacles' perilous rocks have wrecked countless ships, most notably the SS Mohegan (15-29m/49-95ft) which claimed 106 lives and is said to be haunted. But it's also a scuba playground that's teeming with life; starting just beneath the surface, pinnacles like Raglan and Vase descend to over 40m, with scenic gullies, walls and crevices along the way that are adorned with jewel anemones and soft corals. Nearby, the SS Volnay (21m/69ft) met its fate after being torpedoed in WWI. Today, it's an easy dive on which divers are still discovering wartime relics and munitions.
Closer to shore, Porthkerris Cove is considered one of the UK's prettiest beach dives, and a must for new and seasoned divers alike. Gullies and kelp provide shelter for all kinds of creatures, from anemones and urchins, to cuttlefish and occasionally John Dory.
---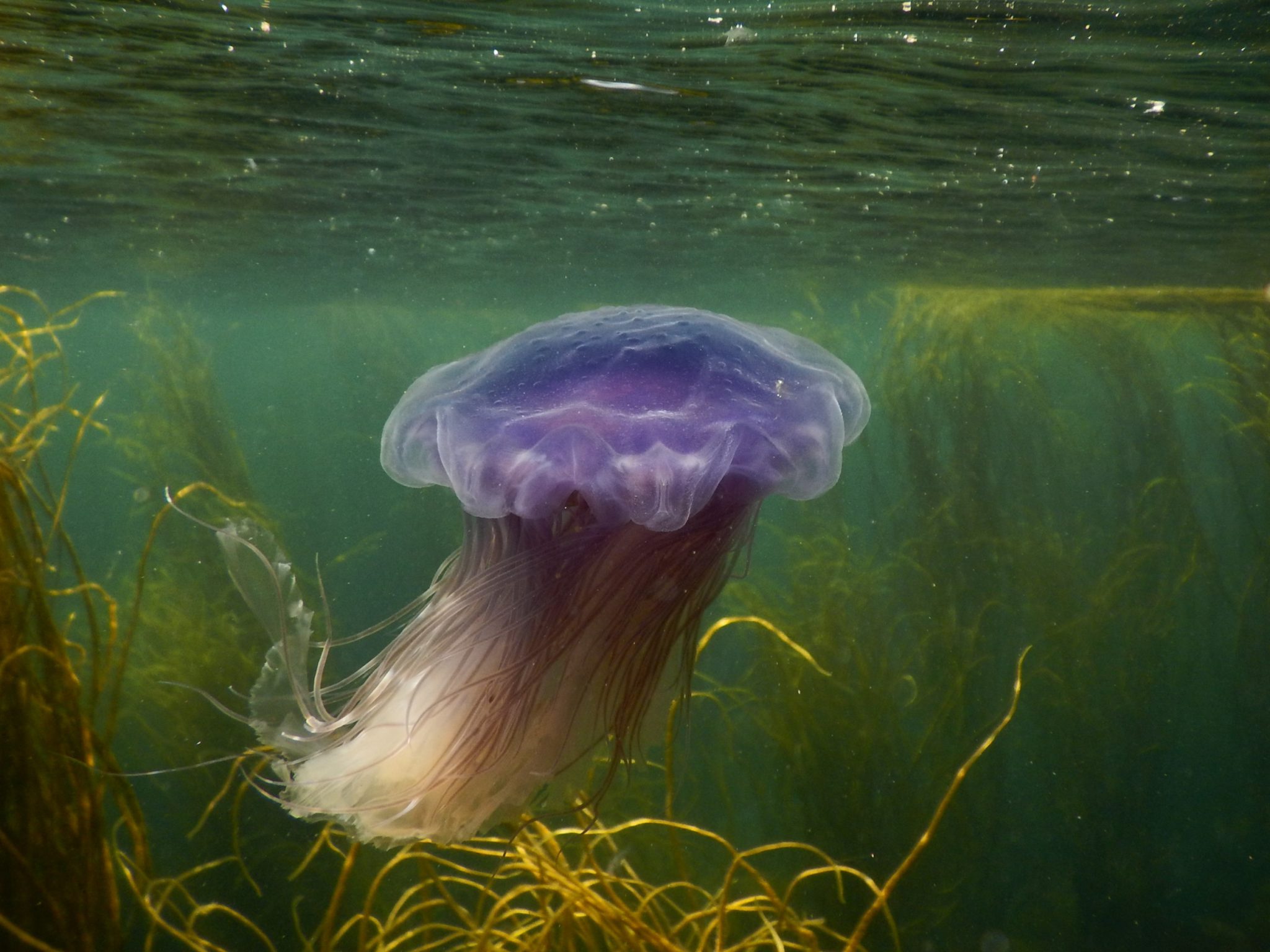 The Scilly Isles
With azure waters and dazzling beaches, this remote archipelago can be reached by ferry or aircraft and is the UK's answer to the Mediterranean. Over 150 dive sites surround five main islands, offering rich and dramatic topography (like Western Rock's 60m wall) and superb marine life encounters — Menawethan in particular is known for its seals. There are also shipwrecks galore; the HMS Colossus, a 74-gun warship with a dive trail, starts at just 12m deep. The newest, MV Cita, sank in 1997 and still has numerous swim-throughs to explore, while in St. Agnes you can actually dive on two wrecks at once (the Plympton and Hathor).
---
Falmouth Bay
Falmouth is incredibly accommodating for all levels of diver, thanks to its line-up of both shallow and offshore dives within easy reach. Pendennis and Castle Beach are particularly popular shore and night dives for both scuba divers and snorkelers, and are home to the wrecks of WWI submarines; keep an eye out for cuttlefish and dogfish too. The Hera (18m/59ft) is a great beginner's wreck, spread across two halves and each encrusted with sponges, fans, and dead man's fingers. For something a little different, the Falmouth Estuary and Helford River lay claim to excellent sightings of thornback rays in spring.
---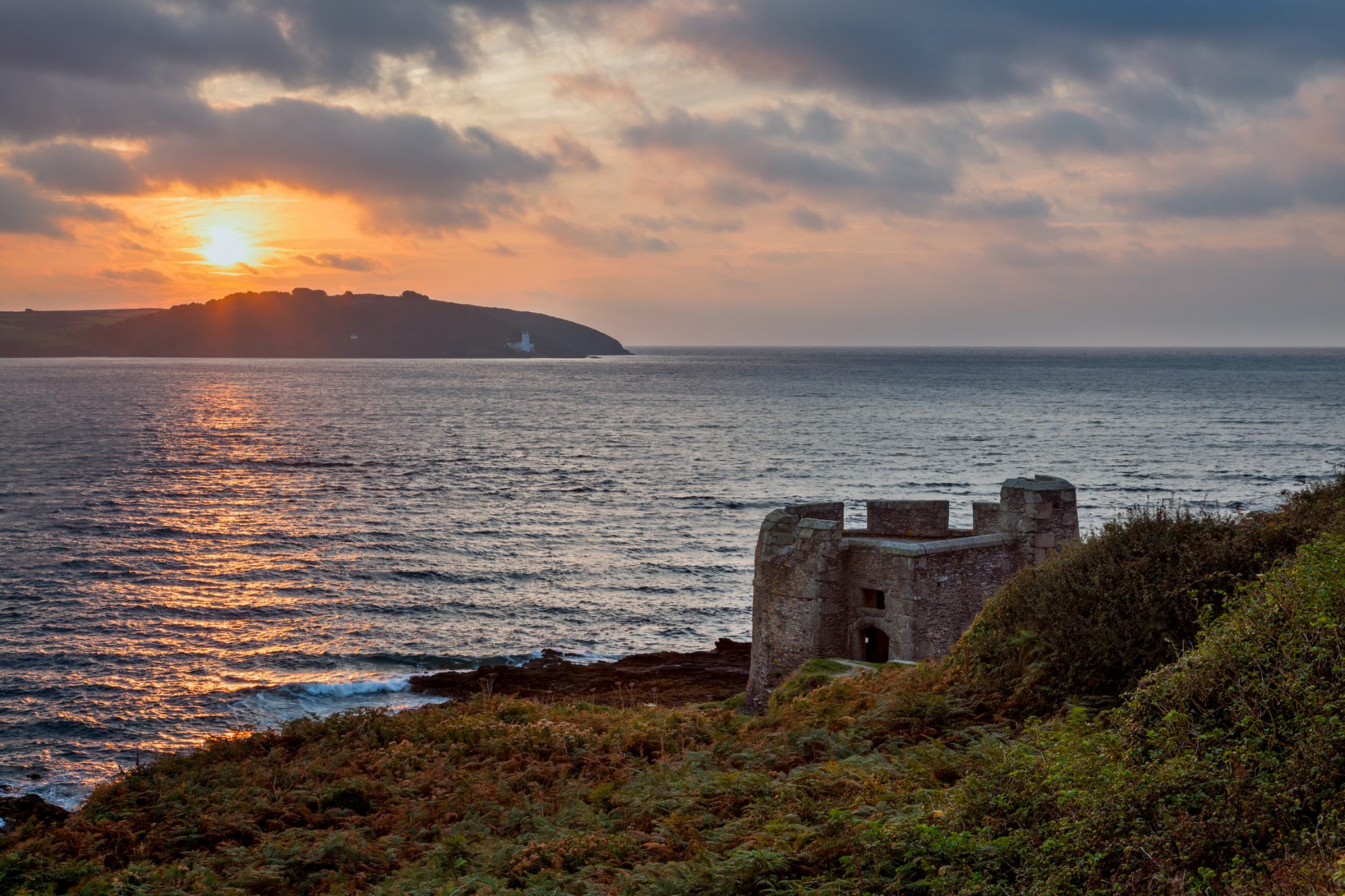 Land's End
The tip of the UK's south-west coast is marked by another infamous reef, the Runnel Stone — also a Marine Conservation Zone and perhaps responsible for more than thirty shipwrecks. Its most famous exhibit is the City of Westminster wreck (20-50m/66-164ft) which snapped off the top of the pinnacle when it struck in 1923. In the surroundings, there's all sorts of smaller pinnacles, gullies and plateaus to navigate, and with so much wreckage it's hard to know which one's which. Look out for bass, pollock, lobsters, or even a passing sunfish during the summer months.
There's also plenty of flora and fauna to wonder upon. Lamorna Cove is cited as one of the best marine life havens in the area, with a bustling kelp forest just outside the harbour — and it's also a great night dive. Further to the west, Logan's Gully (a channel between two formations of granite) is perfect for less experienced divers or budding macro-photographers, with shallow depths (10-15m/33-49ft), walls covered in colour, and colonies of sand eels popping up from the seabed.
---
Want to explore everything that Cornwall has to offer? Visit PADI Travel to learn more about UK diving, and start planning your next trip today!
---
Live Unfiltered in the UK & Ireland
Prepare yourself for a diving revelation! Learning to dive in the UK and Ireland is the challenge you've been looking for. Not only will it help you to explore the underwater world, it will also help you disconnect from your screens and reconnect with nature and your mental wellbeing. Start your PADI Open Water Diver course online today!