On November 14 more than 2500 people from 180 different countries traveled to Panama to attend CITES ( Convention on Trade of Endangered Species of Wild Fauna and Flora). This year the focus was put on sharks, and PADI AWARE was there supporting the protection of key species. Sharks play a key role in the aquatic ecosystem and determine the overall health of our ocean. For the first time in history 88 countries voted in favor of regulating most of the fin trade and shark products. Certainly, this was a main triumph for conservation and a landmark in ocean health. Here's what happened at CITES: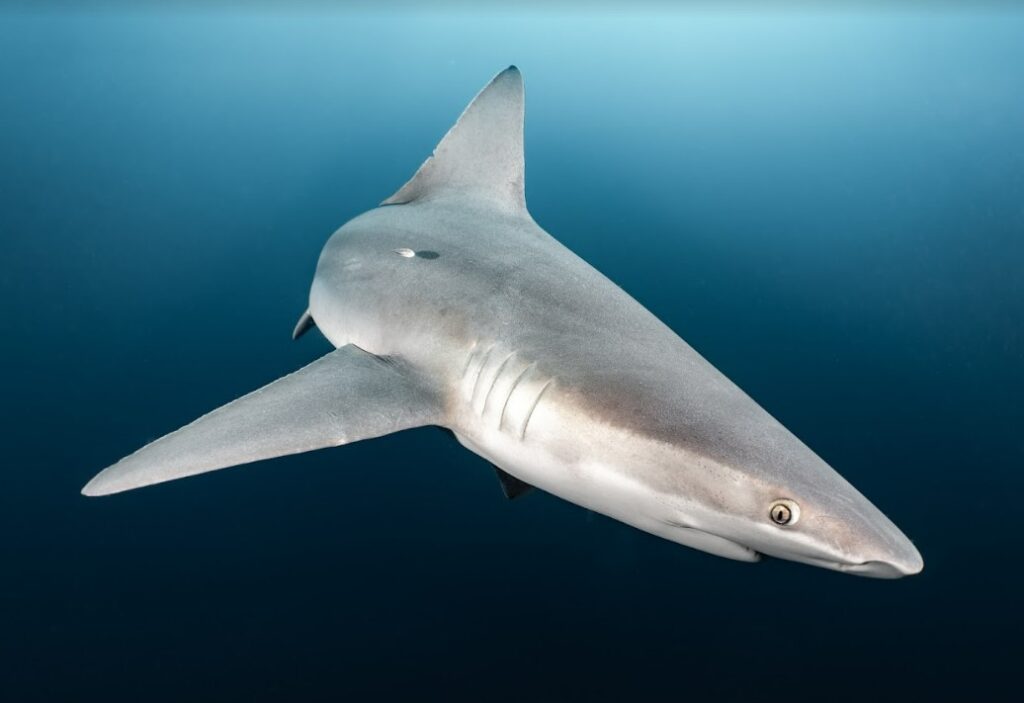 Attendees at CITES
On such a special day, PADI AWARE participated by providing advice to all the government representatives with figures that show the income that the coastal communities and the world receive from the scuba diving industry and sustainable tourism. "Responsible shark tourism is an important financial gain for coastal communities all over the world. Having an ocean with healthy shark populations is also vital for the health of other marine ecosystems that sustain the fishing activity of the local communities", said Ian Campbell, Associate Director of Policy and Campaigns for the PADI AWARE Foundation. He also adds, "Ensuring solid conservation measures to protect sharks will not only contribute to an economic viability for the communities but to their food security." Campbell attended CITES together with Julio Salvatore, Regional Manager South America for PADI.
In addition to attending the meeting personally, PADI mobilized its global community formed by 128,000 PADI professionals, 6600 PADI dive centers and more than 29 million PADI Divers to support the cause by communicating and urging their governments to accept this proposal 37, which aimed at protecting 54 shark species. These were days of much hope, support, activism and nervousness.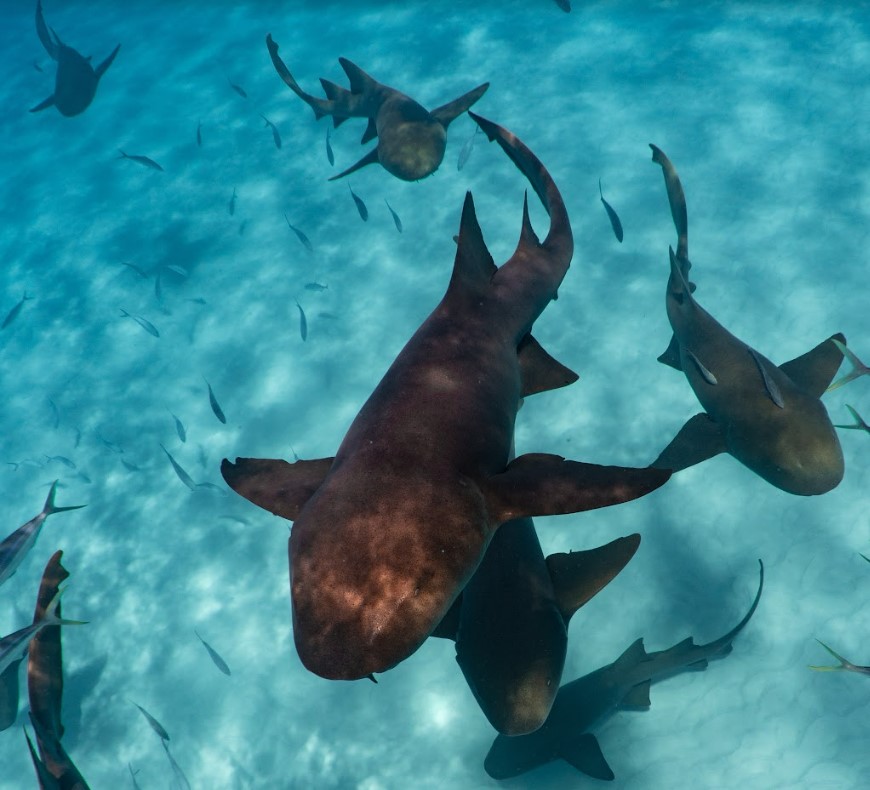 Coming Together for the Sharks
The convention center in Panama was decorated with sharks in every possible shape and color. The corridors were covered with shark photography and a lot of attendees were dressed up as sharks! People were showing their love for the sharks by wearing shark hats and displaying shark toys throughout the event. All of these people spoke different languages and came from all over the world, but were all on a mission to speak up for the sharks. Moreover, many important NGOs were there, such as Sea Legacy, Beta Diversidad, MigraMar, MarViva, Divers for Sharks and Wildlife Conservation, among others.
The most amazing part was the fact that each of them there were members and certified divers, including Shirley Binder, Ministerial Senior Office Advisor at Ministerio de Medio Ambiente, who was leading the event and promoting proposal 37. "I want to go on diving in an ocean full of sharks. It worries me to hear that people who dived two decades ago saw triple the amount of sharks and fauna that we see today. If we don't find a way to protect and use in a sustainable way the resources our ocean has, we won't have anything left of it, and we need it to survive as a species", said Binder, who is also a PADI Rescue Diver.
---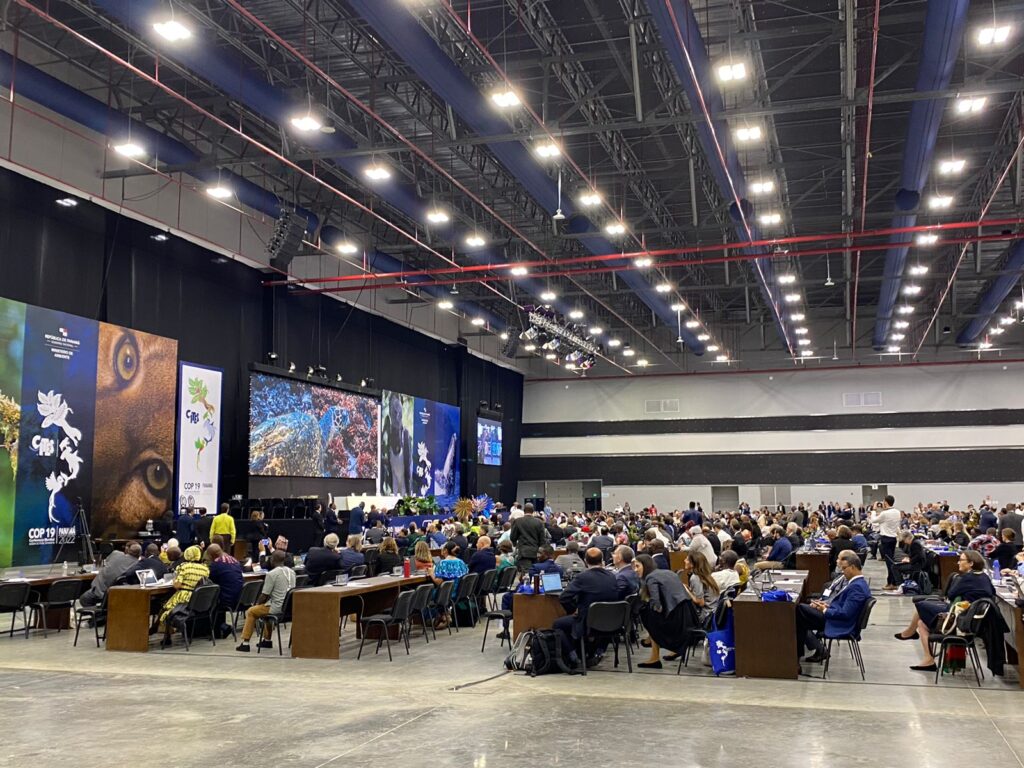 What's Next
Thanks to the help of AWARE, PADI Dive Centers and Divers, over 50 new species were protected at CITES in a landmark win for sharks most commonly sighted by divers, like the black tip reef shark, hammerhead and bull shark.
What happened at CITES is only proof that we can all come together and have the power to change the world for the better. It doesn't matter where you're from or what your position is. As scuba divers, we are lucky enough to know the beauty of the ocean depths and to understand the importance of protecting it. That is why we need, now more than ever, to carry this message to those who still don´t know it. We are and we must become ocean ambassadors.
Education is the key to change! "As divers, we hold the keys to conservation action in our local community. We share opportunities to interact with marine life, and sharks, in the most unique and responsible ways. This landmark win for these majestic apex predators at CITES shows how powerful our voice can be. With that spark, and a new wave of #OceanOptimism, we will continue to use our passion to help protect sharks and protect what we love." Jack Fishman, Community & Campaigns Manager at PADI AWARE. Even though this was a huge step, there is still a lot to be done. This is just the beginning. Meanwhile, we give you some ideas so that you can join this cause of protecting sharks from your home:
Always support sustainable tourism.
Dive with sharks so as to give financial support to this industry.
Choose sustainable food. Always ask yourself where your food comes from. Take into account fishery closure and the size of the species.
Use social media to communicate the importance of sharks in the ocean and also the importance of protecting them.
Join #DiversforSharksNRays, the PADI Aware world campaign to generate conscience.
Complete or give the Shark Conservation Specialization from PADI AWARE.
You can also help by donating or initiating your own fundraising of PADI AWARE.
Let's keep working together to protect all shark species! A healthy ocean needs sharks.