In 2020, PADI formed a long-term partnership with The Ocean Foundation.
The Ocean Foundation is the world's only community foundation dedicated to reversing the trend of destruction of ocean environments around the world. Naturally, this aligns with our mission perfectly so we just had to team up. We are stronger together!
Our first joint project is focused on The Ocean Foundation's SeaGrass Grow Program. Seagrass and mangroves are incredible sequesters of carbon (35x more effective than Amazonian rainforest!). Plus, these ecosystems provide the foundations of life in the ocean, acting as refuge and nourishment for literally thousands of reef creatures that we LOVE to dive with, like turtles, manatees and all manner of shimmering fish!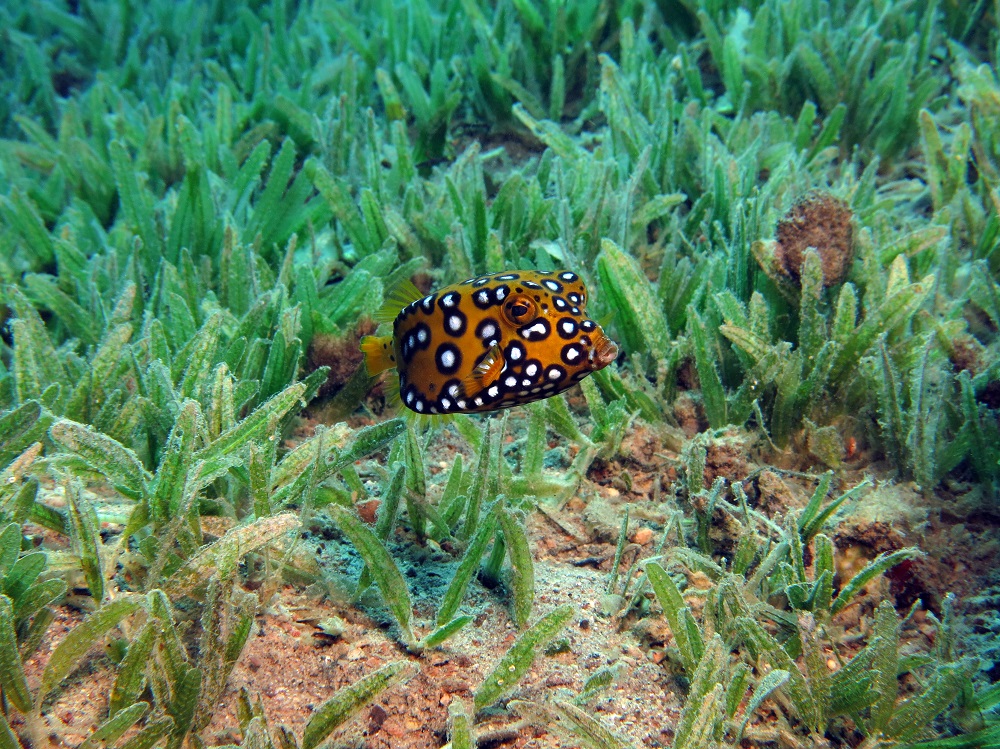 These habitats are being lost at the rate of two football feilds per hour
The ugly reality is that a lot of this habitat destruction is done by a well-meaning hospitality industry that aims to please us by pruning each coastline to attract travelers searching for that "perfect" white sandy beach. Seagrass is a beautiful part of marine shallows (just check out the Maldives for proof), and when it's missing, it's about time we started asking why.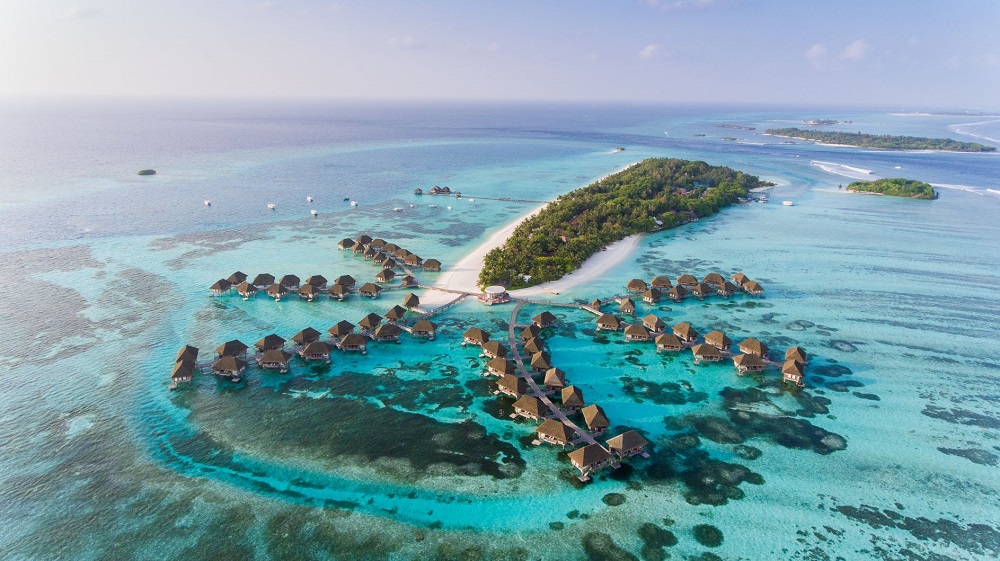 Be part of the solution when you book with PADI Travel
The team at PADI Travel want to be part of the solution, engaging with replanting efforts that simultaneously mitigate climate change. As a result, they now offer every diver the chance to offset some or all of the carbon emissions associated with their dive adventure with a $20 per ton charitable donations to The SeaGrass Grow Program. At PADI, we believe that dive tourism is one of the most powerful tools for conservation when handled correctly. For instance, check out these PADI Dive Operators leading the way in sustainable hospitality.
Getting Practical – The 10 Year Plan
Through this initiative and others to follow over the coming decade, PADI will support The Ocean Foundation in significantly restoring seagrass and mangrove habitats across our shared ocean. The current project is based in Jobos Bay, Puerto Rico, and you can learn more about the site and progress here. Below are images from the project, including pre-pandemic volunteers taking restorative action. As we progress, we aim to not only restore these vital ecosystems, but enable PADI Divers to get hands on with restoration in Puerto Rico and elsewhere too.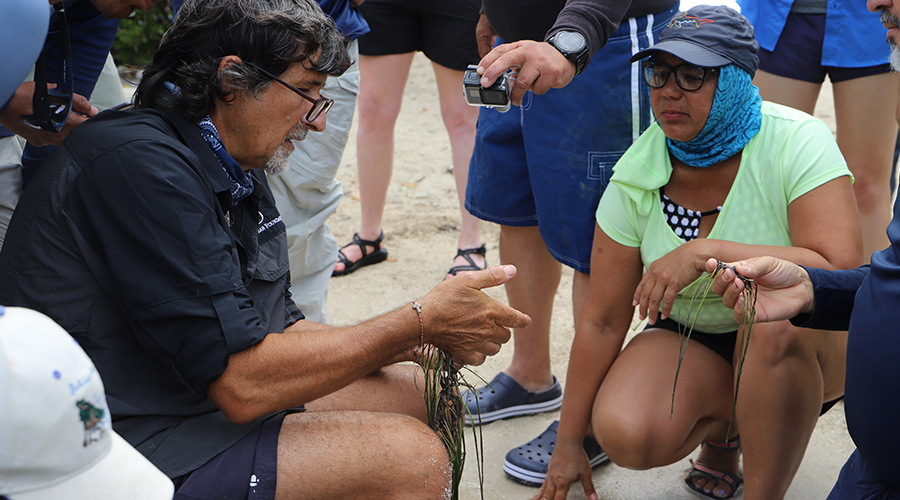 Here's a couple of things you can do to be part of the solution right now in line with the Torchbearer 5 Community Goals: