If you are ready for a road trip around the United States, fill up your gas tank and your air tank then get ready to drive and dive.  Discover road trip diving at five top scuba destinations in the United States.
Chicago, Illinois
If your route passes through the Windy City, day-trip to Lake Michigan to dive the Straits of Mackinac, an artificial reef sunk in 2003. The 204-foot (62-metre) steam-powered car ferry sits at a depth of 82 feet (25 metres) where it shelters perch and bass.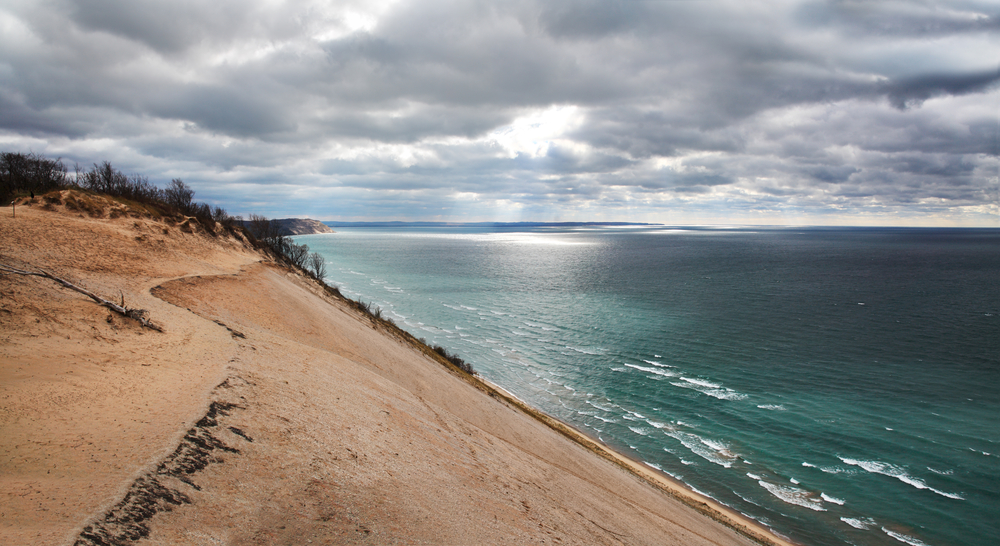 Duck Island, New Hampshire
Duck Island, part of the Isles of Shoals between Maine and New Hampshire, is home to a colony of harbor seals during the summer. The area is also rife with wolf fish, cod, striped bass, scallops and starfish.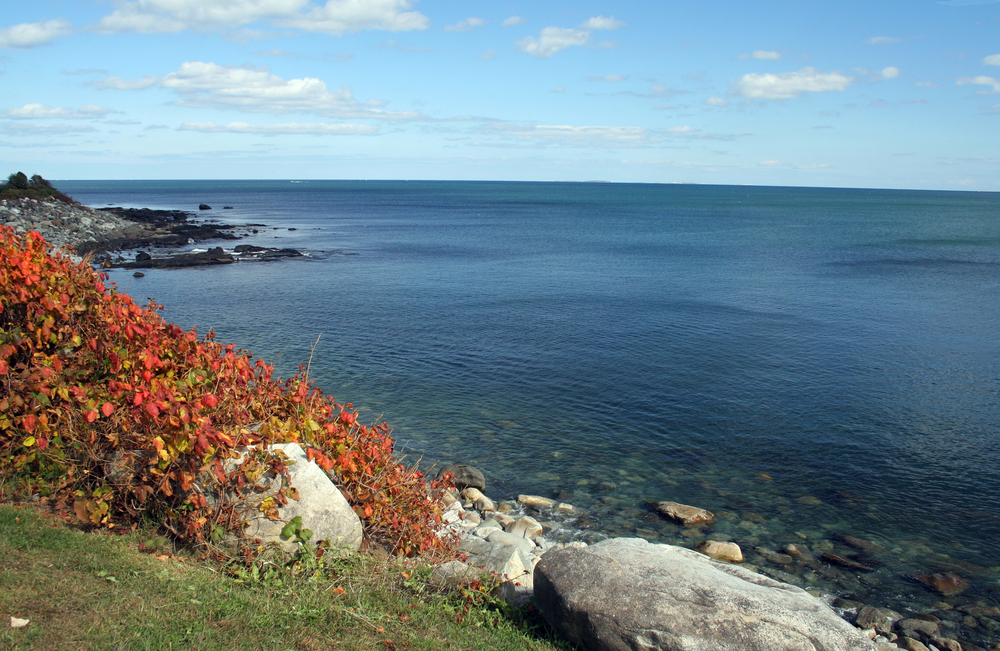 Myrtle Beach, South Carolina
Beyond the boardwalk of this beach town—42 miles (67 kilometres) off the coast, to be exact—lies the Hebe, a Dutch merchant vessel in 110 feet (33 metres) of water. Alongside it sits the St. Cathan; together, the pair attracts grouper, amberjack, barracuda and more. Fall and winter see sand tigers.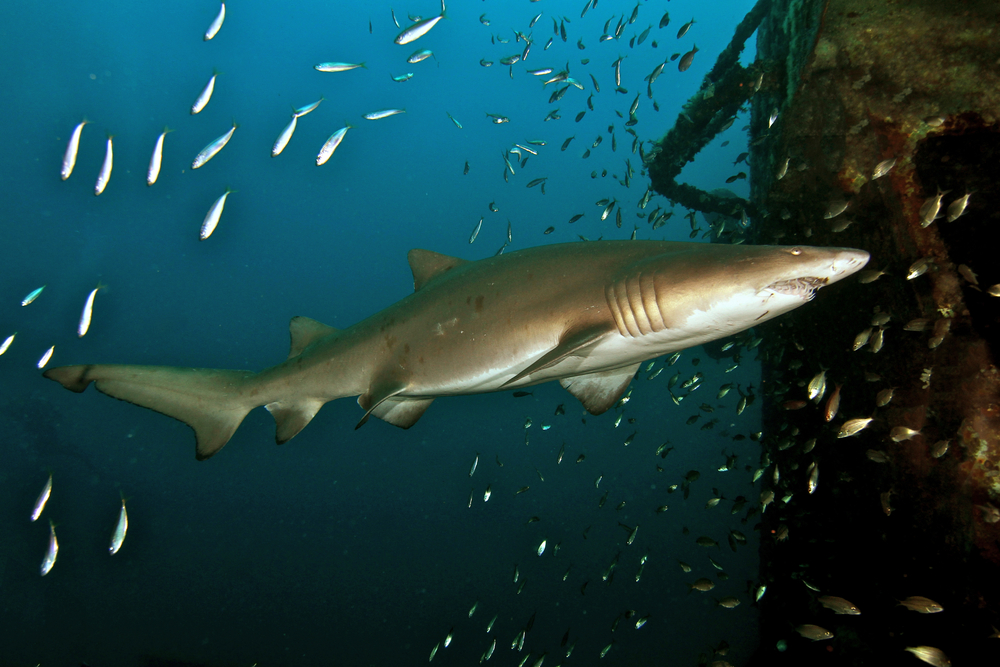 The Florida Keys
The drive from Miami to Key West is epic not only for bridges and endless water views, but for myriad opportunities to dive. The must on everyone's list is the 2002-sunk U.S.S. Spiegel Grove, the landing ship reachable from Key Largo. But another wreck worth a pit stop is U.S.C.G. Duane, diveable from Key Largo, Tavernier or Islamorada. The 327-foot (100-metre) wreck at the edge of recreational depth limits is notable for its coral growth, taking hold since 1987, and the big sea life—namely barracudas, grouper and the odd bull shark.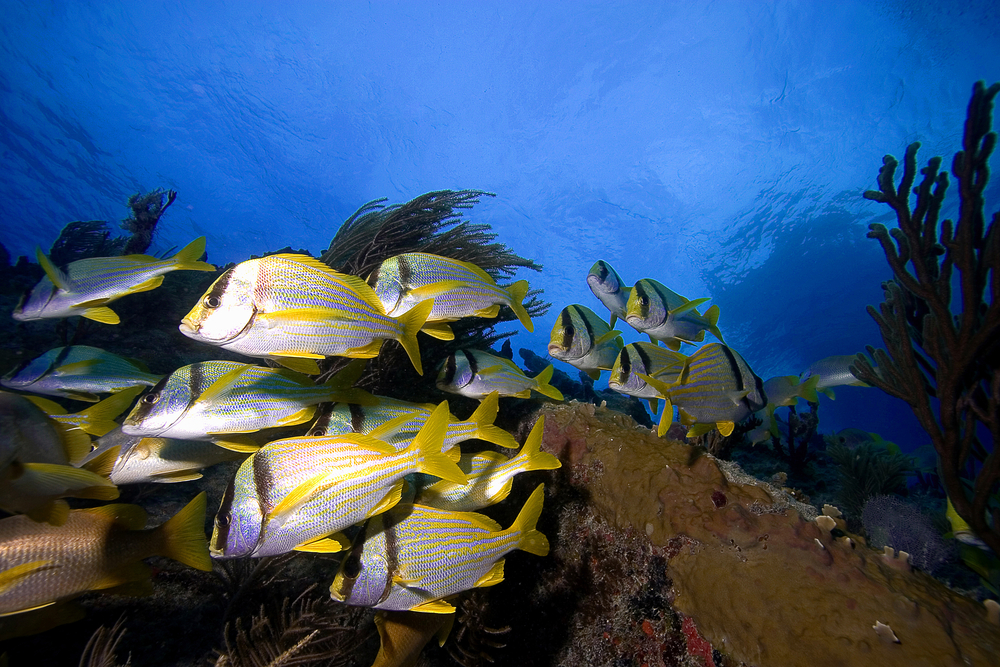 Lake Tahoe, Nevada
On the Nevada side of Lake Tahoe, just south of Incline Village is the easiest put-in for divers: Sand Harbor (find it with a Google Maps search). The spot is home to salmon, trout, crawdads and thick schools of minnows. Keep in mind this is altitude diving, as Lake Tahoe is 6,300 feet (1920 metres) above sea level.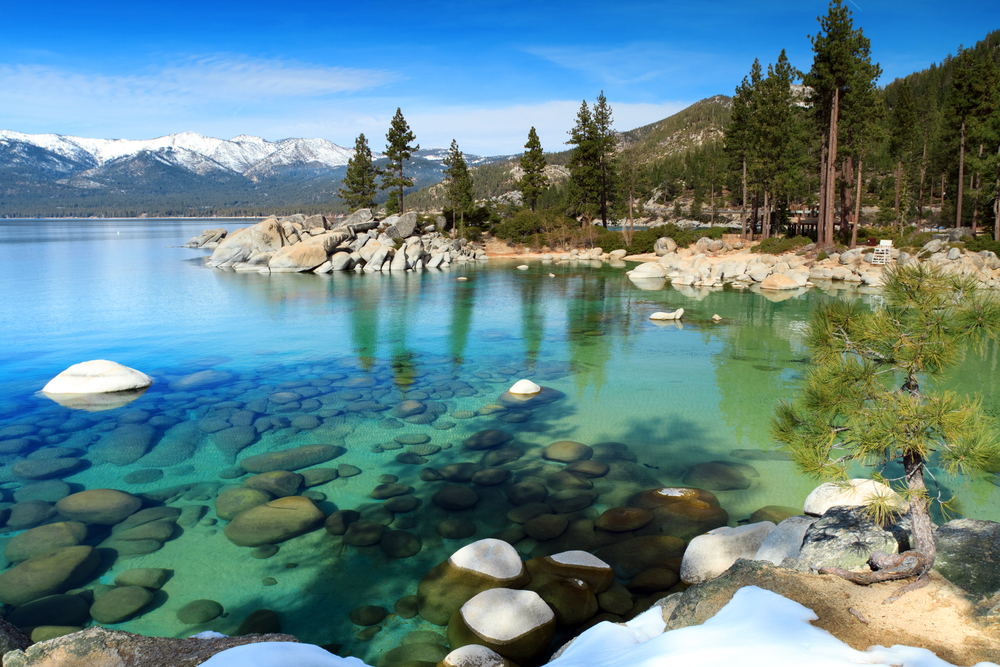 Interested in discovering new places to dive? Check out our Top 10 Dive Destinations!