There's a lot of information available online about the problems that our oceans face, climate change, and plastic pollution. So in this blog, we want to celebrate the best ocean conservation organizations who are working tirelessly to turn the tide on marine pollution, marine life protection, coral reef and ocean conservation.
---
PADI AWARE
PADI AWARE's slogan of "Local Action. Global Impact" sums up the mission and vision of this leading publicly funded, non-profit organization – to drive local action for global ocean conservation. PADI AWARE advances its mission through citizen science, driving changes in public policy and by awarding community grants. Together with PADI, PADI AWARE aims to achieve a more sustainable balance between humankind and our oceans.
Among PADI AWARE's many accomplishments, some of the most notable achievements to date include:
Helping to secure international protection policies for more than 20 species of sharks and rays.
Contributing to groundbreaking science and modern technology on marine debris, removing 2 million pieces of trash from the ocean.
Creating the largest and quickest growing underwater citizen science movement on Earth.
Being at the forefront of educating more than a million divers on the environmental threats facing the ocean and raising awareness.
---
Reef World
The Reef World Foundation is a UK-registered charity that started out with the aim to educate fishing villages and local communities in Thailand. Started in 1999, Reef World's mission is to "inspire and empower people to act in conserving and sustainably developing coastal resources, particularly coral reefs and related ecosystems."
Today, Reef World's main aim is to deliver practical solutions for ocean conservation. They operate internationally to support governments and communities in sustainable consumption and production of coastal resources and marine life. Reef World is also the driving force behind Green Fins (see below) which focuses on providing guidelines and educational courses for divers and dive professionals regarding marine friendly diving and snorkeling practices.
---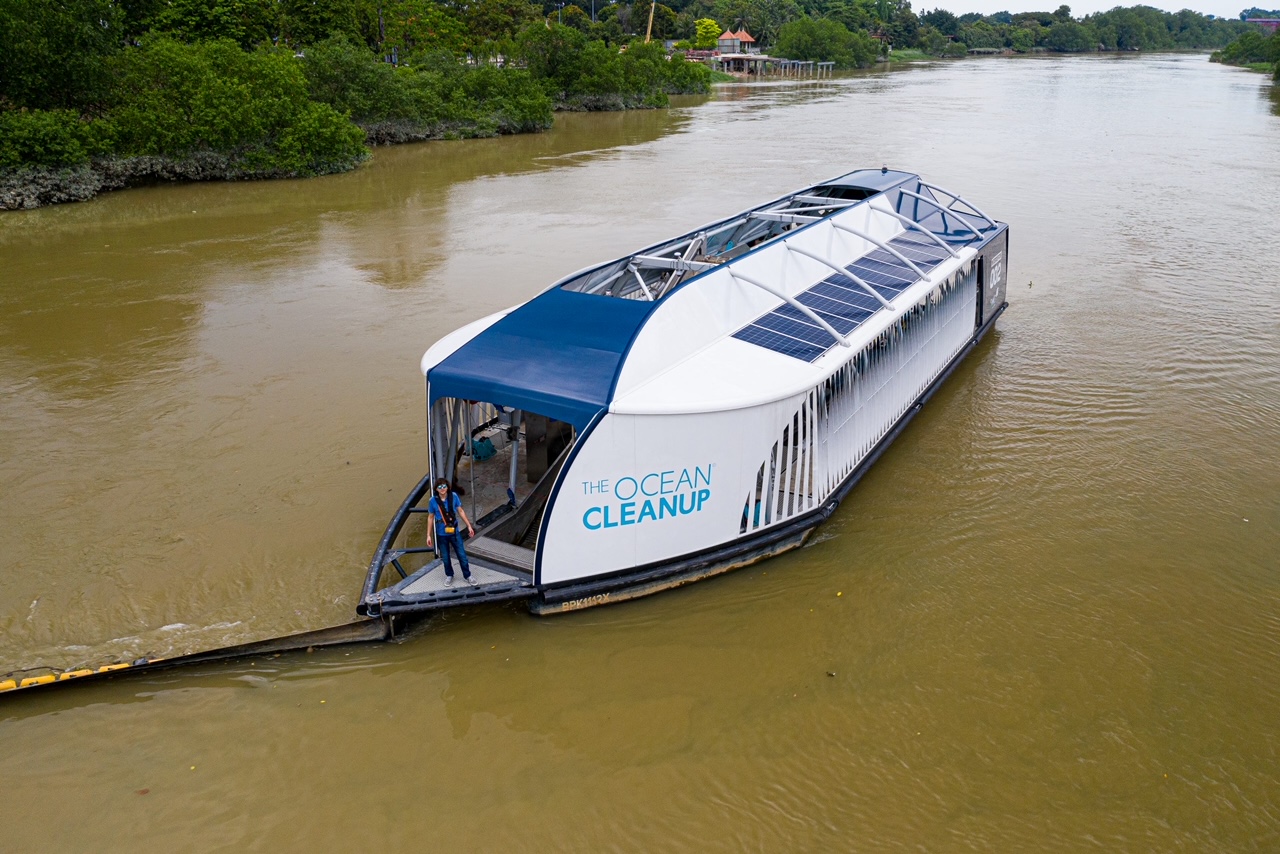 The Ocean Cleanup
Now in its 10th year, the Ocean Cleanup was founded by Boyan Slat at just 18 years of age!
This ocean conservation organization takes a scientific and technological approach to ocean conservation by developing and scaling technologies to remove plastic from our oceans.
The Ocean Cleanup's team consists of 120 engineers, researchers, scientists, computational modelers, and other supporting roles. The team hopes to put themselves out of business once the oceans are clean!
---
Citizens of the Great Barrier Reef
Citizens of the Great Barrier Reef combine leading science and the latest modern technology with citizen science to drive change through initiatives that can be scaled up to meet the threats experienced by coral reefs around the world – not only in Australia.
Citizens of the Great Barrier Reef believe that reducing global emissions is essential, but to combat climate change, it needs to be in combination with additional conservation efforts on a larger scale.
This non-profit, which is one of the best ocean conservation organizations, has a people-powered mission, which relies on encouraging everyday citizens to take action and be part of a united and global solution.
---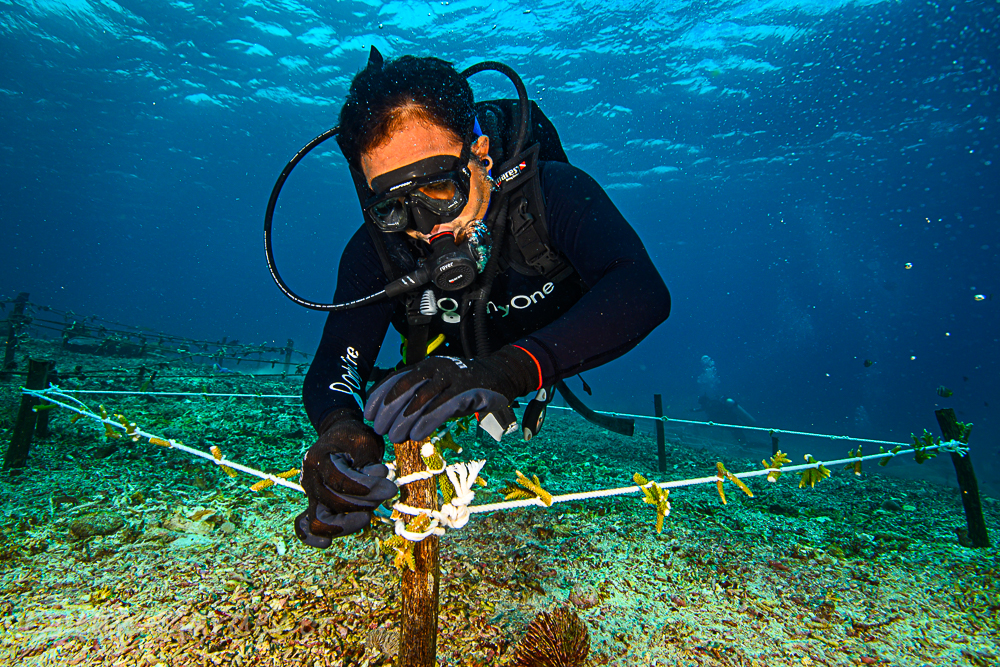 Ocean Gardener
Ocean Gardener was created in 2016 to try to put coral on the front page again and bring awareness to our globally declining reefs. Ocean Gardener provides comprehensive coral reef education programs and coral reef restoration projects all over Indonesia. They have successfully created coral nurseries in North Sulawesi, and their biggest program, in Nusa Penida, Bali, is a community-based program where young villagers are trained and paid to restore one of the largest reefs, which was damaged by a large tourist pontoon.
Over 50,000 corals, all grown from a single nursery that was set up at the very beginning of the project, have been planted within 3 years, using a 100% organic method inspired by local seaweed farmers. Corals are grown using wooden stakes and cotton rope, no plastic, no steel, and no glue. Once the foundation corals of these essential reefs are restored, the less dominating, slow-growing corals are inserted into the mix. A lot of maintenance is required along the way to ensure these corals continue to thrive. Remarkably, over one kilometer (1.6 miles) of coral rubble fields are slowly returning to an area of pristine reef.
---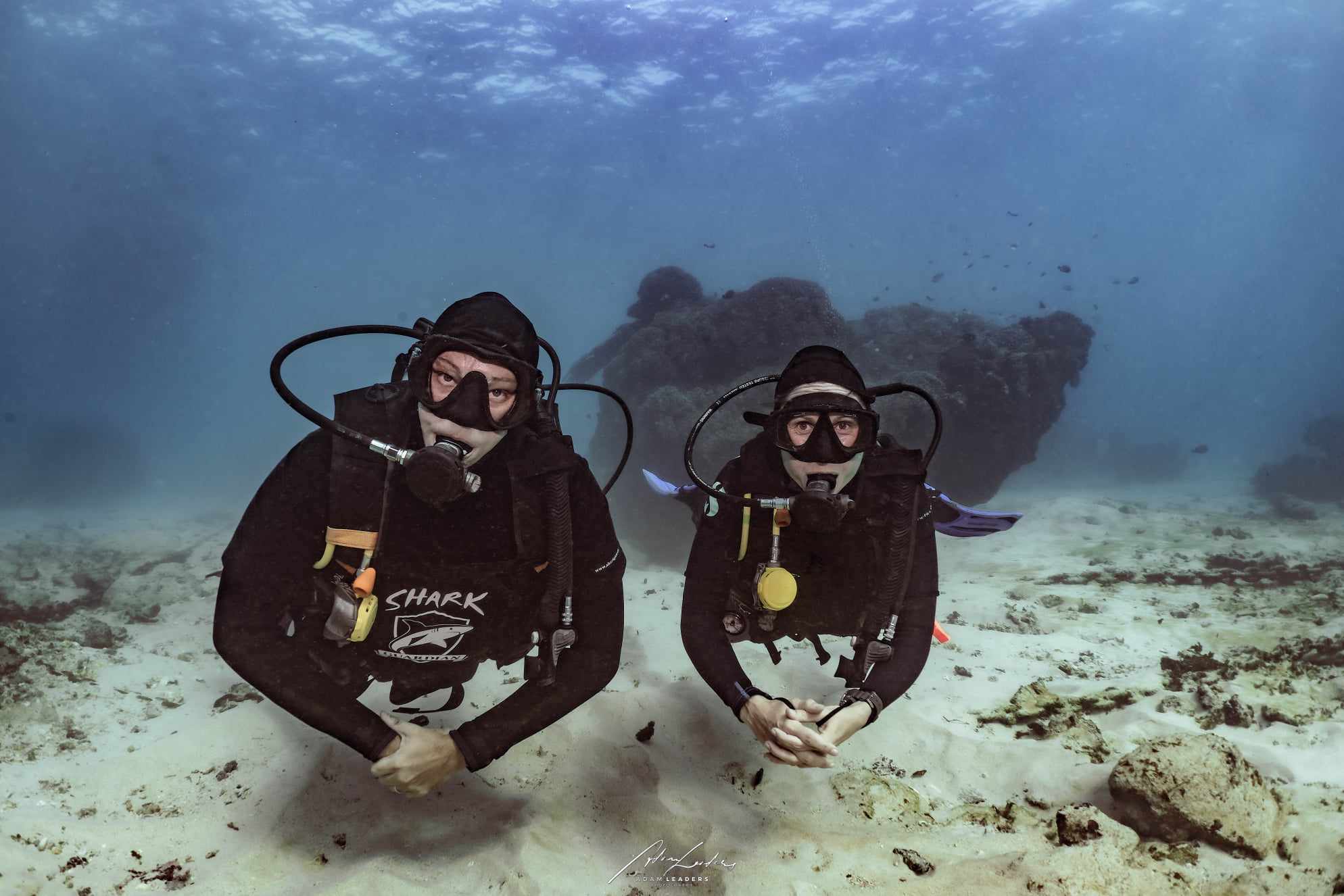 Shark Guardian
Founded by PADI professionals, shark researchers and educators, Brendon Sing and Elizabeth Ward-Sing, Shark Guardian is a registered UK charity. Shark Guardian's far-reaching campaigns and activities take place worldwide, including in the United Kingdom, Europe, Africa, the Middle East and Asia.
Shark Guardian's objective is to advance the conservation of sharks and the natural environment with conservation, education, research projects, and expeditions. Through their presentations in schools around the world, they are committed to raising shark awareness to younger generations.
Shark Guardian's mission is focused on THREE core values: shark education, shark research, and shark / ocean conservation.
Shark Guardian also partners with eOceans – a citizen science research project and mobile app. They actively participate and contribute to shark photo ID for Whale Shark research and Zebra (a.k.a Leopard) Shark research, too.
---
Green Fins
Green Fins is the brainchild of The Reef-World Foundation (see above). Green Fins aims to tackle the tricky subject of marine tourism versus marine conservation by providing guidance and education about sustainable and responsible practices.
Green Fins has set out to protect coral reefs through their environmentally friendly guidelines promoting sustainable diving and snorkeling. They provide the only internationally recognized environmental standards for marine tourism.
Through their certification programs, Green Fins empowers divers, snorkelers, the professional diving industry and coastal communities to reduce the pressures on coral reefs by offering marine tourism companies with practical, low-cost alternatives to harmful practices, such as anchoring (through mooring buoy projects), fish feeding and chemical pollution – as well as providing strategic training, support and resources.
---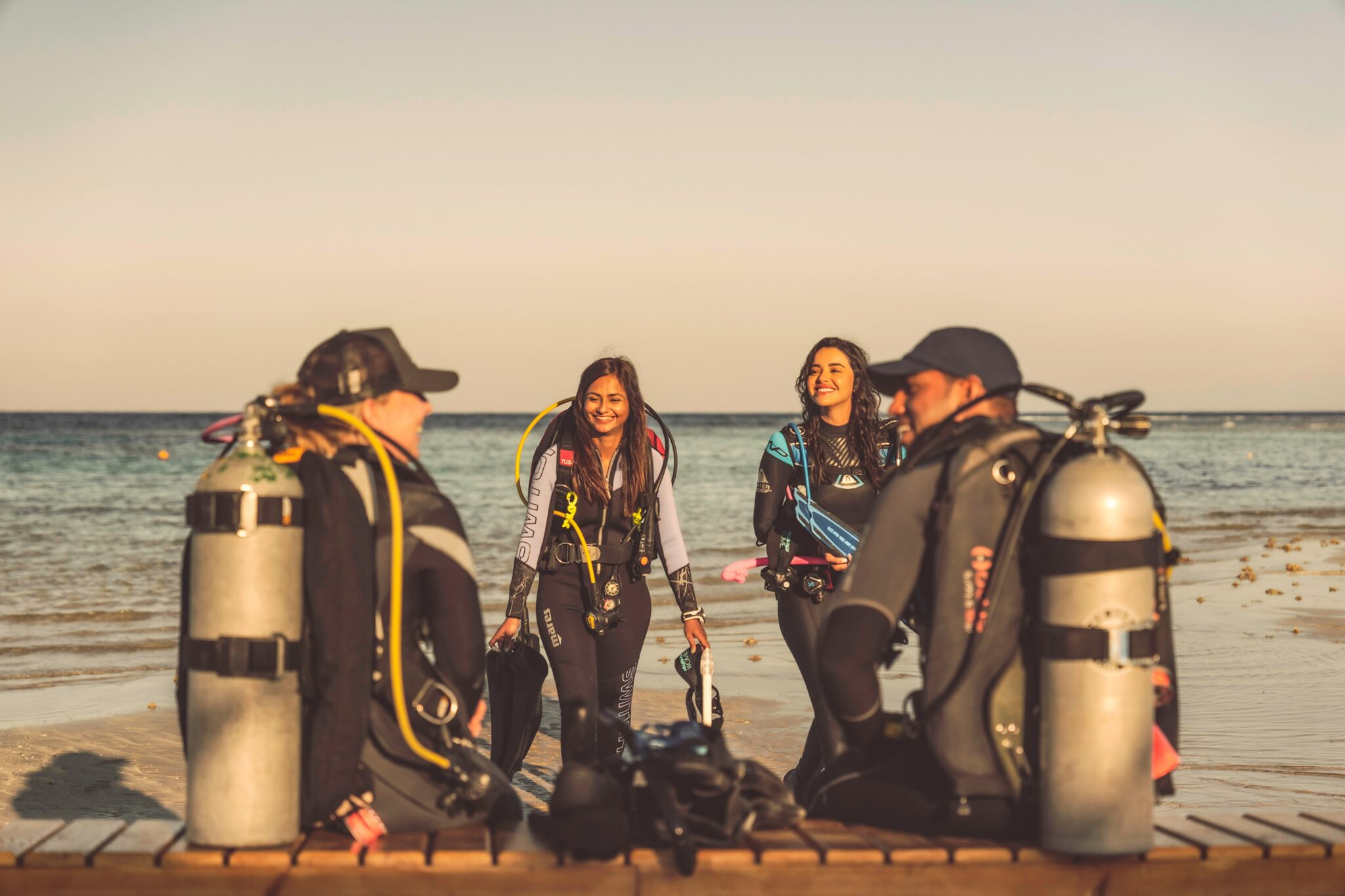 Get Involved!
Are you feeling inspired after reading this? Why not get involved? Visit the PADI AWARE site to find out what projects are happening in your area!