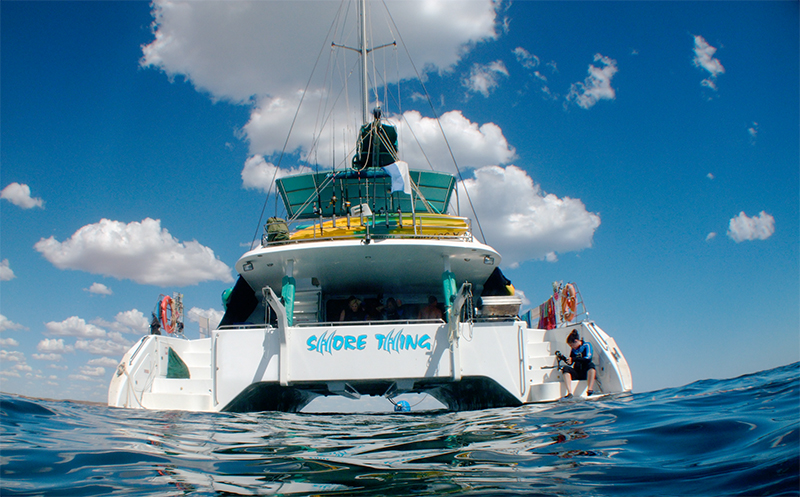 Congratulations to Sail Ningaloo, winning gold for Western Australia's leading Ecotourism Operator, and bronze in the Adventure Tourism category at the Western Australia Tourism Awards.
Sail Ningaloo are proudly carbon neutral, having calculated and offset their carbon emissions. Lannie and Luke Riley, owner operators, introduced liveaboard sailing tours to Coral Bay on the Ningaloo Reef in 2010 and have been operating unforgettable experiences in Western Australia since.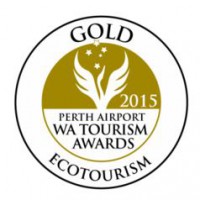 Representing the team at the Awards Gala, Lannie and Hayley accepted the prestigious award surrounded by some of Western Australia's industry leading operators.
"We are extremely honoured to have received this very prestigious award, and would like to thank our family for all their support over the past years, all our amazing guests, and of course our entire staff who all contributed greatly to the awards judges acknowledging Sail Ningaloo as Western Australia's most outstanding Ecotourism experience."
You can learn more about Sail Ningaloo's philosophy, ecotourism initiatives and tours at www.sailningaloo.com.au.