The marine life in the Philippines is overwhelmingly beautiful. Made up of more than 7,100 islands and located in the nutrient-rich Coral Triangle, the Philippines is home to an astounding number of marine creatures. World War II wrecks, steep drop-offs and tropical caves house colourful hard and soft corals as well as thousands of fantastical fish species.
Book a liveaboard to explore the remote Tubbataha reef system in the Sulu Sea or relax on the famous beaches of Cebu, Bohol and Palawan. These spots are paradise for divers and non-divers alike with beautiful scenery both above and below the surface.
Read on to find out more about the magical marine life in the Philippines.
Dugongs, also commonly referred to as Sea Cows, inhabit the waters off Coron in Northern Palawan. These gentle giants have become a threatened species worldwide and their population in the Philippines has declined significantly. However, recently-created protected marine zones above seagrass meadows will work towards restoring the dugong communities.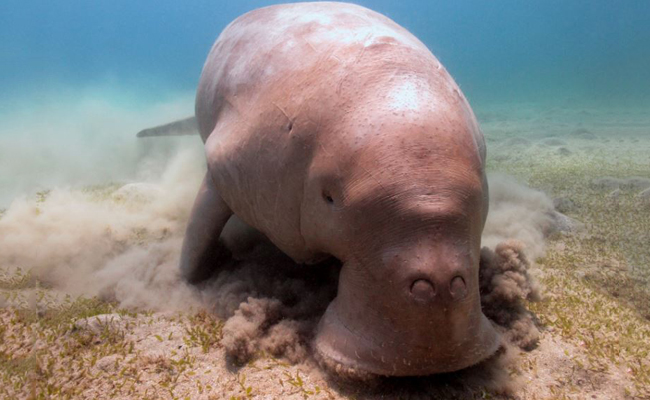 Thresher Sharks can reach up to 6m/20ft long and have strange-looking extended tails which they use to herd fish. When diving off Malapascua you're virtually guaranteed to see these magnificent creatures.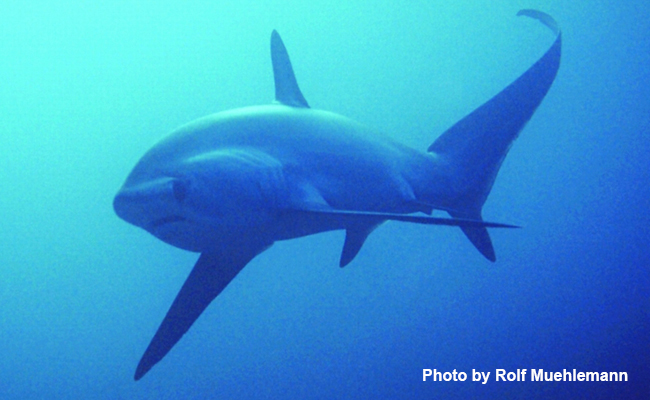 Sea turtles float around in most waters off the Philippines and love to have a nap under ledges on the reefs. The Philippines are also lucky enough to be home to six out of seven endangered Sea Turtle species – it's a must-dive destination for the turtle-lovers out there!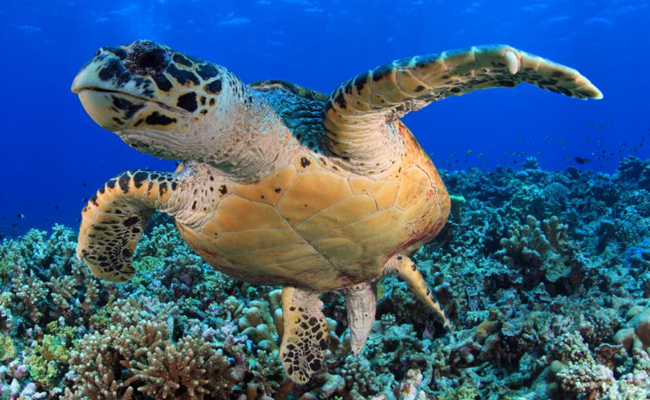 Pygmy Seahorses are very difficult to spot due to their size and camouflaging ability; they particularly like to live within gorgonian corals. We recommend you enlist the help of a local PADI Professional to spot these cuties!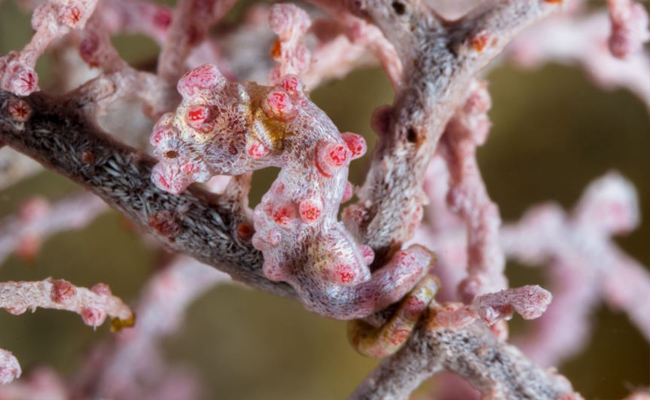 Squid, Cuttlefish and Octopus, are a commonly spotted on the reefs of the Philippines. Often they are well-camouflaged but sometimes these cephalopods put their pretty colours on display. Keep an eye out for Crinoid Cuttlefish, Blue Ringed Octopuses and Bigfin Reed Squid.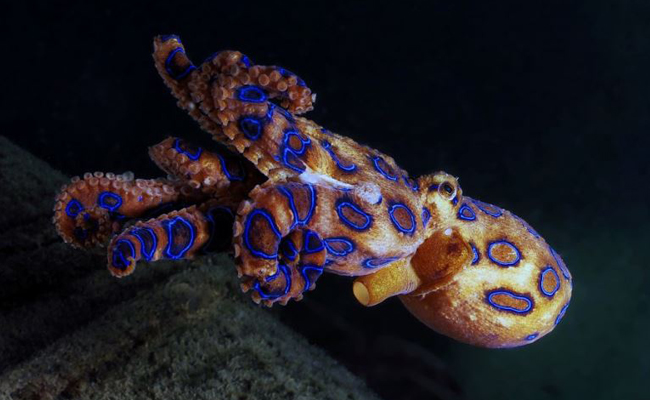 Napoleon Wrasse, also known as the Humphead Wrasse or Maori Wrasse, are large fish that can grow up to 2 metres in length and 180kgs/400lbs in size! They are a beautiful blue-green colour with an unusual hump on their head. This endangered species is widely distributed through the Philippines so be on the lookout.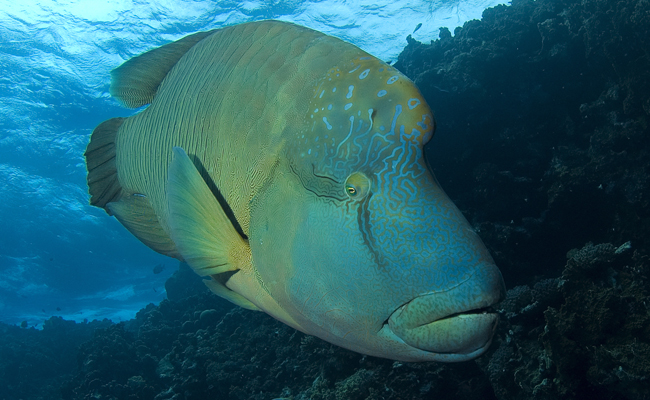 Harlequin Shrimp are great models for underwater photographers due to their tiny size and vivid colours. Only reaching 5cm/2in in size, they are white in colour with large blue, purple or pink spots. Macro photographers can find Harlequin Shrimp, as well as other species like the rare Coleman's Shrimp and Boxer Shrimp, when muck diving in places such as Dumaguete.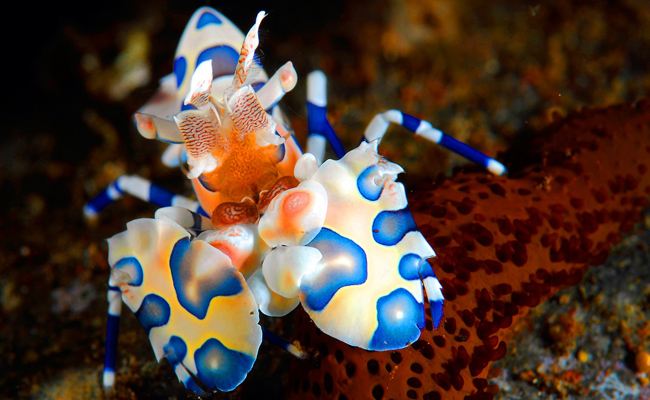 Frogfish are interesting, decorative fish with grumpy-looking faces. They can be found in a wide array of colours and boast frilly bait-like appendages which they use to lure prey. They are a must-see for keen underwater photographers.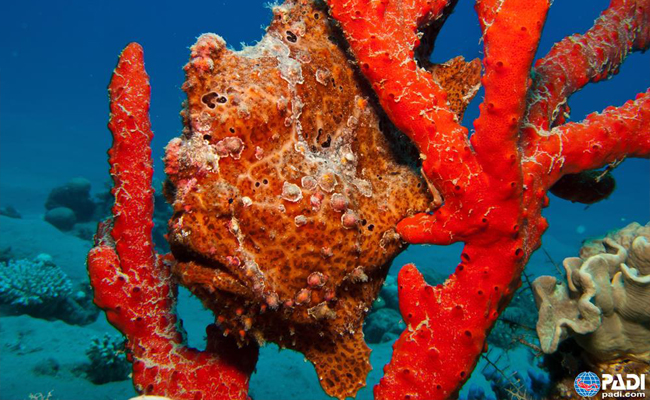 The variety of marine life in the Philippines makes it a must-dive destination. For more information on the Philippines, visit the PADI Vacation Spotlight.
To find a PADI Dive Centre or Resort in the region, search using our PADI Dive Shop Locator.