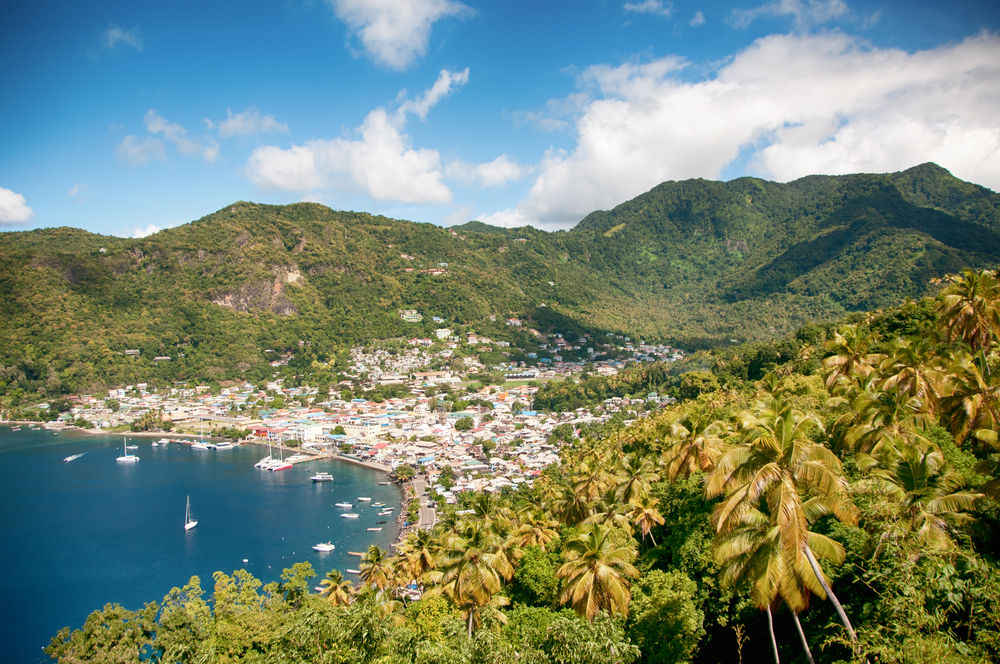 While we all wish we could stay underwater indefinitely, a day of diving can muster up the hungriest of appetites. When it comes to foodies, St. Lucia is noted for cuisine created with ingredients from organic farms and just-caught seafood selections. Come mealtime, here are three must-try menu items.
Green Bananas and Salt Fish
Known by some as the official dish of St. Lucia, green bananas and salt fish can be found island-wide and in a number of versions. The plate itself is a mix of local vegetables, salt cod fish and bananas – the island's main export.
St. Lucia Rum Punch
With so many rum tours on the island you know the sweet libation has to be good. Locally, St. Lucia Distillers Group produces and exports a number of award winning Chairman's Reserve rums to over 60 countries. Be sure to try the St. Lucia Rum Punch with fresh lime juice, Angostura bitters, fresh orange or pineapple juice, and Chairman's Reserve rum, of course.
Lambi with Souskai
Locals love fresh conch. And while the best place that serves Lambi (conch) is still up for debate, many agree that the conch should be grilled and topped with the traditional sauce known as souskai.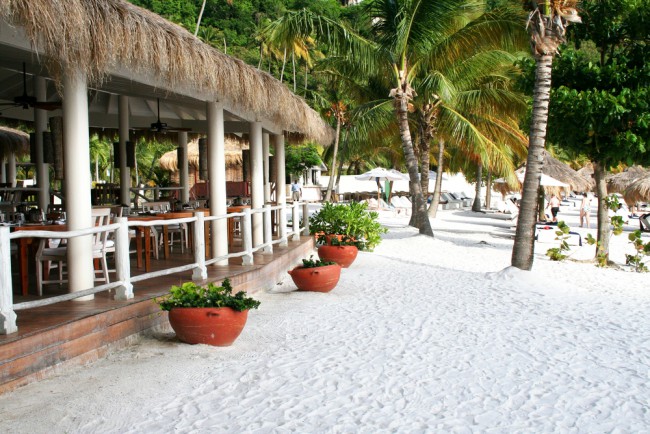 Ready for a taste of St. Lucia?
The PADI Diving Society is proud to announce St. Lucia as the dive destination for the 17th annual Total Submersion Dive Festival. The seven-day dive event is set for July 16-23, 2016.
Reserve your space today by contacting your local PADI Dive Center or Resort. Or for more information, contact PADI Travel Network at 800 736 7021 (US and Canada) or +1 407 937 0754 or email ptn1@padi.com.