What's more exciting than seeing a whale shark while diving? How about spotting an A-list celebrity underwater? OK, maybe that's not quite as exciting, but it's close. Hollywood directors, royalty, and movie stars that have earned their certification cards hold special places in our hearts.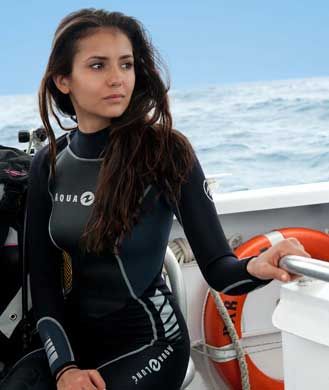 When you see these superstars on the screen, know that you have something unique in common with them: You're both PADI divers.
Sandra Bullock – Going diving is about as close as it's going to get to floating around in space for this Oscar winner.
Katie Holmes – From Dawson's Creek to the ocean, Holmes has plenty of options when it comes to scuba diving.
Nina Dobrev – Dobrev of Vampire Diaries fame recently received her PADI certification in Bora Bora.
Tom Cruise – Scuba diving is probably a nice way for Cruise to relax when he's not hanging from skyscrapers in Dubai.
Tiger Woods – Unlike most people that play golf to relax, Woods probably tries to get away from the links once in a while by going diving.
James Cameron – Cameron has a strong affinity with the water, as evidenced by films such as The Abyss and The Titanic, so the fact that he enjoys scuba diving is no surprise.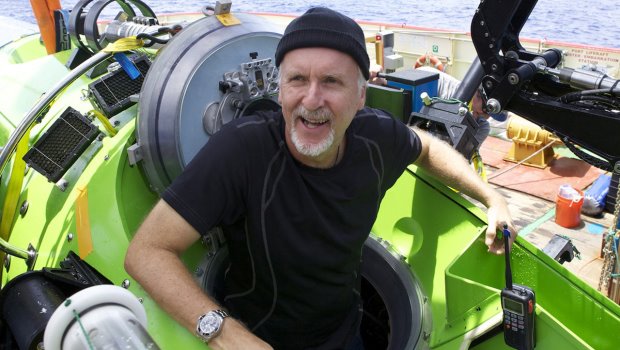 Kate Middleton – The whole royal family are avid scuba divers, so Middleton didn't have much of a choice!
Prince William – Being the future king of England has to be a bit stressful, and to go for a dive is a great way tor reduce stress—even if it's just for a brief moment.
Tom Hanks – After chasing around Daryl Hannah in Splash, Hanks probably knows how to find mermaids.
Leonardo DiCaprio – Going underwater is one way that DiCaprio can escape the paparazzi constantly on his tail.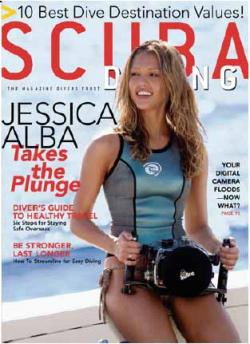 Jessica Alba – Alba has been around water her whole life. She went Into the Blue and hunted for treasure in this remake of The Deep.
Kate Hudson – She was certified for the film Fool's Gold, which took place at the Great Barrier Reef.
Matthew McConaughey – As Hudson's costar on Fool's Gold, McConaughey also had to be certified—fortunately, he was already an avid scuba diver.
Pierce Brosnan – What would people think if there was a James Bond that wasn't certified for scuba diving!
Woody Harrelson – Woody learned to dive on the tropical island set of After Sunset.
Salma Hayek – Hayek, Woody's costar on After Sunset, wasn't about to let Woody have all the fun!
For additional information on learning how to dive like these celebrities, visit padi.com today.