What's more exciting than seeing a whale shark while diving? How about spotting an A-list celebrity underwater? Maybe that's not quite as exciting, but it's close! Some celebrities are required to have their scuba certification for movie roles or tv shows, while others use diving as a form of leisure.
In the end, most celebrities become passionate, using scuba diving as a way to take a break from the stresses of their everyday lives and #LiveUnfiltered.
Here is a list of 20 scuba certified celebrities that escape the pressures of the real world to explore the natural beauty of the underwater world. Now when you see these celebrities on the screen, if you're already a diver you'll know that they have something in common with you!
---
1. Sandra Bullock, Actress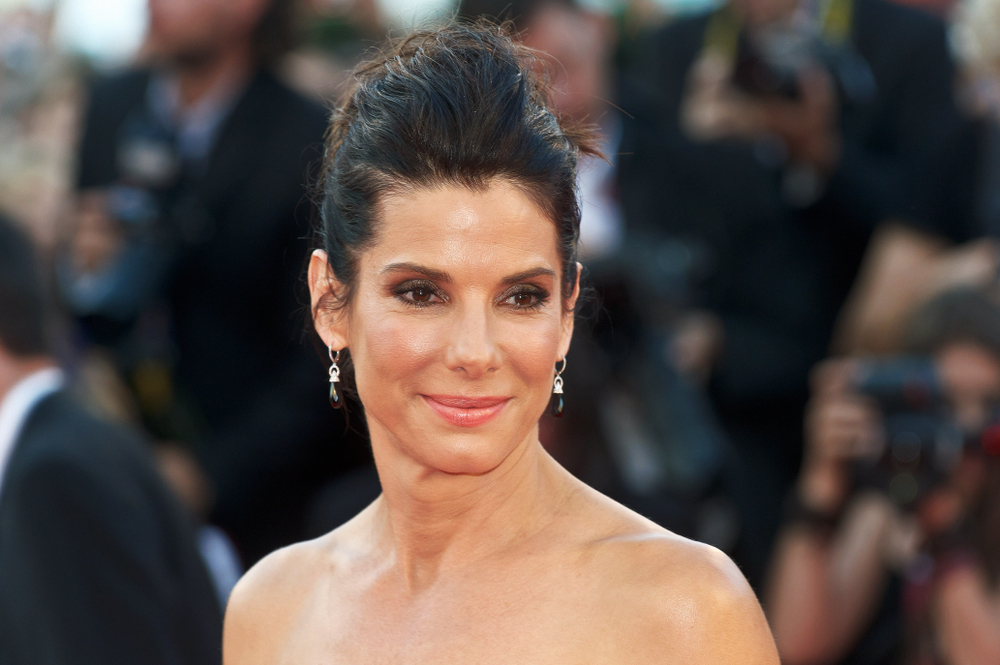 Going diving is about as close as it's going to get to floating around in space for this Oscar winner. Sandra Bullock was a little bit uneasy when it came to being underwater. Instead of avoiding the water, she decided to become a certified scuba diver to help her overcome this fear. Sandra Bullock finds the underwater world to be a relaxing place now.
2. Nina Dobrev, Actress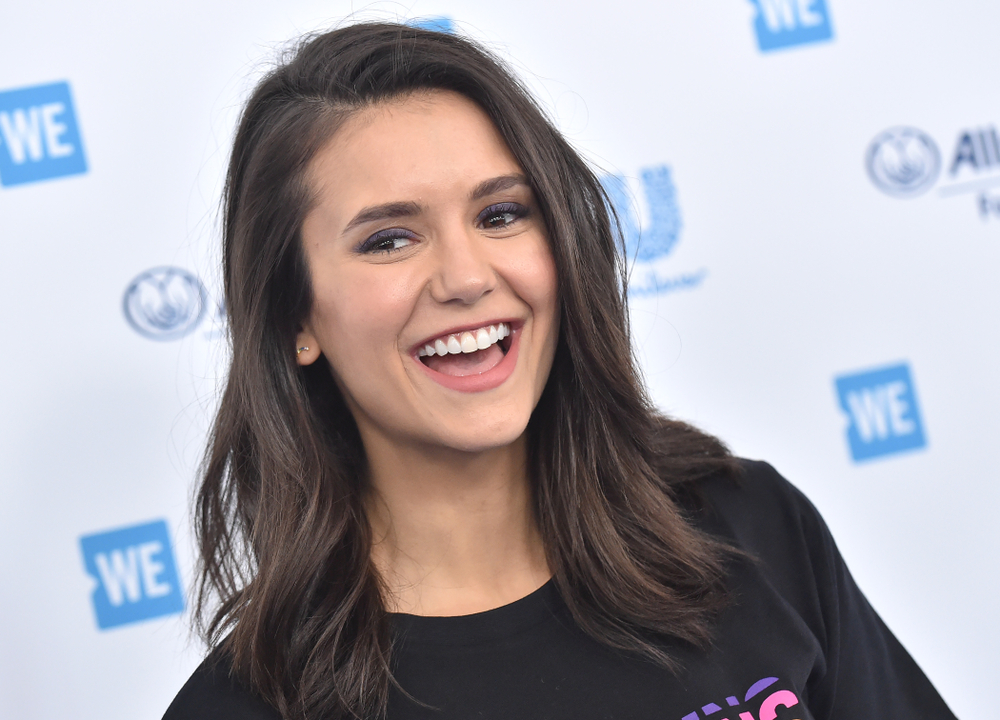 Nina Dobrev, star of the TV show Vampire Diaries, got her PADI Open Water certification while she was in Bora Bora. Dobrev said that she was "beyond excited" to receive her certification. She loves the energy she gets while diving and is drawn to all kinds of marine life. Nina even went freediving with sharks in Hawaii. This scuba diving celebrity is all about adventure activities!
3. Parineeti Chopra, Actress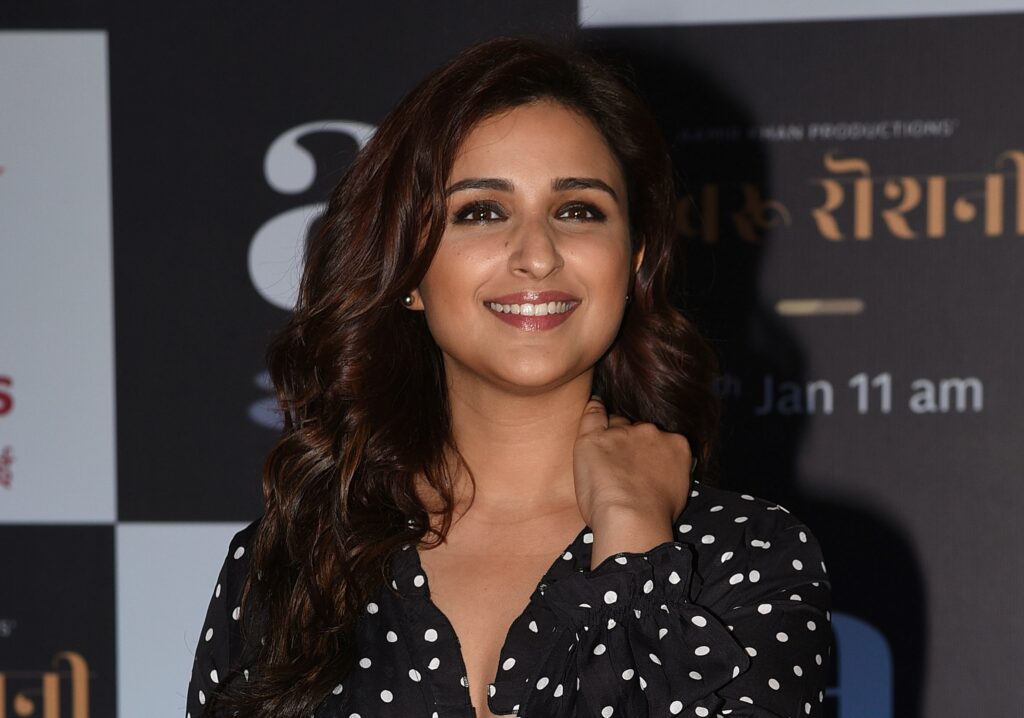 This Bollywood actress, and PADI AmbassaDiver, is a fierce defender of the ocean! Chopra took her first breath underwater back in 2013 when she was visiting Bali, and just achieved her PADI Master Scuba Diver rating. This scuba diving celebrity immediately fell in love with the underwater world and became very passionate about protecting our oceans. She is an avid scuba diver, proving that dive getaways are just as fun as filming on the set of her latest movie.
4. James Cameron, Filmmaker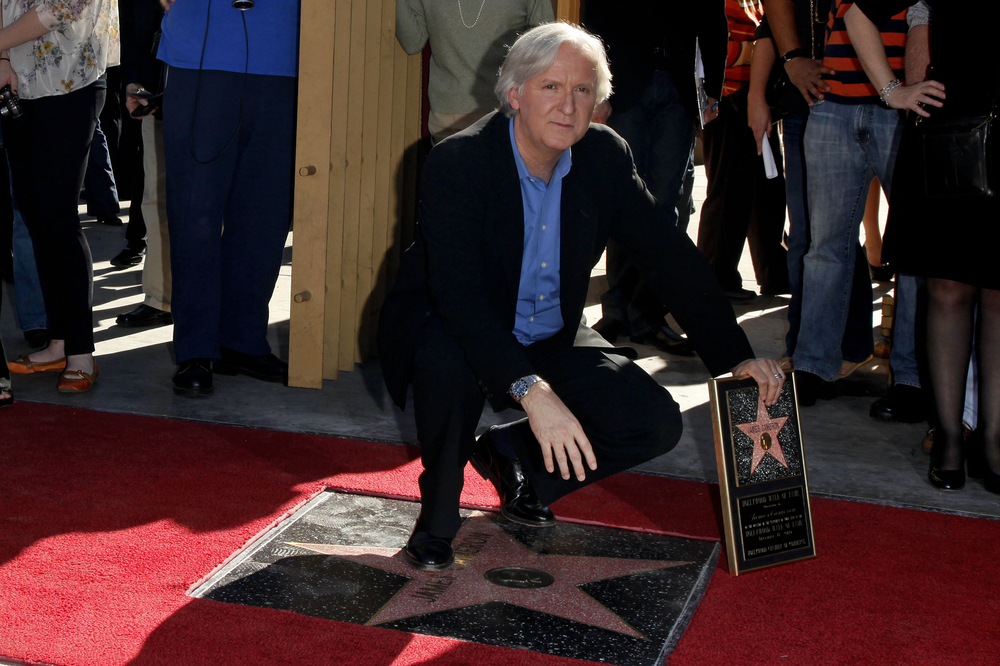 Cameron has a strong affinity with the water, as evidenced by films such as The Abyss, The Titanic, and Avatar. James first learned to scuba dive when he moved to California. He has told reporters that diving is a way for him to escape into an alien world. One really cool thing about this scuba diving celebrity is that he has been to the deepest part of the ocean – the Mariana Trench.
5. Katie Holmes, Actress and Producer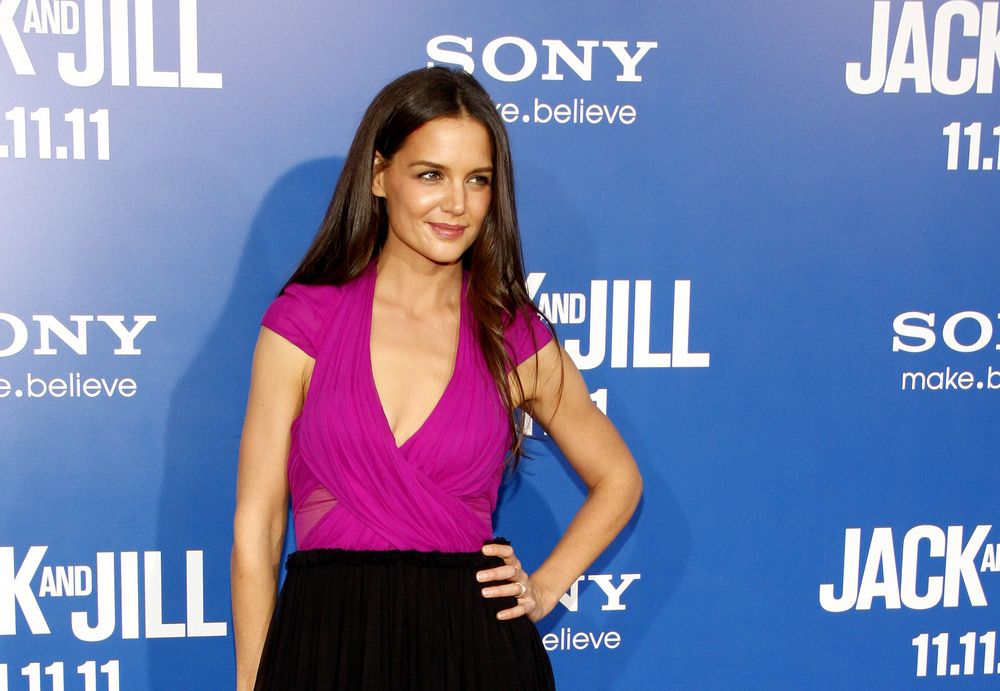 From Dawson's Creek to the ocean, Holmes has plenty of options when it comes to scuba diving. Katie Holmes enjoys taking care of herself, both physically and mentally. She started scuba diving years ago and became a PADI certified diver. To this day, she admits that diving is the most challenging fitness adventure yet.
6. Tom Cruise, Actor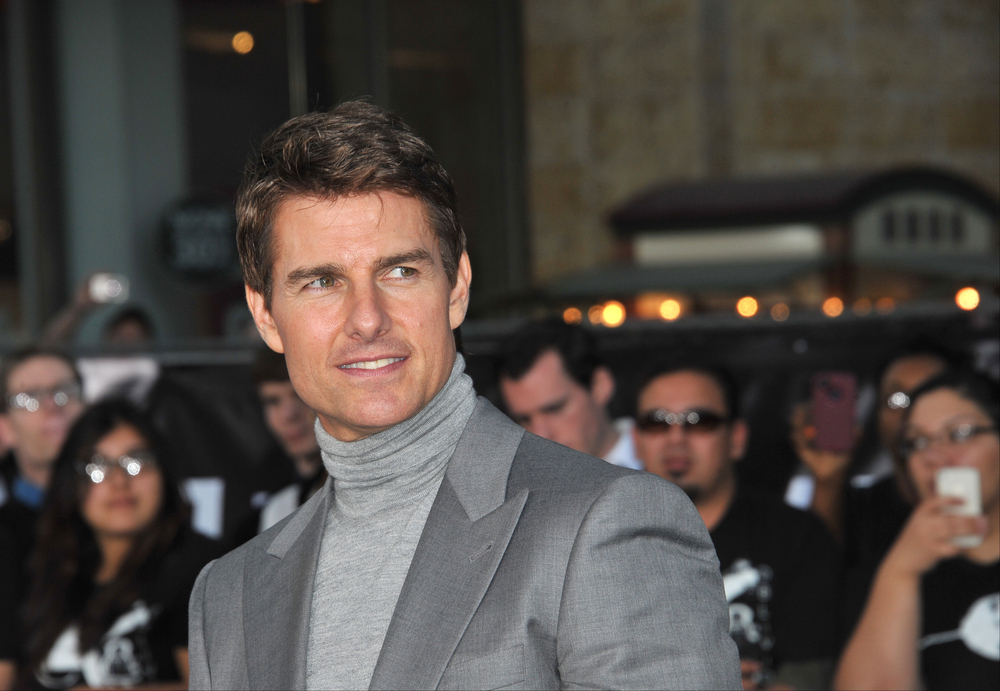 Scuba diving is probably a nice way for Cruise to relax when he's not hanging from skyscrapers in Dubai or flying jets around the world. Cruise is known for doing his own stunts, but he's had some underwater sequences throughout his career that led him to become a certified diver. Not only is Tom Cruise a certified scuba diver, but he also completed freediving courses for the latest Mission Impossible movie where he was required to hold his breath for 6+ minutes.
7. Tiger Woods, Professional Golfer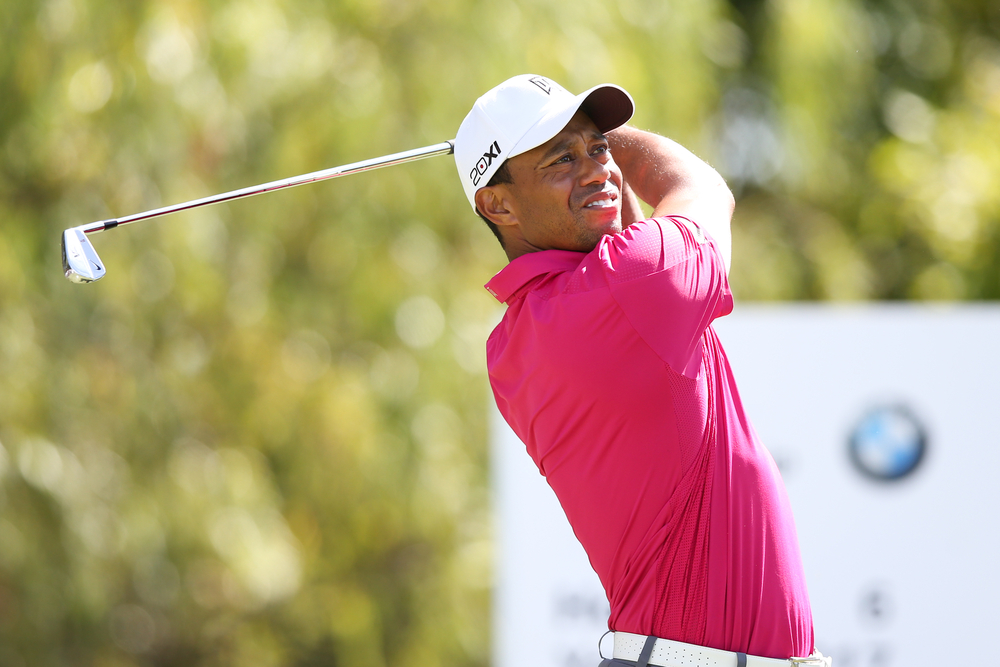 When he isn't training for an upcoming golf tournament, Tiger Woods enjoys spending his time below the surface. Woods resides in Jupiter Island, Florida and has always been very passionate about the ocean. Not only does he love to go scuba diving, Tiger Woods is also an avid freediver. Back in 2015, he even missed the final round of "The Open" to go diving instead!
8. Leonardo DiCaprio, Actor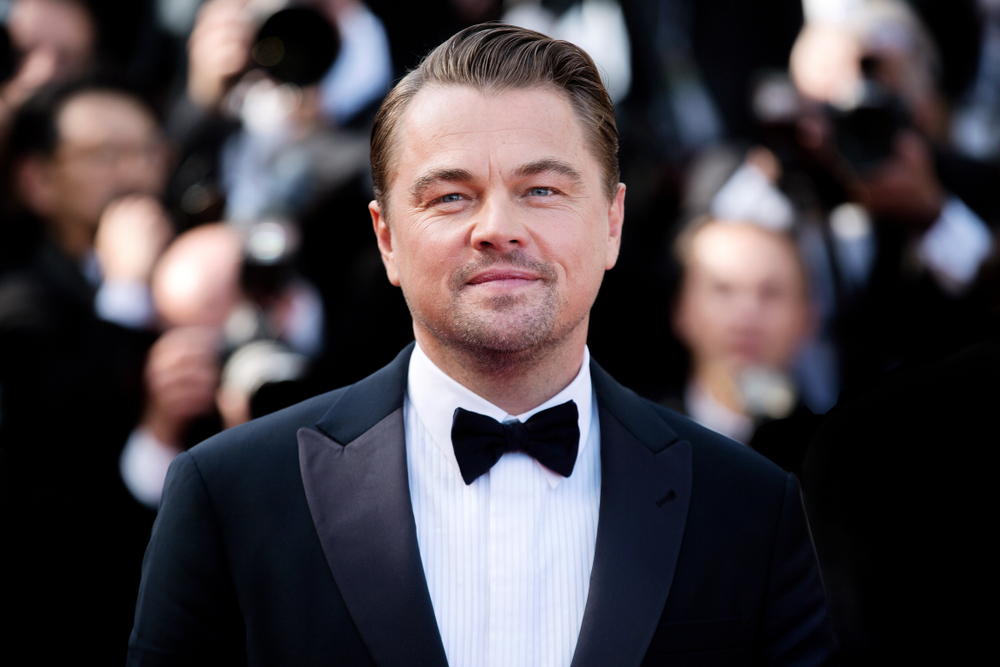 Leonardo DiCaprio was already a certified scuba diver before The Titanic was even filmed. Diving and being underwater is one of the best ways for him to escape from the paparazzi constantly on his tail. DiCaprio is very passionate about the underwater world and is on a mission to help save our oceans.
9. Catherine, Princess of Wales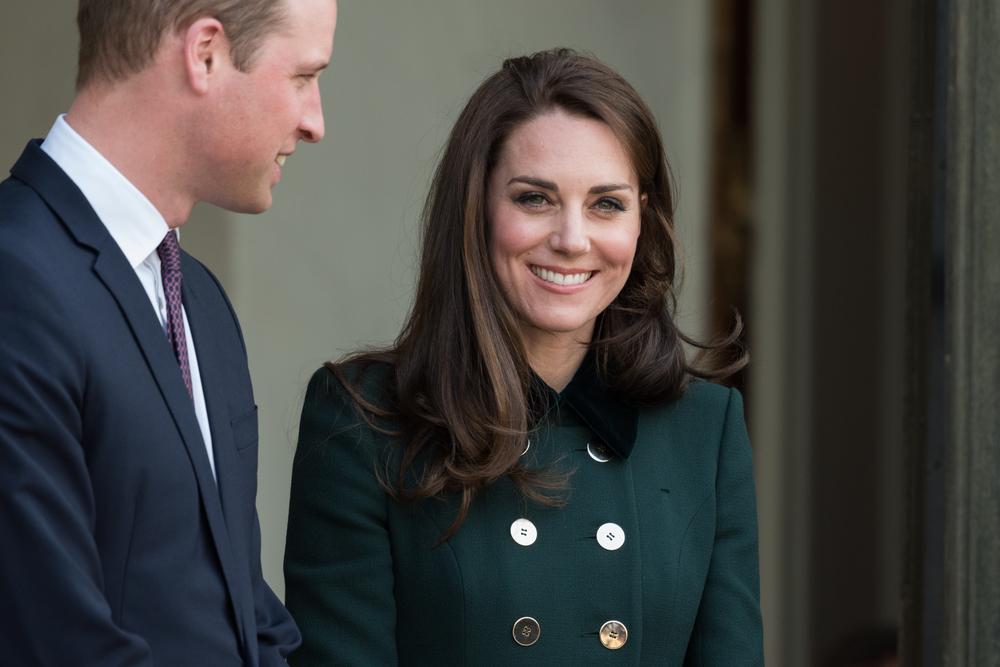 The whole British royal family are avid scuba divers, so Middleton didn't have much of a choice! Her husband, Prince William, has been an experienced scuba diver for quite some time. Kate decided it was time to join her husband, so she completed her PADI Open Water certification. Now, she has fallen in love with the ocean and all of the lessons diving has taught her.
10. William, Prince of Wales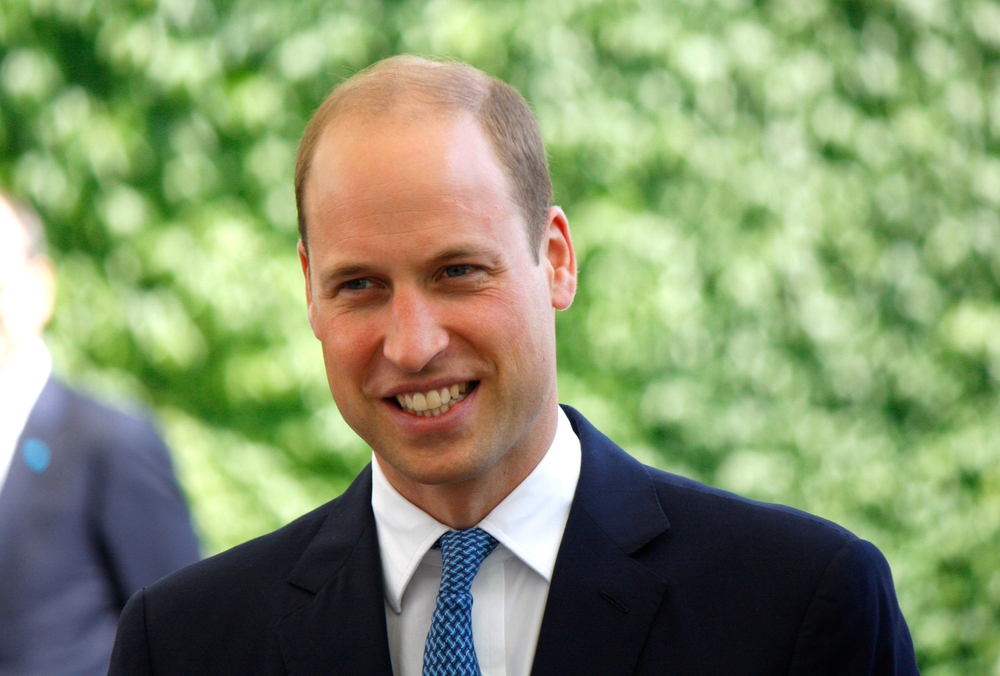 Being the future king of England has to be a bit stressful, and to go for a dive is a great way to reduce stress. Prince William has been an avid scuba diver for quite some time. He believes that diving not only opens your eyes to extraordinary sights, but also teaches you about the responsibilities we have as guardians of the underwater world. William hopes to pass his love and passion for scuba diving on to his kids.
11. Tom Hanks, Actor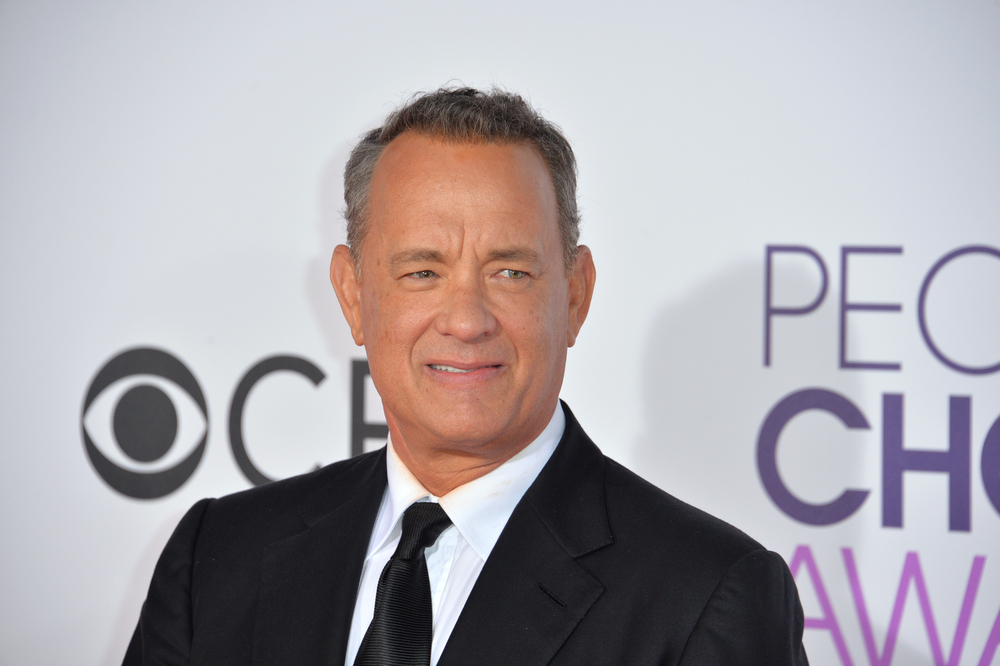 After chasing around Daryl Hannah in Splash, Hanks probably knows how to find mermaids. While most actors use diving as a form of leisure, Tom Hanks had to learn how to scuba dive primarily for movie roles. After he became certified, he quickly fell in love with it and enjoyed everything about it.
12. Jessica Alba, Actress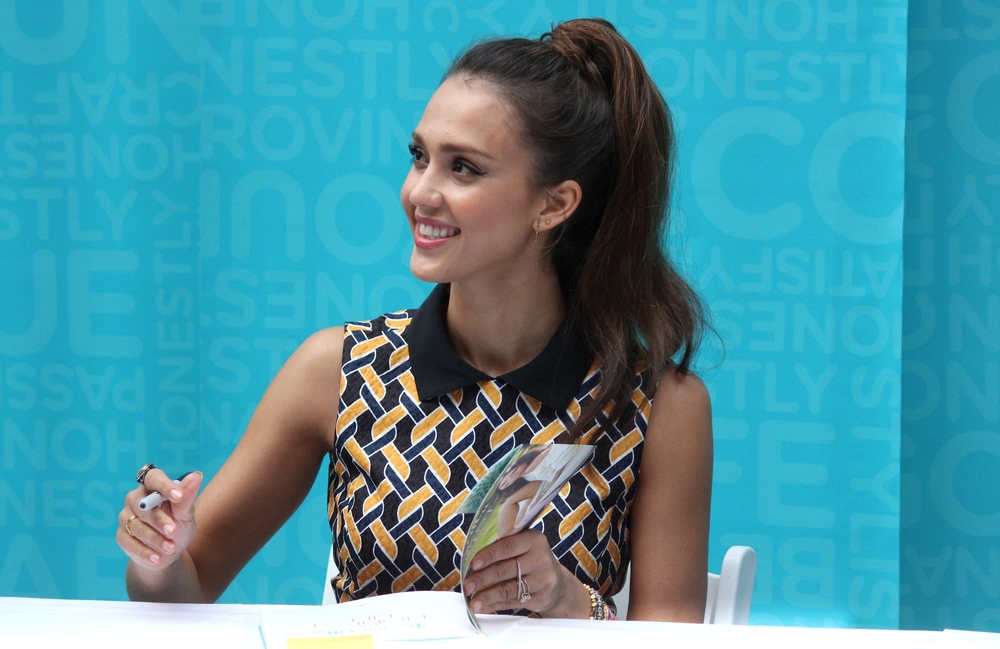 Jessica has been around water all of her life. She became very passionate about competitive swimming at a young age. Her passion grew as time went on, which led her to become a certified diver. Jessica also started diving in preparation for filming the movie "The New Adventures of Flipper" and then later "Into the Blue" with Paul Walker. Today, Jessica Alba is a certified PADI Advanced Open Water Diver.
13. Kate Hudson, Actress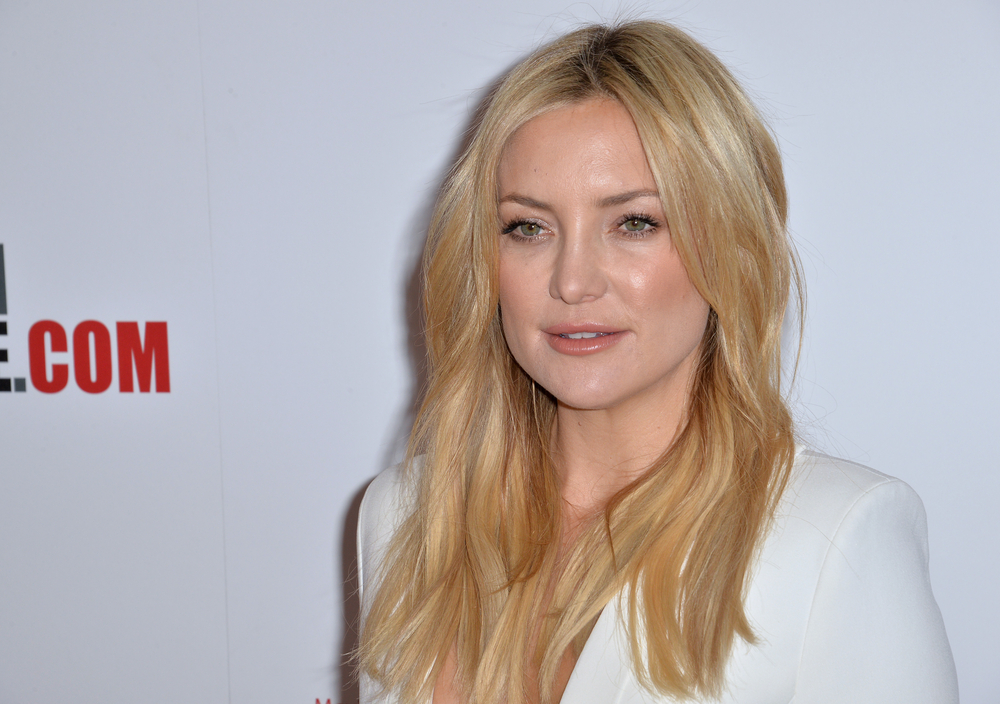 Kate had to get certified for the film Fool's Gold, which was filmed on the Great Barrier Reef. She was very proud of herself for completing the course. Hudson claims that this was a huge accomplishment for her because she was terrified of scuba diving and being underwater. Now, she absolutely loves diving and enjoys sharing her dive stories with others.
14. Matthew McConaughey, Actor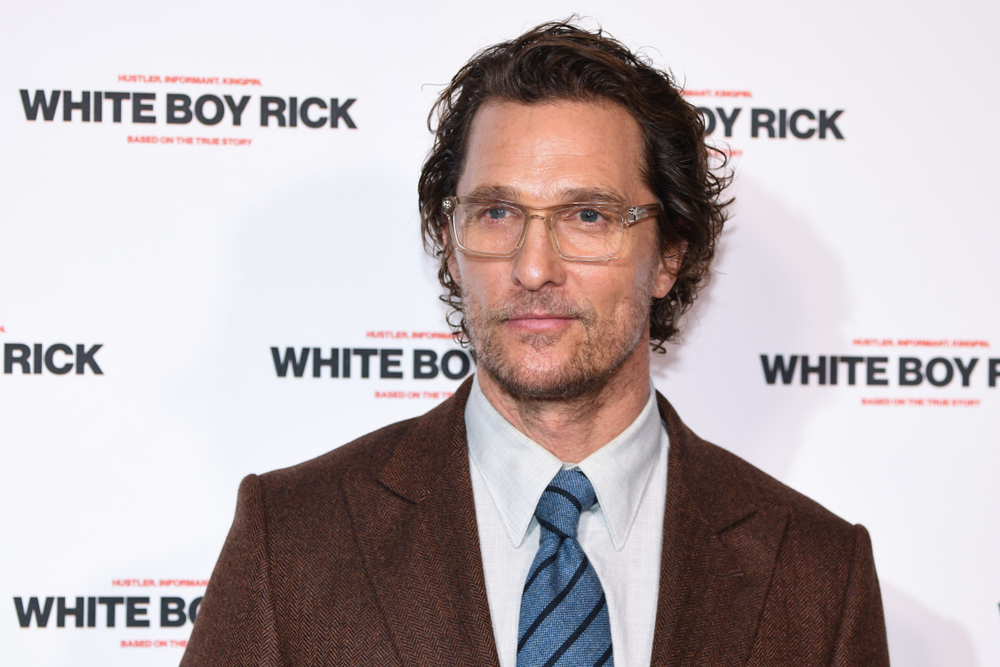 As Hudson's costar on Fool's Gold, McConaughey also had to be certified — fortunately, he was already an avid scuba diver. While visiting Papua New Guinea, Matthew McConaughey went on nature dives and wreck dives. During one of his wreck dives, McConaughey was able to explore a plane from World War II that was about 35-40 meters down. He claims that this is still one of the coolest dives he has ever done. Moments like this are very special to Matthew McConaughey. He loves being able to see and explore dive sites around the world.
15. Pierce Brosnan, Actor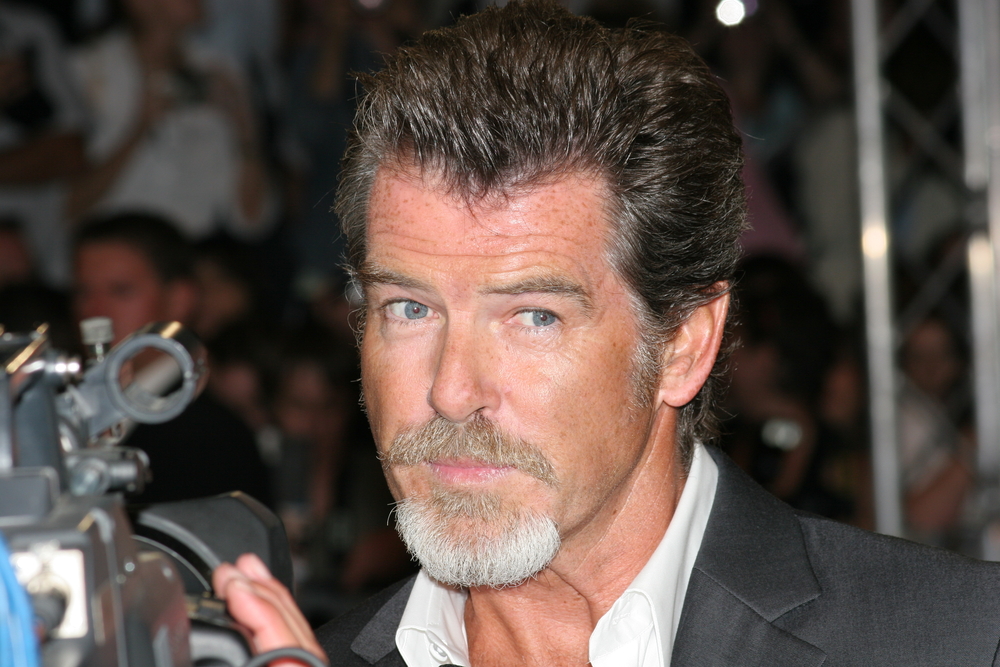 What would people think if there was a James Bond that wasn't certified for scuba diving?! Pierce Brosnan was required to become a certified scuba diver for movie roles.
16. Paris Hilton, Media Personality and Socialite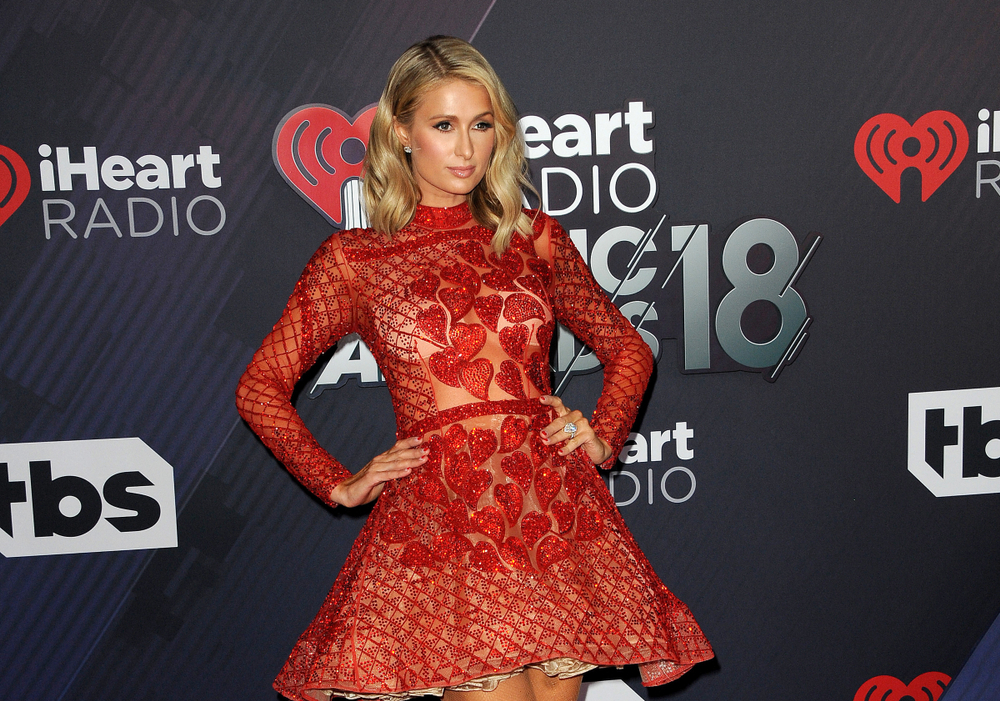 Paris Hilton uses scuba diving as a way to escape from cameras and screens. She became a PADI certified scuba diver over 15 years ago. Hilton enjoys sharing her adventures on social media with her fans. One of her posts mentioned how scuba diving is a way for her to relax and enjoy the true beauty of the underwater world. Diving is an activity that she enjoys doing while on vacation, giving her all the "mermaid feels".
17. Woody Harrelson, Actor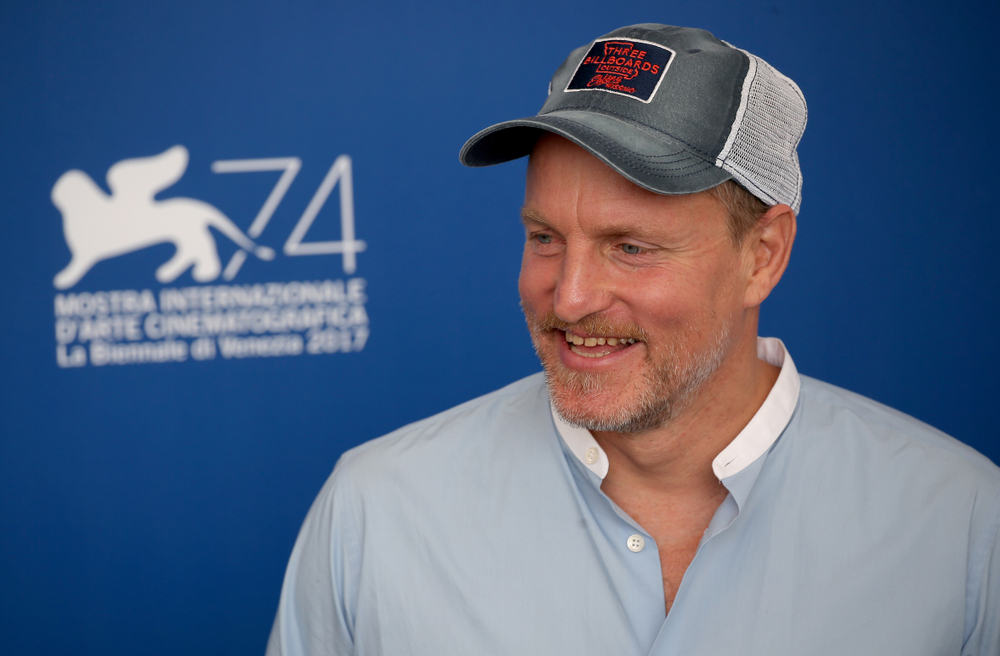 Woody needed to learn how to dive on the tropical island set of After Sunset. He completed his certification in the Bahamas back in 2004, while making this movie. Since then, Woody has played numerous roles as a diver on the big screen.
18. Salma Hayek, Actress and Producer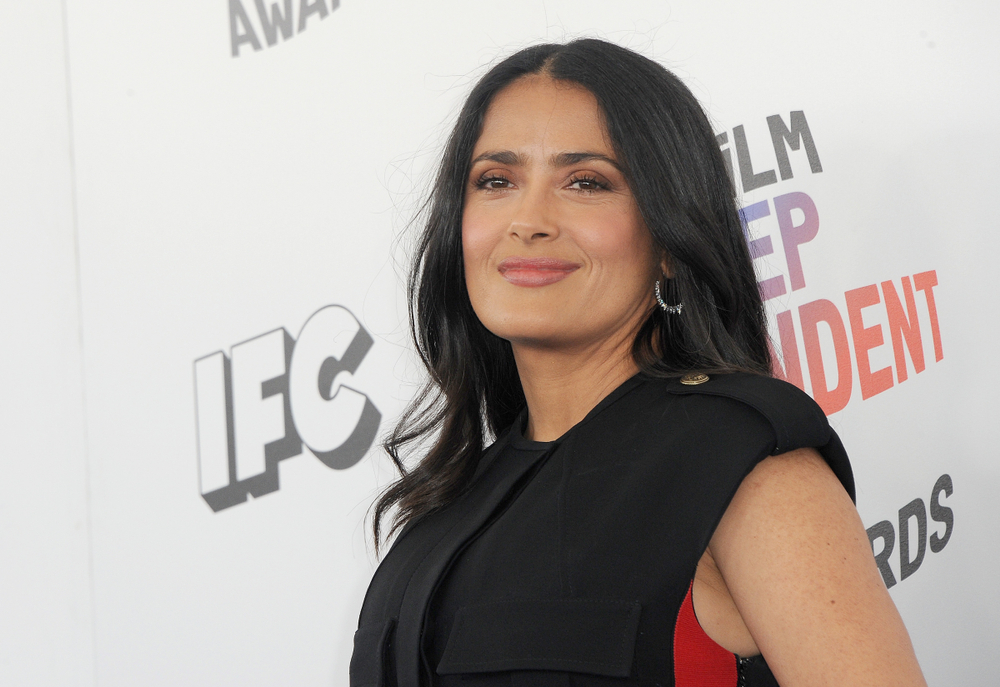 Hayek, Woody's costar on After Sunset, wasn't about to let Woody have all the fun! Salma started scuba diving when she was only 12 years old. Since then, she has enjoyed exploring the underwater world and practicing her skills.
19. Penelope Cruz, Actress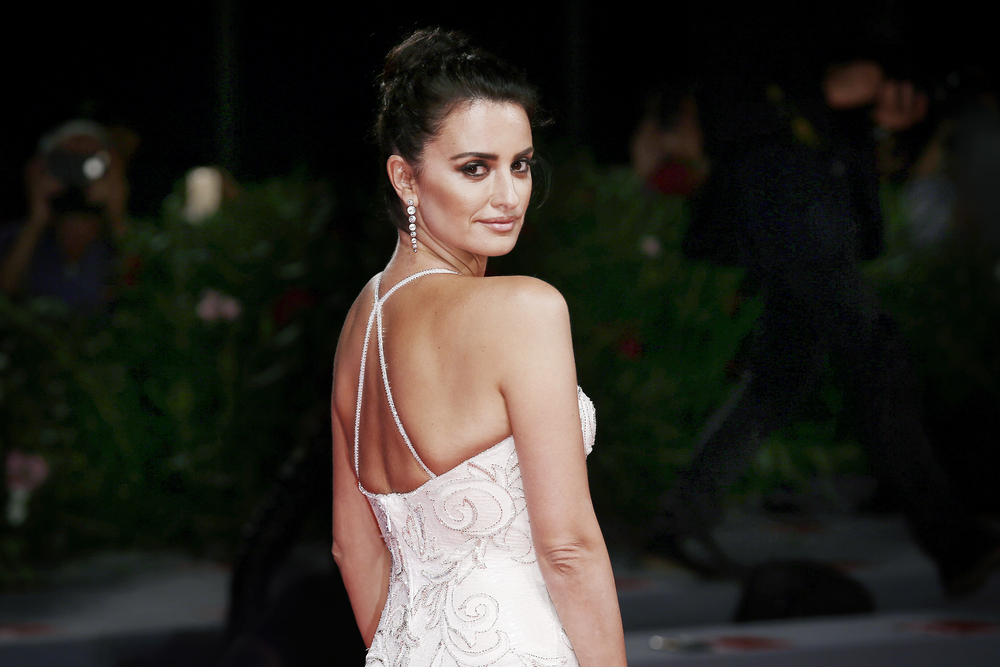 Penelope does most of her scuba diving when she is on vacation. She is drawn to many different types of marine life, always admiring the true beauty of nature. Penelope has even gone scuba diving in the Caribbean and Brazil to have encounters with lemon sharks and reef sharks. According to reporters, Ms. Cruz thinks that "every woman should experience scuba diving with sharks at some point in their lives".
20. Simu Liu, Actor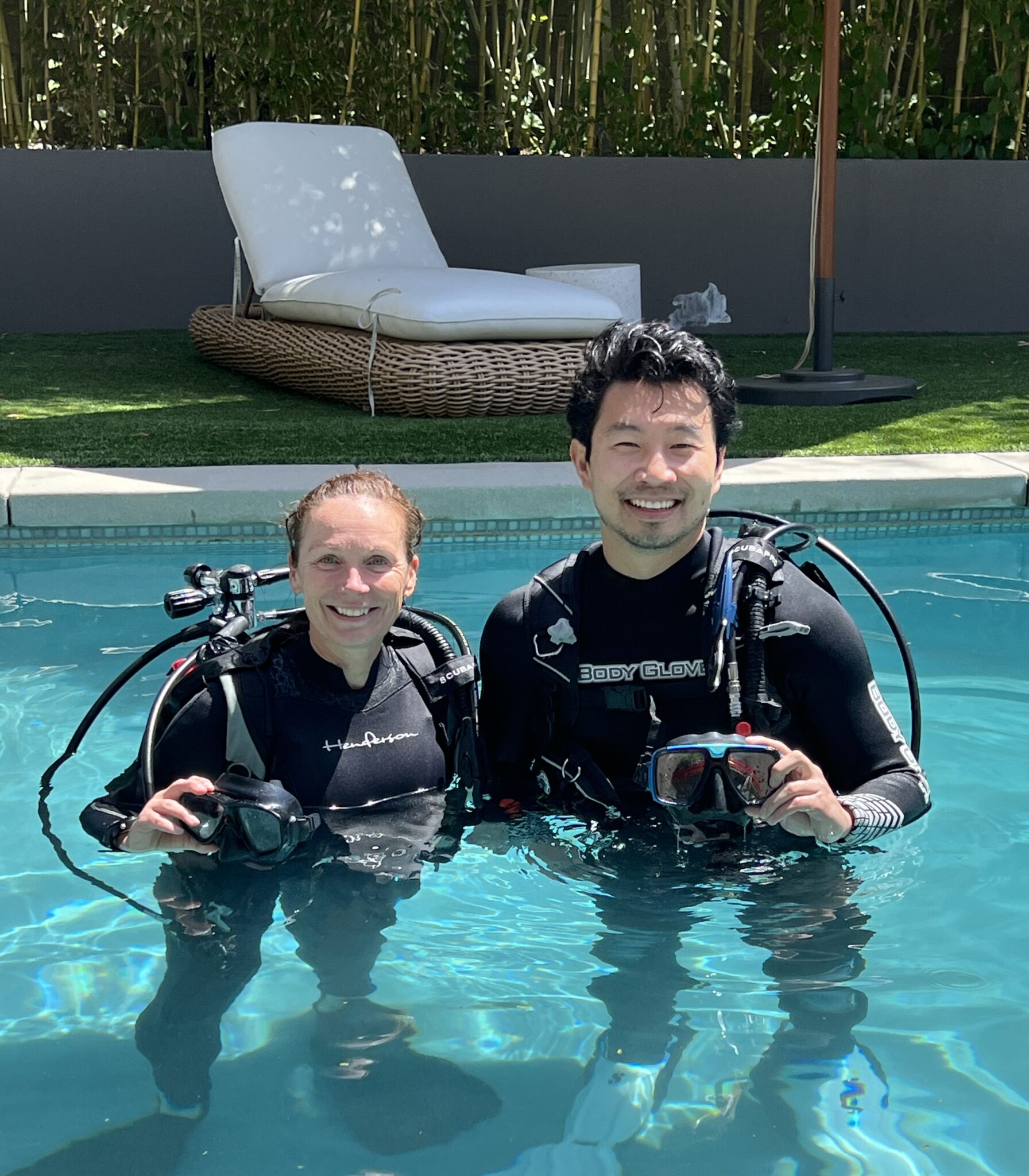 Recently certified as a scuba diver in 2023, The Shang-Chi star and Barbie actor discovered the underwater world alongside PADI AmbassaDiver and Instructor Szilvia Gogh. We can't wait to see what underwater adventures this superhero takes on in the future!
---
Ready to Become a Diver Too?
For additional information on learning to dive like these celebrities, check out these related blogs:
Breath in. Chill out. #LiveUnfiltered.