When thinking about scuba diving, you could be forgiven for imagining tropical waters bordered by white sand beaches. It might not always be the first place that springs to mind but we're sure these dive destinations in Europe will change your mind; From plentiful wrecks to shark encounters and coral-lined walls, this vast continent has the perfect dive destination for every interest and ability.
Ready to dive in? Check out our picks for great dive destinations in Europe.
Croatia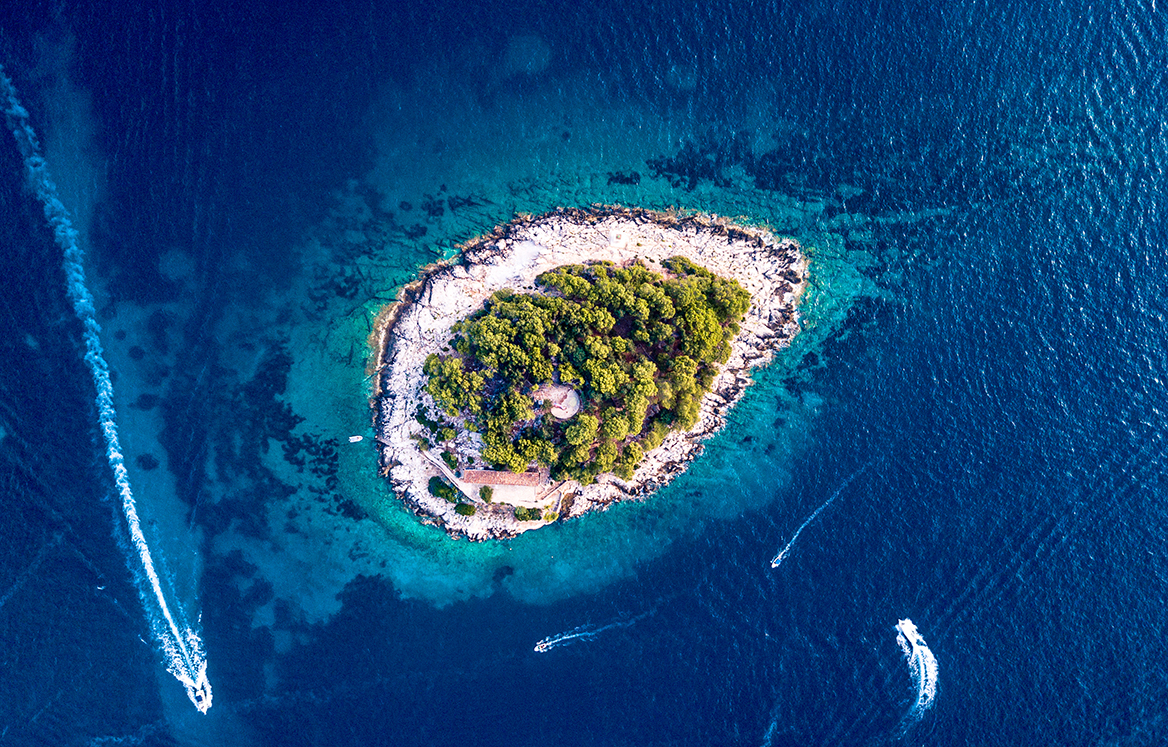 At the bottom of the Alps and bordering the Adriatic Sea, Croatia's rocky shoreline boasts warm waters, wall dives and stunning reefs. Hidden coves and caves dot the hundreds of islands off the Croatian coast. There are plenty of wrecks, too. World War I and World War II wrecks lie at the bottom of the Adriatic including a B-17 bomber within recreational limits. Summer is the best time to visit when visibility is seemingly endless. Between the Istrian Peninsula, Kornati, Korčula and Kvarner Bay, there is a dive site for every interest in Croatia.
Italy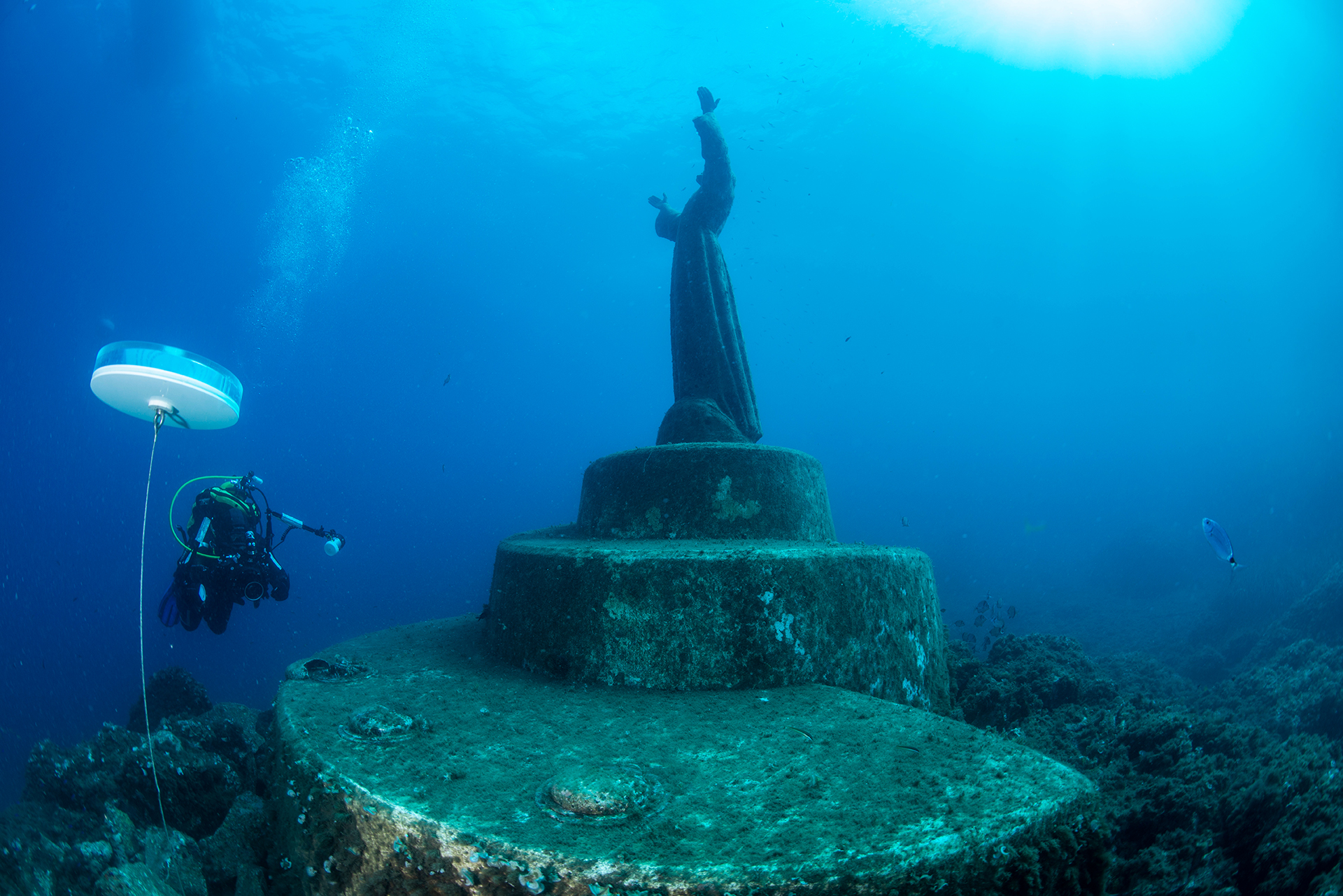 Jutting its fashionable boot into the Mediterranean Sea, Italy lures scuba divers to its long coastline and sun-filled islands. Warm, clear water along with colorful underwater scenes make the Roman homeland a natural choice for a list of best scuba diving destinations in Europe. But two Italian locales, in particular, rise above the rest, namely Portofino and Sardinia.
Portofino Marine Park
Scuba diving in Portofino Marine Park is wrought with all manner of dive sites and suitable for all ability levels. Walls, underwater sculptures and swim-through caverns at advanced depths combined with wrecks from World War II make Portofino a popular destination for Italian divers. This northern location is currently a protected marine park resulting in an abundance of colorful landscapes and unique marine life.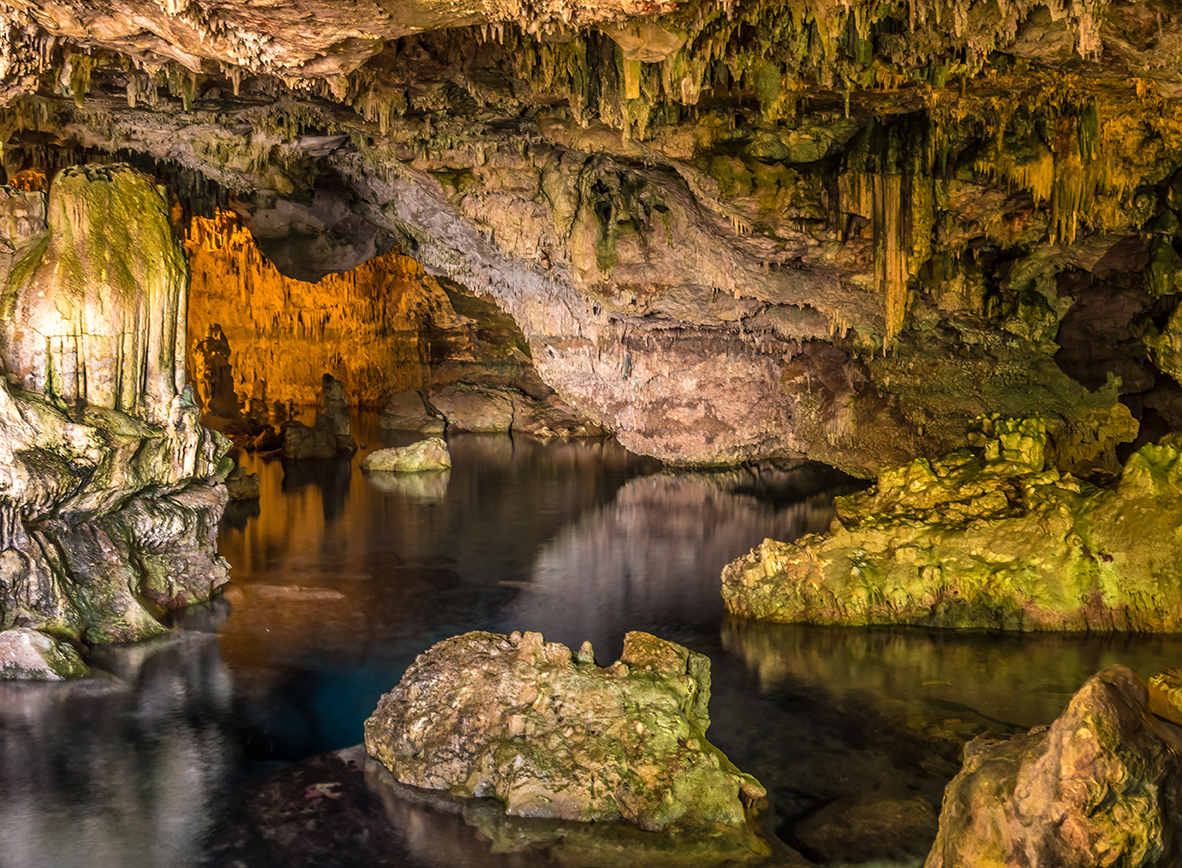 Sardinia
Sardinia is sometimes described as having the best scuba diving in the Mediterranean. History-lovers are fascinated by the area's wrecks, beginners can utilize the area's shore dives, and tec divers love the caves found along the island's cliffs. The majority of the diving takes place on the east coast as the west coast is exposed to prevailing south westerly winds. Furthermore, the marine protected areas in the Archipelago of the Maddalena and the Lavezzi Marine Park offer a wide array of marine life.
The Maltese Islands
Defined by reefs, caves, wrecks and warm waters, the three Maltese Islands (Malta, Gozo and Comino) lineup like jewels in the Mediterranean. This historically fascinating destination boasts some of the most unique dives in Europe. In particular, the Blue Hole, which is located off Gozo, begins in a pool of 40 feet (12 meters). Jumping into the pool, divers pass through a submerged crevice, the window to the ocean's clear blue water and the shy octopus that live among the rock formations on the other side. The Blue Hole, amongst other dive sites hosting World War II wrecks, arches and sculptures give Malta underwater attractions unlike any other in Europe.
The Azores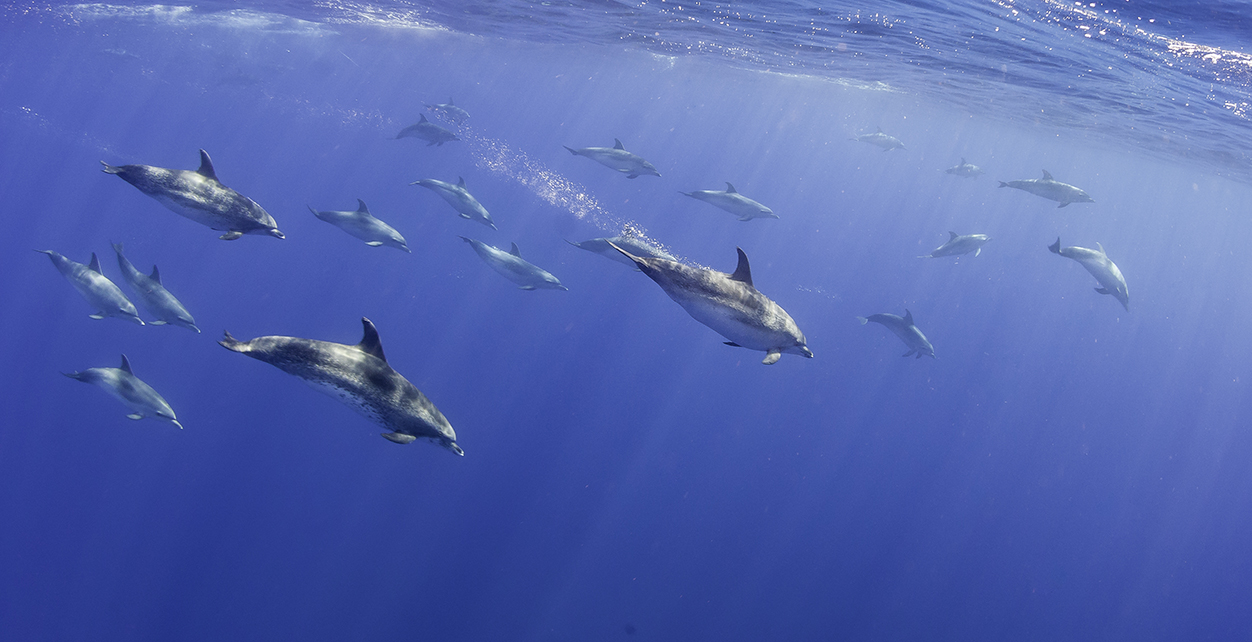 "The Last Hidden Treasure of Europe" – a fitting nickname for this largely overlooked yet fascinating diving destination. Traversing both the European and North American plates, these 9 Portuguese islands sit at a crossroad of currents, drawing in plentiful pelagic species. Manta rays, mobulas, blue sharks, tope sharks, thornback rays and squid glide around deep sea pinnacles. Sperm whales feed in the open blue ocean. Most dive operators operate from the spread-out islands, but some liveaboards are starting to travel these seas. Certainly, if you're a lover of sharks, the Azores is the European destination best suited to you. Read about PADI AmbassaDiver Birgitta Mueck's adventures in the Azores here.
View Liveaboards in the Azores
Iceland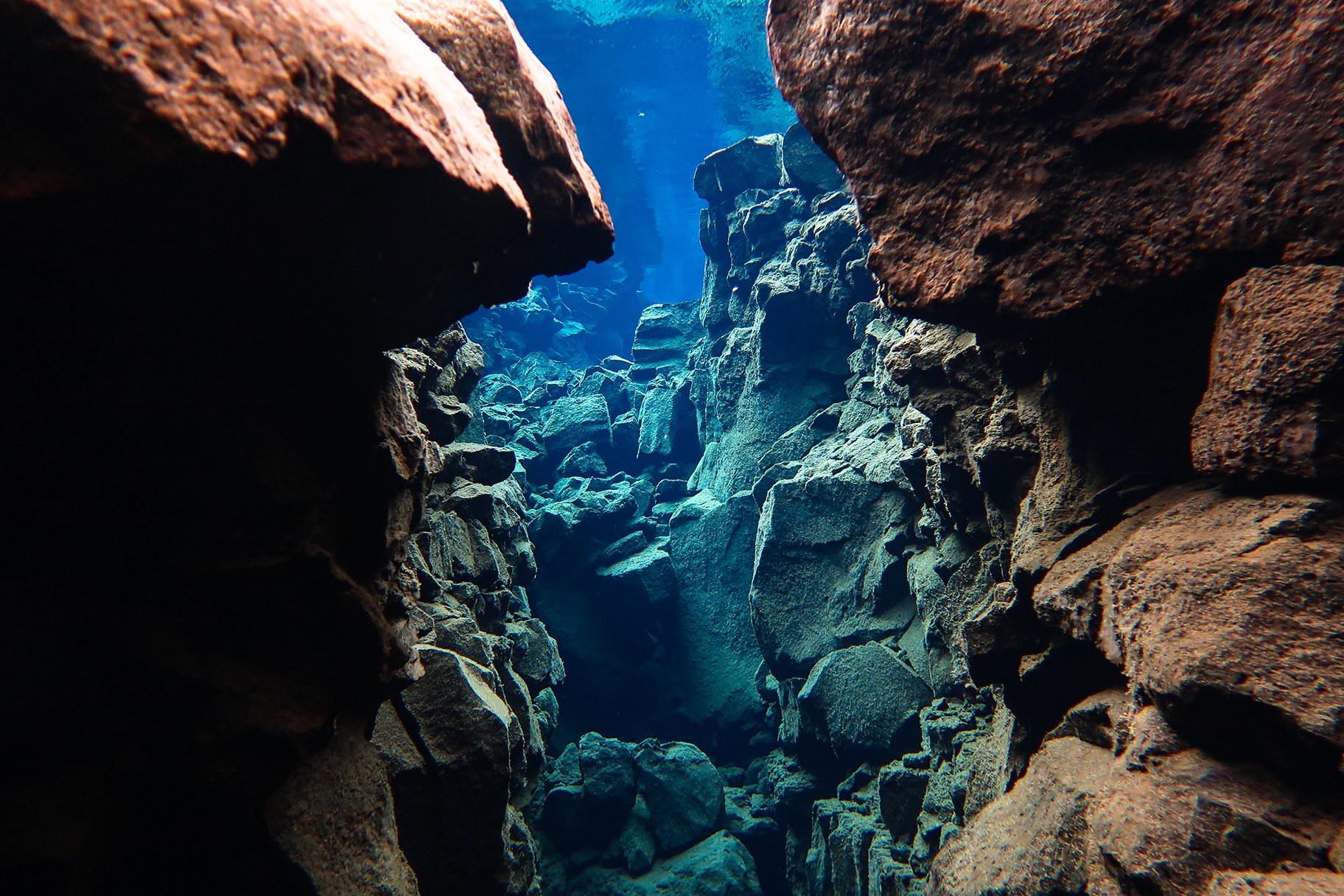 The majority of Iceland's diving is centered around Silfra in Thingvellir National Park. Here divers can descend into the Big Crack, a fissure between the North American and Eurasian tectonic plates. Ultimately, scuba divers have the opportunity to reach across and touch both tectonic plates at once. Silfra is the only place in the world where this is possible. The dive finishes in Silfra Lagoon where visibility in excess of 360 feet (100 meters) creates otherworldly scenes. Dry suit training is required to take advantage of scuba diving in Iceland.
If you're an avid European diver, we'd love to hear from you. What's your favorite dive destination? And if we've inspired you to explore a new diving destination in Europe, be sure to let us know!