When people think of diving in Queensland, often they think about the world-famous Great Barrier Reef. Although Queensland is bursting with amazing dive sites down the entire length of its coast line, and provides new and experienced divers with a choice of top dive sites. With fantastic wrecks, reefs and marine life, Brisbane has world-class diving to offer all those in her waters.
Here we take a look at just five of the many great dive sites off the coast of Brisbane:
Flinders Reef – Flinders reef is the only true coral reef found near Brisbane. This stunning reef is located off of Moreton Island.  Here divers can observe over 150 species of fish, turtles, stingrays, wobbegongs and occasionally the odd manta ray visit Flinders Reef. You can also see over 112 species of coral here, including many hard and soft coral species. Divers also can enjoy the many walls, swim throughs, caves and pinnacles.
Where: Moreton Bay
Depth: 3 – 28 metres.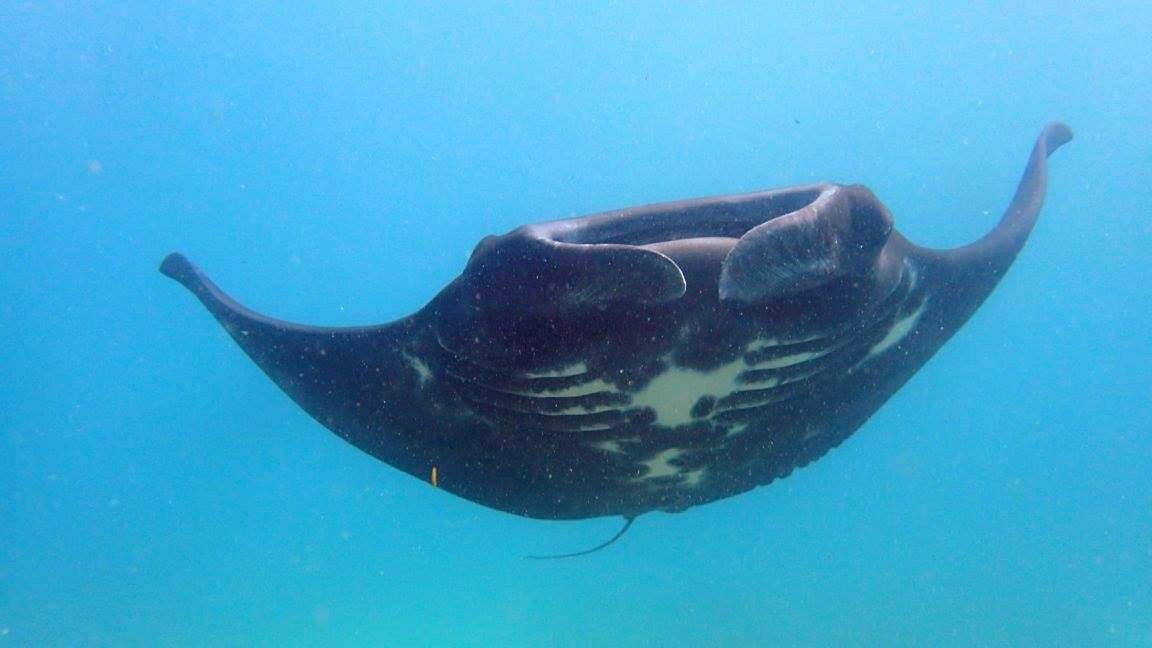 Photo taken by Go Dive Brisbane
Curtin Artificial Reef – If gropers are a favourite of yours, then look no further than Curtin Artificial Reef off of Moreton Island. Gropers are often spotted swimming around the over 30 scuttled ships at Curtin Artificial Reef. These wrecks make for fantastic underwater photo opportunities and are often frequented by wobbegongs, schools of barracuda and stingrays.
Where: Moreton Bay
Depth: 16 – 27 metres.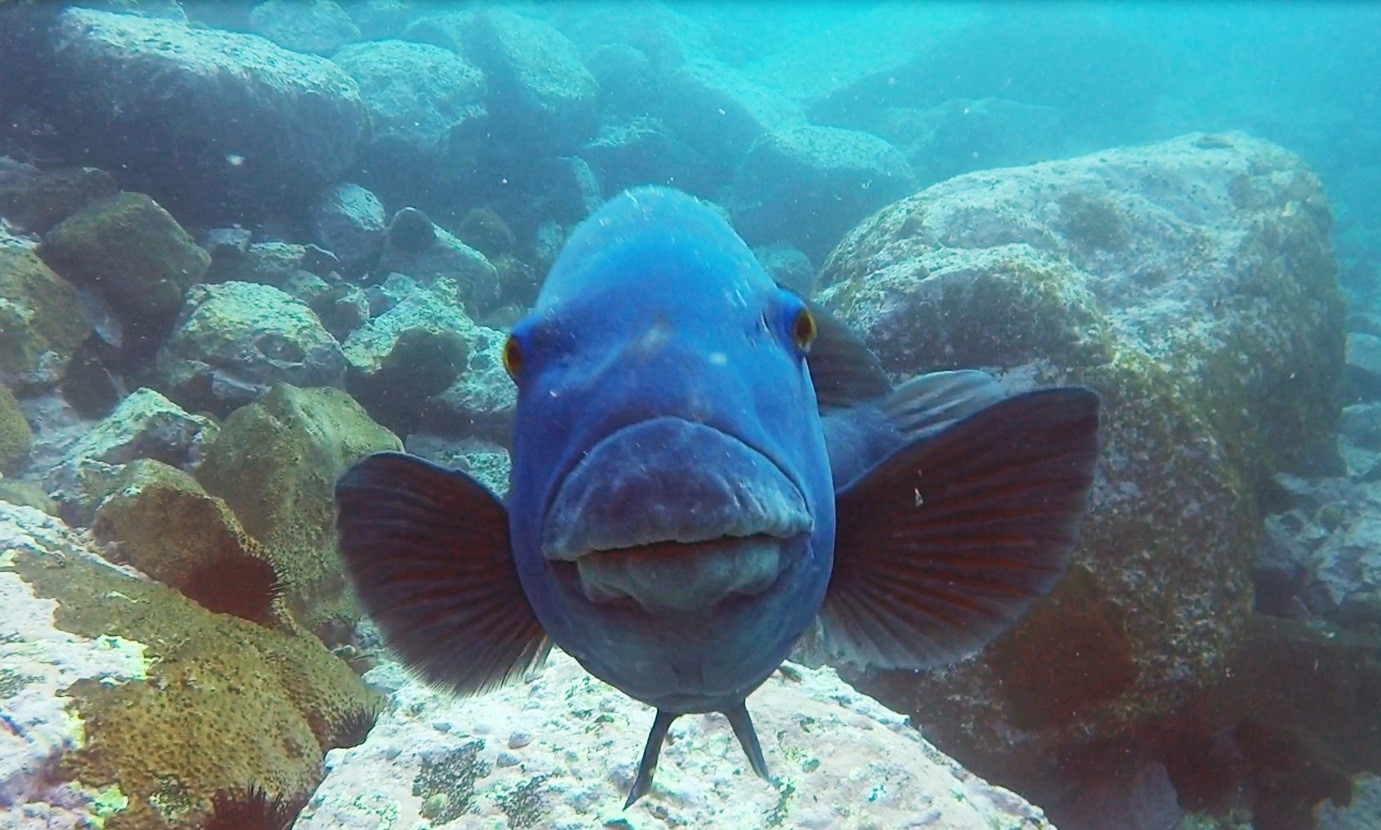 Shag Rock – If it's small animals that you are after, Shag Rock is your ticket as it is known for its many magical macros. Found off Brisbane's North Stradbroke Island, this dive site is not only fantastic for seeing macros but also turtles, wobbegongs, catsharks, shovelnose rays, leopard sharks and occasionally manta rays can also be spotted.
Where: North Stradbroke Island
Depth: 6 – 20 metres.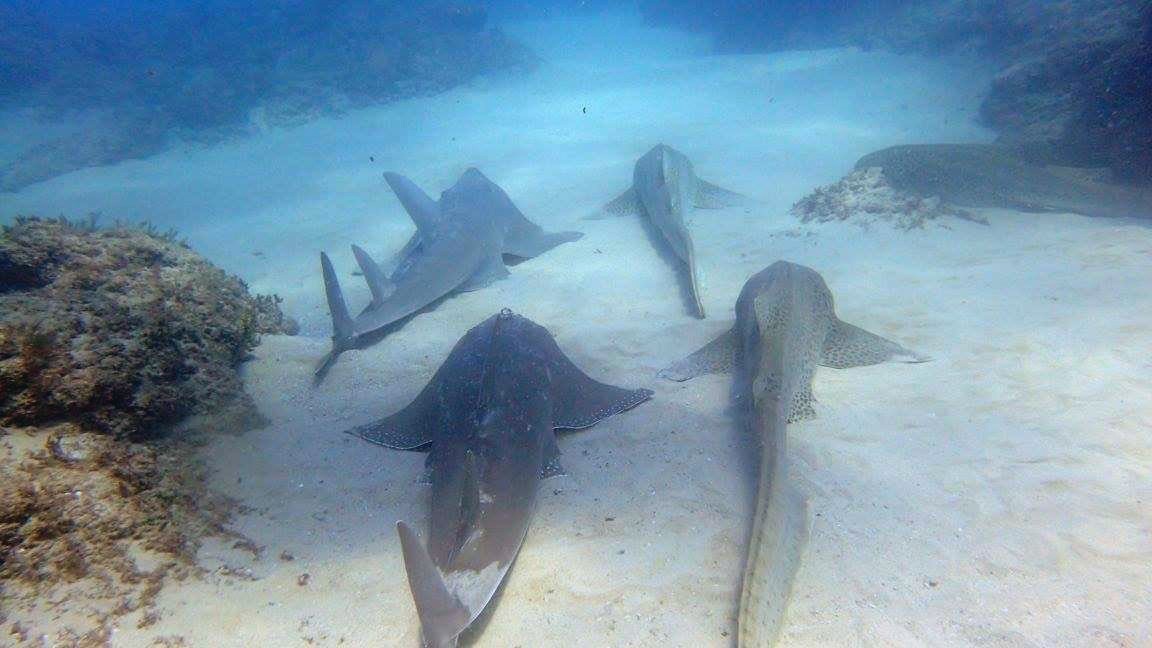 Photo taken by Go Dive Brisbane
Flat Rock – Flat Rock provides divers with spectacular sites of turtles, leopard sharks and many species of fish. During the winter months you can be treated by the sights of the grey nurse sharks who frequent 'Shark Alley' at Flat Rock.
Where: North of North Stradbroke Island
Depth: up to 35 metres
Manta Bommie – Want to see some of the larger marine animals of the area? Leopard sharks, turtles, guitar sharks, bamboo sharks, octopus, bull rays and sometimes even Manta Rays can be spotted during summer.
Where: North Stradbroke Island
Depth: 5-16 metres.
Photo taken by Go Dive Brisbane
These are only 5 of the many amazing dive sites found around Brisbane. Mark Brisbane on your calendar for future dives, and you won't be disappointed!
Keen to learn to dive, or wet your fins in Brisbane? Find a PADI Dive Centre there today.
Know a dive site in Brisbane that you think should have appeared on this list? Leave a comment below and let fellow divers know!