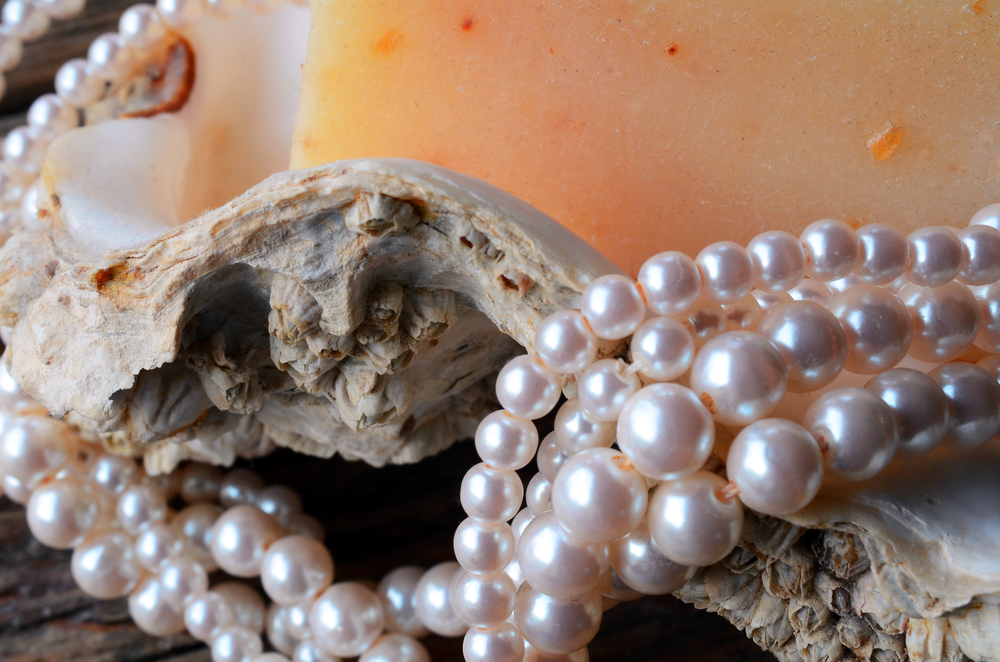 What do diet books, cologne and coral jewelry have in common? They're all terrible gift ideas for the environment.
Read on to learn about environmentally-unfriendly gifts to avoid, and discover better, eco-friendly gift options.
Coral jewelry or other products made from ocean creatures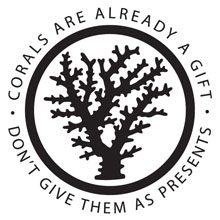 According to NOAA, demand for coral jewelry has reduced colony size and density. Once coral is harvested, surrounding coral beds often do not recover.
Pearls and items made from seashells should also be avoided. In the case of pearls: pollution from aquaculture is harmful to natural pearl oyster beds. As for seashells, they offer a home for hermit crabs, a place for algae and seagrass to attach to the seabed, and a place for fish to hide. Topside, shells have been proven to prevent shoreline erosion.
Certain Skin Products
Cleansers with microbeads are terrible for the environment. Before you gift a basket of bath and beauty products, be sure it doesn't contain these nefarious exfoliants.
Sunscreen can also be a problem, but a rashguard is a great alternative. A rashguard is reusable, makes a great gift, and won't slough chemicals onto the reef.
Gifts that require batteries
When batteries corrode in landfills, they leak harmful chemicals that can enter the water supply.
If there's a toy or gadget your loved one can't live without, buy a set of rechargeable batteries to go with it.
Rechargeable batteries have up to 32 times less impact on the environment than disposable batteries.
Single-serving products and products with excess packaging
Packaging accounts for more than 60% of the plastics recovered in coastal cleanups. Plastic in the ocean is bad, not only for marine life, but for humans as well. The fish eat plastic, and then we eat the fish.
A 2016 report from the Ellen MacArthur Foundation states, "Without significant action, there may be more plastic than fish in the ocean, by weight, by 2050." Do your part by not buying products with unnecessary packaging. Problem items include:
Many children's toys
Gourmet food (chocolates, food baskets)
Some electronics
Single-serving coffee machines (the pods are almost impossible to recycle)
In addition to making an ocean-friendly choice, you can save your friend the frustration of struggling to access their gift.
Swimming with the Dolphins
Dolphins are fascinating, wonderful creatures and the best way to see them is roaming free. Seeing a captive dolphin… not so much.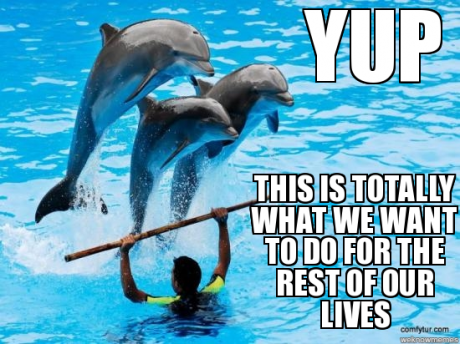 Eco-Friendly Gift Ideas
Now that we've covered a number of gifts not to give, let's look at some fun ideas.
Gift memories instead of things
A study by Cornell University found people, no matter their age, gender, race, etc enjoyed experiential purchases more than material goods. So go buy those concert tickets, sign up for that escape room, or buy a friend a discover scuba diving experience.
If you can't participate in an activity with your gift recipient, help them hold onto their favorite memories by creating a photo album of their Instagram or Facebook pix with Pastbook or Artifact Uprising.  Or, use free video-making service Animoto to create a professional-looking video slideshow in just a few minutes. This scratch-off travel map is another gift that can be treasured for many years.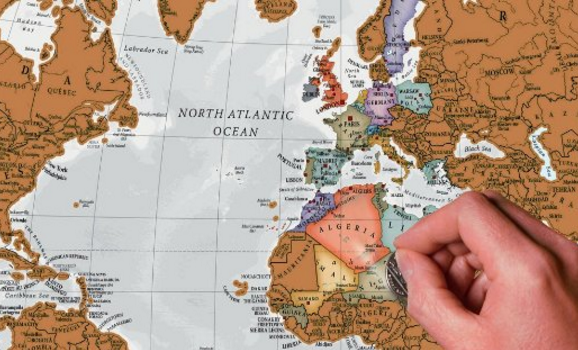 For friends who are ecologically minded, check out our list of environmentally-friendly gift ideas for scuba divers or gifts that love our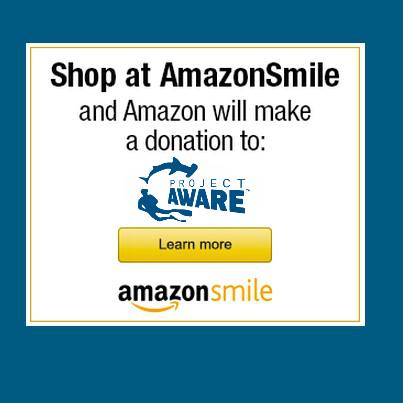 ocean. There are some good ideas there for non-divers as well. If they're already drowning in tote bags and reusable water bottles, how about reusable snack pouches? We like these well-reviewed pouches decorated with "ocean friends."
This holiday season, we strongly encourage you to support your local dive shop. In addition to supporting the dive community, dive centres help look after your local marine environment. For items you can't get at the dive shop, consider clicking this link to support Project AWARE when you purchase items from Amazon.